Wenn ich den Namen Billy Bragg erwähne, dann kennen den Künstler mit seinen Liebesballaden und seinen politischen Folk-Songs sicherlich einige von euch; die Band Riff Raff dann wohl eher nur der harte Kern der #sundayclassics Leser.
Die Punkband Riff Raff wurde 1977 in London von Billy Bragg, Ruan O'Lochlainn, Philipp Wigg, Robert Handley und S.D.R. Gol'fish gegründet. Bereits 1978 erschien die erste Single I Wanna Be a Cosmonaut auf die vier weitere EP's und Singles folgten. Da der Erfolg ausblieb, trennte man sich Im Jahr 1980 und Billy Bragg machte sich etwas später als erfolgreicher Folk Sänger einen Namen.
Hört einfach mal rein
Riff Raff - The Singles
---

Damit der angedrohte Kommentar von @chriddi auf mein Punkdingens positiv ausfällt und wir uns mit Billy Bragg sowieso beschäftigt haben, gibt es heute noch diese Zugabe.
---

Unterschiedlicher kann der Stil sicherlich nicht sein, aber Punk und Reggae haben sich immer gut vertragen. Es gibt viele Punkbands die mehr als nur einen Reggae Song in ihrem Programm haben und einige hatten damit großen Erfolg in den Charts. Nicht zu vergessen, die Ende der 70er Jahre erfolgreiche 2-Tone Bewegung, die SKA Bands wie Madness, The Specials, The Selecters, Bad Manners und viele weitere Bands hervorbrachte.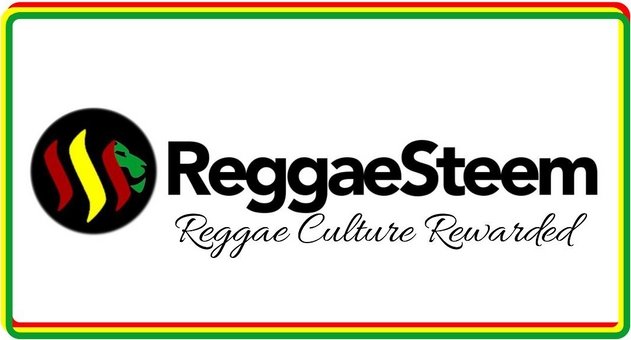 Wer gerne Reggae, Ska, D'n'B, Dancehall, Dub usw. hört und sich für Jamaika interessiert, dem empfehle ich einen Besuch bei ReggaeSteem und den Post von @reggaesteem Introducing ReggaeSteem zu lesen. Werft auch mal einen Blick in eure steem-engine Wallet, vielleicht habt ihr schon einige JAHM Token.


Die #sundayclassics sind für heute noch nicht vorbei. Bauer @muelli steht sicherlich nicht mit den Hühnern auf, war doch mitten in der Nacht wieder mit diesem Post aktiv. Mal sehen ob von @bitandi und @pizzaboy77 auch noch was kommt.
...und wer noch nicht dabei war, der will vielleicht noch: Jeder ist dazu eingeladen seinen geliebten Krach (Punk) bei den #sundayclassics zu hinterlassen. Bitte unbedingt den Tag #sundayclassics angeben, damit man euren Beitrag auch findet. @automation und @cleverbot dürfen natürlich auch mitmachen.
---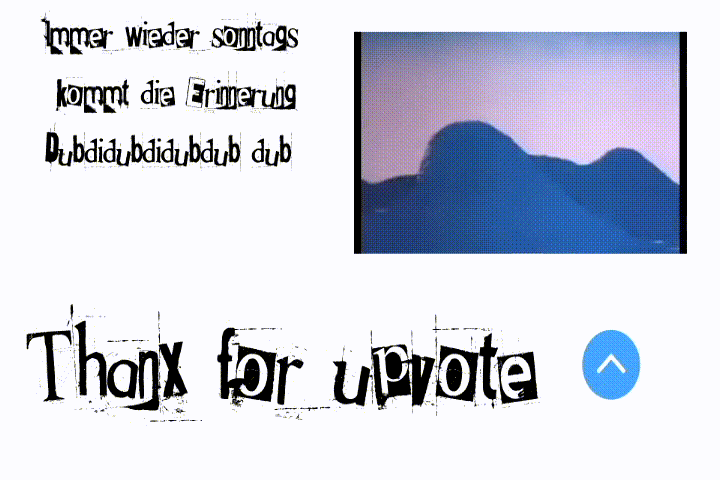 Hier sind die sundayclassics
--