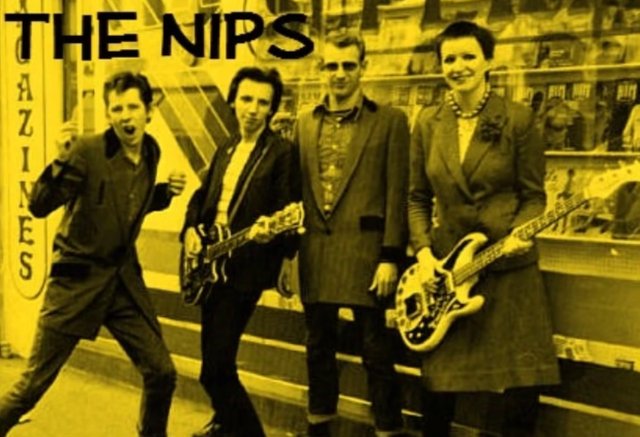 Ob das durch die spätere Mo-dettes Bassistin Jane Crockford angebissene Ohr daran Schuld war? Schließlich waren Cannibalism at Clash Gig und das Titelbild Images of the New Wave vom Sounds Magazin die ersten großen Schlagzeilen über Shane MacGowan, der kurz nach diesem unglücklichen Zwischenfall 1977 mit der Bassistin Shanne Bradley die Punkband Nipple Erectors gründete.
Die erste Single King of The Bop & Nervous Wreck erschien 1978, danach folgten die üblichen Wechsel von Musikern und man nannte sich in The Nips um. Als einzige dauerhafte Mitglieder waren nur das bis dato unzertrennliche Gründerpaar Shane und Shanne bis zum Schluss tätig. Im Jahr 1980, als die vierte Single erschien, trennte man sich und ging endgültig eigene Wege. Shanne schloss sich der Folk-Punkband The Men They Couldn't Hang und Shane war Mitbegründer der Folk-Punkband The Pogues wo ihm als Sänger und Songwriter der große Durchbruch gelang. Im Jahr 2008 gaben The Nips noch mal zwei Konzerte, wovon eines im berühmten 101 Club in London stattfand.
Hört doch mal rein
---
---
---
---
---
---
---
---
---
---
Live 2008
---
Die #sundayclassics sind für heute noch nicht vorbei. @muelli war schon wieder fleißig und berichtet über seine Zeit als Wirt. Mal sehen ob von @bitandi und @pizzaboy77 auch noch was kommt.
...und wer noch nicht dabei war, der will vielleicht noch: Jeder ist dazu eingeladen seinen geliebten Krach (Punk) bei den #sundayclassics zu hinterlassen. Bitte unbedingt den Tag #sundayclassics angeben, damit man euren Beitrag auch findet. @automation und @cleverbot dürfen natürlich auch mitmachen.
---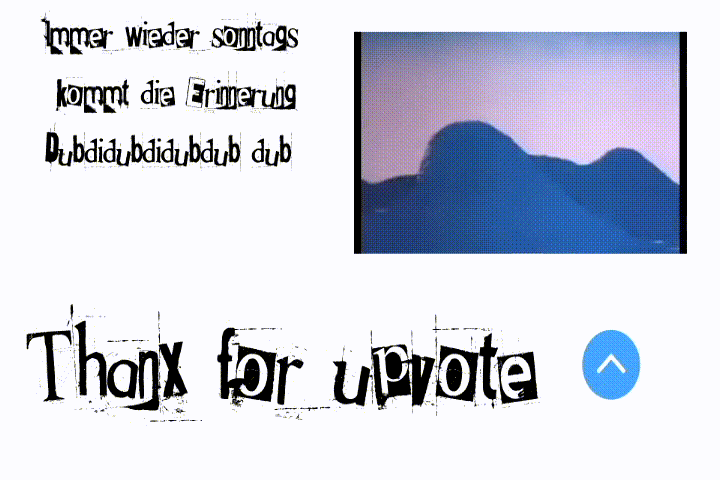 Hier sind die sundayclassics
--