Heute geht mal alles durcheinander, meinen Post der #sundayclassics gibt es bereits am Samstag, es sind auch keine Classics, sondern es ist eine aktuelle Band aus Tschechien, aber dafür gibt es das aktuelle Album The Second Chapter kostenlos zum herunterladen.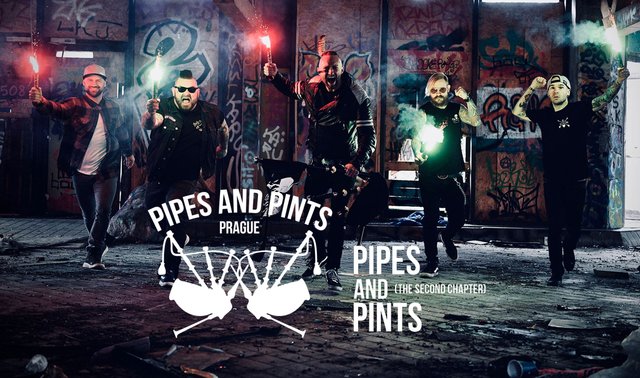 Bild https://pipesandpints.com
Die Band Pipes and Pints wurde 2006 in Prag gegründet und die musikalischen Einflüsse sind sehr vielfältig. Aus einer Mixtur von Punk, Rock 'n' Roll, Folk, Country und Dudelsack haben sie ihren eigen Stil entwickelt. Die Band tourt gerade durch Europa, sie sind aber leider nur im August 2019 in Deutschland auf dem Großefehn Open Air live zu sehen.
Hört doch mal rein
---
---
---
---
Wenn euch die Musik gefallen hat, dann könnt ihr euch das neue Album The Second Chapter kostenlos herunterladen.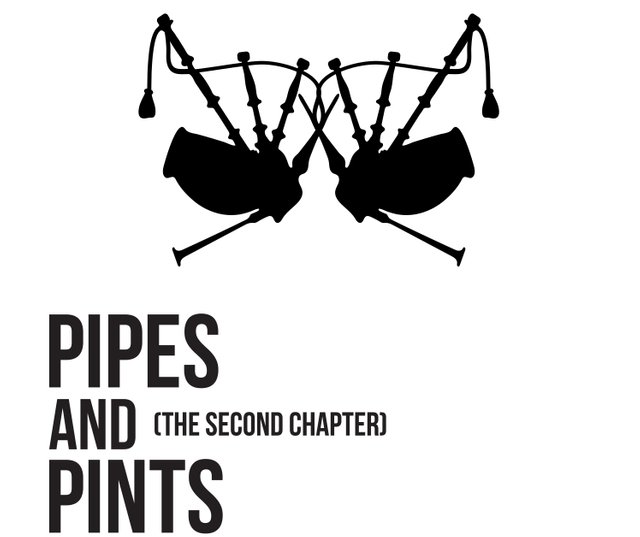 Bild https://pipesandpints.com/thesecondchapter

Die #sundayclassics gehen morgen erst richtig los, dann werden sicherlich @muelli, @bitandi @pizzaboy77 und hoffentlich auch andere ihren Beitrag leisten. ...und weil heute Samstag ist und Punk durstig macht, möchte ich noch den #beersaturday vom Bierexperten @detlev erwähnen.


...und wer noch nicht dabei war, der will vielleicht noch: Jeder ist dazu eingeladen seinen geliebten Krach (Punk) bei den
#sundayclassics
zu hinterlassen. Bitte unbedingt den Tag
#sundayclassics
angeben, damit man euren Beitrag auch findet.
@automation
und
@cleverbot
dürfen schon mal bei den Kommentaren loslegen.
---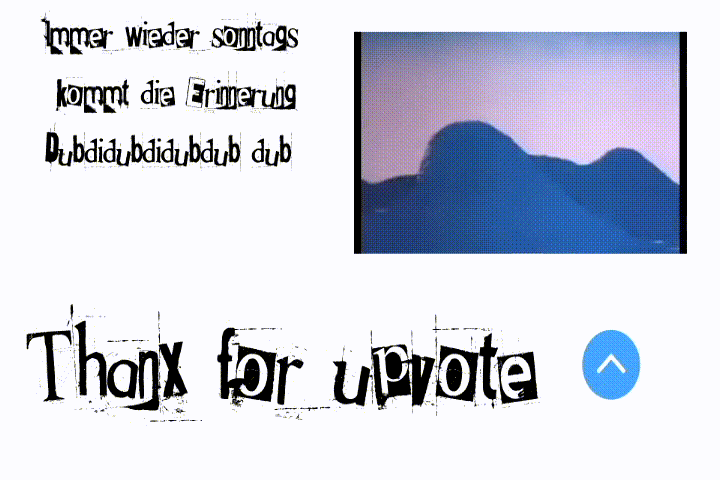 Hier sind die sundayclassics von @depot69