The Daily Tribune: Most Undervalued Posts of Oct 28 - Part I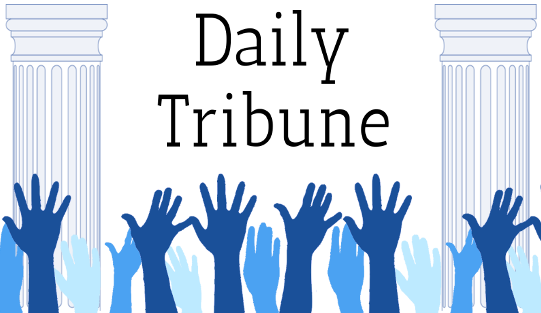 What if every voter had an equal say no matter their Steem Power? The Daily Tribune finds out and highlights those posts that would have been rewarded most but weren't. In ancient Rome, the Tribune of the Plebs was the voice of the people, serving as an important balance to the power of the ruling class. With your help, we hope the Daily Tribune will serve a similar purpose for the Steemit community.
In order to allow highlighted posts to benefit from greater visibility before the first payout, we plan to post twice a day, each covering the prior 12 hours of posts that have had at least 3 hours for votes to come in. Each post will rank the top 80 most undervalued posts for that period.
Please note that this isn't necessarily a direct criticism of Steemit's reward algorithms. An automatic reward system needs to be resilient against more potential abuses than a community driven effort such as this one, in which humans remain in the loop to reward deserving posts with more votes or flag undeserving ones.
---
Rankings
Oct 28 - Part I (View Yesterday's )
Below each post title, we list some important stats, which take the following form:
# Votes | Equal Voter Payout - Actual Pending Payout = Difference in Value + Time Bonus (# Hours Old) = Projected Difference in Value
If you want to see more about how we rank posts, you can read about some of our methodology, data analysis and technical details in
our initial post
.
If you'd like to see Steemit's rewards be more democratic, please consider following us as well as browsing the rankings and upvoting posts you agree are undervalued.