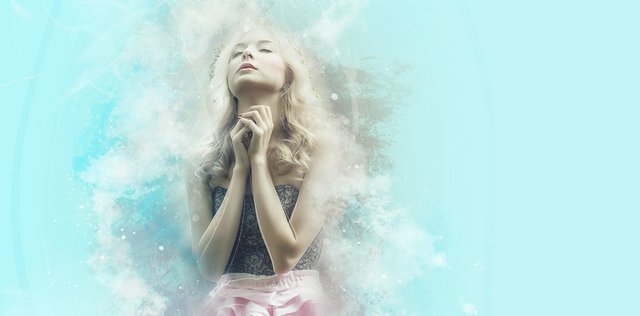 In this moment, the present moment, I truly believe we are coming to the core of this massive collective consciousness transition. We are moving from the old transitioned state to what we can now call the new state of consciousness, though it has already been there. Even at this very moment, you observe and recognize your own mind patterns. That recognition, that realization that the observing presence in you is not part of the old conditioning. It can feel liberating just to sit there knowing that.
When you see a deeply conditioned pattern in yourself, you have already stepped out of it. The seeing is the emerging if something new, a deeper consciousness that sees, that witnesses an old conditioned movement within yourself. Let's use an example of traffic since I live in New York and is in most people's life experience. A traffic jam can be extremely stressful to people. However instead of having the pain body take over and express itself through you as anger over something you cannot possibly change is unconscious behavior. It is to see the moment you're sitting there complaining internally and then say, "Oh. I'm fighting what is." The same moment you see the futility of being internally not aligned with NOW. You are out of alignment internally with the present.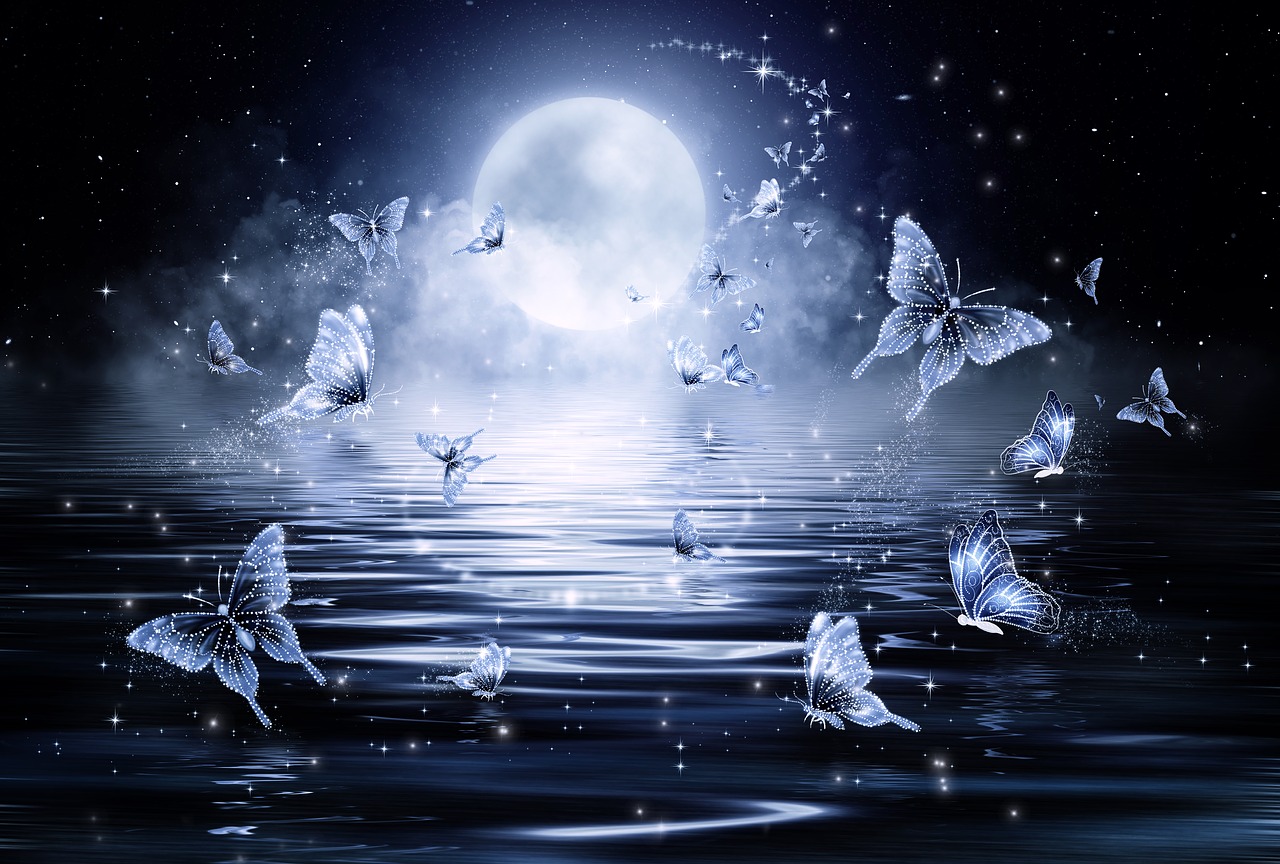 Of course the mind will come in and say, "How are things ever going to change if I just accept everything? This is a silly doctrine." Your mind will always tell you that you will become ineffective when you decide internally to become aligned with what is. However, the mind keeps coming in, "You're never going to do anything again because if everything is fine what are you going to do? You will never get out of this moment it you accept it! This dreadful moment that you will be stuck in forever." It's not true.
True transformation change cannot come into your life unless the basis, the absolute foundation is of true consciousness transformation that actually occurs inside of you. Otherwise it can never be. You can achieve on the physical realm all kinds of things using thought power even. Even through thought power, you can create almost anything you want. You can use affirmations, imagery. You can use it as long as it isn't totally unrealistic. You can achieve almost anything. Obviously there are limitations too.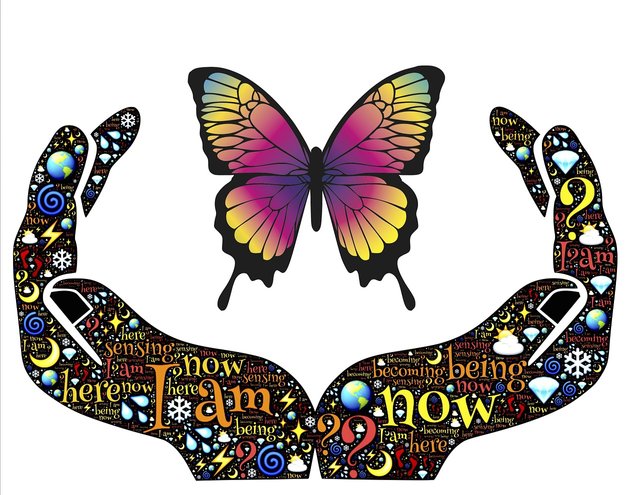 At my present age of 29, if I wanted to go back to school and become a pediatrician, I could. The "experts" say differently. Yes I can and it would be possible. Would it make me happy? No. Would it bring me a deeper sense of self? No. Why? Because there will always be others who are better. Even if I was the greatest Doctor in the world, a time would come when I would no longer be the greatest and then my sense of self will suffer. Maybe becoming a doctor would fulfill my sense of self for a while and then that same thing would cause the opposite of fulfillment.
If you think and feel you already have it and also apply yourself to practical matters, take action towards it also. It is not enough to lock yourself in a room and think you'll win the next olympics and never take any external action. Also doing something out beyond limitation of your physical vehicle - I couldn't become a professional UFC fighter, no matter how much visualization. No matter, it wouldn't make me happy.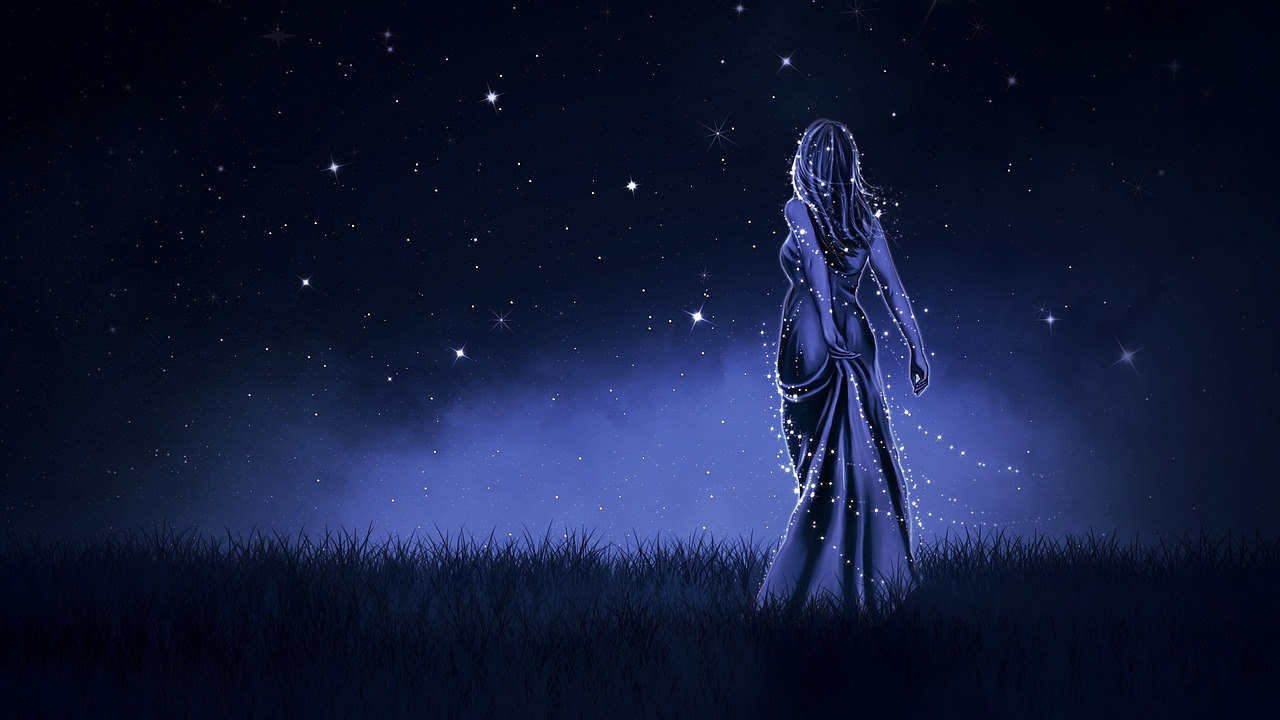 Yes, you can achieve, but it will not be true transformation and it will not fulfill you. You can still play with the physical world of form. Play with it. You want a big house? Try it out. Get yourself a big house and see. However, you'll notice it quickly fades. You'll sit in that big house and after a little satisfaction for a little while, maybe longer if you love feeding your ego and inviting over guests with smaller houses. You made it right? You have the big house. You sit there and the fulfillment of self you derive from begins to wear off.
Now what? You wake up in the middle of the night feeling fear. "I might lose the house. If the stock market crashes completely, I might have to sell it." Then time goes on and that feeling you once had of fulfillment from that physical form is no longer satisfying. The mind will be there to tell you, "The house isn't big enough. Maybe the car doesn't go with it. Well, the wife doesn't fit anymore with the car or the house." Imagine what type of relationship that will be-entirely ego based. As long as you stop resisting, you will bring acceptance and with this comes presence and awareness of ourselves, the one.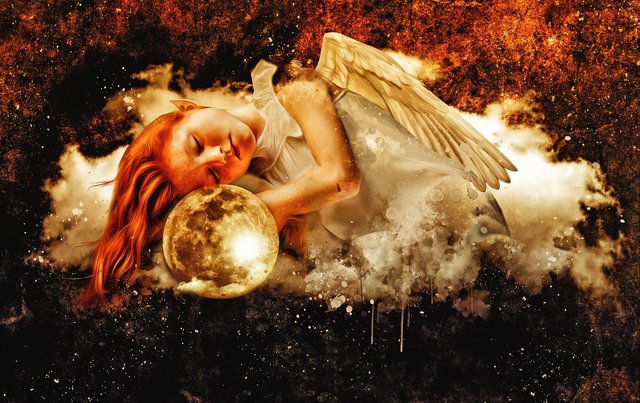 💞 With love to all of you from me from the bottom of my heart. You're all beautiful and amazing 💞
Love to every single one of you, always 💗
Kristan