I've been really enjoying the 21 day No Smoking Challenge I created for myself. It's been immensely supportive in learning about myself on a daily basis. Having this small bit of structure as this thing I am keeping on with and reporting on...it's a cool way I see to really cultivate new depths of self-awareness....like really expanding upon the relationship we have with ourselves. In this way, I find myself repeating daily the phrase to someone, "A day is indeed a lifetime and them some."
With the above regards in mind, body and being HERE:
I challenge anyone who is interested, to make a point of getting your sweat on daily for 21 days. It really does feel good to work up a sweat.
By documenting your process you are able to support and inspire others who may need it. Also it is kind of invigorating to do these little things for yourself on a daily basis. I've noticed an increase in my overall speed or processing points within myself.
The Get your sweat on...Inspiration through perspiration is a way to really encourage and inspire self-movement. Regardless of your size and your shape it's going to be equal for each one because each will have to labor the effort through breath.
Cheers and Best Regards to "Self-Movement".
Where there's a will there's a Way.
Inspiration Through Perspiration - 21 DAY CHALLENGE - DAY 1
You'll Get Out of It What You are Willing to Put into It...And then Some. Walking the cutting edge of time is it's own reward.
CHEERS TO NEW BEGINNINGS AND BEST REGARDS
Recent Posts:
DAY 9 - NO SMOKING - 21 DAY CHALLENGE
DAY 8 - NO SMOKING - 21 DAY CHALLENGE
DAY 7 - No Smoking - 21 Day Challenge - I faced my Self-Compromise
DAY 6 - No Smoking - 21 day Challenge - New Updates
Healing From Old Wounds: Insight and Reflection and New Found Direction - The Art of Self-Instruction
DAY 4 - NO SMOKING - 21 DAY CHALLENGE - I FEEL FANTASTIC - HUGE CHANGE
DAY 3 - NO SMOKING - "I'm Finding so Much Suppression and Shame Everywhere"
DAY 3 - NO SMOKING - 21 DAY CHALLENGE
DAY 2 - NO SMOKING - 21 DAY CHALLENGE
People, People, People....People
21 Day No Smoking Challenge - Day 1
Shame + Vulnerability: Equals Huge Creative Potential
One Person Can Make a World of Difference
Some of The Best Writing I've Ever Seen
Self-Consciousness Is A Key To Your Body Awareness
Complaining is like Raining on Your Own Parade
Drop the Self-Judgement and Walk Your Change
A Day is a Lifetime and then Some
Decentralized Media Broadcasting is the Future - Sharing Because You Want to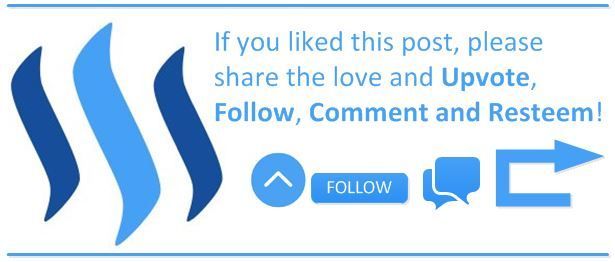 What I like about this social experiment, is the fact that it's success is directly dependent on ordinary people everywhere - where there's a willingness to say,
"Yes - I accept a weekly payment for being a human being to cover my basic costs of Existing Here."