Sometimes things are tough, Sometimes things are easy. Sometimes there's more resistance and challenge...and sometimes it's effortless. This is a general point of life regard that's coming through more clearly for me.
If you look through my first 5 days of vlogs...there's some back and forth in me between complexity and simplicity. There's a point within me that I had been kind of wrestling with in a way where it's like I always want to say, hey look I'm crushing it....things are so simple....no big deal here...I just had to do this ...this and this.
In reflecting back on the past days...there was many different moments to the story. Life is so much so a story as a series of moments within a day. A day is indeed a lifetime. With this regard in mind - I really just wanted to place this reminder here for myself and anyone happening to read - Life is Both Simple and Complex....sometimes shit is complicated...and sometimes it's not. Sometimes shit is simple and sometimes it's not.
What has supported me within Embracing both the *Ups and Downs of a single day is my Vulnerability. It's something that allows me the flexibility and versatility to be adaptive in working with whatever is here - My Vulnerability is becoming so much so my compass as like the very heart of the matter for me - really learning what it means to speak and live from the Heart. No Fear. No Judgement. It's still a process absolutely.
Life is an adventure of epic proportions when we embrace the moment without reservations and or a need to suppress it. Take care of all of Life moments whether it be easy or hard or somewhere in between - let your words be your guide as you substantiate yourself as the Living Words here.
So - sometimes a moment is simple and sometimes it's complex. There's no need for me to try to force something to be something other than what it is.
I realize there's ebbs and flows within our every today here and there's no need to worry about trying to control my state from moment to moment ...but to in fact "EMBRACE" each and every moment of self here with the patience and compassion to take/give/gift and CARE for myself in the smallest of moments here.
In the vlog below - I touch upon some points other than what I've mentioned above.
Best Regards :)
DAY 6 - NO SMOKING - 21 DAY CHALLENGE
If there is a challenge you are facing and you would like support - feel free to drop me a line at [email protected] Or, maybe you just want to share something cool with me :) - Be sure to let me know in the comment section below if ever you drop me a line...because I don't use the email that often.
PEACE, PEACE
CHEERS TO NEW BEGINNINGS AND BEST REGARDS
Recent Posts:
[Healing From Old Wounds: Insight and Reflection and New Found Direction - The Art of Self-Instruction]( Insight and Reflection and New Found Direction - The Art of Self-Instruction)
DAY 4 - NO SMOKING - 21 DAY CHALLENGE - I FEEL FANTASTIC - HUGE CHANGE
DAY 3 - NO SMOKING - "I'm Finding so Much Suppression and Shame Everywhere"
DAY 3 - NO SMOKING - 21 DAY CHALLENGE
DAY 2 - NO SMOKING - 21 DAY CHALLENGE
People, People, People....People
21 Day No Smoking Challenge - Day 1
Shame + Vulnerability: Equals Huge Creative Potential
One Person Can Make a World of Difference
Some of The Best Writing I've Ever Seen
Self-Consciousness Is A Key To Your Body Awareness
Complaining is like Raining on Your Own Parade
Drop the Self-Judgement and Walk Your Change
A Day is a Lifetime and then Some
Decentralized Media Broadcasting is the Future - Sharing Because You Want to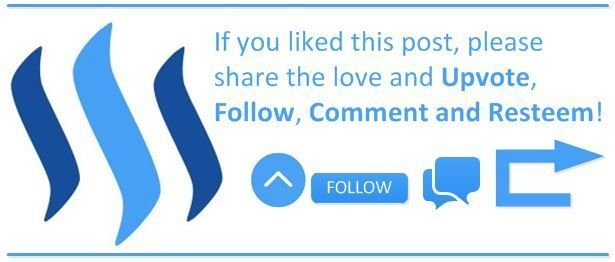 What I like about this social experiment, is the fact that it's success is directly dependent on ordinary people everywhere - where there's a willingness to say,
"Yes - I accept a weekly payment for being a human being to cover my basic costs of Existing Here."