I experienced some intense emotions the night of day 2. I experienced unsettlement within myself where it's like my nerves were on edge. I faced a point of desperation within myself. There was this part of me that I've allowed to be at the whim of my emotion/feeling pull and push. Like this point of willing to justify anything that is pushing on my nerves hard enough.
This intensity I experienced in the evening - I didn't really react to it so much as I just embraced it and welcomed the point....this supported me with going deeper into much introspection.
There really was a lot of intense moments that came out of it.
Showcased to me that yes cigarettes have been a serious soother for me....to calm my nerves.

Showcased to me that I've placed comfort and dependence upon smoking as a way to deal with the discomforts that arise in me based on my thinking.

Showcased to me that I've massively discounted my self-worth.
Points of care taking support to accommodate me in letting go of smoking and walking the 21 day process:
I had my green drink

I went for a couple of walks.

I rode my bicycle for an hour.

I had an Epsom Salt Bath last night.

pushups, squats, stretching

I went to bed a bit earlier (for me)...created some quiet time before sleep to digest all of the day and the changes I made within myself. Woke up way earlier today without any effort. Was stoked to begin my day even earlier :)

Self-Forgiveness

Friendly engagement with my neighbors.
I made a vlog this morning and talked about some of the intensity from the night before. A point that came through for me was specifically, Self-Vulnerability . For me, this is a point of self-exposure...seeing everything of yourself. A willingness to look at the things within yourself that are most unpleasant...and even disturbing.
The video log itself was a point of self-vulnerability for me as I had resistance to making the video this morning and just talking about what I went through the night before. It was shameful for me to see that I've had such suppression within myself...and that cigarettes in a lot of ways have been a soother and a comfort stick for me to avoid getting real about the shit beneath the surface within myself.
KEEP IT AWESOME
CHEERS TO NEW BEGINNINGS AND BEST REGARDS
Recent Posts:
DAY 2 - NO SMOKING - 21 DAY CHALLENGE
People, People, People....People
21 Day No Smoking Challenge - Day 1
Shame + Vulnerability: Equals Huge Creative Potential
One Person Can Make a World of Difference
Some of The Best Writing I've Ever Seen
Self-Consciousness Is A Key To Your Body Awareness
Complaining is like Raining on Your Own Parade
Drop the Self-Judgement and Walk Your Change
A Day is a Lifetime and then Some
Decentralized Media Broadcasting is the Future - Sharing Because You Want to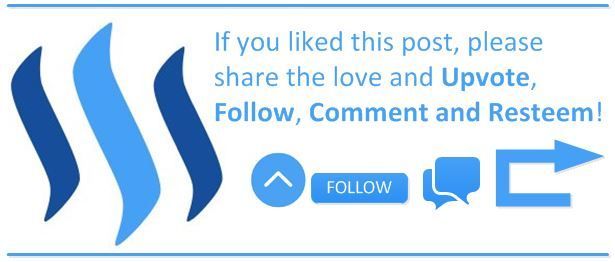 What I like about this social experiment, is the fact that it's success is directly dependent on ordinary people everywhere - where there's a willingness to say,
"Yes - I accept a weekly payment for being a human being to cover my basic costs of Existing Here."