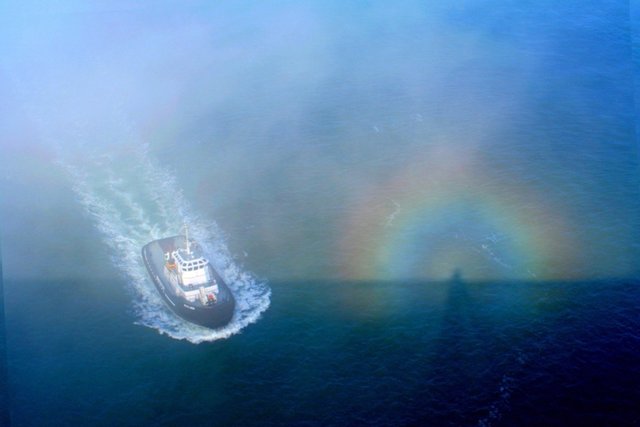 I've been diving really deep lately, quite intensely so into a lot of old wounds that I've been carrying. The interesting thing about this "intensity" is that I've been perpetuating the intensity of these very wounds with my own self-judgements.
There's been a lot of shame in seeing the wounds that I've been neglecting and negating from really care taking into non-issues.
Within this, I've had some heavy moments of judgement - where it's like, WOW! This wound has gone real deep. It's been a massively sore spot. Let me for a moment be like fucking owwwww wow ow wow ow omg omg omg omfg.
There's been a tendency I've been noticing for me to indulge within a minor panic attack within myself like this crying out within myself kind of thing....like the suppressed sorrow being uprooted to the surface and that initial pull is shocking and can also be defined as like really fucking hurting for a moment. And the interesting thing here is like if you don't pull out the shit...the root, when you are at the point of just allowing yourself to for a moment say owww and experience the wow of the very miss take....it's like you miss your moment and opportunity to garden your wound back to health like a bulb in the soil.
Like a Bulb in the Soil
Sometimes we just got to rototill our shit - shake things up...and make sure everything is again settled and soothed as ourselves being the very source of our own Settlement and Soothing.
The 21 Day No Smoking Challenge has been a really cool way to face points of myself on both a physical and mental level. Definitely recommend the 21 day challenge approach.
In fact - This is like a cool carry over from my push-ups exploration and creative playing around with. It started as a 100 a day challenge and I had no clear defined end game other than to push the point for awhile and see what happens. I faced some points of body regard - specifically in the balancing of my whole body and the regard and care taking for all my parts.
I think the outflow follow through from the pushups into the smoking challenge has been massively supportive for me....because, in my continued play and investigations with pushups....I've really been exploring my breathing...and it's interesting because I feel like I am capable and able to get to a point where it's like I am just such an effective breather that I could do pushups endlessly...because it's like just a breathing exercise. I'm not at that level of strength and stability within myself yet....but that's the end game that I've formed. To be a prolific breather here - a dude who can do whatever because he simply knows how to live and move in his body as breath.
Smoking ironically enough has been a support point in the past to remember to breathe...and to take a time out to breathe. It's cool in a way that I am staring myself in the face and my past actions...it's become a real refreshing thing in a way...and so much so the core to me is within and without my Breath - everything stems from our Breath. Play with it often.
If there is a challenge you are facing and you would like support - feel free to drop me a line at [email protected] - Be sure to let me know in the comment section below if ever you drop me a line...because I don't use the email that often.
PEACE, PEACE
CHEERS TO NEW BEGINNINGS AND BEST REGARDS
Recent Posts:
DAY 4 - NO SMOKING - 21 DAY CHALLENGE - I FEEL FANTASTIC - HUGE CHANGE
DAY 3 - NO SMOKING - "I'm Finding so Much Suppression and Shame Everywhere"
DAY 3 - NO SMOKING - 21 DAY CHALLENGE
DAY 2 - NO SMOKING - 21 DAY CHALLENGE
People, People, People....People
21 Day No Smoking Challenge - Day 1
Shame + Vulnerability: Equals Huge Creative Potential
One Person Can Make a World of Difference
Some of The Best Writing I've Ever Seen
Self-Consciousness Is A Key To Your Body Awareness
Complaining is like Raining on Your Own Parade
Drop the Self-Judgement and Walk Your Change
A Day is a Lifetime and then Some
Decentralized Media Broadcasting is the Future - Sharing Because You Want to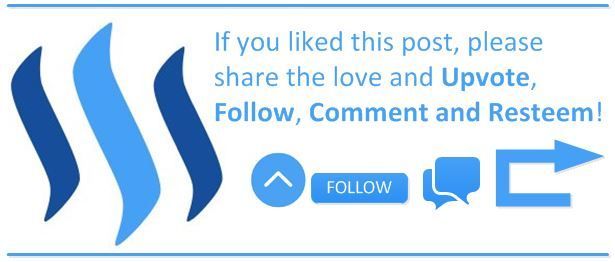 What I like about this social experiment, is the fact that it's success is directly dependent on ordinary people everywhere - where there's a willingness to say,
"Yes - I accept a weekly payment for being a human being to cover my basic costs of Existing Here."