The theme for today has been Camaraderie. There was much sharing going on today in terms of social activity. Many engagements with many people close to the heart.
I faced some interesting changes in my relationships with my parents and brothers today. I had been noticing how I had been resistant to let go of these judgements I was harboring....believing limiting beliefs about their character - the deeper reflection revealed to me these limiting beliefs on my own character. This was simply not acceptable and had to be dropped and walked through. What opened up was an incredible day filled with laughter and personal stories of self-reflection - a really rare occurrence to have such depth of shares as a family...so it was quite cool.
Today was so much so a highlight in how much we influence each other in our standing here together in this world. When we simply do not allow anything less than the best regards for ourselves and each other - the possibilities are fantastically great.
While making my vlog update on the no smoking process and points experienced....I had an unexpected visitor and participant who had an interesting message to share.
She had a message about the public transportation system and the consequence that occurs to people like herself and others who rely on public transport to get to work. When the public transportation is not keeping on with scheduling...and apparently this has been a re-occurring issue...she expressed frustration as people can be late for work and fined a quarter hour of pay for not making it on time....and there being no real issue of accountability on the city's part to make sure there's a point of accountability with keeping the bus scheduling on time.
What's interesting is that I saw how crypto and blockchain could really be a practical viable solution for public transportation inefficiencies in accommodating for people's time. It's not really fair for people to be losing out on a public service not really being all that great. I mean this public service isn't even free....which in my opinion public transport should be free everywhere. Making movement easy in communal ways relieves traffic congestion...and I don't know anyone who loves to sit in a traffic jam. How's crypto play into this....well you clock in at your stop...and if the transit is late...you get additional credit and or are compensated with crypto immediately and thus you are not at a loss for your time.
The take away final words from Sandra is that Camaraderie is a Massive key to changing the world. I 100% agree with her.
***DAY 8 of 21 DAY CHALLENGE - NO SMOKING + Camaraderie
It's in allowing ourselves to tune in and be conscious of the smallest of moments that we are able to learn so much about ourselves and each other.
CHEERS TO NEW BEGINNINGS AND BEST REGARDS
Recent Posts:
DAY 7 - No Smoking - 21 Day Challenge - I faced my Self-Compromise
DAY 6 - No Smoking - 21 day Challenge - New Updates
Healing From Old Wounds: Insight and Reflection and New Found Direction - The Art of Self-Instruction
DAY 4 - NO SMOKING - 21 DAY CHALLENGE - I FEEL FANTASTIC - HUGE CHANGE
DAY 3 - NO SMOKING - "I'm Finding so Much Suppression and Shame Everywhere"
DAY 3 - NO SMOKING - 21 DAY CHALLENGE
DAY 2 - NO SMOKING - 21 DAY CHALLENGE
People, People, People....People
21 Day No Smoking Challenge - Day 1
Shame + Vulnerability: Equals Huge Creative Potential
One Person Can Make a World of Difference
Some of The Best Writing I've Ever Seen
Self-Consciousness Is A Key To Your Body Awareness
Complaining is like Raining on Your Own Parade
Drop the Self-Judgement and Walk Your Change
A Day is a Lifetime and then Some
Decentralized Media Broadcasting is the Future - Sharing Because You Want to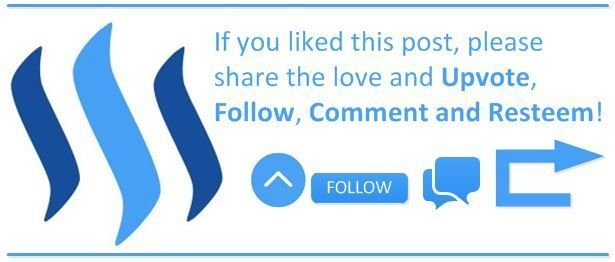 What I like about this social experiment, is the fact that it's success is directly dependent on ordinary people everywhere - where there's a willingness to say,
"Yes - I accept a weekly payment for being a human being to cover my basic costs of Existing Here."