One Person Can Make a World of Difference
The seemingly smallest of moments can have extraordinary effects on the rest of our lives. It's in our sharing's as our very for giving's in these moments that really define our lives.
The following video opens up the living of the word teamwork as a much needed point of expansion within my every day living.
Enjoy the Vlog!
One Person Can Make a World of Difference
Stay Tuned for an Upcoming piece, Shame + Vulnerability: Equals Huge Creative Potential
CHEERS TO NEW BEGININGS AND BEST REGARDS
Recent Posts:
Some of The Best Writing I've Ever Seen
Self-Consciousness Is A Key To Your Body Awareness
Complaining is like Raining on Your Own Parade
Drop the Self-Judgement and Walk Your Change
A Day is a Lifetime and then Some
Decentralized Media Broadcasting is the Future - Sharing Because You Want to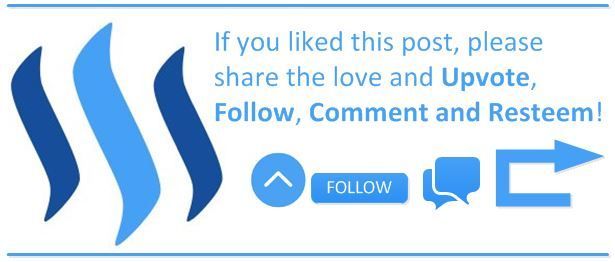 What I like about this social experiment, is the fact that it's success is directly dependent on ordinary people everywhere - where there's a willingness to say,
"Yes - I accept a weekly payment for being a human being to cover my basic costs of Existing Here."