Self-Consciousness is A Key to Your Body Awareness
By being honest with yourself about your self-consciousness, you can change the relationship you have with yourself here. For me I've had a tendency to kind of suppress myself consciousness but doing things that challenge my discomforts...however I wasn't totally letting go of my self-consciousness as I was just doing things to accommodate...and compensate for it.
By challenging our judgements and insecurities - we become critical thinkers that utilize questions to investigate, learn, grow and change.
I wasn't ever totally willing to question my own self-consciousness...it's always just been something I've kind of dealt with...but never really asked myself why I have a judgement of my very own self-consciousness. It's like that point where you don't want to talk about it because you believe the thing will be more real and have like some kind of hold and control over you...and that you will be like fucked in some way. There's a lot of discomfort.
In the vlog below I share a story about an event that happened many years ago where I distinctively experienced self-consciousness and reacted to myself consciousness with self-judgement...and it was a total mind trip that in a very unconscious way I've been holding onto all this time.
Enjoy the Vlog - Let me know what you think and if you got some cool examples please do share them! Examples are Good Shit.
SELF-CONSCIOUSNESS IS A KEY TO YOUR BODY AWARENESS
Your self-consciousness exposes to you your inferior relationship you have with yourself in your body here....by getting to know how you are fucking with yourself in your body....you need to be aware of what bullshit you are holding onto. It's really lame to deny self-consciousness....you will just become increasingly self-conscious in your living and it will suck ass in like a really shitty kind of way.
Exposure is Vulnerability. It is in being able to look and see what we are holding onto that is uncomfortable and really just see it for what it is...I mean holding on to shit about ourselves where we are in some way deflating or inflating ourselves is the slop of the flip flop - a real travesty and disservice to all Life. It's like skewing....compromising our inner balance into some sort of inferior/superior flip flop character play reactionary double entendre.
Stay Tuned for an Upcoming piece, Shame + Vulnerability: Equals Huge Creative Potential
CHEERS TO NEW BEGININGS AND BEST REGARDS
Recent Posts:
Complaining is like Raining on Your Own Parade
Drop the Self-Judgement and Walk Your Change
A Day is a Lifetime and then Some
Decentralized Media Broadcasting is the Future - Sharing Because You Want to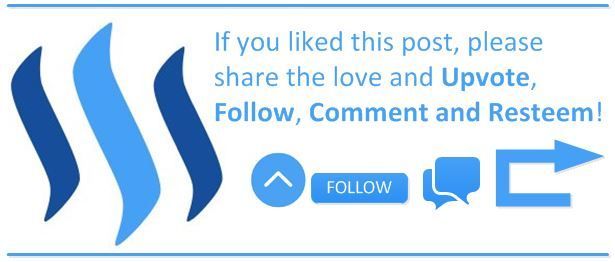 What I like about this social experiment, is the fact that it's success is directly dependent on ordinary people everywhere - where there's a willingness to say,
"Yes - I accept a weekly payment for being a human being to cover my basic costs of Existing Here."