There's been much insight that comes through into how I process my emotions as the 'low' energy experiences....and also too, how I process my feelings as the 'high' energy experiences.
In many ways smoking has been a tremendous tool of support for me in slowing down to introspect the good and the bad of myself here in terms of how my mind has worked and moved within the dichotomy of a polarizing energy of 'highs' and 'lows'.
I've not heard many people speak about this...and I had kind of a funny thought about all the haters out there on smoking who justify it as being like this source of evil in the world.
I challenge anyone who has never been a smoker to take up smoking for one year...and then quit. Within this I challenge you to drop all information and fears and judgements and reasoning's you've created about smoking and what it does on a physical level to you in your body...and to actually dare to be your own scientist and experiment who uses smoking as a tool of support to assist in having a calm, cool and collected stability and maturity about yourself to actually go into your pains and discomforts that you've ben carrying around throughout your whole life as your burdens and judgements and projections onto others as your very opinions...
How different could the world be if there was a level of regard for our thoughts, words and deeds to such an extent that there was a real honor and integrity for living our words without compromise?
How much less "pollution" and "problem" would exist in the world at large if we stopped feeling the need to be our brother/sister's keeper?
How Cool would the world be if there was such a level of regard and honor here that we simply could not speak poorly?
What does it really mean to become Rich within and as our word and world regards Here?
DAY 9 - NO SMOKING - 21 DAY CHALLENGE
To Be Continued
CHEERS TO NEW BEGINNINGS AND BEST REGARDS
Recent Posts:
DAY 8 - NO SMOKING - 21 DAY CHALLENGE
DAY 7 - No Smoking - 21 Day Challenge - I faced my Self-Compromise
DAY 6 - No Smoking - 21 day Challenge - New Updates
Healing From Old Wounds: Insight and Reflection and New Found Direction - The Art of Self-Instruction
DAY 4 - NO SMOKING - 21 DAY CHALLENGE - I FEEL FANTASTIC - HUGE CHANGE
DAY 3 - NO SMOKING - "I'm Finding so Much Suppression and Shame Everywhere"
DAY 3 - NO SMOKING - 21 DAY CHALLENGE
DAY 2 - NO SMOKING - 21 DAY CHALLENGE
People, People, People....People
21 Day No Smoking Challenge - Day 1
Shame + Vulnerability: Equals Huge Creative Potential
One Person Can Make a World of Difference
Some of The Best Writing I've Ever Seen
Self-Consciousness Is A Key To Your Body Awareness
Complaining is like Raining on Your Own Parade
Drop the Self-Judgement and Walk Your Change
A Day is a Lifetime and then Some
Decentralized Media Broadcasting is the Future - Sharing Because You Want to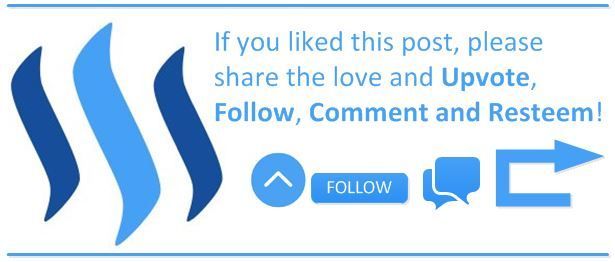 What I like about this social experiment, is the fact that it's success is directly dependent on ordinary people everywhere - where there's a willingness to say,
"Yes - I accept a weekly payment for being a human being to cover my basic costs of Existing Here."