New Beginnings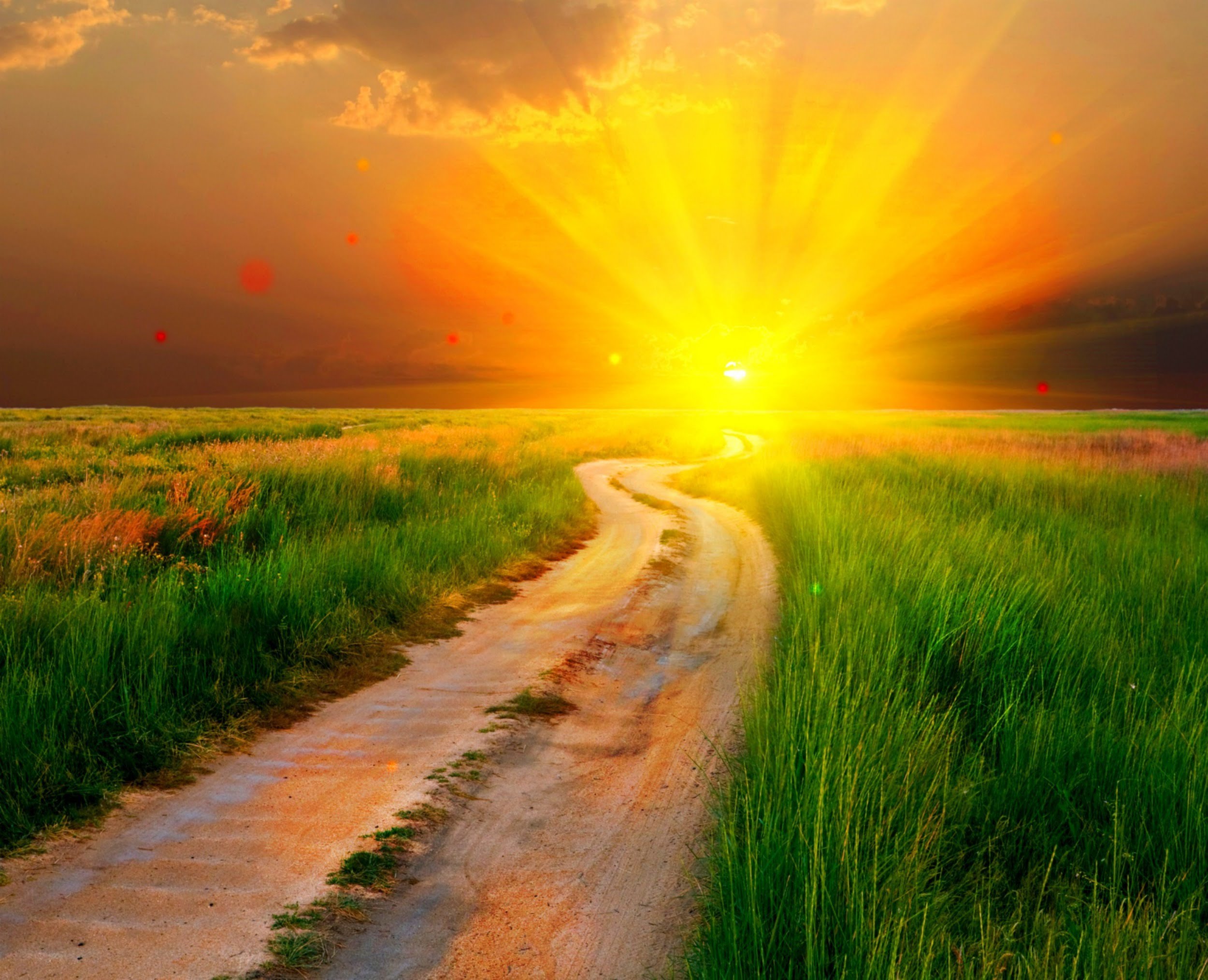 Recently I made a change in how I regard my day and night. Each day and night is a lifetime in and of itself. We have a cycle of death and re-birth. It is rinsed and repeated.
Each night when I go to bed - I reflect for a few moments on my gratitude and overall appreciation of the day. I acknowledge the stand out points within the day and what I learned. This is a way for me to make sure I put to bed everything from the day.
I apply "gratitude and appreciation" in beginning my day and waking up - like I am being born again - Fresh Start - New Day - New Adventure - New Opportunity - A world of possibilities. A lifetime to be lived.
This seemingly small amount of regard for myself and my living is already noticeable to me in a big way. There's more of a vitality and a vigor upon waking up - sometimes I surprise myself and wake up even earlier than my alarm and I'm wide awake....and this is now like a double bonus of awesomeness for me because it's like Yes - I get to start doing stuff even before I planned to begin my new adventure!
It's like I've always kind of fucked with myself in waking up in the morning where basically I would fuck myself within my first thought of the day - like gonnnnnnne - off to never never land and fantasy island...getting the wheels of thought spinning as like a comfort influence radio jam playing all day long...but like being this kind of broken record.
This adjustment came for me in asking myself the question:
How can I be tired already when I've just got up out of bed?
I didn't realize how I was being somewhat slack in my going to bed...and even in my getting up. I had gotten so accustom to just consuming info before I go to sleep...more like pass out...and then as soon as I get up, start consuming info....to the point where I could be in bed for hours before getting up and getting going.

There would be like this sluggishness to me and even a bit of a rush experience like there's so much that can be done...but I'm kind of stuffed and overwhelmed already and just need to sit down and chill out.

I wasn't allowing much structure or routine to best accommodate my mornings or evening's...so in this I would always be operating from a scramble....where it's like the default routine and structure became consuming information....almost like I've been on a supplemental diet of consuming info...not realizing nor understanding the amount of time I've been putting into reading. Don't get me wrong - reading is great and a valuable tool/skill....like everything it's a about balance and creating the best balance.
See the vlogs I did yesterday afternoon and again this morning.
Doing The Little Things For Me
Creating In the Smallest of Moments
CHEERS TO NEW BEGININGS AND BEST REGARDS
Recent Posts:
Complaining is like Raining on Your Own Parade
Drop the Self-Judgement and Walk Your Change
A Day is a Lifetime and then Some
Decentralized Media Broadcasting is the Future - Sharing Because You Want to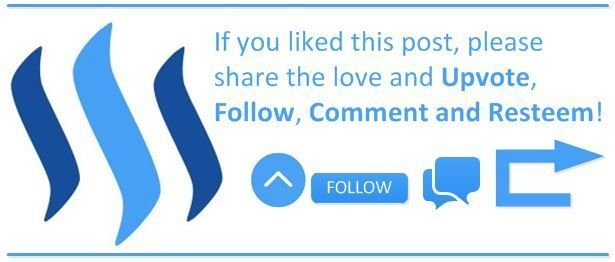 What I like about this social experiment, is the fact that it's success is directly dependent on ordinary people everywhere - where there's a willingness to say,
"Yes - I accept a weekly payment for being a human being to cover my basic costs of Existing Here."