Some of The Best Writing I've Ever Seen
When you Know, You K to the Now the Won K, for a wonk is a word on the tip of the tongue to say wonky honky tonky. This kind of literary genius is a craft in the art of the ridiculousness, playing with a sort of clothes pile you try on as your best outfit - making plays together to do it because it was fun and even funny to make such pairing combinations - like it's a real adventure in discovery to uncover the did of You Sure Did It This Time as like your own gust of wind as the fart from your ass...it's asinine sure....but be sure.
This was my way of saying thanks to @adrianblackburn and his piece, MY VISIT TO JAPAN - AN ACTION AN ADVENTURE AN Ah Yes I see What You Did Here
Note - @adrianblackburn title may have paraphrasing for dramatic effect. One thing for certain is that drama lives inside dramatic...it's just math.
WARNING, MY VISIT TO JAPAN, MUST BE READ OUT LOUD...IF YOU DO NOT - YOU LOSE BIG TIME...and the thrill of adventure will be missed - You've been warned.
This was a point of attention and focus for me to highlight here the fun and the funny in allowing for a moment of ridiculousness for the sake and honour of ridiculousness. It's so easy to get caught in your own webs of seriousness that you forget to breathe and have a laugh....you can't laugh when you're holding onto your ridiculous as a form of rigid denial. Don't be so stiff unless you're wanting to be stiff. Shake it off.
Cheers to Laughing like Giraffes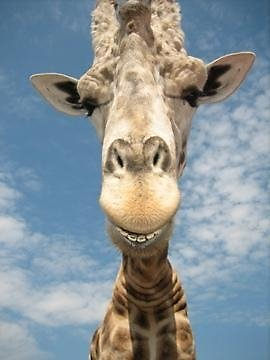 Stay Tuned for an Upcoming piece, Shame + Vulnerability: Equals Huge Creative Potential
CHEERS TO NEW BEGININGS AND BEST REGARDS
Recent Posts:
Self-Consciousness Is A Key To Your Body Awareness
Complaining is like Raining on Your Own Parade
Drop the Self-Judgement and Walk Your Change
A Day is a Lifetime and then Some
Decentralized Media Broadcasting is the Future - Sharing Because You Want to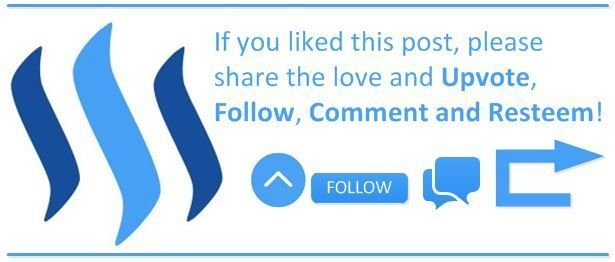 What I like about this social experiment, is the fact that it's success is directly dependent on ordinary people everywhere - where there's a willingness to say,
"Yes - I accept a weekly payment for being a human being to cover my basic costs of Existing Here."