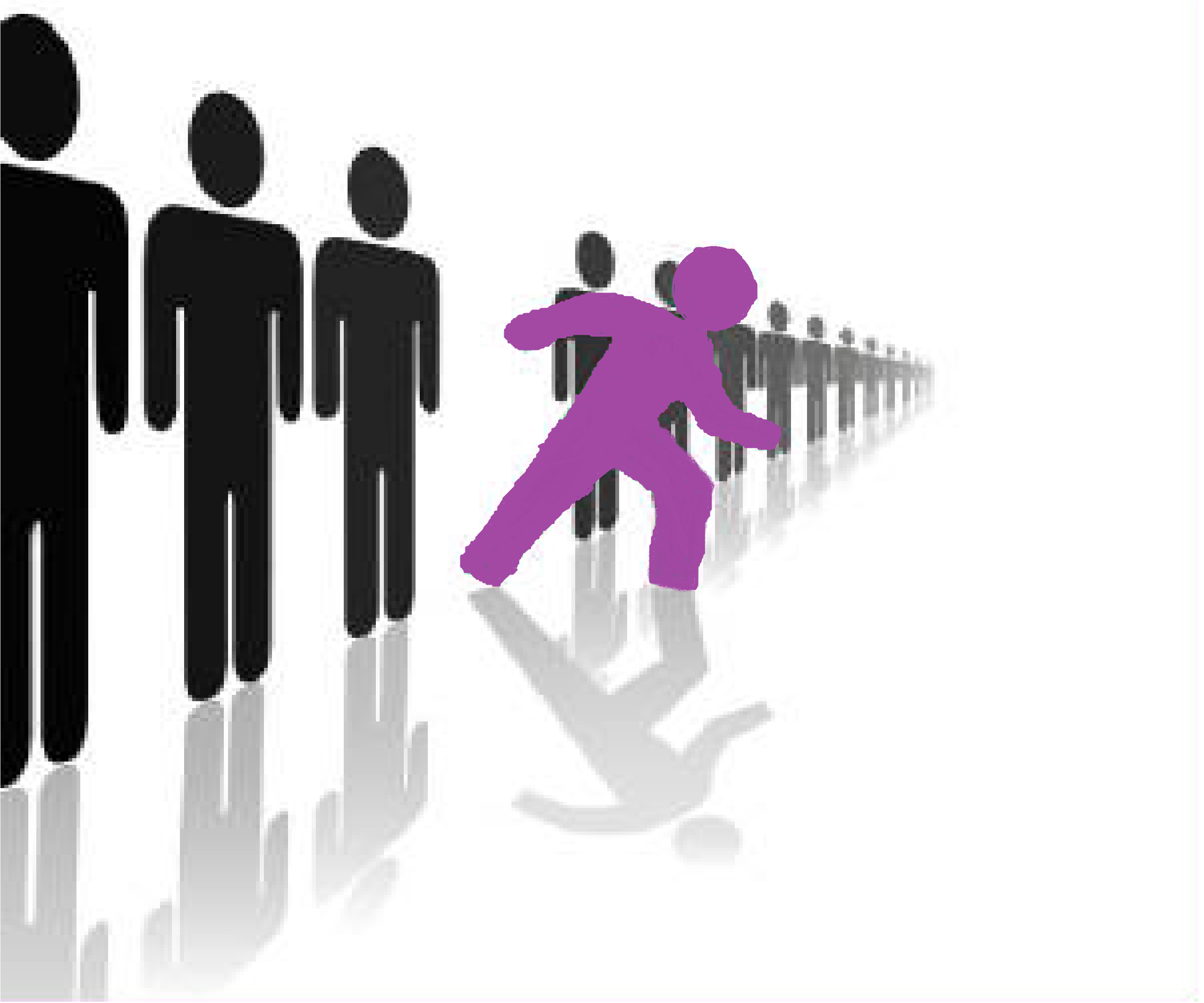 Lets Take a Quick Look into what I mean when I say, "Your Independence is Worth It."
Independence coming from the word Independent.
Meaning's:
Free from outside control, not depending on another's Authority.

Not depending on another for livelihood or subsistence.

Capable of thinking and acting for oneself.

Not connected with another, or with each other - separate.
I've had a tendency to struggle in relationships at times because I am quite naturally independent. It's best to live a balance and really encourage that within all of your relationships. For me...many relationships became strained points of dependencies...where it's like I burdened myself in emotion about wanting to include the other in all of my independence...as like judging...pitying....feeling bad.
In my vlog below I caught myself out on such acceptance and allowance and I decided to document my change that I am walking. In the video below it had to do with the relationship with my bitch. I am talking about Daisy. Daisy is a female dog. Lol - I played that up just there in thinking some might think I am referring to a human girlfriend. Bad Joke - I know.
Interesting point came through in the vlog in reflecting on relationship with Daisy....that there was similar ties...reflections here as to how I've existed in my intimate female human relations
Enjoy the Vlog!
I've really come to appreciate myself as my own scientist. Each one of us is a Scientific Explorer and our vocabulary is how we source our observations and go deeper with our insights and reflections...it's a simple matter of beginning to take note of things and just continuing onward. It's our own play. I mean, it's doing the work for our best life...our Life is so much so our very playwright.
Your Independence Is Worth It
Final Fun Reflection Here:
Our words are tools to support our utmost living of our best expressions. It's a natural outflow of the simplicity of, "input = output".

Sometimes it's necessary to question our definitions as our inputs on the words we apparently know. What I've found for me is that sometimes I simply need to substantiate my understanding, and inner standing as the very living of the words. Expanding my awareness within and as the meaning of words.

Imagine - One day, A world where everyone understands what the fuck we are saying to each other. lol. Sounds fun and funny in a way because so much debate and debacle is simply a result of having a misalignment in words/definitions between parties/players/peoples Here.

Birth your independence with your Word Regard. For it is our practical living of our words that shape the World as our Shared Lives Here.

Your Independence is Worth It!
CHEERS TO NEW BEGINNINGS AND BEST REGARDS
Recent Posts:
DAY 4 - NO SMOKING - 21 DAY CHALLENGE - I FEEL FANTASTIC - HUGE CHANGE
DAY 3 - NO SMOKING - "I'm Finding so Much Suppression and Shame Everywhere"
DAY 3 - NO SMOKING - 21 DAY CHALLENGE
DAY 2 - NO SMOKING - 21 DAY CHALLENGE
People, People, People....People
21 Day No Smoking Challenge - Day 1
Shame + Vulnerability: Equals Huge Creative Potential
One Person Can Make a World of Difference
Some of The Best Writing I've Ever Seen
Self-Consciousness Is A Key To Your Body Awareness
Complaining is like Raining on Your Own Parade
Drop the Self-Judgement and Walk Your Change
A Day is a Lifetime and then Some
Decentralized Media Broadcasting is the Future - Sharing Because You Want to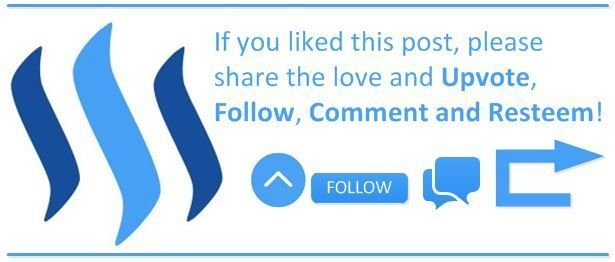 What I like about this social experiment, is the fact that it's success is directly dependent on ordinary people everywhere - where there's a willingness to say,
"Yes - I accept a weekly payment for being a human being to cover my basic costs of Existing Here."