This has been a really cool adventure and journey into myself. I think writing and speaking about our experiences that come up within ourselves is immensely valuable. For myself, I've shown myself just how much I've been willing to let slide in terms of the questions I've been willing to ask myself.
This challenge is really highlighting for me just how much potential we have in terms of learning from ourselves by investigating our thoughts, feelings and emotions and allowing ourselves to observe these parts of ourselves without judgement and or reservations. Tricky at times for sure as the intensity is quite strong at times - especially so when we are digging deep into our roots that we very well may have forgot we even planted....or maybe we didn't even plant those roots...but they were just kind of a consequences of our environment, like something we just imprinted on a subconscious and or unconscious level.
In the vlog below on my morning walk from today....I share some of the deeper connections I noticed in relationship to smoking....where there was somewhat of a similar relationship in me to both weed and sex.
Please note the purpose of my explorations is not to judge things as like good or bad....but to understand the nature of my acceptances and allowances and to from here fine tune my playing/living.
Practice Makes Perfect is the Perfect Practice - This way of Self-Regard is Awe So Me
Best Regards Always!
DAY 4 - NO SMOKING - 21 DAY CHALLENGE - HUGE CHANGE
CHEERS TO NEW BEGINNINGS AND BEST REGARDS
Recent Posts:
DAY 3 - NO SMOKING - "I'm Finding so Much Suppression and Shame Everywhere"
DAY 3 - NO SMOKING - 21 DAY CHALLENGE
DAY 2 - NO SMOKING - 21 DAY CHALLENGE
People, People, People....People
21 Day No Smoking Challenge - Day 1
Shame + Vulnerability: Equals Huge Creative Potential
One Person Can Make a World of Difference
Some of The Best Writing I've Ever Seen
Self-Consciousness Is A Key To Your Body Awareness
Complaining is like Raining on Your Own Parade
Drop the Self-Judgement and Walk Your Change
A Day is a Lifetime and then Some
Decentralized Media Broadcasting is the Future - Sharing Because You Want to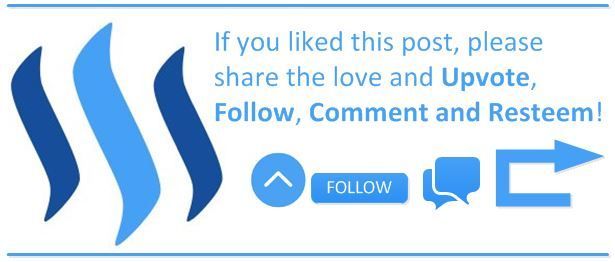 What I like about this social experiment, is the fact that it's success is directly dependent on ordinary people everywhere - where there's a willingness to say,
"Yes - I accept a weekly payment for being a human being to cover my basic costs of Existing Here."