---
Introduction
Welcome to the 125th edition of #traveldigest! Enjoy!
As always all posts featured here will be put on our Editors Choice Map.
Heya, @martibis here with another edition of #traveldigest! Enjoy!
---
Traveldigest
@itchyfeetdonica takes us to the Grey Glacier in Chile. The Patagonian icecap - which is the third biggest mass of ice on earth - consists of a Northern and Southern Ice Field. The Grey Glacier is located on the southern one. And what better way to enjoy a stunning glacier than with a cocktail with its ice!
Steemit Worldmap Links:
Author Map, Post Map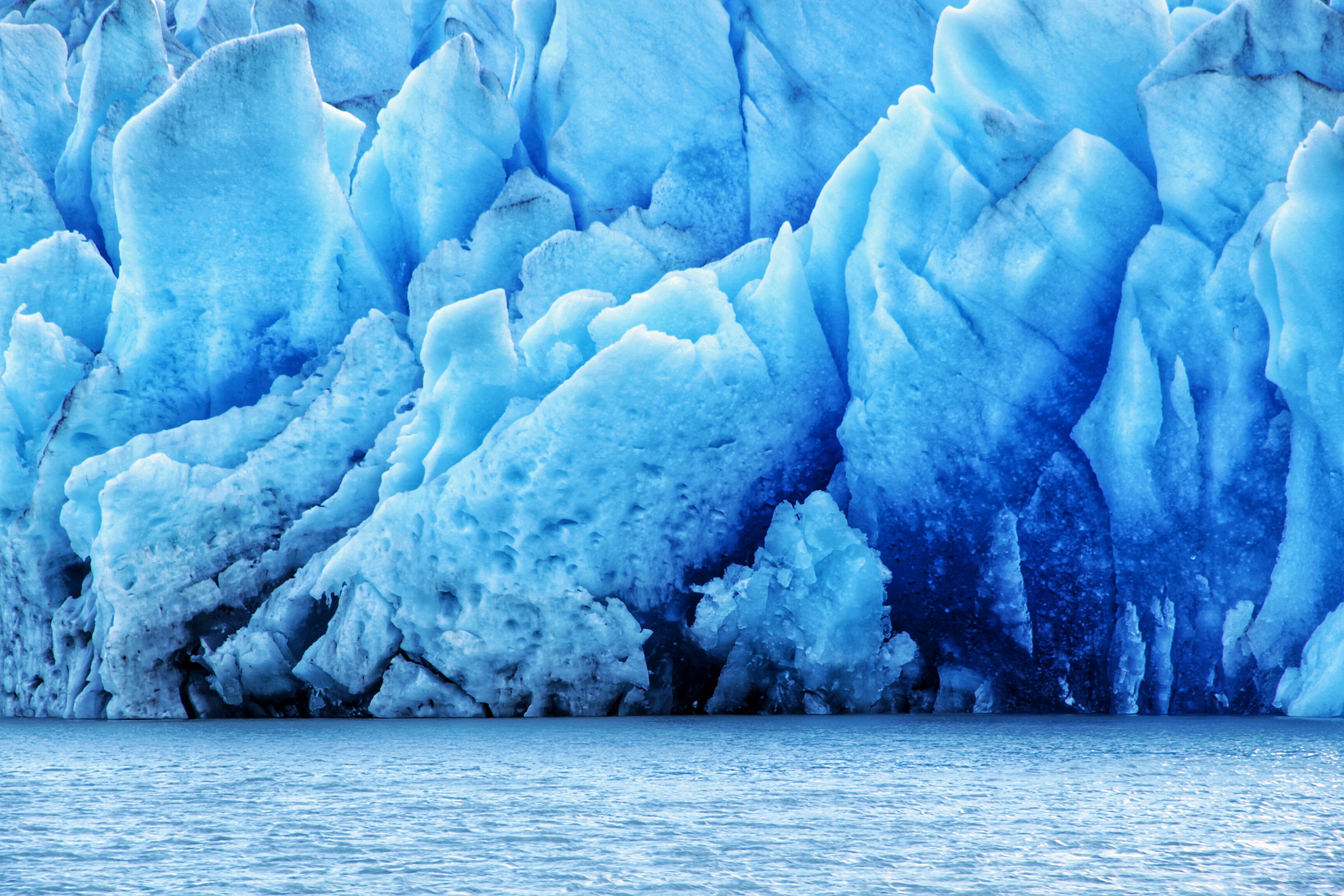 ---
#2 Exploring the Capital City of Cambodia, Phnom Penh
@wincee takes us to Phnom Penh, Cambodia. We get to visit several must-see sites! The Royal Palace, which has been occupied by kings since its construction in the 1860s. The S-21 - security prison 21 - now known as the Toul Sleng Genocide Museum. Around 30.000 people were imprisoned here, before the Khmer Rouge regime fell. Further in the grim history, we go to the Killing Fields - as the name suggests thousands as people were killed here during the genocide. To cheer up a bit, we also get to see the Independence Monument, What Phnom and the riverside!
Steemit Worldmap Links:
Author Map, Post Map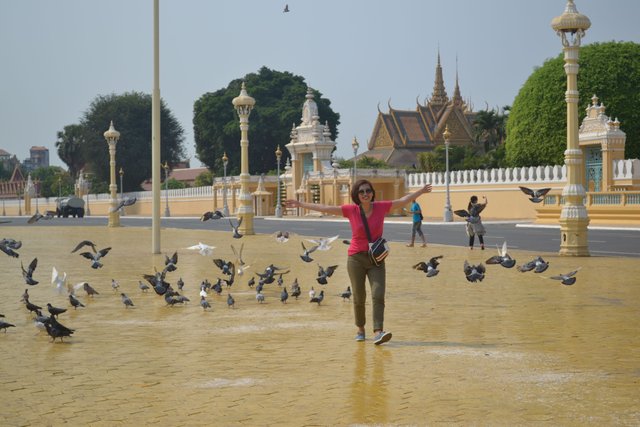 ---
#3 A journey into stillness in Penang, Malaysia
@freewheel takes us to Penang, Malaysia. Sometimes you get a feeling of detachment from the real world, and this is exactly what happened to @freewheel upon visiting the Pagoda at the Kek Lok Si Temple. This is one the largest temple complexes in Asia. The Pagoda's main entrance was closed off, apparently causing a lot of visitors to not make it there. This made it incredibly peaceful as opposed to the bustling main complex.
Steemit Worldmap Links:
Author Map, Post Map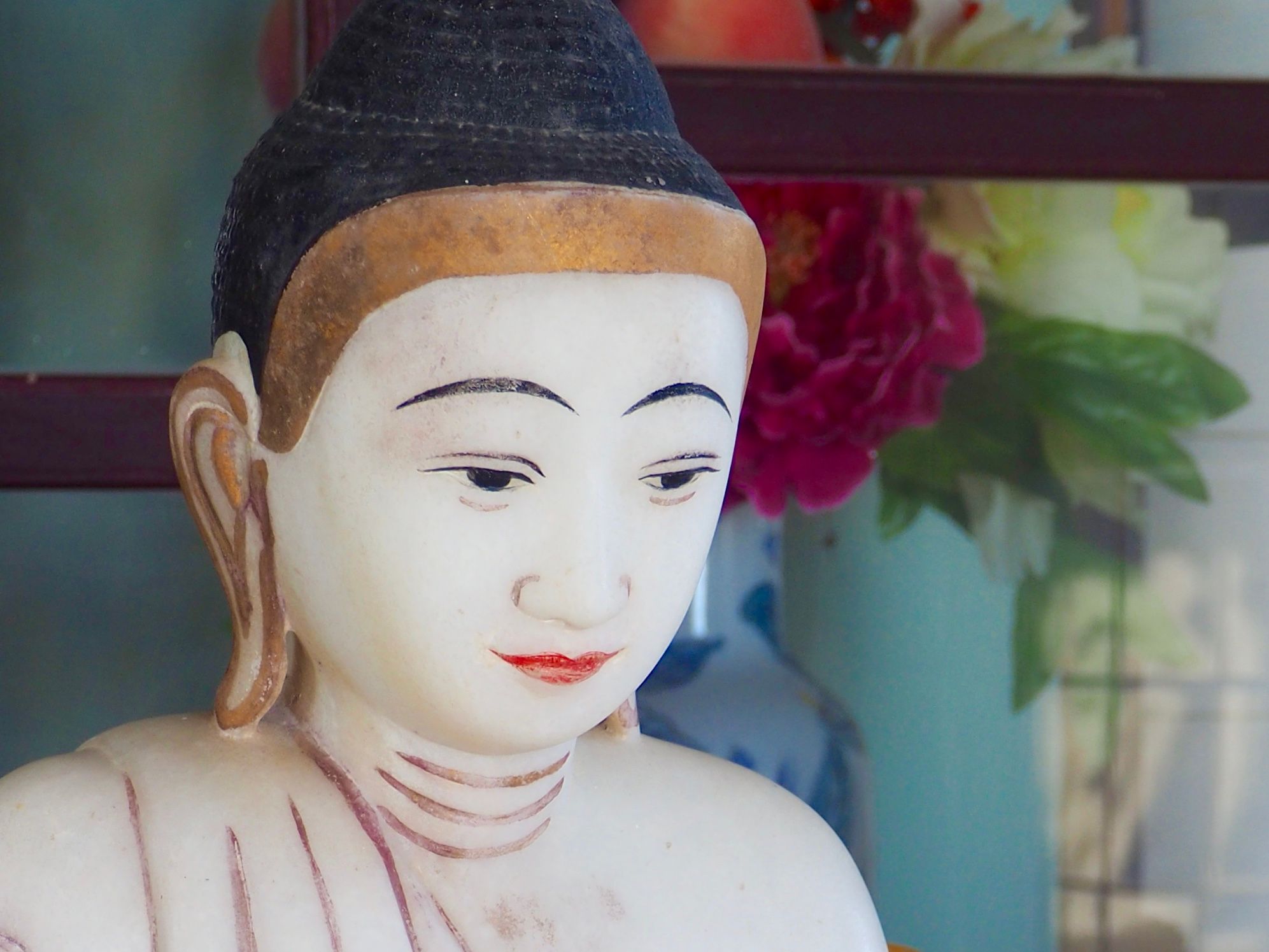 ---
Honorable mentions
---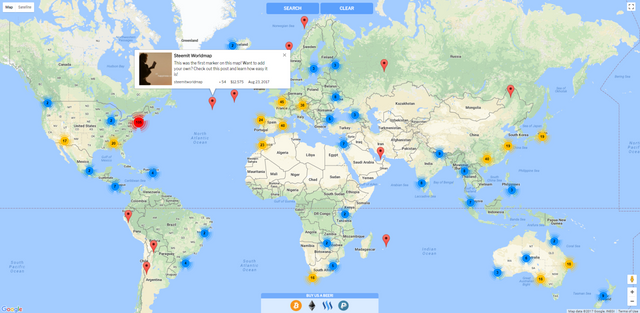 Join us in the PAL Discord Group!