Hello everyone :)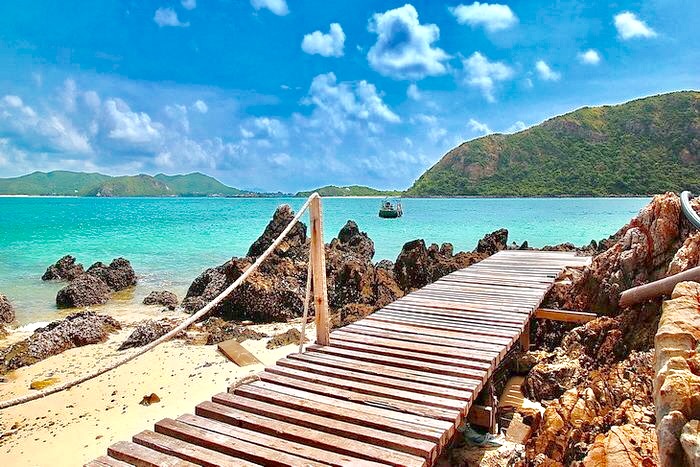 After searching for beach nearby Bangkok. I ended up with this wonderful island, a hidden gem! Ko Kham Undersea Park, located in Sattahip - south of Pattaya. Only about 3 hours from Bangkok by car.
This island is under the protection of the Royal Thai Navy in efforts to preserve the marine ecosystem. You need to park your car at the car park in the Museum Island and Sea Thailand then buy ticket from the soilder there. Then they will take you on the truck to the pier.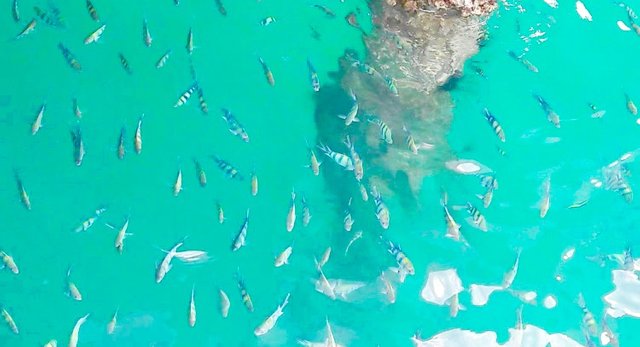 These fish were at the pier, look how clear and blue the water was!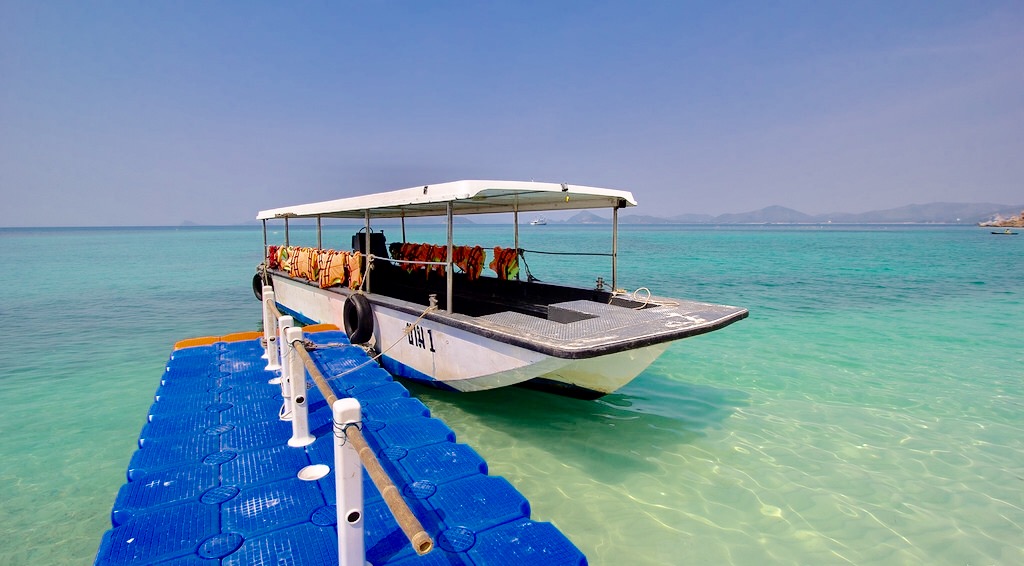 Not too long on the navy boat ride, we arrived at the island.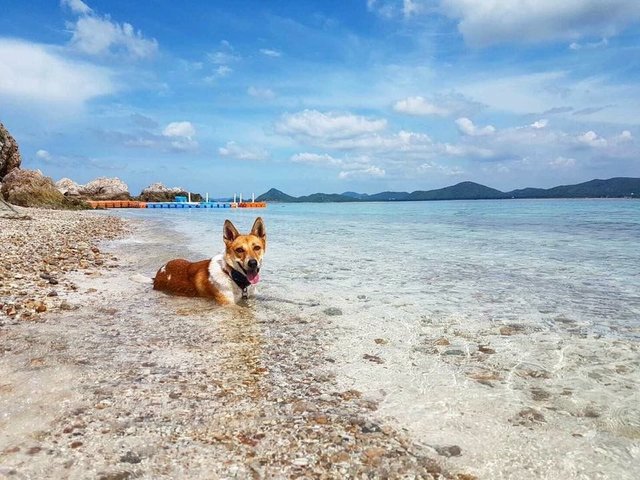 The good thing is they allow dog. So I took my dog with me. She really enjoyed the beach!
The water were really blue and clear. We went snorkeling and it was wonderful. Look at what we found!
A giant-clam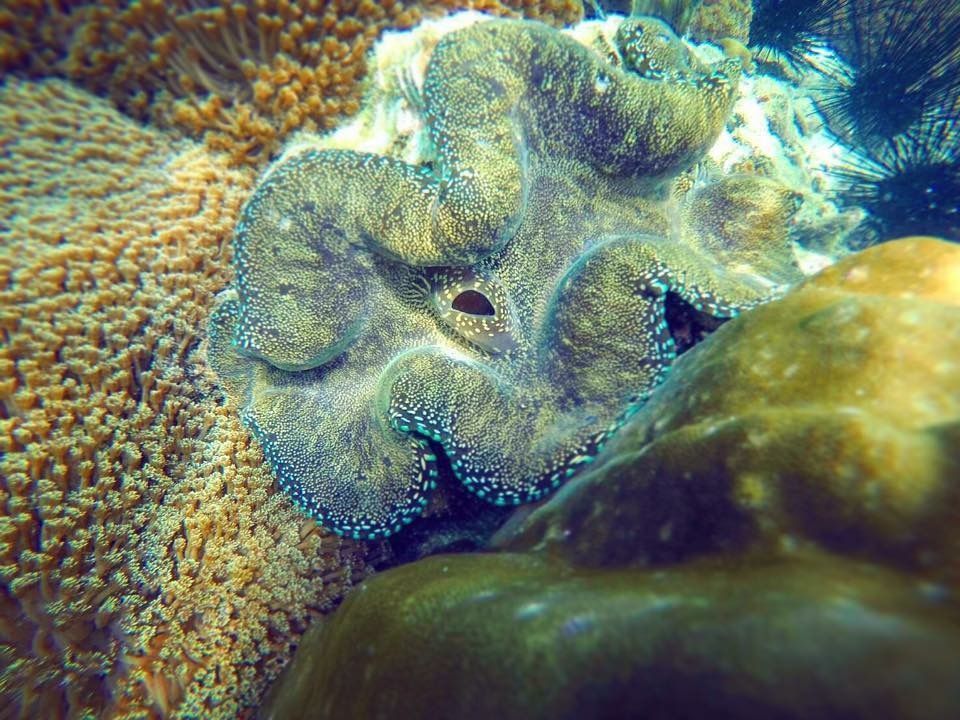 A nemo fish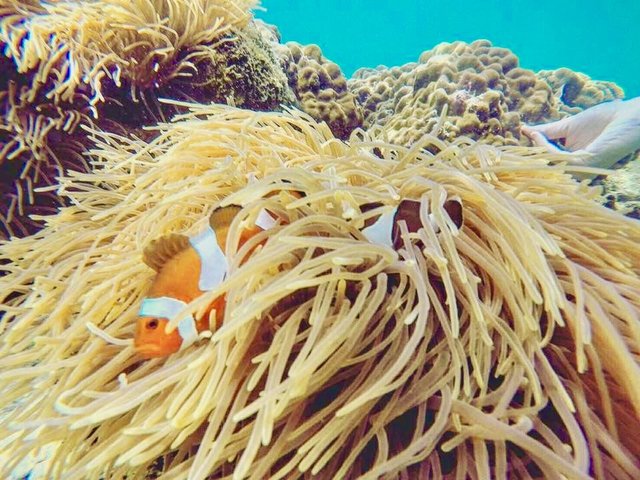 Sea urchins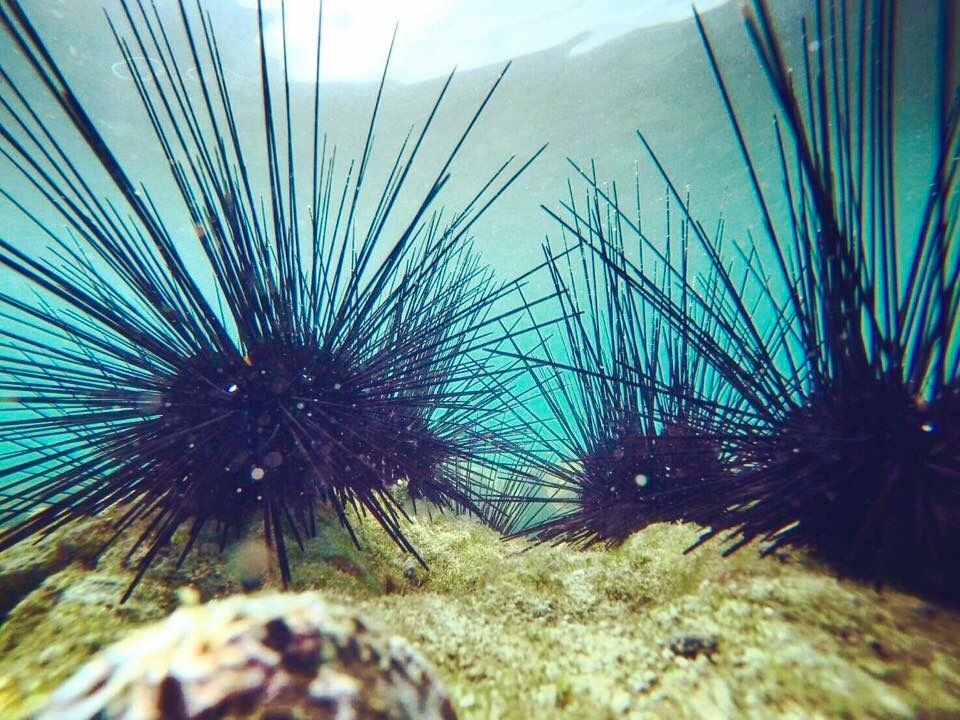 A pink skunk clown fish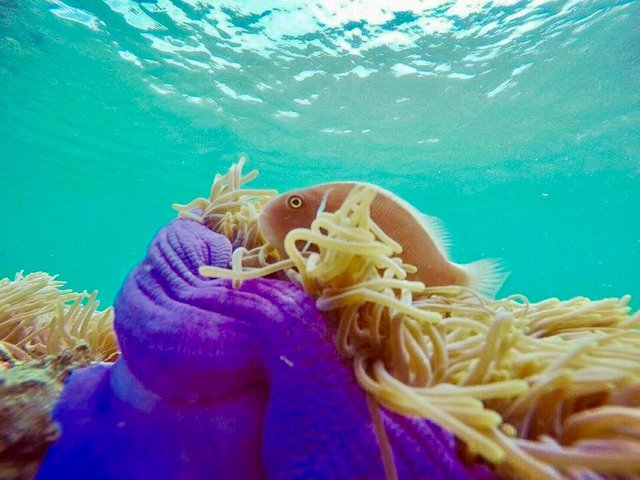 They only allow 400 visitors per day and open to visit on the weekend only.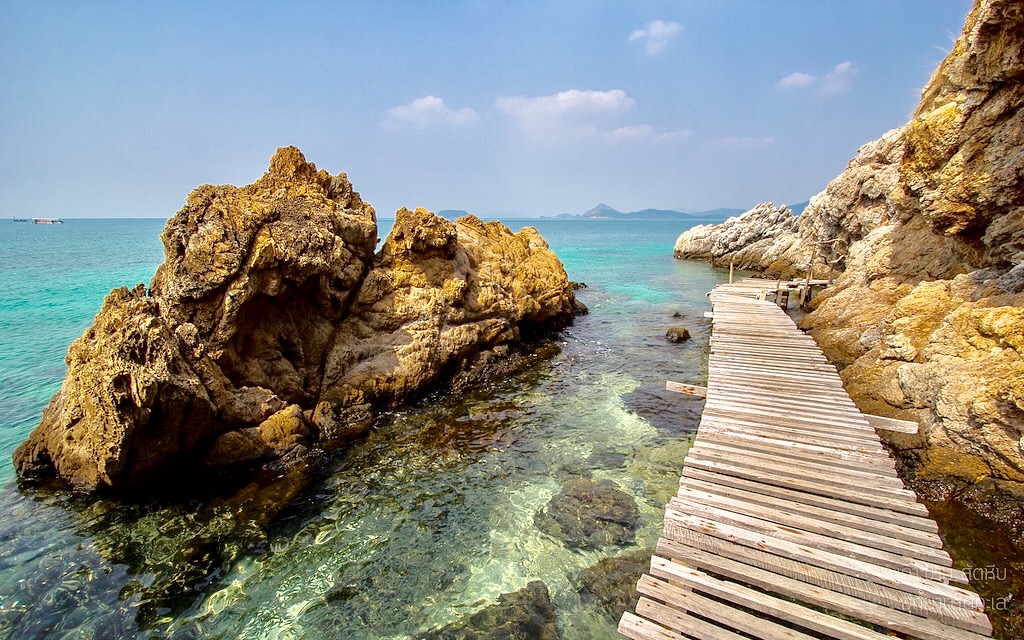 They don't allow to camp or stay over on the island. No accommodation but there are restaurants and toilet which is good for day trip and I recommend!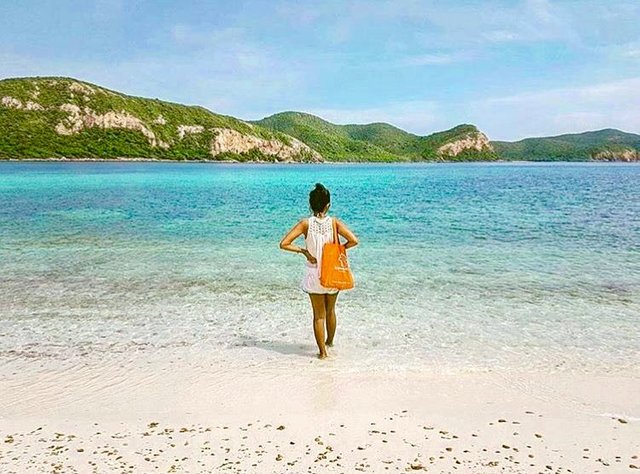 Thanks for reading!
I hope you enjoyed the post. Please feel free to leave your comments down below.
Be sure to UPVOTE and FOLLOW! @onphamon