10 Supernatural Stories I Enjoyed Reading!
Today I'd like to share with you more stories from the Supernatural Writing Contest that I have enjoyed reading. As it is Friday and the weekend is coming, I thought you would like some ideas on what to read.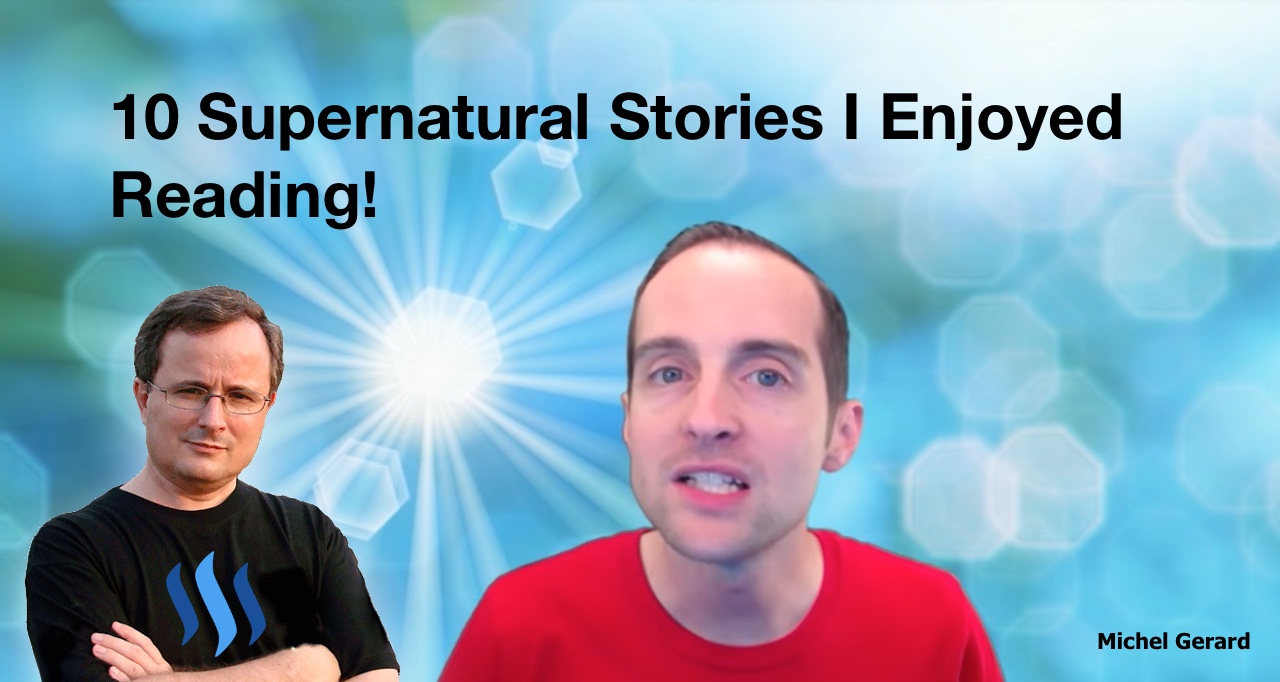 There are a lot of interesting stories and unfortunatelly I had to make another selection for this post today. Each of the 134 stories I have read have something special to tell and they all deserve to be read.
10 Supernatural Stories I Enjoyed Reading!

These 10 stories I selected are older stories and they can't receive rewards through upvotes anymore, but you can instead interact with the author in the comment section. I chose these stories because in addition of enjoying reading them, I think they would have deserved more upvotes, more recognition and a higher position on the trending page here: https://steemit.com/trending/jerrybanfield
I still have 16 stories to read that are in the list and much more that I have to add to the list. If you submitted a story, check its status on this page: http://jerry.tips/swc and if it's not there, would you put the link in the comment section below because this will help us see it?
If you don't know about the contest, read these two posts: Supernatural Writing Contest! and Would You Like to Participate in the Supernatural Writing Contest?
You may also want to read: My 10 Favorite Supernatural Stories
10 recommended supernatural stories to read this weekend:


(Not in any specific order)
My Spiritual Awakening - Guardian Spirit Takes The Wheel - SWC
Author: @varignon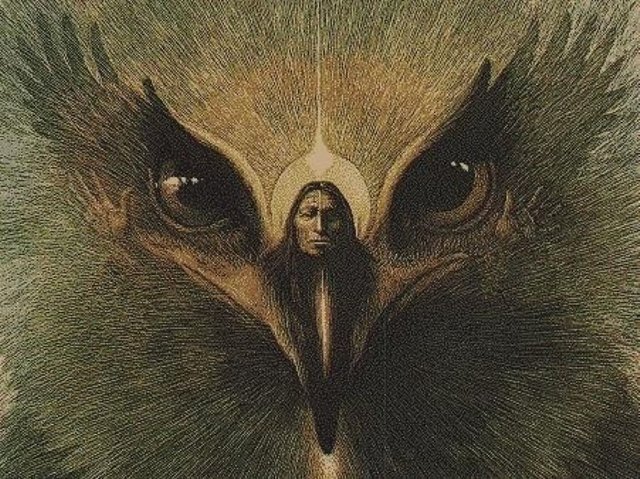 My experience that I'm about to share is an extremely personal event that had happened to me in 2015. The event ended with me being locked into a mental hospital.
Near Death Experience ~ Supernatural Writing Contest
Author: @eaglespirit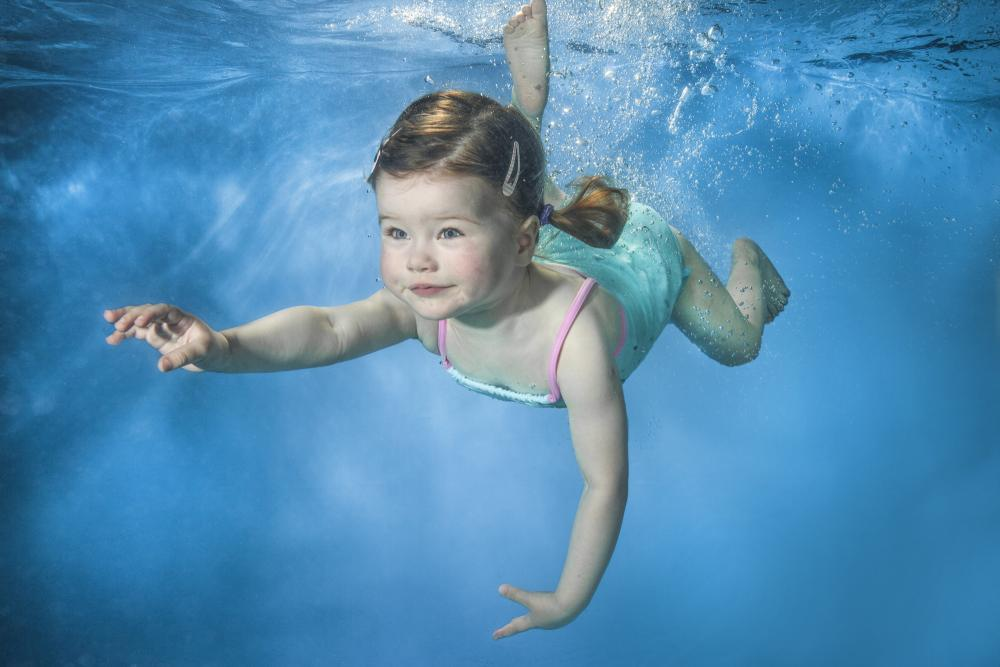 Through many of my writings I have explained my life experience as an Empath and being Awake. I shared some of my childhood experiences and meeting one of the first dark entities living in my apartment as an adult, and eradicating that entity on my own.
We lived in a haunted house for 10 years, We experiences several paranormal activities for real (SWC)
Author: @bobiecayao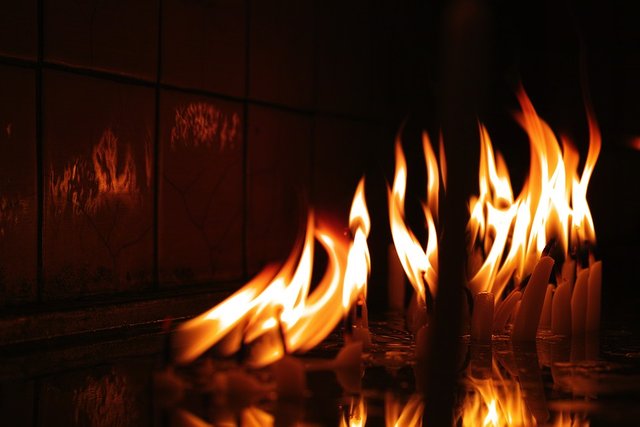 When i was young, my dad always told me not to be afraid of the dark. I asked him why? He said... "when you walk alone in the middle of darkness, no one can see you. But if you are holding on something to light up your way, you will be visible to someone else especially those who have a bad intention to you bad".
My biggest secret, a story for the contest of @jerrybanfield (SWC)
Author: @ferow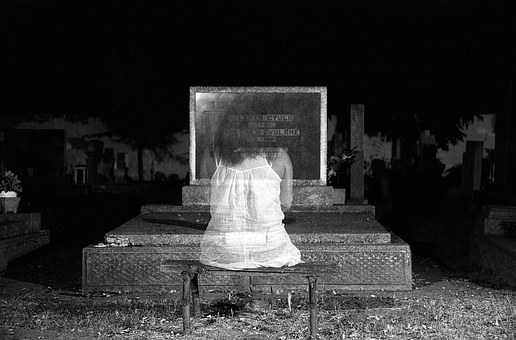 This is something that has happened to me years ago and which also kept happening to me for years. I have been doing my best to forget most of it, so i will not be able to tell you guys about the exact dates this happened on.
My relationship with supernatural(My abduction by UFOs, years spent witnessing catholic exorcisms and relation with the Bible) - @jerrybanfield's Supernatural Writing Contest - SWC
Author: @ufology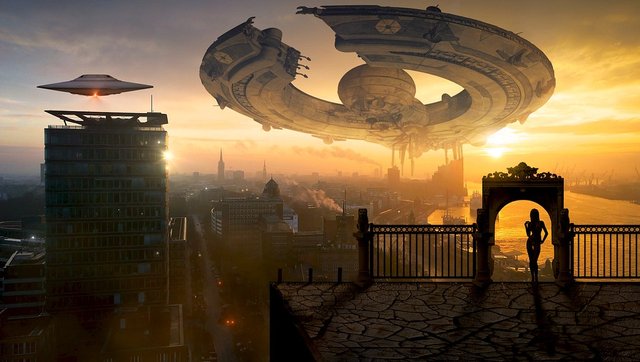 Ufology, God, Struggle between Good and Evil spirits and many, many, many of those things are very natural for me from a long time ago until now. Now I am aware I have some psychic powers. Sometimes I dream something will happen and that thing happens.
An Astral Awakening At Cost (SWC)
Author: @pathforger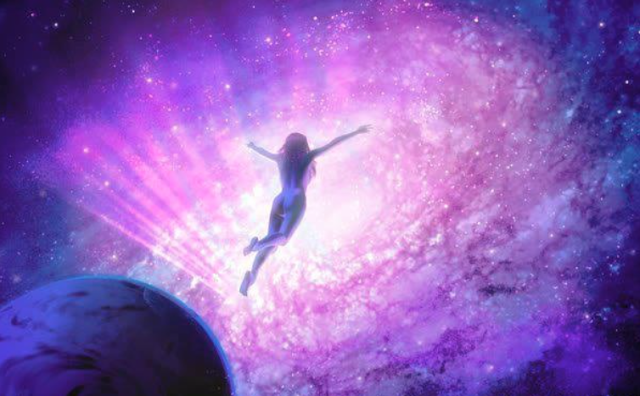 The following is closely based upon a true story. Names have been replaced with the intent of protecting identities - and the precise timeline may deviate - but most of the rest was intact.
Author: @angelfish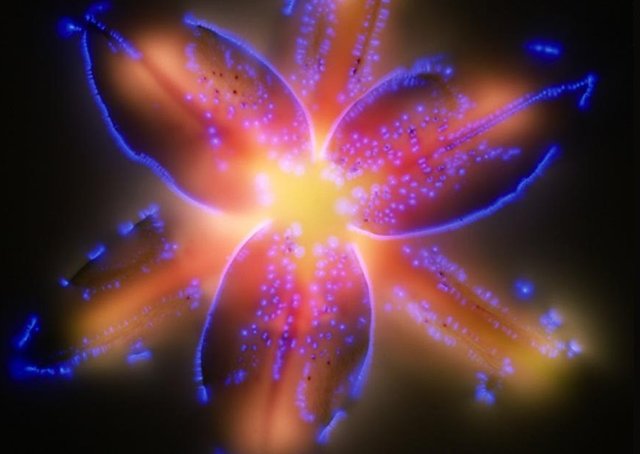 When I was five years old, I didn't know what an aura was. I just knew that when the sunlight hit the room just right, all the colors of the air would dance around in front of me. Red, pink, blue, green… I loved seeing them. They made me giggle. I saw them inside, and I saw them outside in the yard.
3 Adults, 2 Children, 1 Poltergeist - @jerrybanfield's Supernatural Writing Contest - SWC
Author: @aoart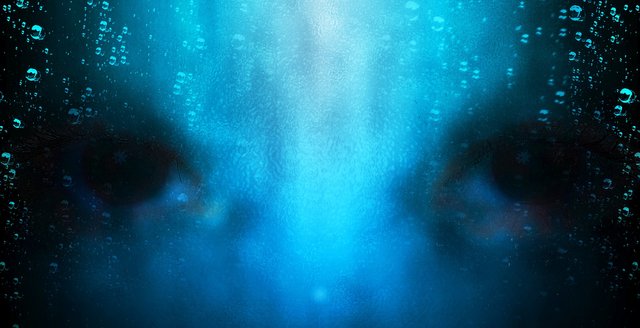 My experience took place back in early 2004. I was living in Melbourne, Australia in an old Californian bungalow with my partner. A friend was moving up from Tasmania to Melbourne, so we invited her to come and stay with us while she sorted things out with permanent accommodation.
"It Came Alive" My Supernatural Experience--Jerry Banfield Writing Contest
Author: @mattphilleo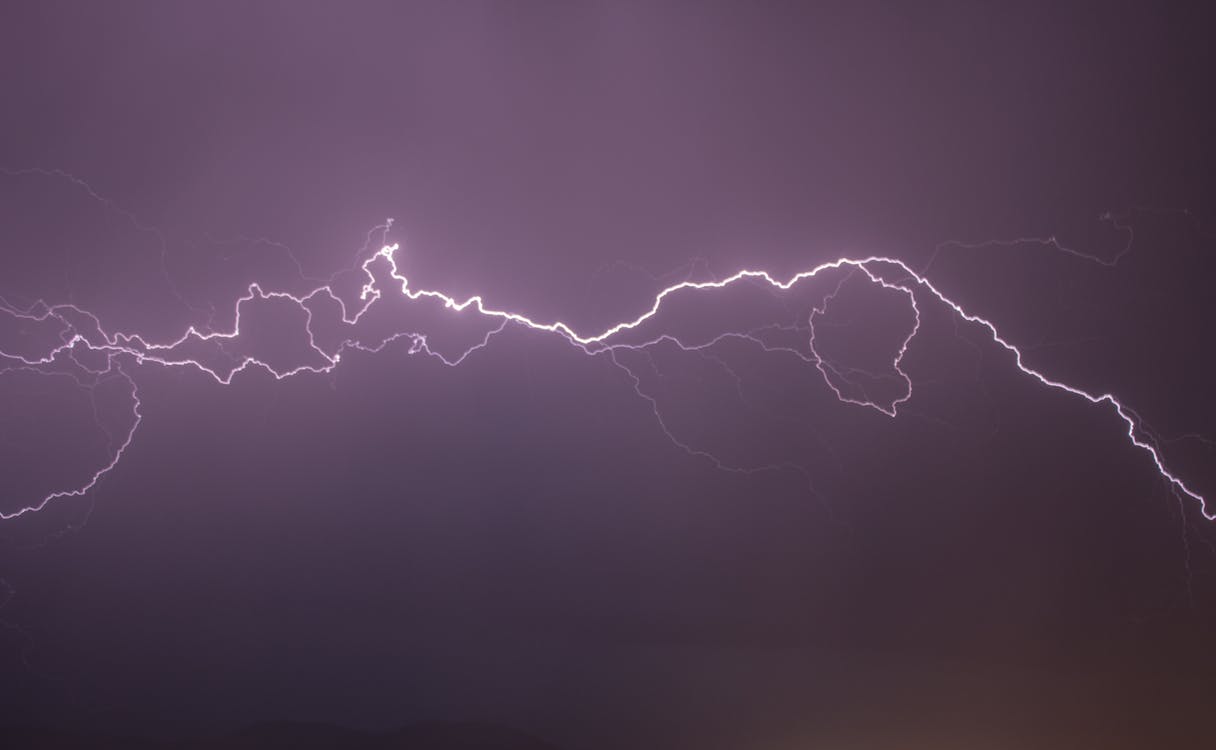 I grew up in a little town in Wisconsin and my family moved many times--about 30 times all together! I was always the new kid in school. We also grew up in a super-strict religion with rules upon rules. We were not allowed to celebrate birthdays or any of the holidays the other kids in school did.
In the corner of my room (SWC)
Author: @toniesteem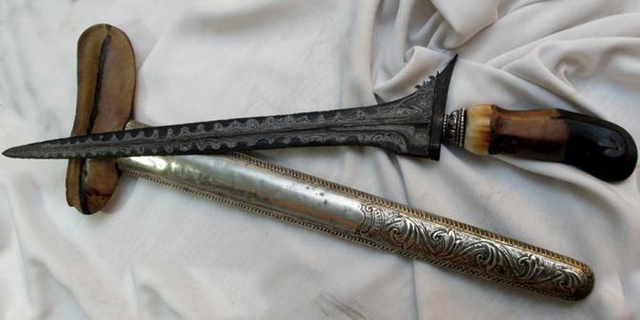 This is a story about what happened to my second daughter. I have two daughters, the first daughter was born in 2010, and the second was born in 2013. In 2014, I decided to accept an offer to teach at a private non-formal educational institution, in lieu of the position of a teacher who resigned from the institution.
I hope that you will enjoy these stories and that this post was useful for you. The stories are too old to be upvoted, but you still can interact with the author in the comment section. I am sure they will appreciate your feedback.
Would you upvote this post also and follow me for more because this will encourage me to write more posts like this one?
Would you please help @jerrybanfield become a top 20 witness because you can help funding projects to build Steem as explained here? Vote for jerrybanfield as a witness or set jerrybanfield as a proxy to handle all witness votes at https://steemit.com/~witnesses. Read the 5 reasons why I'm voting for Jerry Banfield as a witness and how to vote in my post.
Michel Gerard