My 10 Favorite Supernatural Stories
Today I'd like to share with you my favorite stories in the Supernatural Writing Contest that I have been helping @jerrybanfield with. This has been such an interesting week, thank you very much to all authors for writing these wonderful stories.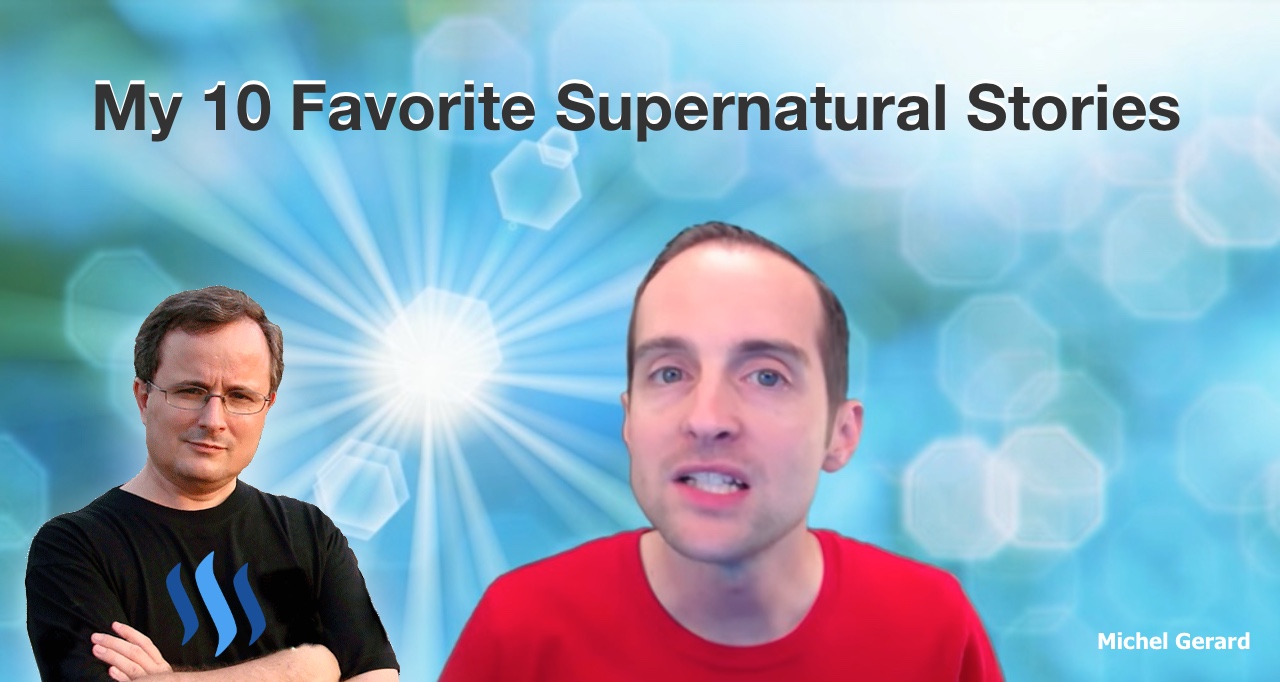 I have read so many awesome stories since the contest started that it makes sense I share my favorite ones here in this post.
Would you do me a favor and go upvote the stories I mention here because this will help them go even further?
My 10 Favorite Supernatural Stories

It has been an avalanche of stories and I am still struggling keeping-up with all of them in a timely manner. Several stories are older than 3.5 days and as I can't send an upvote anymore, I will send SBD directly to your account if the story is qualified. All stories I have in my list will be read, and new ones added to the list as I see them here: https://steemit.com/trending/jerrybanfield
If you don't know about the contest, read these two posts: Supernatural Writing Contest! and Would You Like to Participate in the Supernatural Writing Contest?
My 10 favorite supernatural stories so far:


(Not in any specific order)
My Spiritual Experiences : Supernatural Writing Contest @jerrybanfield
Author: @eco-alex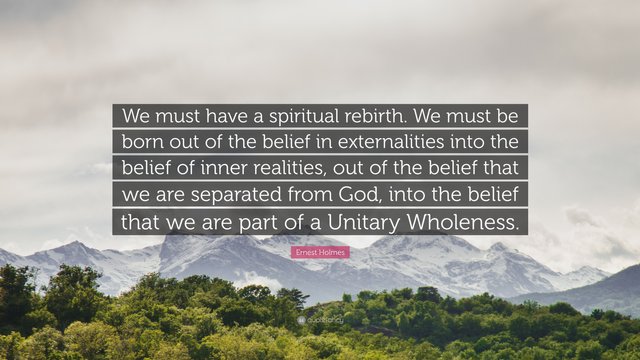 Spiritual Experiences are not something that I knew anything about 21 years ago. I have never been a religious person, and wasn't really looking to have any religious experiences. I was always quite content with philosophising the nights away and figuring out the meaning of life over many twilight ending nights...
**Near Death Experience(SWC)**
Author: @eunireal1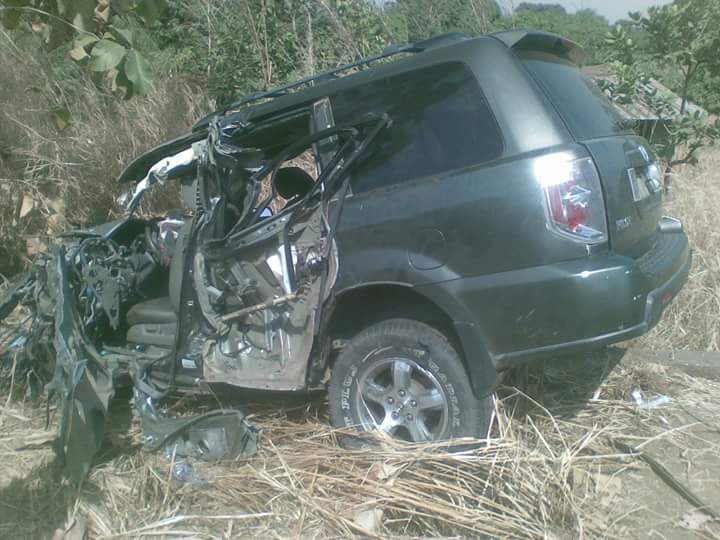 The 21st Of December, 2011 is a day I can't forget in my lifetime, why because I had a face to face encounter with death in an accident which would have taken my life at a young age, that of my only brother, my sister @celineaugustinee, my two junior sister, and my precious mum whom was already suffering from Arthritis😖 😥 😞 .
Childhood Recurring Dreams - My entry for @jerrybanfield's Supernatural Writing Contest SWC
Author: @michelle.gent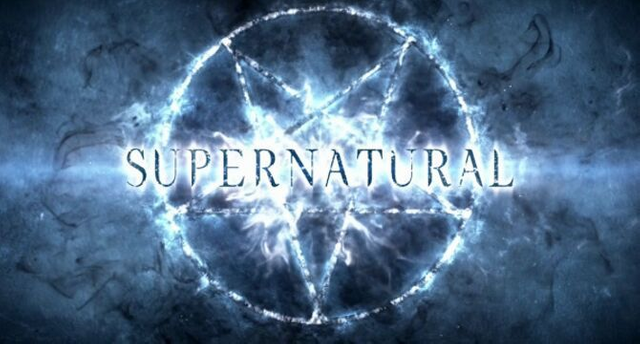 My husband has done a little research on my family history. My family have lived in the same area for centuries on one side (my mother's) but only moved to the area relatively recently (in the great scheme of things – less than three centuries) on the other side.
Room for one more... - @jerrybanfield's Supernatural Writing Contest - SWC
Author: @gothic.revival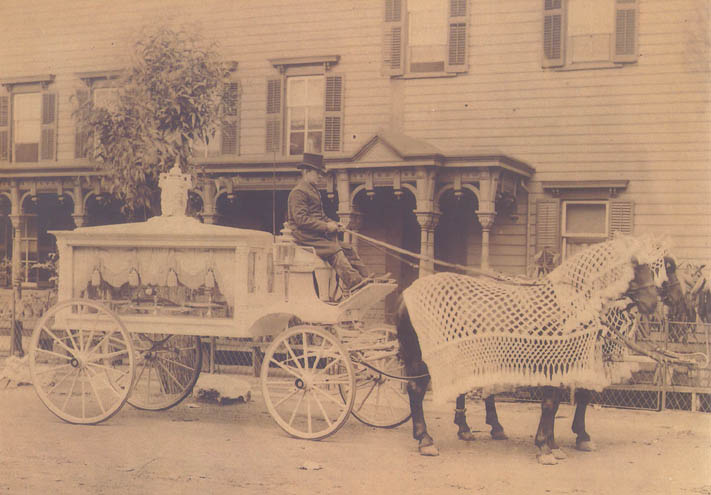 I'd like to tell you a story my great-grandma told me. I don't think she was supposed to be telling me scary stories at my age, and maybe that's where I developed my love of gothic - who knows... well, whatever the reason, thanks for the cool and scary stories, great-grandma!
The Pond - Entry for Supernatural Writing contest by Jerry Banfield
Author: @mydivathings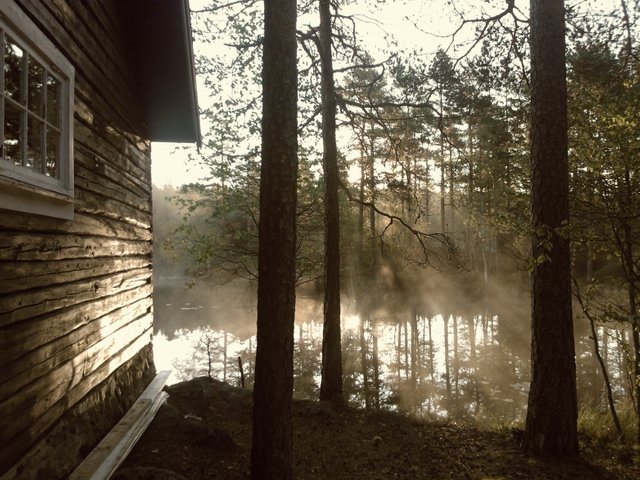 It is always frightening to tell a story involving ghosts. A written tale might not often do full justice to the actual turn of events but I have tried my best here with this one.
The Ghost in My Grandmother's House (Supernatural Writing Contest)
Author: @stephmckenzie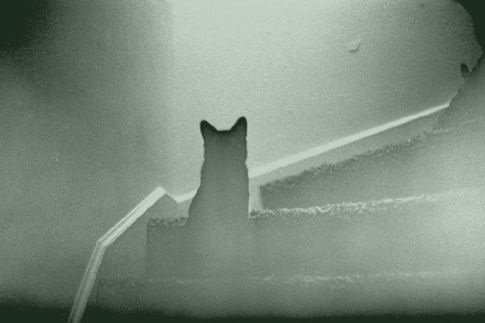 My paternal grandmother (my dad's mom) lived in a haunted house. Actually, she lived in two. One was before I was born, when it was just her and my dad and their cat, her other two children having moved out and gotten married. She never remarried after her second divorce.
My Supernatural Story for Jerrybanfield's contest SWC
Author: @outerground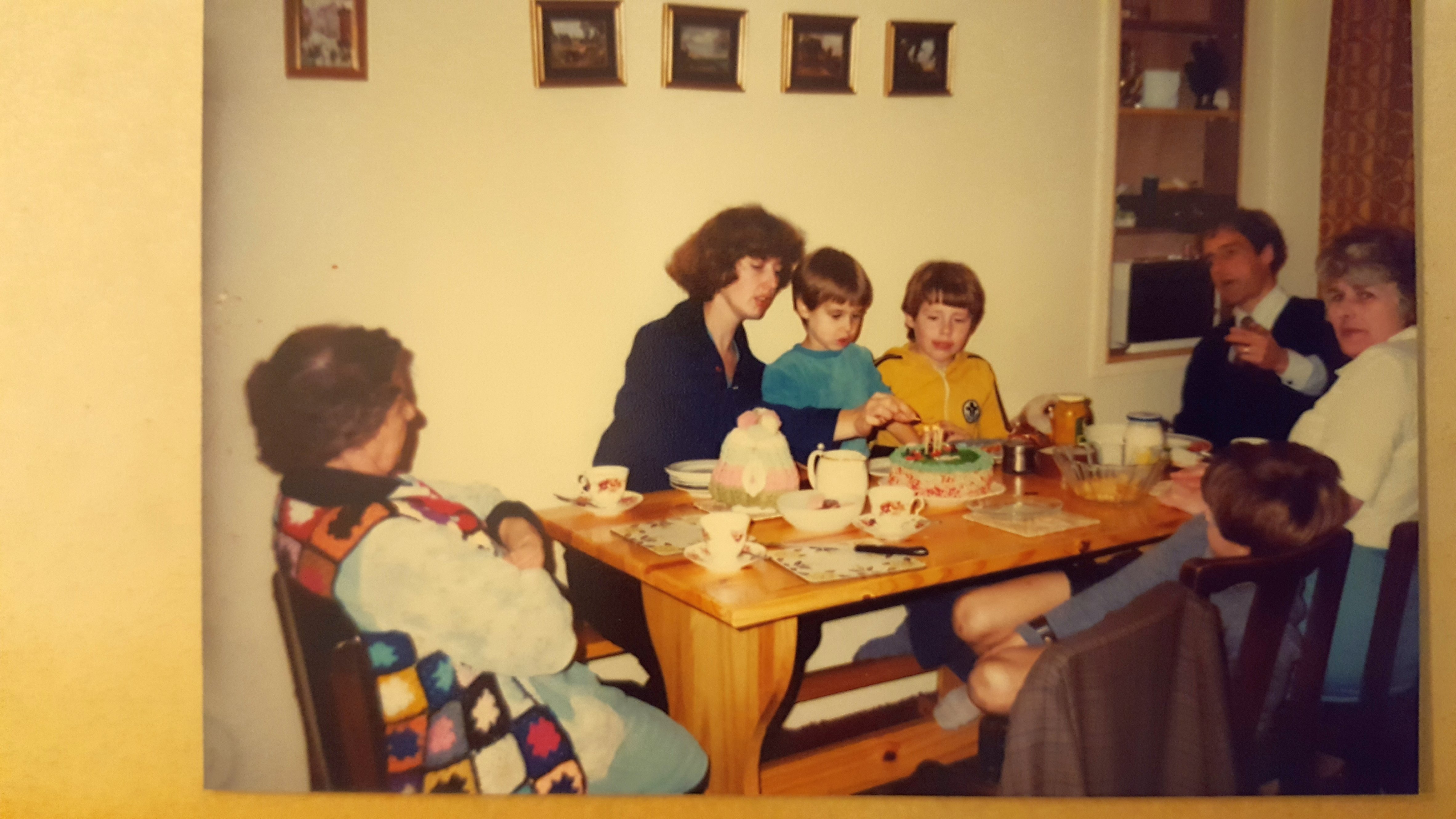 I'm going to share with you some of my own preternatural experiences in this post. I'll begin with giving you a bit of background and an introduction. I am going to share with you some unbelievable but real events & an account of a poltergeist haunting.
SUPERNATURAL WRITING CONTEST: I Saw a UFO in the Middle of the Day, in Chicago. I'm serious.
Author: @emmyem84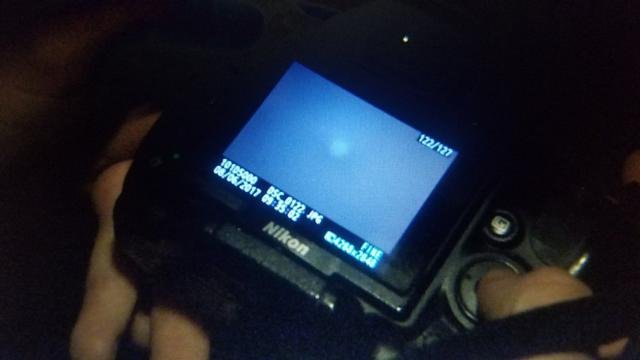 This is the first time I have sat down and written about my encounter, but I have been thinking about it constantly since 2011. This is so similiar to what I remember it gives me goosebumps!
Ouija - A Game That Never Sleeps" (Supernatural Writing Contest)
Author: @theessential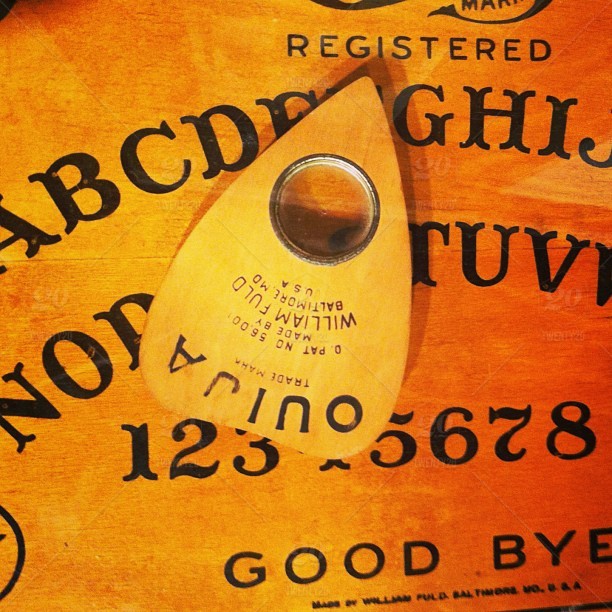 This is my story. Sometimes the demon doesn't leave... Let me just preface this story by saying that I do not wish to promote the use of a Ouija Board. I grew up always being curious about them... I always thought that it would be a fun experience- and they can be. 
My Supernatural Experience (SWC)
Author: @whitedolphin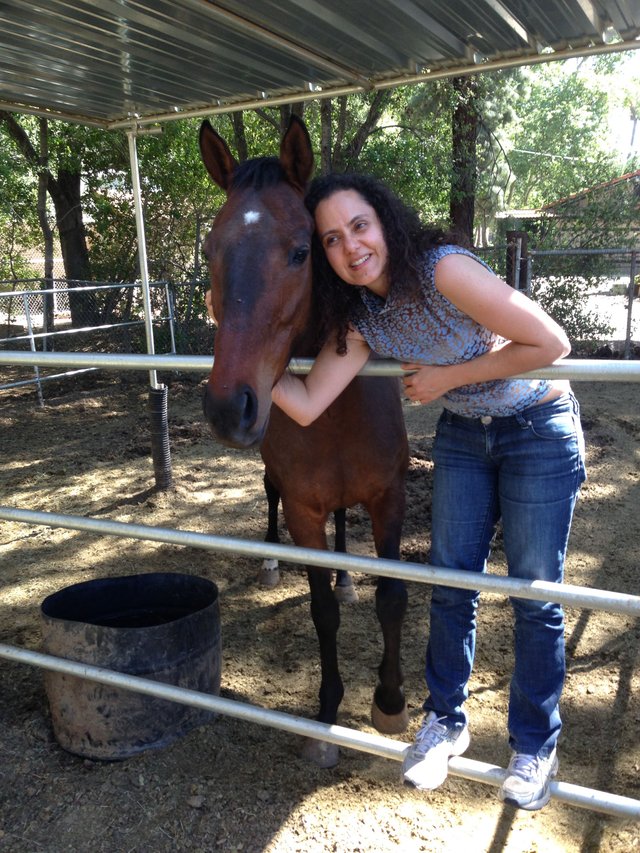 As an animal communicator where do I start? Supernatural experiences, or out of the ordinary experiences are the norm in my life. I have also had a few past life regressions (I am a hypnotist also) so have plenty of stories to tell. But there is one that stands out for me the most. The story of how I came to adopt my mare, Miss Saskia.
I hope that you liked this post and I encourage you once more to go upvote the stories I listed above.
Would you upvote this post also and follow me for more because this will encourage me to write more posts like this one?
Would you please help @jerrybanfield become a top 20 witness because you can help funding projects to build Steem as explained here? Vote for jerrybanfield as a witness or set jerrybanfield as a proxy to handle all witness votes at https://steemit.com/~witnesses. Read the 5 reasons why I'm voting for Jerry Banfield as a witness and how to vote in my post.
Michel Gerard