Steemit for Dummies. 50+ links to useful materials for newbies [EN], [RU], [FR], [NL], [DE]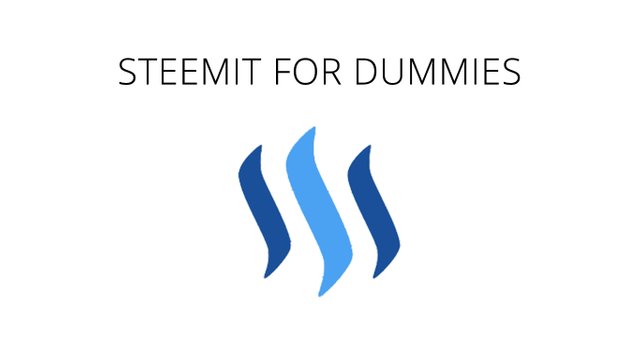 I invited a lot of friends in the past several days, and they have a lot of questions. So, I has structured useful information in this post and I hope this information will help beginners.
Tanks all authors, who wrote those posts for you: @donkeypong, @cryptogee, @steemhelp, @steemship, @aem, @cryptoctopus, @dan, @nanzo-scoop, @ash, @stino-san, @acidsun, @primus, @xeroc, @steemrollin, @dantheman, @steemrollin, @xeldal, @rok-sivante, @yassinebentour, @magnebit, @yefet, @will-zewe, @pfunk
I invite you to add to the comments useful links and upvote helpful comments. I will add your link to the text of the main post.
Registration
Introduce Yourselves
The #introduceyourself tag is hot right now and a great place to start. 
Success stories on Steemit
Be inspired by the experience of successful authors
Posts
Read these recommendations, if any difficulties with writing posts
How it works
More information about Steemit
Curators
 Earn Steem Power by being the first to upvote popular content 
Authors
 Earn SteemDollars every time you post content valued by others.
Cash out SteemDollars
Security
FAQ
Extras
[RU] Русский
[FR] Français
[NL] Dutch
[DE] Deutsch
More information on the tag #steemhelp
Feel free to comment if something should be improved.
Have fun!
Crossposted к #help #steem #steemhelp #basic #steemguide #steemit