The Secret Formula to a Successful "IntroduceYourself" Post...And The #1 Mistake to Avoid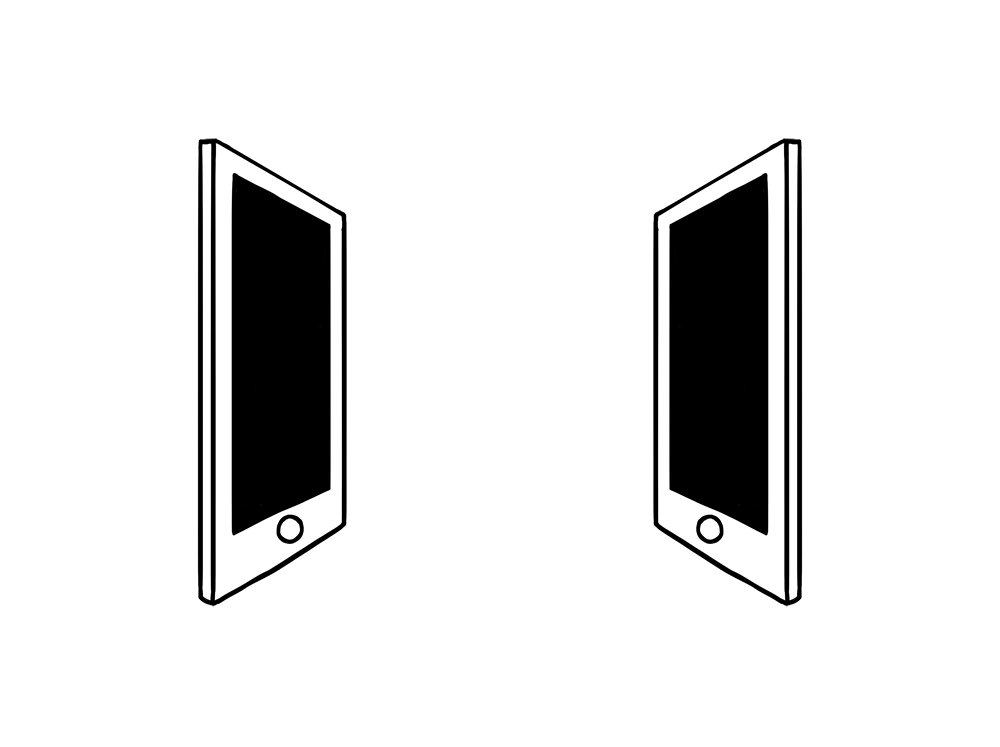 The Secret Formula to a Successful "#IntroduceYourself" Post
...and The #1 Mistake to Avoid
by @Cryptoctopus
Preface
Steem is the first cryptocurrency that attempts to accurately and transparently reward an unbounded number of individuals who make subjective contributions to its community. This dynamic brough an interesting phenomena on Steemit.com since it's inception. People started, slowly first...then at an accelerating pace to introduce themselves to the community via the hashtag #introduceyourself. So much so that in terms of rewards, it became the second most popular topic. In the following article, I am going to outline the principles that makes for a great introduction, why it's important and the #1 mistake you need to avoid in order to make a good first impression.
"You never get a second chance to make a great first impression."
― Olivia Fox Cabane
Why?
Like I outlined in my latest article "The Truth About Ridiculously High Steemit Payout", the highest currency you have on this platform is your reputation. Reputation is built upon a foundation and that foundation can start with a well written post to introduce yourself to the community.
Also, as human beings, we are wired to respond to storytelling. There is something magical that happens whenever we share our personal story with our peers. Bonding, respect and appreciation is built when we reveal our history in an eloquent and elegant manner. This may be why that tag has become so popular.
The Method
1. Transparency is Valued
Many people who are on the bleeding edge of technology are extremely protective of their identity and seek anonymity online. But it is difficult to build a relationship or trust with someone who is anonymous. Not impossible of course, but more difficult for sure.
Signs and signals of transparency involved sharing your real name, having a picture of yourself in the post, the sharing of your story and letting people know about your goals and dreams for the future. Someone went as far as proving his identity by taking a picture of himself holding a paper saying "Hello Steemit! 6/13/16". (link here)
2. Showcase Yourself as an Asset to the Community
The value of Steemit is intimately link to the value that each member brings to the network. When people hear that you have skills, talents or connections that will enhance the value of steemit, they will be excited by the fact that you've decided to join "the club".
It is a good time to ask yourself "What is it that I am here to give?". This type of question will put you in the right mindset to write your #introduceyourself post. The allure of money making can attract people who are here to get rather than to give. Fortunately, this mindset tends to jump out of the page.
If you are a film-maker showcase some of your work. If you are an entrepreneur, tell us about your excitement about sharing your knowledge and experience. You get the picture.
3. Showcase Your Attitude
When you meet someone for the first time, do you want them to think of you as an upper or a downer? Optimism, interest, excitement, gratitude and fun create a strong first impression. If the first thing you talk about is how bad and shitty your life is...then you are not off to a good start.
I'm adding a caveat here. If you've went through terrible events but you've somehow found power within yourself to emerge better and victorious...this type of story is what people get truly inspired from. Please share if you have that type of story.
4. Be Genuine and Truthful
People have an innate BS detector and Steemians are incredibly smart. If you lie, someone's antenna will perk up and they'll call you out. They will look into the dark corners of the internet and share their findings in the comment section below the post. That would be catastrophic for you and your reputation. Being honest is the only sustainable way to be successful on Steemit.
5. Make Your Post Stand Out
Apply the tips that I've shared in "The Truth About Ridiculously High Steemit Payout". Make the snippet that appear in the feed stand out...make it irresistible to click on. Also, make sure you provide more value in your post than 99% of people.
Don't Be That Guy
You may have reservations, questions or be completely lost about how the platform works in the fine details. But an #introduceyourself is not the place to put them.
Under no circumstance write something like this:
I have to be honest, I am not excited about STEEM because...
That's just starting on the wrong foot. It's like if someone showed up to your party and said to you that he think that your place stinks and that they are being honest by telling you so. It's simply is not the place to write that stuff. Keep your skepticism at bay UNLESS you've found a genuine issue and that you have a possible answer to solve it. Even then, that kind of post doesn't belong to the #introduceyourself category. Maybe the Slack Channel is a better place to share those concerns and get quick feedback.
Conclusion
I've distilled in this article what I believe are the core principles for you to get started on the platform in a way to put your best foot forward. Make sure to follow me if you've enjoyed the information I've shared with you.
Enough said, it's time for me to wish you best of luck and let you steem on!