---
Introduction
Welcome to the 137th edition of #traveldigest! Enjoy!
As always all posts featured here will be put on our Editors Choice Map.
Hi. It's @choogirl here. As you probably know by now, we try to feature new authors regularly in our top three daily picks to help them gain exposure and build their following. However, some days—like today—we just can't go past some our Travel Digest favourites.
---
Traveldigest
@fiftysixnorth is the first cab off the rank today, taking us to Chinatown, Singapore. It's been 25 years since his last visit, but the buildings are still the old style colonial style and the place is still busy. Because he's visiting during Chinese New Year, red lanterns are a prominent feature, adding to the ambience of the area. Chinatown is mostly streets and streets of stalls selling trinkets and different foods, but several gorgeous temples can be explored as well.
Steemit Worldmap Links:
Author Map, Post Map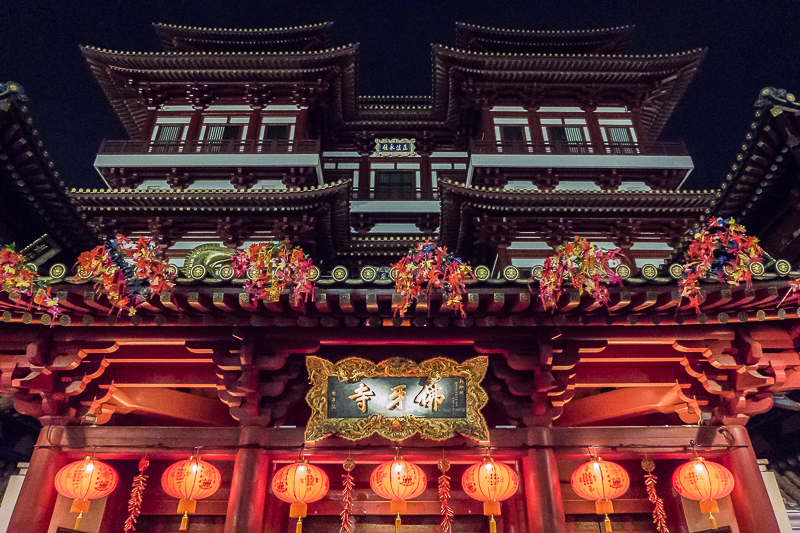 ---
Next, @bella-volen-art shows us around Mussbach, Germany. This quaint little town is part of the German Wine Route—the oldest of Germany's tourist wine routes. Located in the Rhineland-Palatinate area, it is in one of the warmest German regions, meaning grapes, figs, lemons, kiwifruits, and even palm trees grow here. Open air wine festivals take place annually between March and October, making it an ideal place to switch off, relax, write, paint and enjoy good wine.
Steemit Worldmap Links:
Author Map, Post Map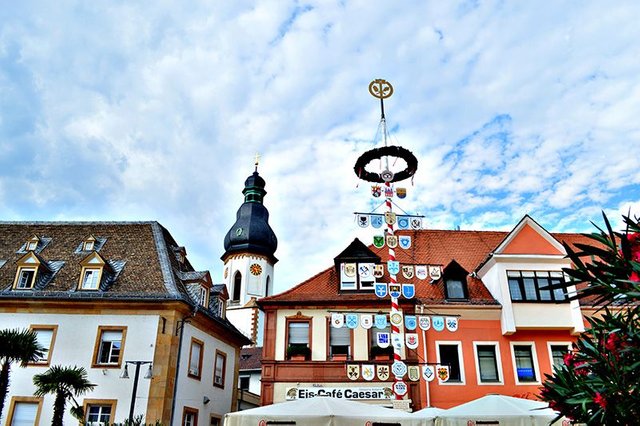 ---
#3 Panamint City in Death Valley, California, USA
Finally, @derekrichardson takes us on another hiking and camping adventure; this time to Panamint City in Death Valley, California. Unlike the name would suggest, Panamint City is more a couple of cabins than an actual city, but that doesn't make it boring. There are old mines to explore including abandoned equipment, as well as mountains, canyons and some natural springs. He is rewarded with stunning views no matter which way he turns.
Steemit Worldmap Links:
Author Map, Post Map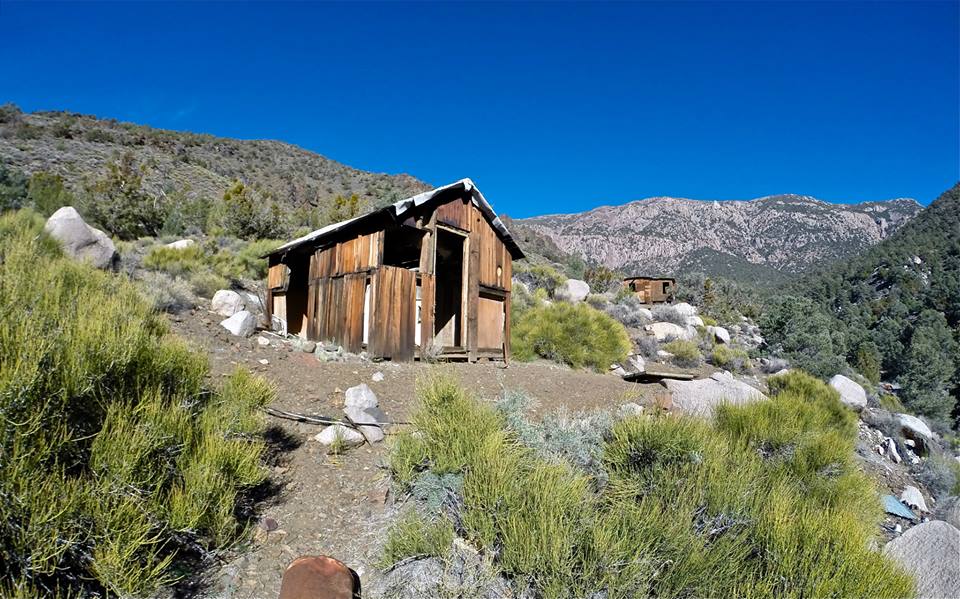 ---
Honorable mentions
---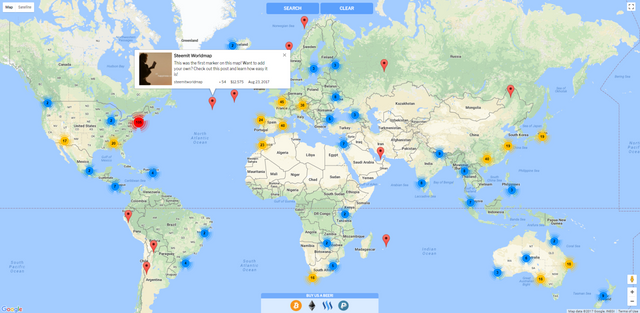 Join us in the PAL Discord Group!