玉林云天文化城 - Yulin's Yuntian Cultural City
A world class museum/gift shop of Chinese culture.
It is one of the more extravagant museums you'll find anywhere. A $350 million USD investment in Chinese culture by a Taiwan businessman, although it's not clear why he invested this way, or what his connection to Yulin was. It is located about 1 km from our home.
Full name: Guangxi Yulin Yuntian Folk Culture World Address: 461 Jiangbin Road, Yulin, Guangxi, China

Their Chinese language website is http://www.yuntian-city.com/
We have visited three times - once in 2005, again in 2011, and just yesterday.
Some pictures from our visit in 2011:

All pictures are my own - click on any image to enlarge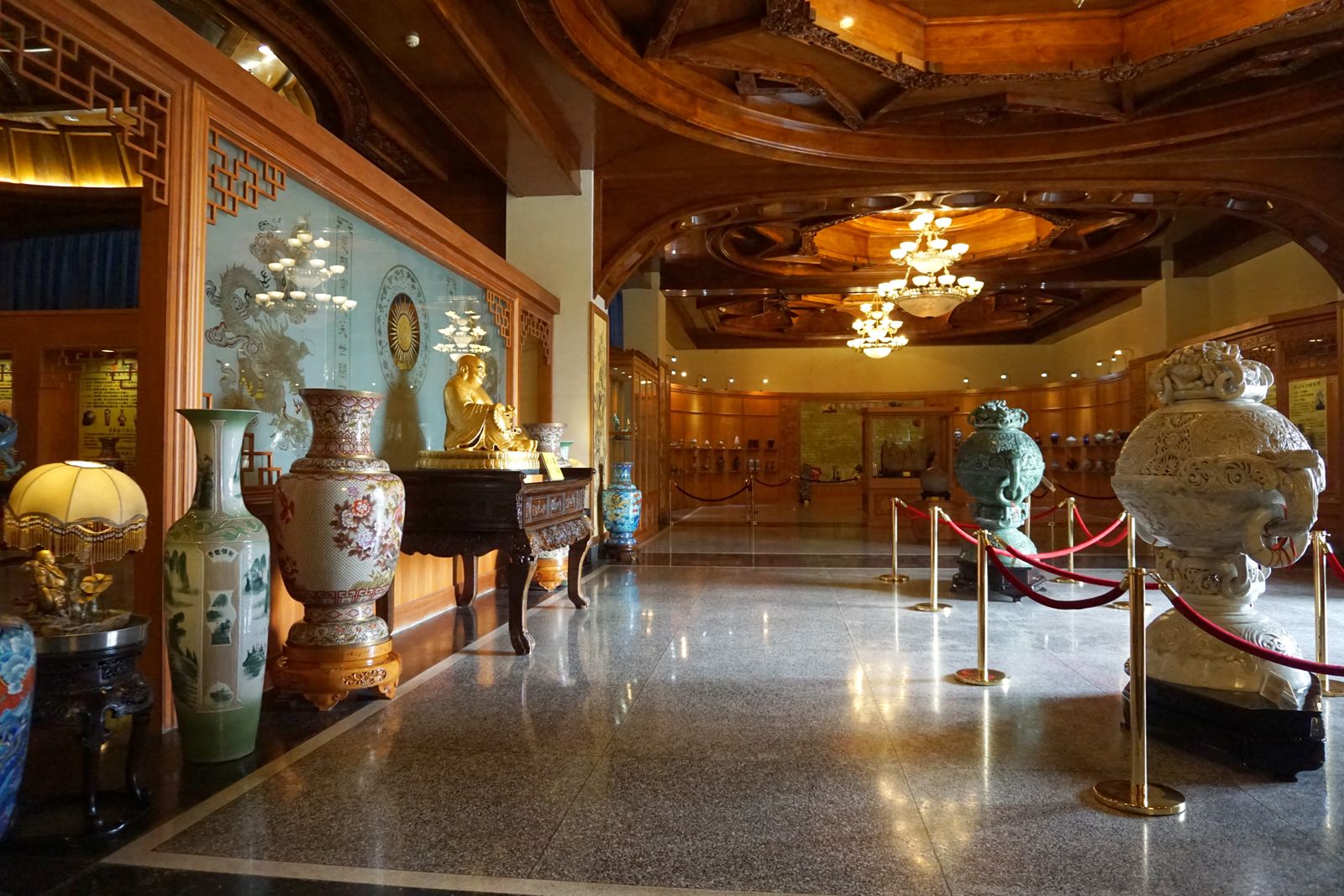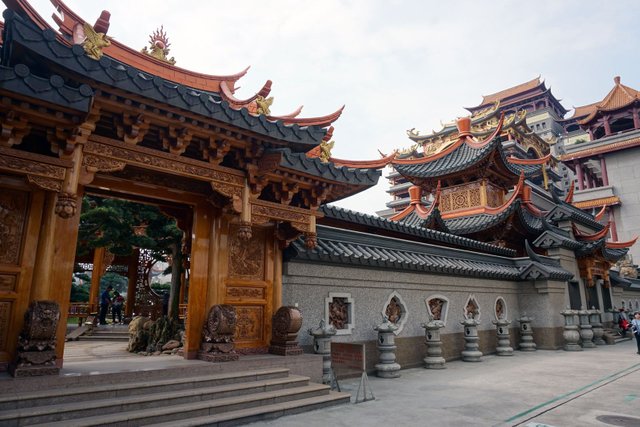 [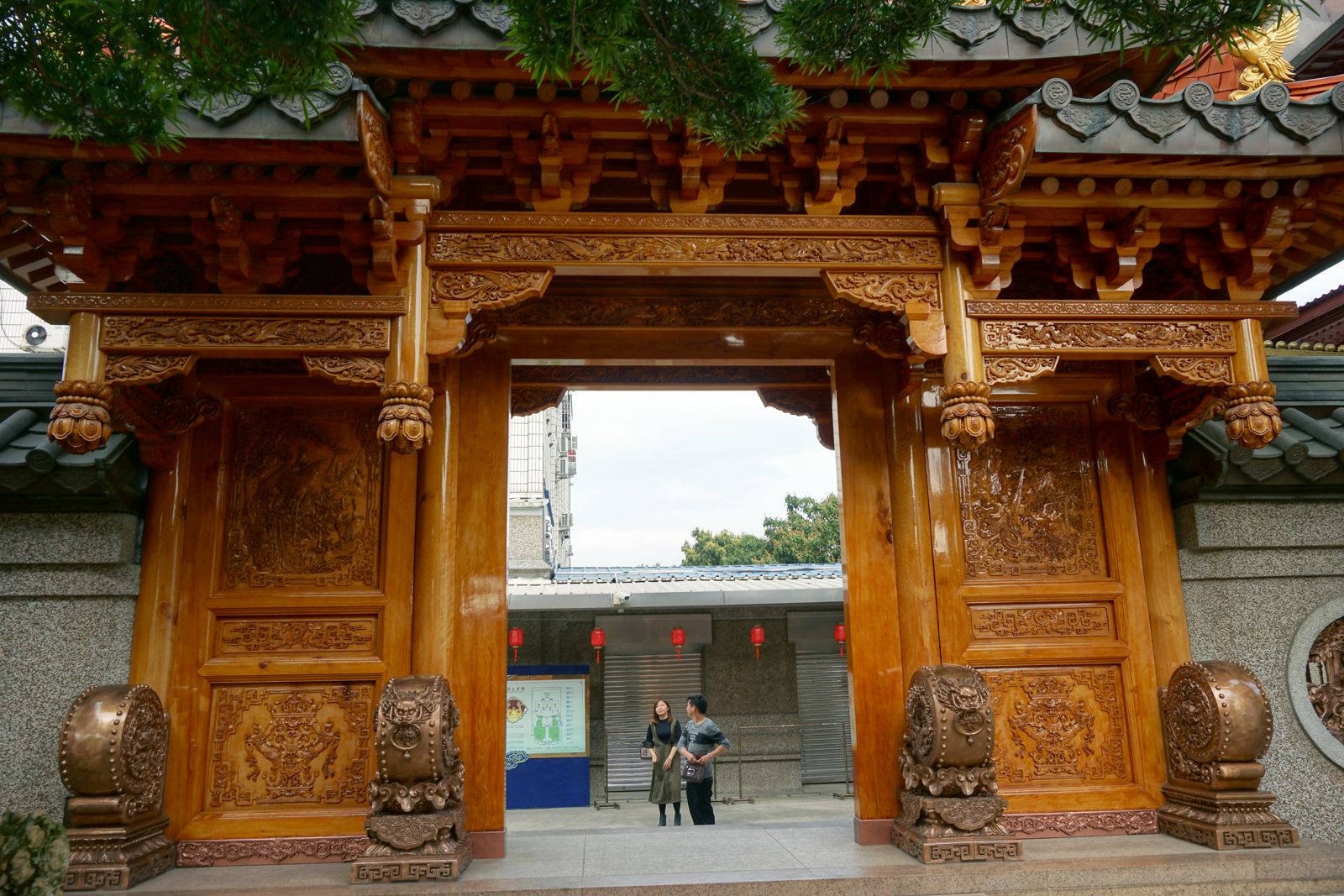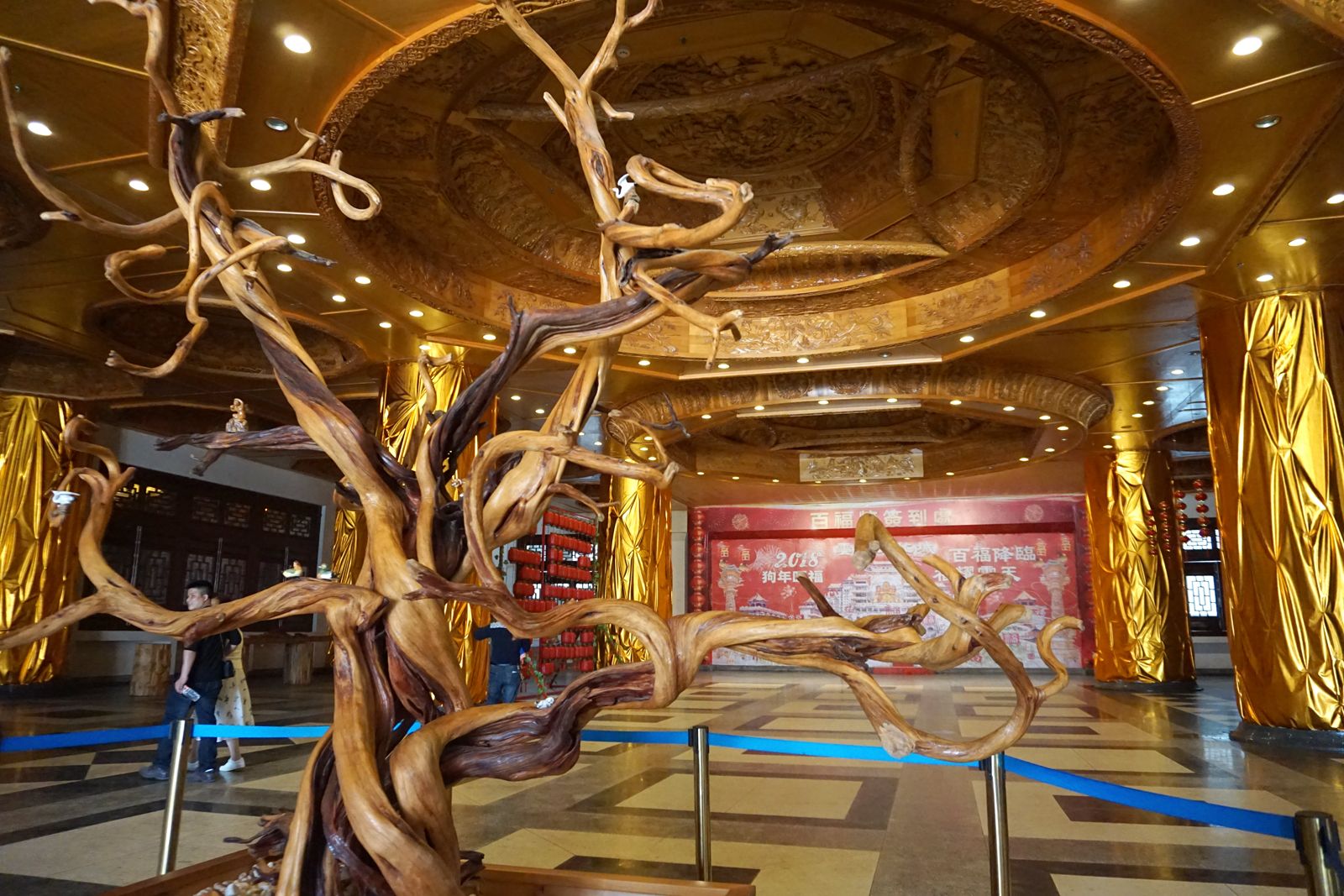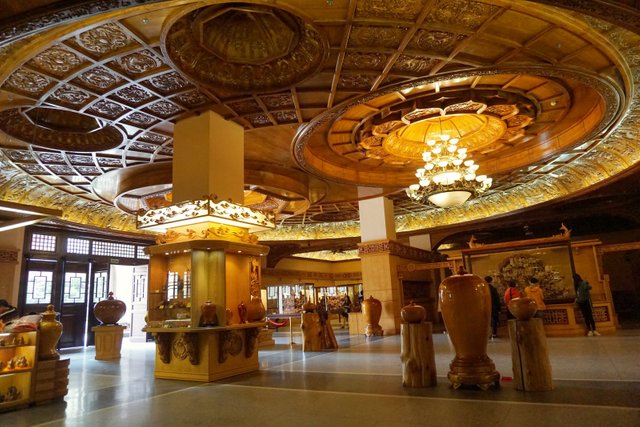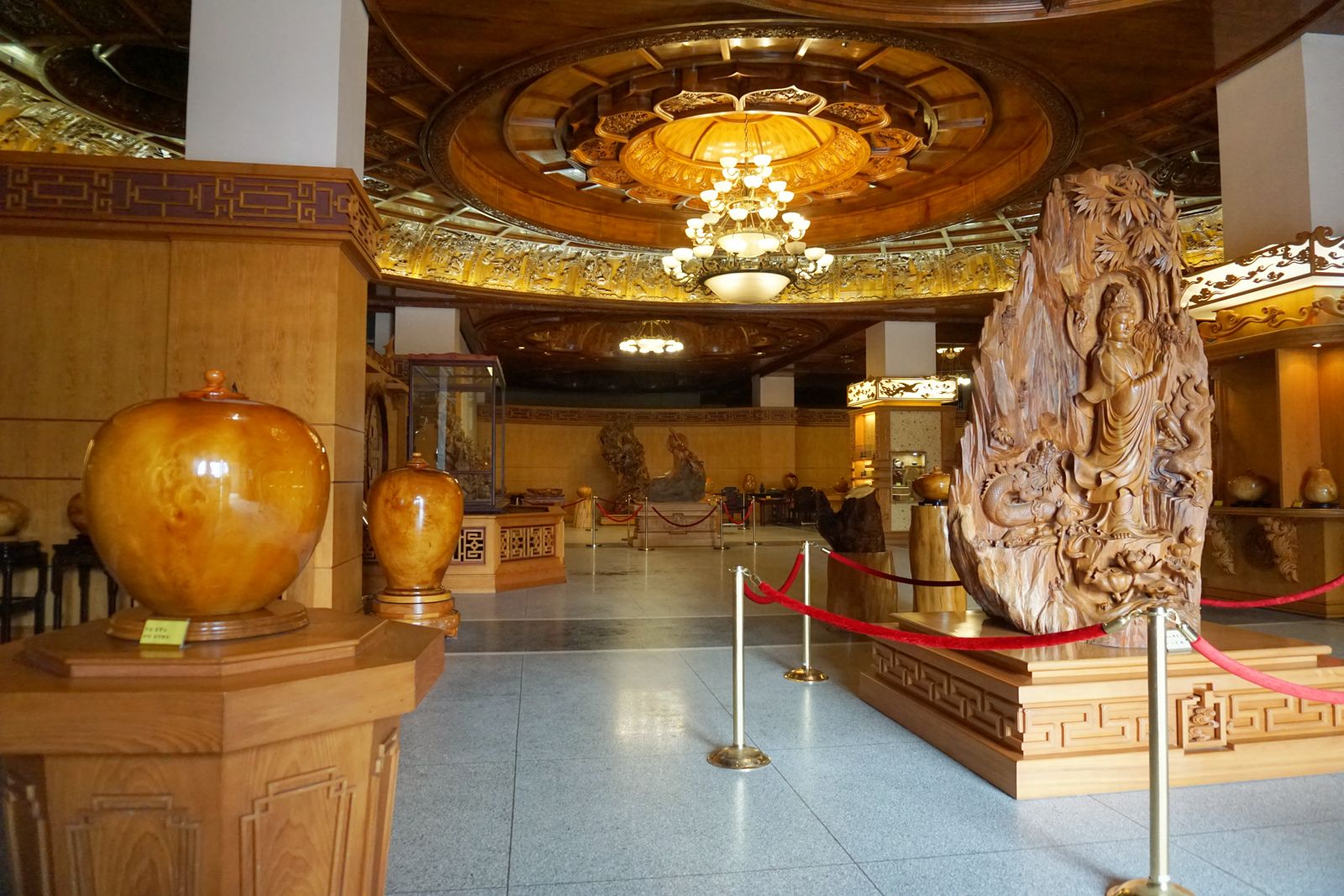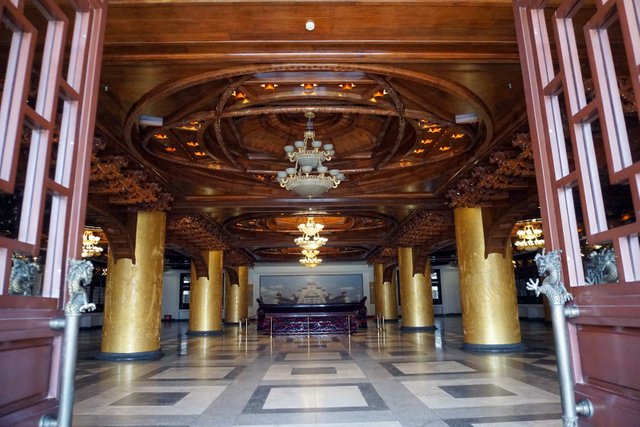 You can barely see to our bathroom window there behind the two large-ish buildings on the right.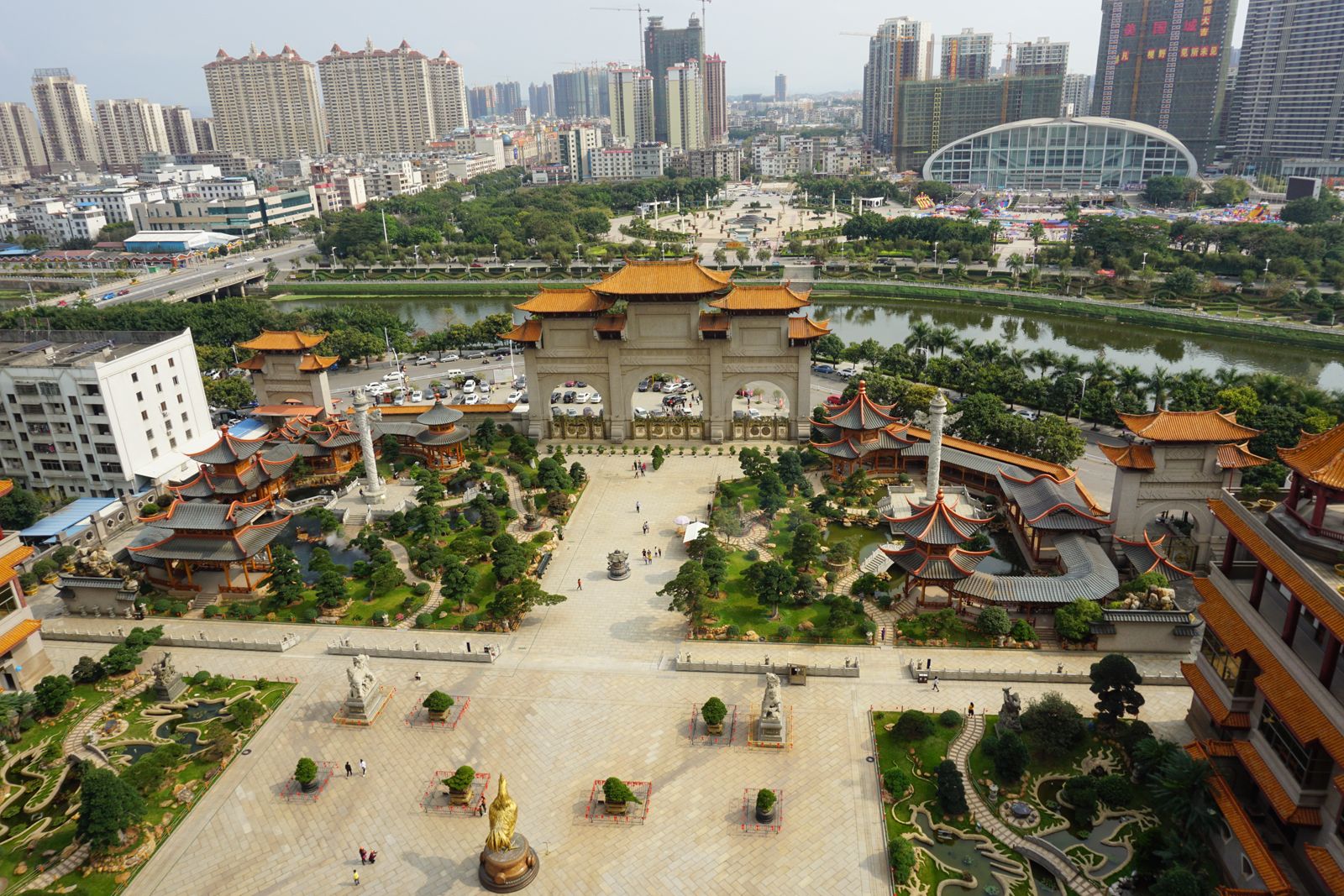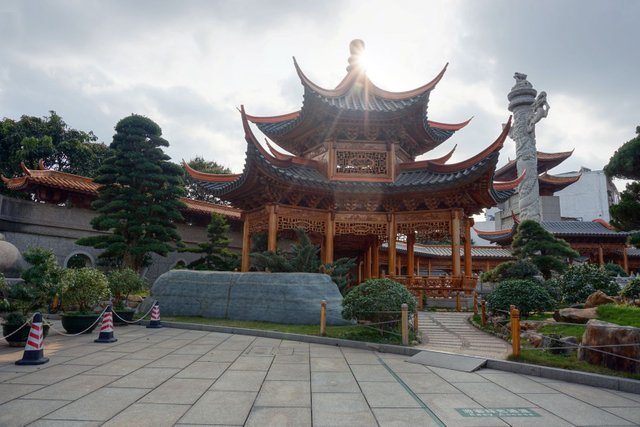 SteemIt World Map !steemitworldmap 22.6858645 lat 110.2400917 long D3SCR


#randyw