#2 Minnowhelper Writing Contest is over!!!!
Hello Steemians,
The second writing contest of @minnowhelper is over, thank you very much for participating.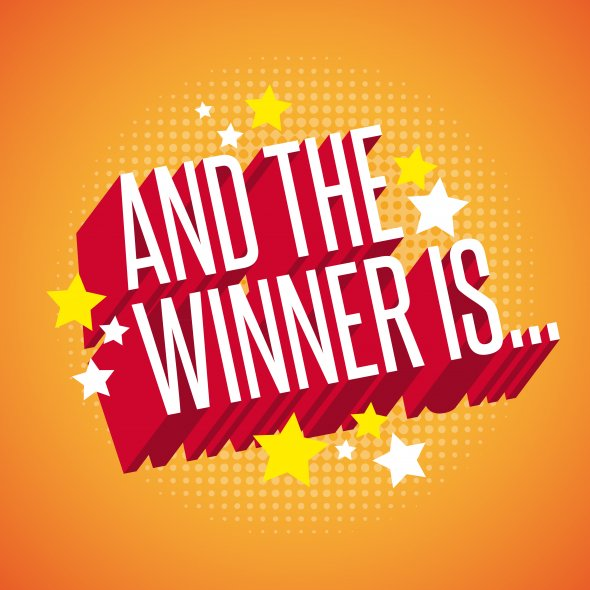 The three winners are the following Users:
Prize 25 SBD!!! @mittymartz, his post has 1098 words. link to the publication

Prize 15 SBD!!! @pamela-paul, his post has 744 words. link to the publication

Prize 10 SBD!!! @pjay96, his post has 992 words. link to the publication

We want to especially thanks @lavanyalakshman for participating. Unfortunately, his publication only has 191 words which does not meet the first requirement of the contest, so he was disqualified.
At this point, we would like to thank all users who use @minnowhelper daily and especially those who participated in the contest. Next the list of Authors with their links.
Thanks for your support!
The @minnowhelper team.