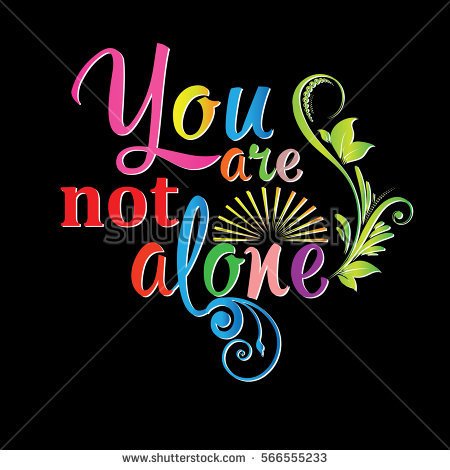 credited
Life becomes bearable and interesting when you realise that your present state of being you are complaining about is where some other persons out there are aiming and striving to be.
Everyone has their own challenges
Everyone has their own flaws
Everyone has their own pains
Everyone has their own weaknesses.
But despite all these, some still appears happy and good looking on the faces, the clothes we put on and the houses we lived in that covers everyone's nakedness, they is no one that exist in planet earth that doesn't have a problem, they is no one who exist without having one or two things to think about at a certain point in time, but with a grateful heart and a positive mental attitude, some still come out strong, energetic and good looking, the earlier you discover this facts about life, the better you attain success in all levels of life,
A television presenter you see on the television screen wearing suites and tie broadcasting news may possibly be that he rented the suite he wore just to appear moderate and coperate on the television screen, he may laugh and smile with his co-presenter, because of the nature of his job, and mere looking at him will think he doesn't have a problem, no, he has lots of problems behind the scene, he simply does all those packaging because of the nature of his job as he can't afford to dress abnormal or not to smile, it doesn't mean he has no challenges or nothing to think about, he does all those things just to make it up.

credited
Everyone has their cross to carry irrespective of your status though may appear sound and good, but behind the scene, his problems might surpasses yours, men are in sizes, such is how their challenges and problems varies, different people are facing different challenges at different times, but despite all these problems and challenges people are still living happily and joyfully, the only way you can stay without feeling much burden of your challenges and problems is by just being grateful to GOD always, maintaining a positive mental attitude and doing the needful thing at the right time, with these, life becomes a bliss.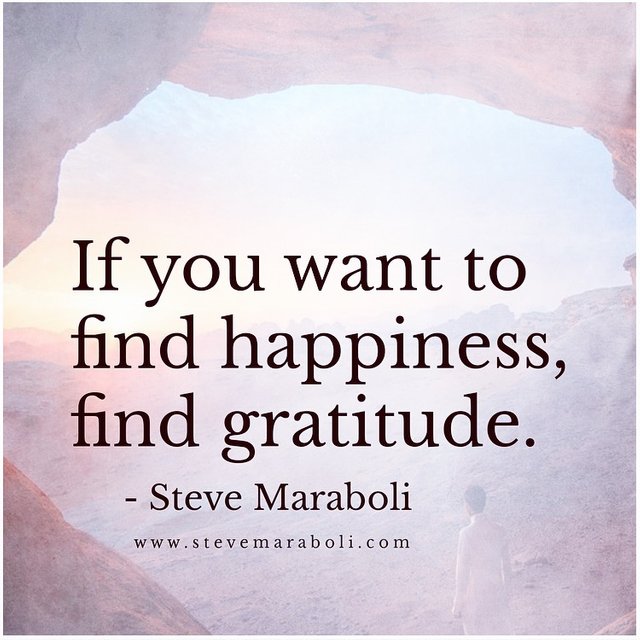 credited
Plannet earth is filled with regrets, problems and challenges, it's not a place you can do without any of the above mentioned issues, those issues makes life balance and interesting as they are contributors of success stories, but if you are wise and smart, you blend it off with others by living a positive life worths emulating.
Show me a man who doesn't have a challenge, a problem or something to think about and I will show you an unborn child.
 What is your challenge?

Do you think you are the first person to have such?
Absolutely NO
YOU ARE NOT ALONE
STOP COMPLAINING FOR COMPLAIN ATTRACTS MORE COMPLAINING CIRCUMSTANCES, SO START BEING GRATEFUL TO NATURE AND EVERYTHING WILL TURN AROUND FOR YOUR GOOD BECAUSE GRATITUDE CREATES ROOM FOR ABUNDANCE.
THIS ARTICLE IS AN ENTRY FOR A CONTEST, SO PLEASE KINDLY DO WELL TO SUPPORT MY ENTRY BY UPVOTING MY COMMENT HERE
THANKS FOR READING 

IT'S STILL YOUR BROTHER AND FRIEND @MIKE4CHRIST