Hello everyone
I'm Pamela.
I'm from Quebec, Canada.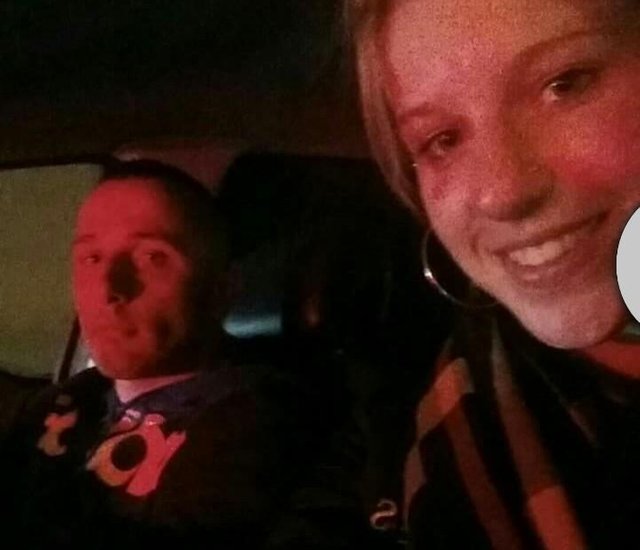 I am what yo would call a typical extrovert. The one the shouts for sighs and screams when laughing. I dunno how this came to be because I used to mad quiet when I was little. Maybe I just grew out of it.
I was born in Australia. I grew up there as well. You might begin to wonder how I be to be in two extremes of the world. Well, it just happened.
My Dad had to move at a point so we had no choice as well.
It was a bad feeling at first, moving always is but then it turned out well. Seeing the world is something I love to do. If it was an occupation, I would be a full time traveller😂.
So so the series of moving started. Australia to Canada. Canada to the US and back to Canada again.
Life had always seemed to be perfect for me. I always had everything I needed. I was born into a world where I had everything.
My Dad was the king of my world. Everything was just OK till 2009 when he died of cancer. It was lung cancer and my dad wasn't even a smoker. I just felt life was unfair to me. At that time, I felt life decided to keep all the smokers and take my Dad who wasn't😂.
Well I eventually learnt lung cancer doesn't come from smoking alone.
Everything seemed to crumble before my very eyes. I even became suicidal at a point but hope found me.
I was able to draw strength from other friends and loved ones. From that experience, I learnt that life always brings a support mechanism in any situation.
When it takes something from you, it brings in something you can derive strength from. Just look around an find it. It's always there. If you are lucky, it will find you but never should you think of giving up.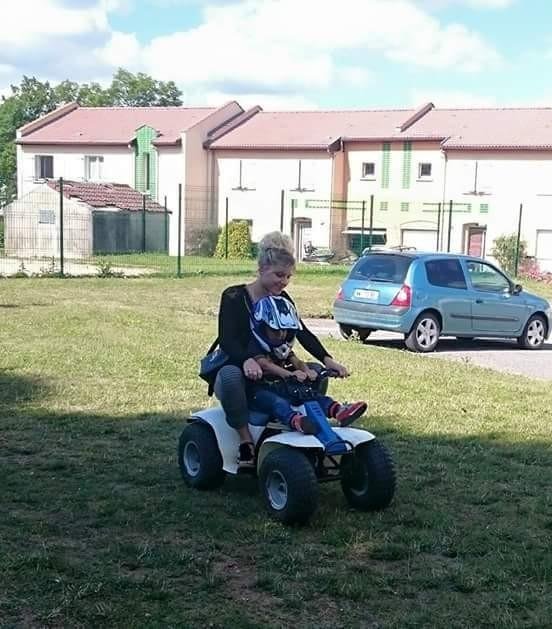 So, the story for today. STEEMIT!!!
Steemit I guess will be a diary for me. As much as I seem to be loud and always talking most of the time, it's difficult for people like me to open up to someone and tell them everything. Or is it just me??.
Steemit will be just that person. There have been a lot of occurrences that have happened in my life, some awkward, some weird, some stupid and some just damn funny.
But in all, they all are interesting. I've decided that it isn't just enough to keep all these stories bottled up.
Some people might need them.
My story may give someone that the smile he needs, or help someone here the sound of laughter again.
It may give someone a push, a JumpStart at that inspiration he just needs.
It might make someone feel better about their selves.
All these might not be true but what I am certain of is I know there is someone out there who will need my stories.
Well I heard a lot of good things about steemit. I was told I could also learn a lot of things about crypto which I practically know nothing about. Hope I can offer something good to the community as well.
Well, a little more about myself before wrapping it up.
I don't even know what order to continue from. Well I just finished college last year at Atlanta where I was staying with my aunt. (I know what you are thinking) I really liked it there and I learned a lot of things.
I also love music, movies, skiing, cooking and DOGS.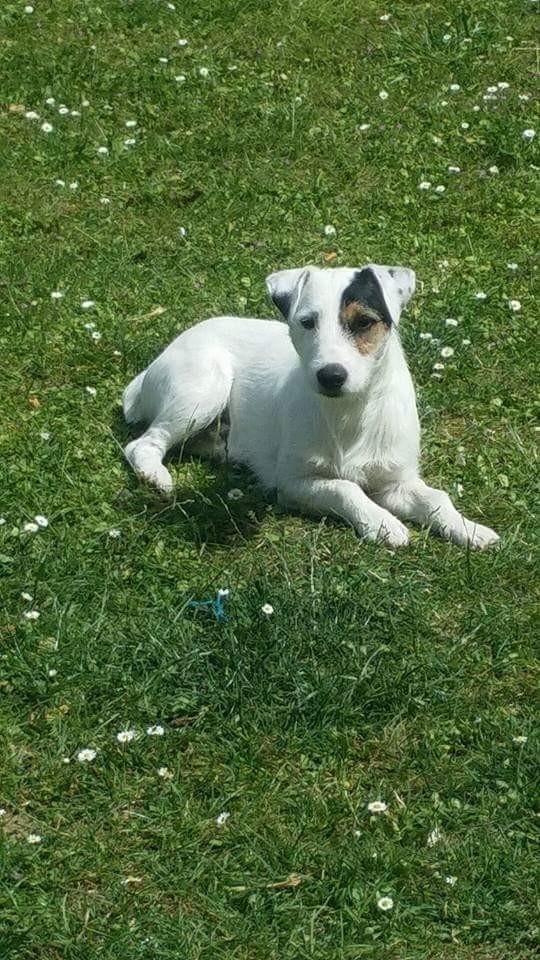 I think the love for dogs is obvious already. Well here's my dog. His name is Blu. I know it's an awkward name😁😁.
The name came from a bad life experience Blue had also had but I'm glad he was able to pull through it. I am note glad I found him as well. He brought out more of the good in me.
The origin of the name is a story for another day.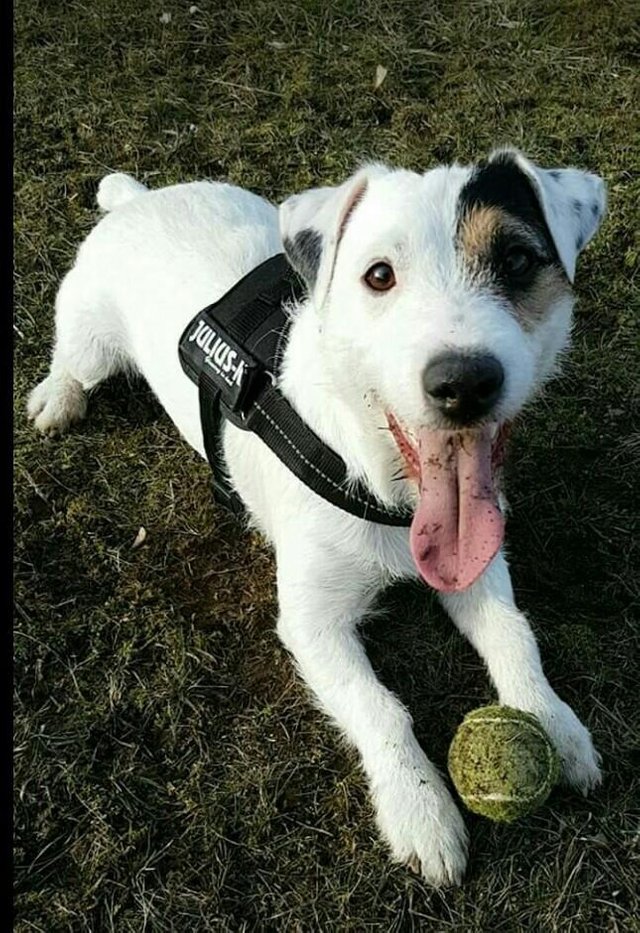 Well I guess more of this introduction rant will come later.
It really took a lot of persuasion before I joined steemit but I think I'm liking it here already.
And a lot of people will soon like steemit because of me.
Hope to make some Canadian and foreign friends as well from steemit.