The Power of Hugs
Hugs are so beautiful. Hugs are actually magical for me. When someone hugs me and particularly when someone loving and kind, and someone that I share a good, close bond with hugs me, I am lifted to a whole new level. I am actually transported to a completely new universe- a universe of warmth, love, care and one where nobody harms anyone and where there is peace all around. Oh, how lovely would it be to have that world in real. But you know what, if you can imagine and visualize something in your mind, you can actually have it too so I visualize a world full of hugs, warmth and all things lovely and I am so sure one day I'll have it, maybe in heaven haha.
So coming back to the topic, hugs are amazing and a single, loving touch can soothe you so much and relieve you of so many tensions and pressure. It is that liberating really. I know that because I am a very hug-sie person and I love hugging people, not strangers though haha but you know I am always hugging my son, husband, mother and want to hug my siblings but they don't appreciate that very much. Today, I was attending a workshop on Trauma and How you can Break-free from that and the importance of loving touch was talked about there too. I got to hug a few really positive and loving ladies and that lifted up my spirits a lot tooo.
There, when hugging that women, I recalled something really lovely a young lade said at another workshop I attended a few weeks back. She said that when she comes home from her job (she is a teacher), her mother in law asks her to calm herself down a bit, relax and then hold her 1 year old boy because if she hugs him instantly, she is likely to transfer her stress and tensions to him and that is likely to agitate him. She actually pays heed to that and takes a few minutes before caressing her son and that really helps her feel calm as well as make her son feel happy too.
I started implementing this little tip into my life after she shared this with us on that workshop. When I am stressed or feeling really down, I try not to hug people if they are down too because I do not want to infect them with my negative energy at that time. However, when I do see someone whom I know can lift up my spirits and assuage my stress with his/ her positivity, I do hug him/ her and the result is amazing.
The same happened with me today. When I hugged a few of those lovely women from that workshop including Lisa Cherry who is a renowned trainer, writer, author and speaker on Trauma, I felt amazing. The image below reminds me of my son and how I feel when he hugs me. I gotta go hug him right now but he is asleep so the hug has to be very gentle.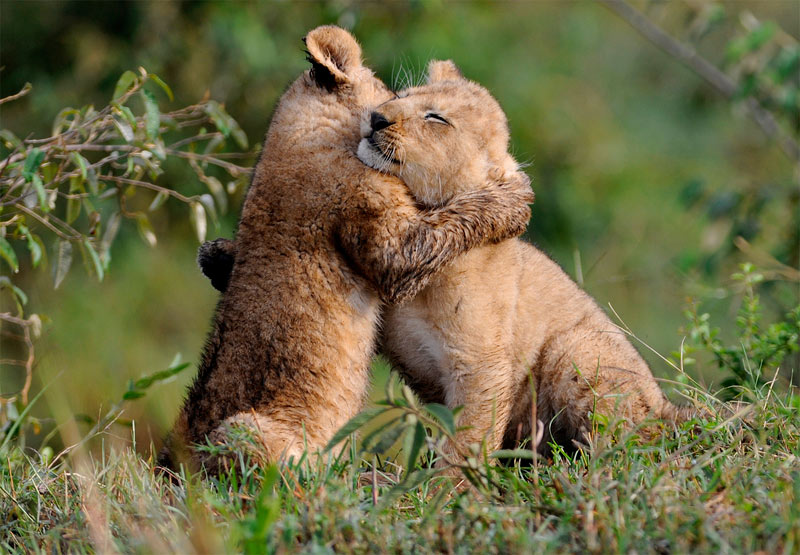 Yayy, so happy right now. What do you feel about hugs and how hug-sie are you? Haha. Looking so forward to reading your comments.
Love and light,
Sharoon.
---
Here are some of my articles that may interest you:
"Now that we have a better understanding of patriarchy and matriarchy, what is your ideal societal structure?"- @ecotrain QOTW
10 Things I wish I knew Challenge
Going Back to Home Sweet Home (A Short 50 Word Story)
Make Me Smile Challenge- My Son and His Innocent, Witty and Smart Answers
What's the Best Thing a Child Has Taught You??
I Don't Have a Perfect Child and That's Just So Beautiful...
Every Once in a While, it is Okay to Slow Down a Little...
What is Matriarchy? What Do You Think a Matriarchal Society would Look Like- @ecotrain QOTW
How to Keep Your Eyes on the Goal...
A Discovery I made about Myself with Self-Awareness...
Celebrate the Inner You- Happy Women's Day!
When Things Don't Go as Planned...
After Deep Darkness Comes a Beautiful Dawn...
Something to Think About- Issue #4: A Selection of Amazing and Enjoyable Curated Posts
Stop Listening to People and Focus on Yourself
Listen More, Feel More and Experience More to Become More Aware and Wise...
@ecotrain qotw- What is patriarchy? Is a patriarchy the same as a society led by men, or is it more, a society led by fear and a feeling of scarcity, that happens to be an environment in which the masculine takes charge?
How Positive Stereotypes can Make Life Difficult
Why is it so Hard to Apologize for Your Own Wrongdoings??
Confessions of a People Pleaser...
To Sleep or Not to Sleep, that is the Question....
Parents- Guiding Lights or Dictators?
One Smile and a Deep Breath to Quickly Fight Stress
Why I am Grateful for My Hardships...
Why Do We Attach Unnecessary Meaning to Everything??
Why is it Okay to Be a Little Selfish, Focus on Your Needs and Communicate them to Loved Ones
Batman & Jesus: Why do we fear debate?
My Scar Stories- Reminders of Many Different Memories
---
I am a part of the wonderful @ecotrain that aims to make this world a better place so do join it if that's your aim too..

---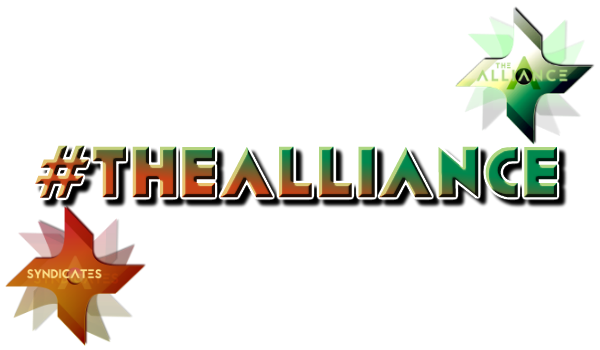 ---

Join us @steemitbloggers Animation By @zord189