Coffee Bean Art Series - An Introduction
Awhile ago, I participated in a hobby contest, hosted by @sweetpea , and I had the opportunity to share my love for Coffee Bean Art. As a matter of fact, I enjoy any coffee related projects. For instance, in the past, I had teamed up with @smartbean and shared some of my coffee bean art pieces on smartbean's steemit and instagram accounts.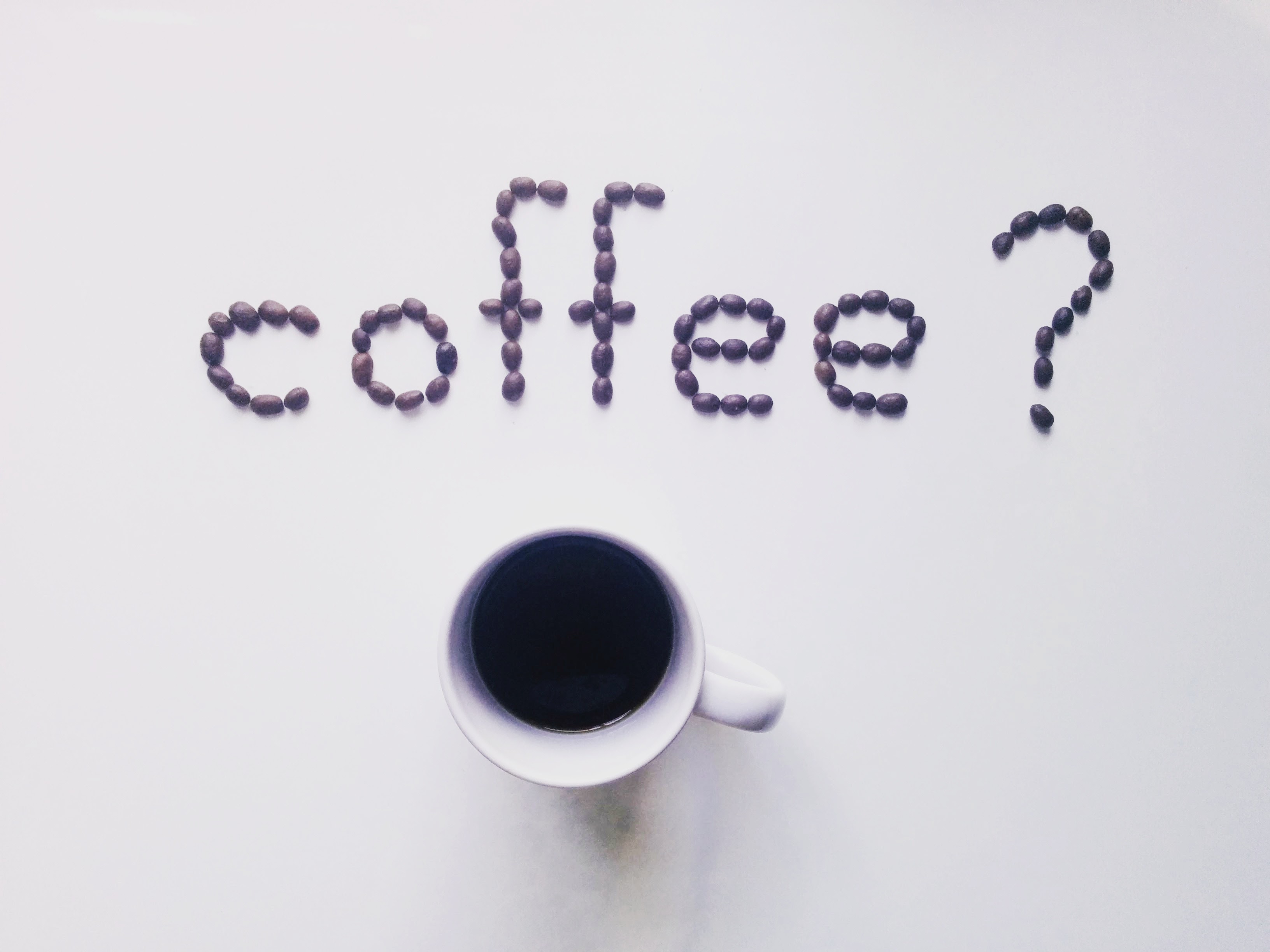 On my personal Steemit Blog, I had also shared my love for coffee via various posts. For example, my latest Toronto Coffee Shop Series to feature my favourite cafes in town. There is no denial that I am a coffee lover. Currently, I am on leave waiting for my baby to arrive and I will be on maternity leave for 18 months (Yeah, I live in Canada and we have up to 18 months off). During my leave, I plan to initiate some projects on my Steemit blog that are coffee related.
The one project on top of my list is to promote art by creating a Coffee Bean Art Series. Under this series, I will showcase my art works by using coffee beans as the medium. Also, I will share some of my thoughts and stories related to coffee.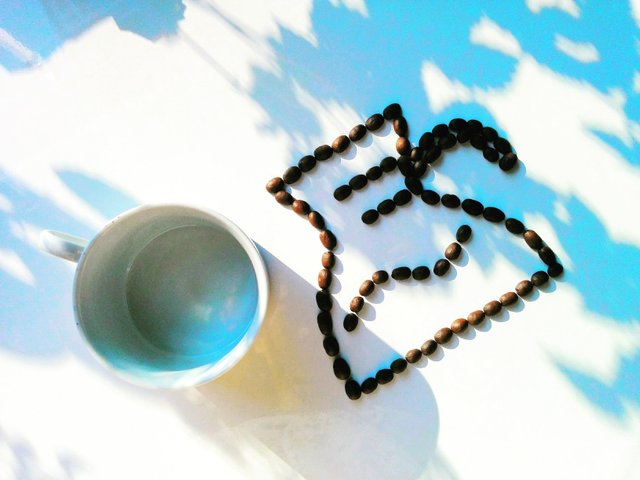 This is going to be one fun project, considering I have been on coffee withdrawal for quite some time due to my pregnancy. Not sure I will be back on coffee any time soon, due to our plan to nurse (I know it is safe to drink coffee according to research. But, I worry baby will be up all the time as I value my sleep too, lol). But regardless, I am going to have some fun with this new project. Hope you will follow me and join in on my journey!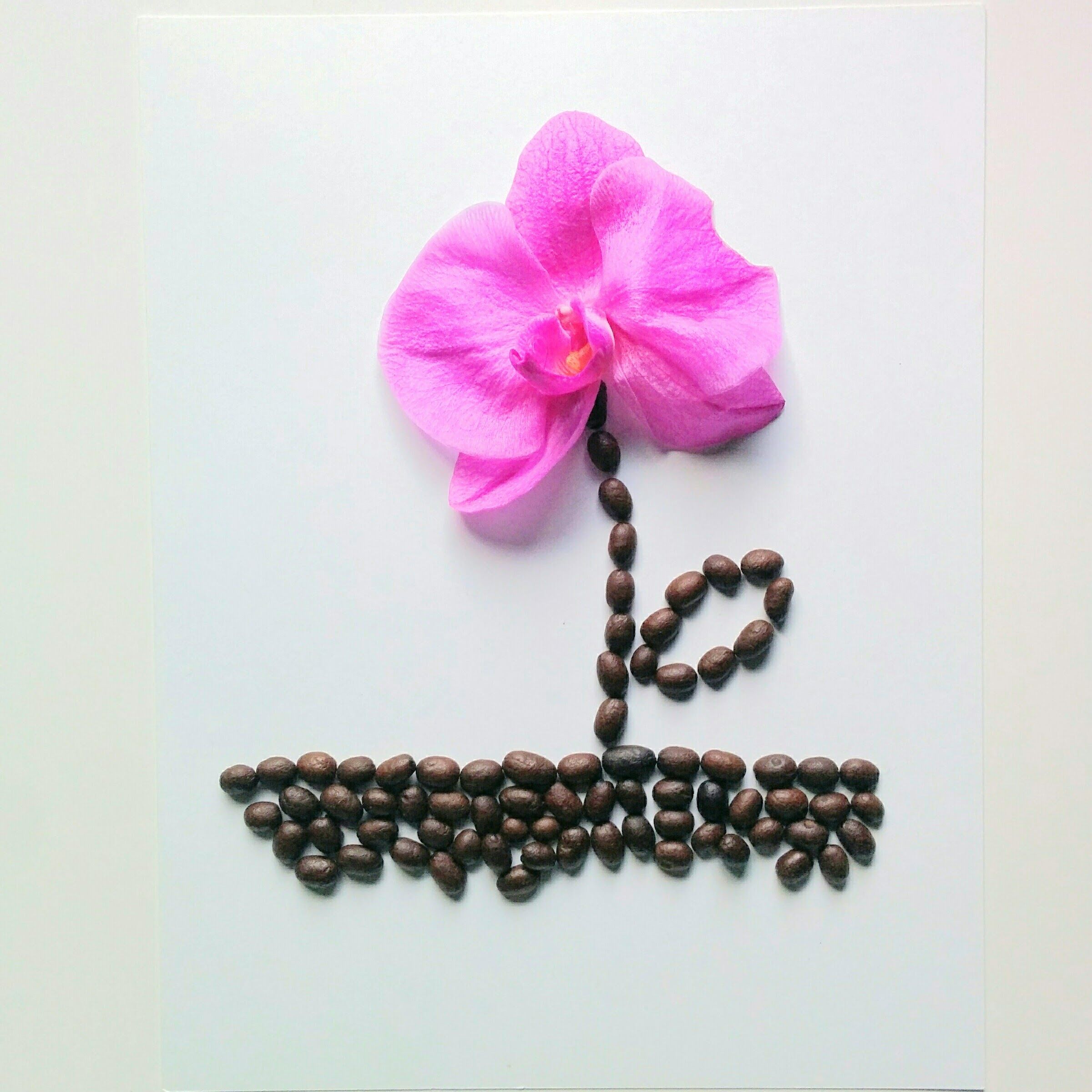 I have been on Steemit for over 9 months. Today, I decided to go through my entire blog to make a collection of all my coffee related past posts. To my surprise, I didn't even know I had made that many posts on coffee. Is there anyone out there who also loves coffee like me? If so, I would love to connect with you!!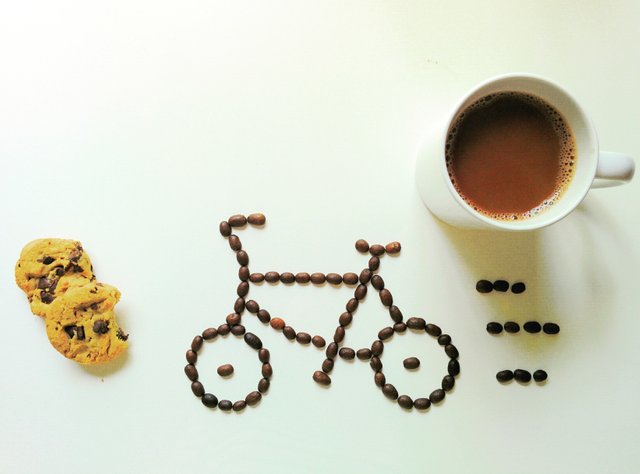 Please check out my past coffee related posts below:
Work Friendly Cafes v.s. Social Friendly Cafes: https://steemit.com/coffee/@steemit-foodie/work-friendly-cafes-v-s-social-friendly-cafes
Coffee Culture - What's trending: https://steemit.com/coffee/@steemit-foodie/coffee-culture-what-s-trending
My Relationship with Coffee: https://steemit.com/coffee/@steemit-foodie/my-relationship-with-coffee
Why do I like Coffee: https://steemit.com/coffee/@steemit-foodie/why-do-i-like-coffee
For Here or To go: https://steemit.com/life/@steemit-foodie/for-here-or-to-go
Enjoy a cup of Java at Home: https://steemit.com/coffee/@steemit-foodie/enjoy-a-cup-of-java-at-home
Reminiscent of the Good Old Days when I can Drink Coffee: https://steemit.com/coffee/@steemit-foodie/toronto-coffee-shop-series-reminiscent-of-the-good-old-days-when-i-can-drink-coffee
Toronto Coffee Shop Series:
Calii Love: https://steemit.com/ocd-resteem/@steemit-foodie/good-vibes-only-feeling-thankful
https://steemit.com/life/@steemit-foodie/anything-lavender
Fika: https://steemit.com/life/@steemit-foodie/fika-is-so-freaking-cool
Sorry Coffee Co: https://steemit.com/life/@steemit-foodie/everyone-needs-a-break
Jacked Up Coffee: https://steemit.com/food/@steemit-foodie/the-most-adorable-coffee-spot-in-toronto
The Library Speciality Coffee: https://steemit.com/steemit/@steemit-foodie/inspired-by-a-new-coffee-shop-in-toronto-we-dream-to-open-our-very-own-steamit-coffee-spot-in-toronto
Quantum Coffee: https://steemit.com/coffee/@steemit-foodie/my-search-for-best-coffee-in-toronto-quantum-coffee
Sorelle and Co: https://steemit.com/life/@steemit-foodie/hump-day-pick-me-up-exploring-new-cafe-in-toronto-sorelle-and-co
Rooster Coffee House: https://steemit.com/travel/@steemit-foodie/another-independent-coffee-shop-that-steals-my-heart-toronto-s-rooster-coffee-house
Himalayan Java House: https://steemit.com/coffee/@steemit-foodie/latte-art-at-a-nepalese-inspired-cafe-in-toronto-himalayan-java-house
The Coffee Lab: https://steemit.com/food/@steemit-foodie/the-smallest-coffee-shop-in-toronto-the-coffee-lab
Nescafe Pop Up Cafe: https://steemit.com/food/@steemit-foodie/the-unexpected-pop-up-cafe-in-west-queen-west-toronto
Hopper Coffee: https://steemit.com/food/@steemit-foodie/hopper-coffee-stole-my-heart
Versus Coffee: https://steemit.com/coffee/@steemit-foodie/toronto-coffee-shop-series-7-versus-coffee
Nicky's Coffee Shop: https://steemit.com/coffee/@steemit-foodie/toronto-coffee-shop-series-6-little-nicky-s-coffee-shop
Hot Black Coffee: https://steemit.com/coffee/@steemit-foodie/toronto-coffee-shop-series-4-hot-black-coffee
Dineen Coffee (Encore): https://steemit.com/coffee/@steemit-foodie/toronto-coffee-shop-series-3-dineen-coffee-encore
Mercat Del Carmen: https://steemit.com/toronto/@steemit-foodie/toronto-coffee-shop-series-5-mercat-del-carmen-full-of-spanish-vibe
Dineen Coffee: https://steemit.com/coffee/@steemit-foodie/toronto-coffee-shop-series-1-dineen-coffee
The Golden Struck: https://steemit.com/life/@steemit-foodie/toronto-coffee-shop-series-1-the-golden-struck