Weekly overview of the Blog category - Week 16, 2019
It's deja vu all over again in the Blog category, with both scores and number of contributors that are reminiscent of the first few weeks of the year. Why? We'll get to it, don't you worry!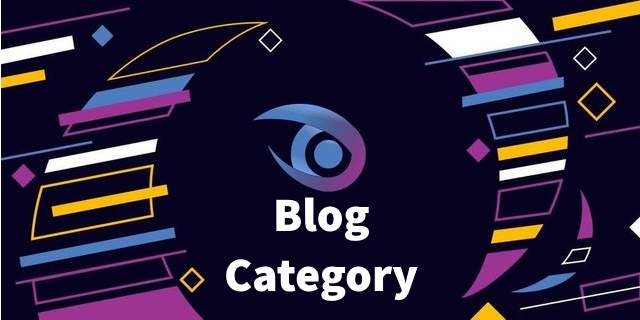 Scores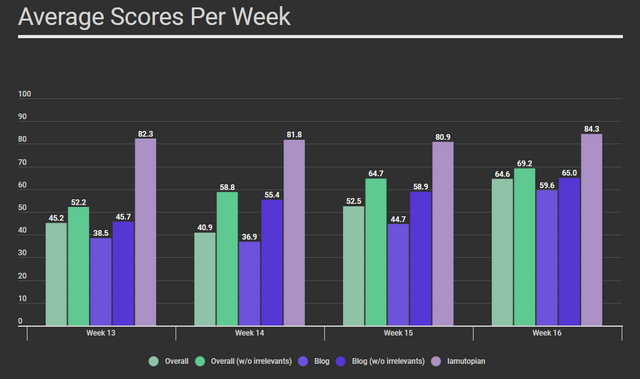 Click any of the graphs for the interactive version.
Graphs made using Airtable and Infogram.
Welcome back to nice scoring averages! It seems our renewed focus on quality is having exactly the desired and expected result: Better content. While there's still quite a way to go until I'm truly happy with the overall quality, we are definitely on our way. I've got something coming up which may help with the writing quality, but I'd like to keep that under wraps for now.
Top contribution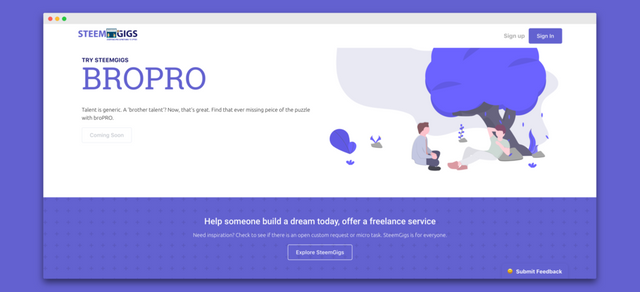 In recent weeks, @surpassinggoogle's updates about the progress of Steemgigs have become a fairly regular feature. They are always packed with information, and always have writing imperfections that make it hard for me to give them a staff pick. This post, our top contribution this week, is not exception. I do have a bit of a bone to pick, though: I hate the name "BroPro" for the section dedicated to helpful experts. "Bro" is an extremely gendered word, and it may be alienating to women, who feel this community does not consider them experts. Always err on the side of being inclusive.
Contributors and Contributions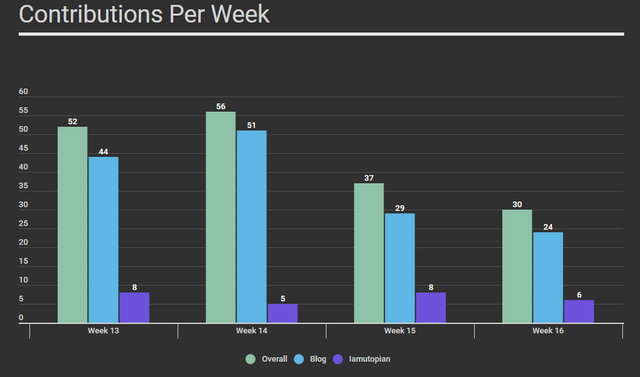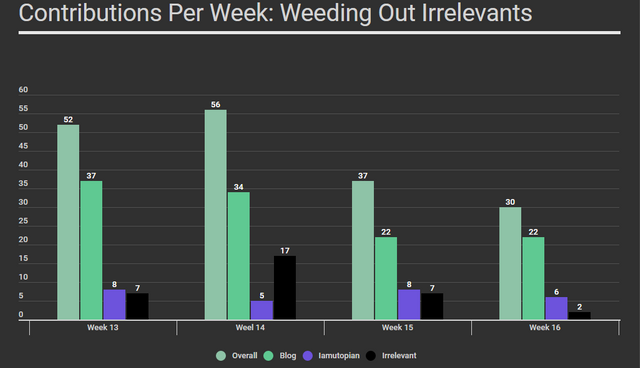 This week's numbers appear to be another massive drop, but looking at the irrelevants tells a different story. We had the exact same number of legitimate posts in the Blog category as we did last week! This tells me that what we're doing is working: It's gotta be about quality first, quantity second. We'll be able to build the post numbers back up, but I'm happy with where our focus is right now: Curating quality contributions.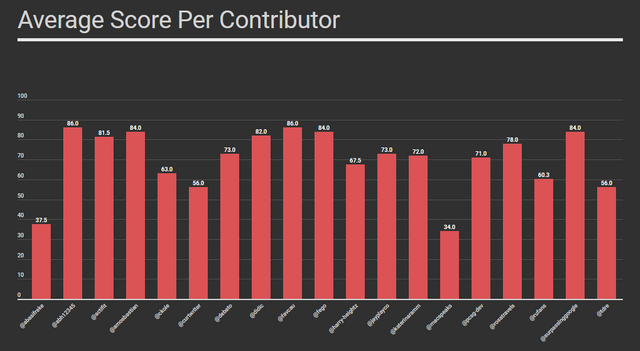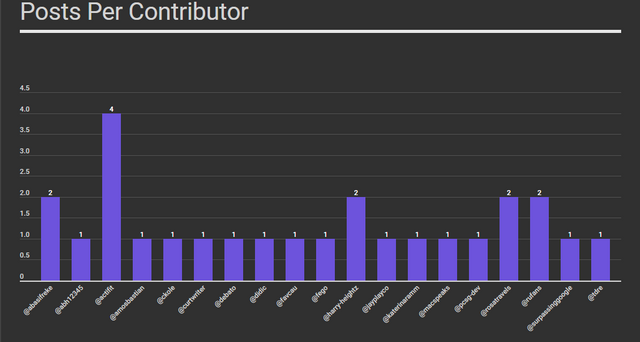 Our friends at @actifit remains the most consistent contributors, delivering multiple quality posts each and every week. I would also like to point out that our floor was raised again. Last week's lowest average score was 27. This week it's 34. Baby steps, to be sure, but heading in the right direction.
Irrelevants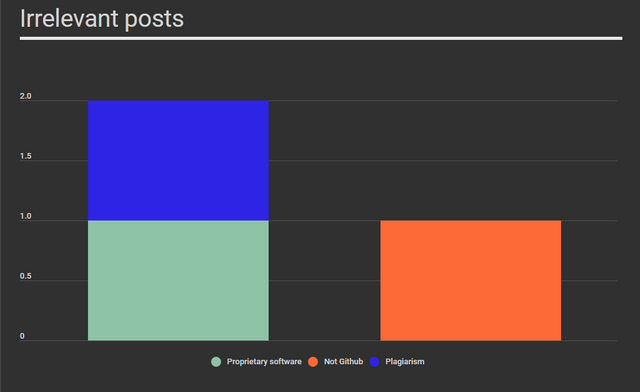 I am absolutely delighted at the decrease in irrelevants this week, but looking at the two we did have may be instructive. The first is
Plagiarized.
Not open source.
Basically an ad.
The second is a legitimate post about an open source project that is hosted on Gitlab, rather than on Github.
The first one is the kind of post we never want to see, never want to have, and generally hate. It is wrong on every level. The second is a type of contribution we hope to be able to support soon. The github restriction is an issue we hope to solve.
Sadly, both end up as being marked "irrelevant." This is also an excellent example of why I don't talk in specifics about the irrelevants here. I wouldn't want them to be in the same pile in anyone's mind.
Moderators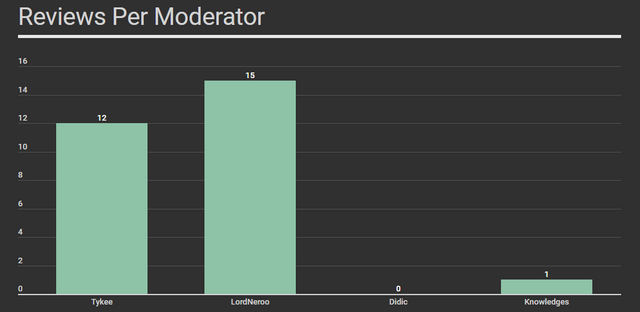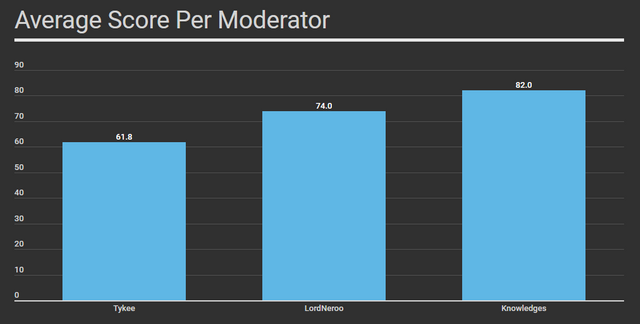 Listen, I realize this section is always a paean to the mods. I realize that may be repetitive and boring, but what can I do? They do great work, and I appreciate them. I still remember being not only the CM, but also the sole active moderator in the Blog category. Having two great mods is much better! So, yes, yay to @lordneroo and @tykee!
Days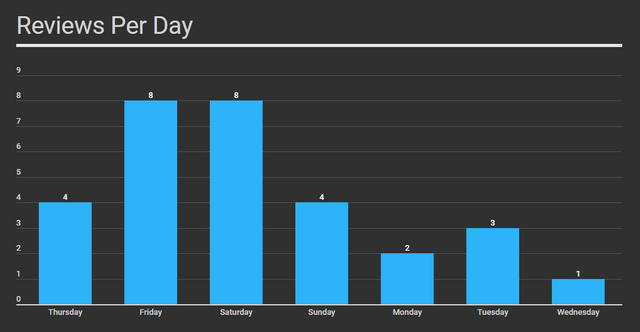 The drastic drop in contributions in the second half of the week is quite odd, isn't it? I went ahead and checked the numbers for ALL of Utopian: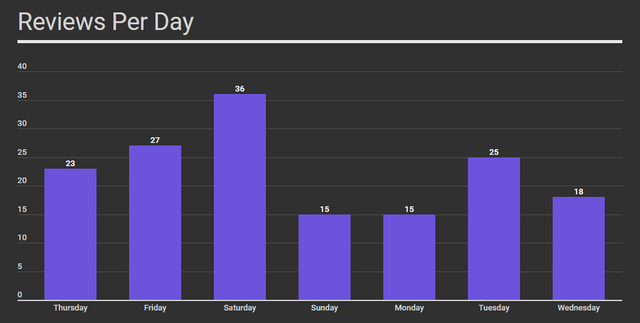 As you can see, the second half was slow all over, but not as slow as it was for Blog.
Final Thoughts
Crowdfunding is a weird and incredible thing, and you never know what will happen. I've seen campaigns that seemed doomed to fail make an incredible comeback right at the end. So I'll remind you, once again, of our IndieGogo campaign. We're also on Fundition. If you haven't visited since the first few weeks, you totally should. Lots of new stuff!
Looking forward to your support. We need it. Have a great week, everybody, and keep blogging!
Previous posts
2019
2018