Weekly overview of the Blog category: Week 46, 2018
Most of the other category managers in Utopian have started to do these posts, and as the person in charge of our content, I figured it's time I stepped up to the plate. This report will include both the Blog and the #iamutopian categories, as the latter is a sub-category of Blog.


Every week, I'll give you some stats about the categories, share some graphs, and talk about a great post or two.
Stats
We had 43 posts overall, of which 36 were in the Blog category, and 7 in #iamutopian. The Blog category posts came from 19 different contributors, whereas #iamutopian had 6 different contributors. The average score of Blog category posts was 50.5. The average score minus irrelevant posts (all scored 0 and unreviewed) was 67.3. The average score of #iamutopian posts was 76.2.
Best Posts
Steem Downvote Report Beem Python Tool Series #1: Check Your Flag Rank! by @anthonyadavisii.


This post was this week's staff pick. It's a great post, even though I wouldn't recommend any other contributor try to combine three or four categories in a single post.
Actifit Updates: Android Version 0.4.1beta. Website Updates. 50K Delegation Increase. Top Daily Actifitters by @actifit


The official @actifit updates are some of the most consistently well done posts we have in the Blog category, and this was a major update.
Weekly Overview of Translation Category - Week 45, 2018 by @rosatravels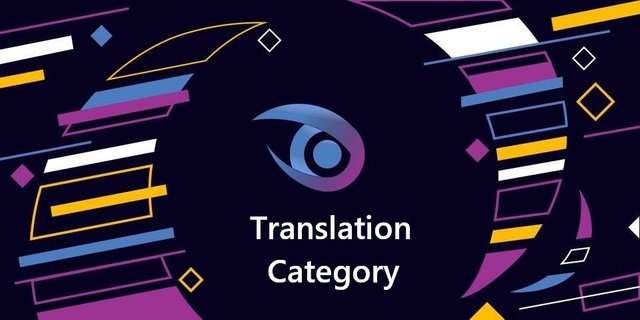 Speaking of consistency, no one comes close to @rosatravels's consistency in the #iamutopian category. While still improving as a writer in English, Rosa's dedication shines through in every post.
Graphs
I'm not great at graphs. Or numbers. So this is going to be a learning experience for all of us.

This is for the Blog category only

Nice, even score distribution in the Blog category

Even nicer score distribution in #iamutopian
Top Contributors
Top Contributors are contributors with 3 posts or more, with an average score of 75 or more.
What Do You Want To See?
This is my first attempt at this, and as previously mentioned, it's going to be a learning experience for all of us. What other information would you like to see in this weekly report?