Weekly overview of the Blog category - Week 11, 2019
Last week, I promised you a new Blog category questionnaire. If you're a contributor to the category, you probably know that hasn't happened yet. I swear it's going to happen soon! And I can tell you that it has already begun to inform our moderators' work. Also, we're still on IndieGogo, folks!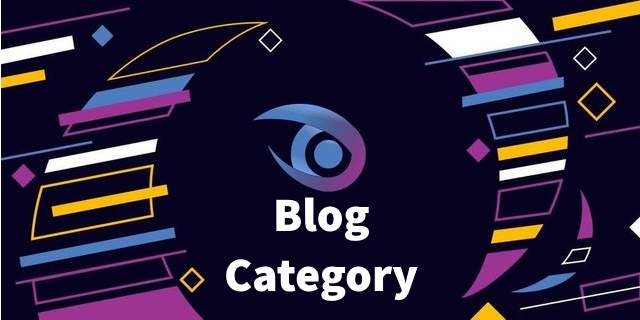 The Numbers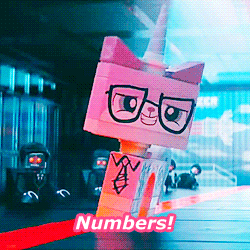 Scores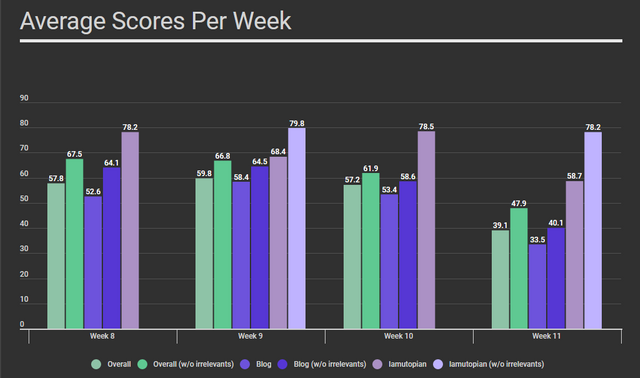 Contributors and Contributions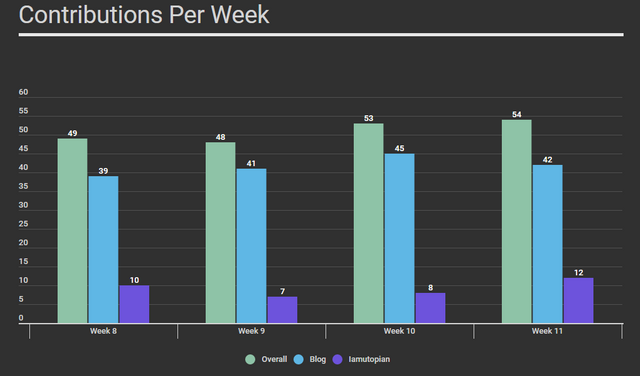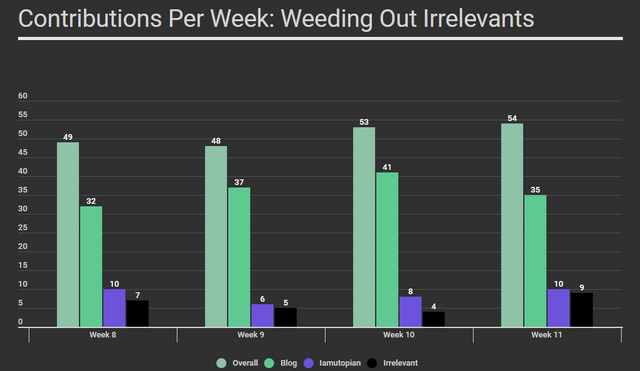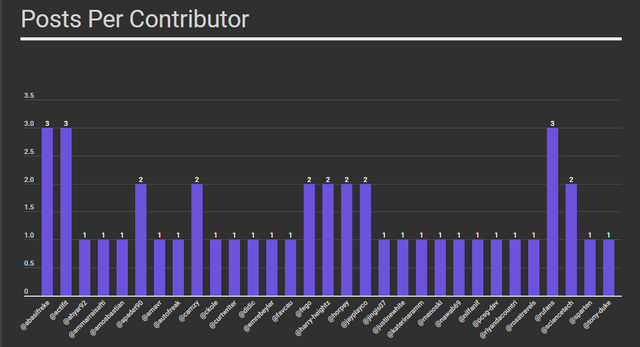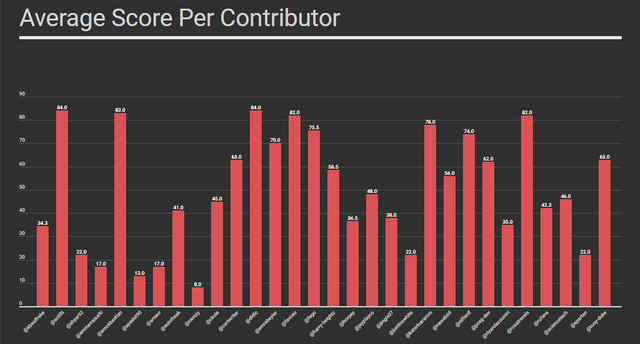 Once again, we break our own records for posts. 54 overall! Sadly, we actually had fewer relevant posts than last week, and irrelevants plagued the #iamutopian tag due to well meaning folks misusing it in attempts to promote the Indiegogo. That's what the Visibility category is for, friends!
Moderators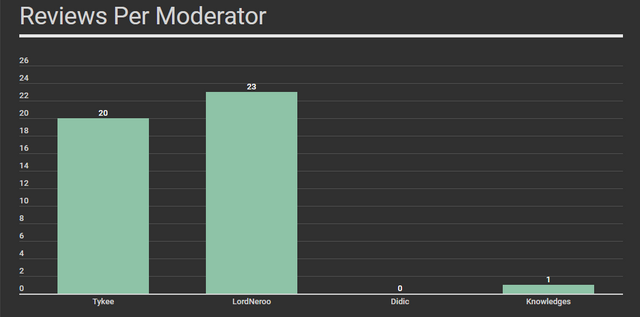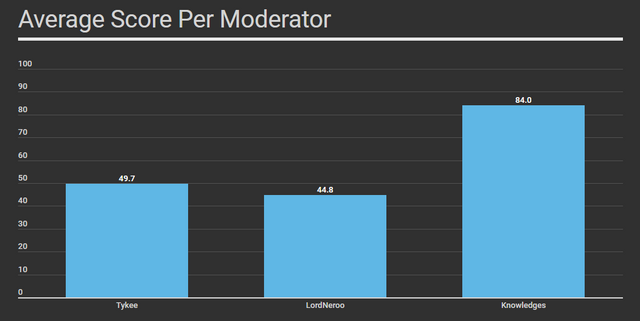 I cannot overstate the incredible work done by @lordneroo and @tykee moderating the category's posts. Especially in a week like this, when they know the new questionnaire is coming, but still have to figure out a relevant score with the old one, because unscored posts don't get votes, and there's a week's window.
Days and Hours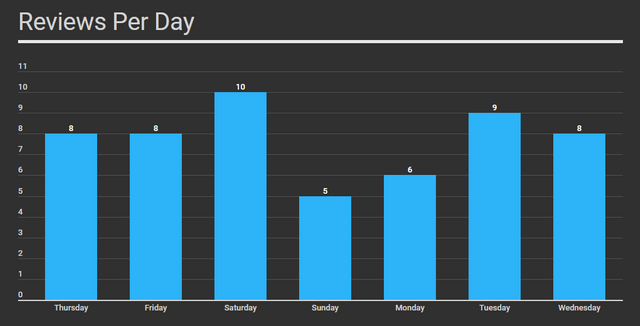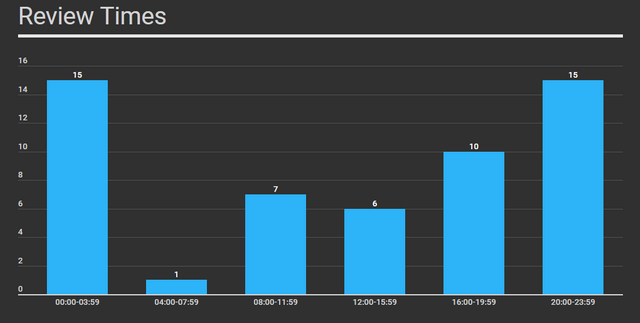 Just a ton of work at all times except the early morning.
Final Thoughts
This was a weird week for us in the Blog category. Contributors and moderators alike worked in a bit of a limbo state, a bit of a Schrödinger's cat situation. Will the new questionnaire arrive? Is it active now? This week, the metaphorical cat was dead. But I strongly believe that won't be the case next week. As predicted, however, even the awareness of the new questionnaire has gotten scores lower. We're setting higher standards now, so that's to be expected.
But I believe in our contributors, and in their ability to bring their blogging game up to snuff. And I know the category's mods are ready, willing and able to handle this.
Have a great weekend, everybody.
Previous posts
2019
2018