Weekly overview of the Blog category - Week 9, 2019
This week is going to be a bit different. You see, it's a special week. It's IndieGogo launch week, so that's gonna be the focus of this week's post.

The Numbers
But first, all the numbers you've come to know and love!
Scores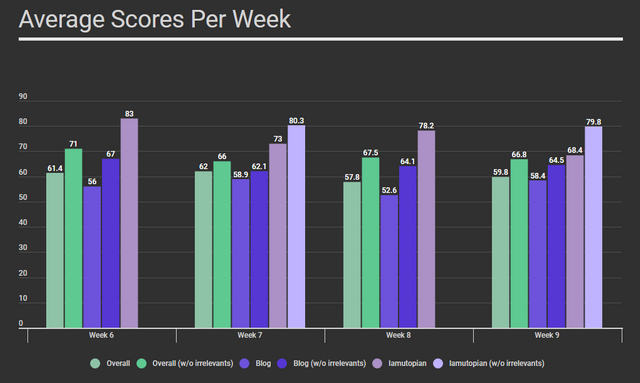 Contributors and Contributions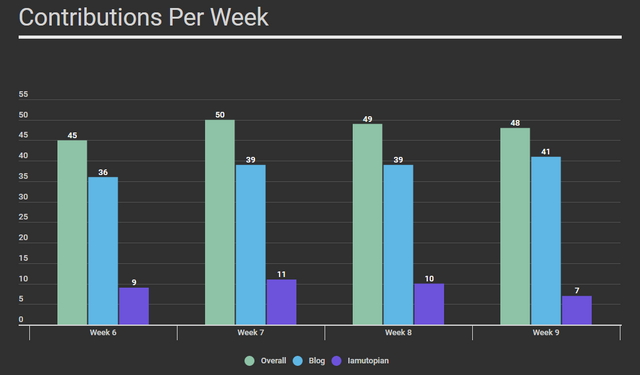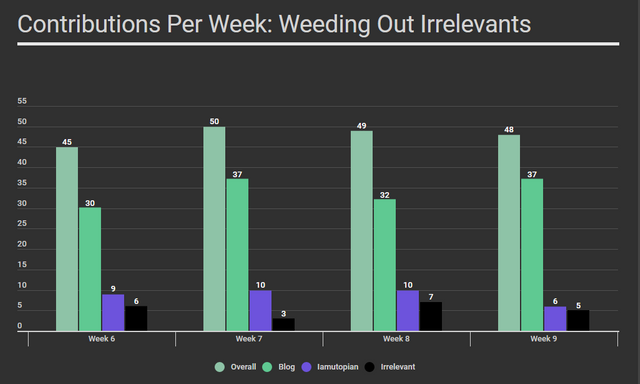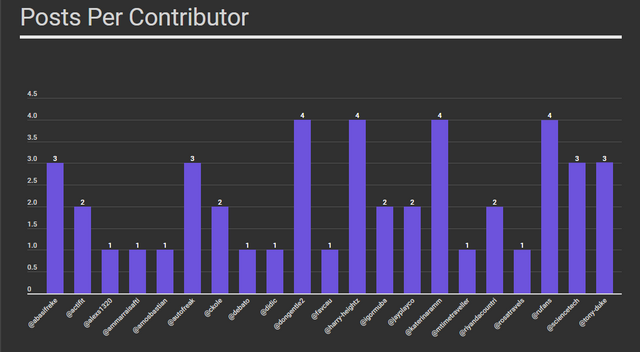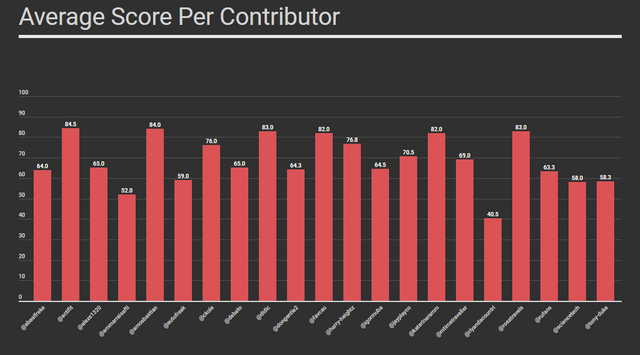 Moderators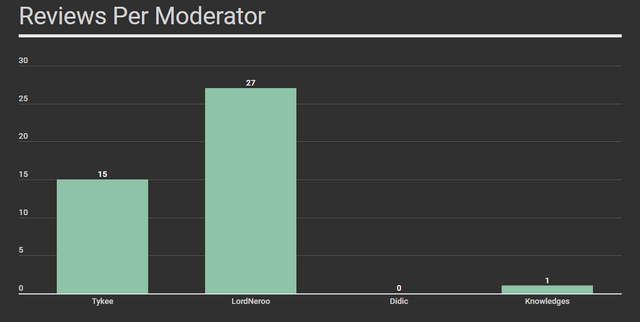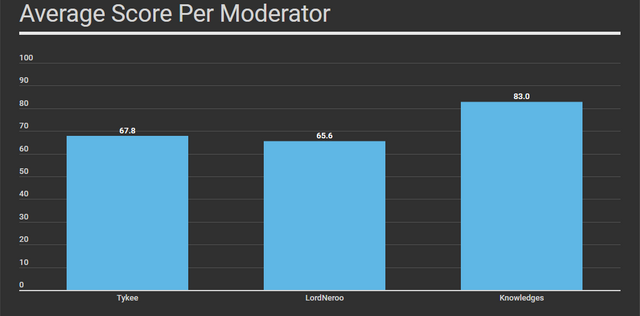 Days and Hours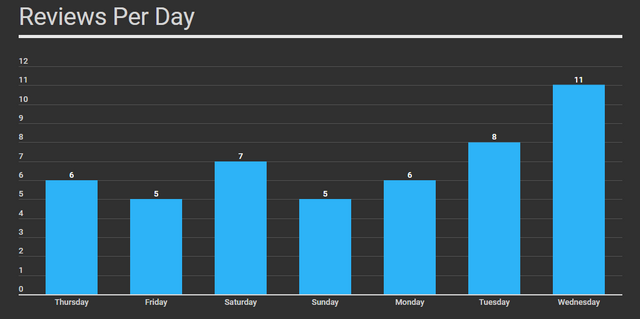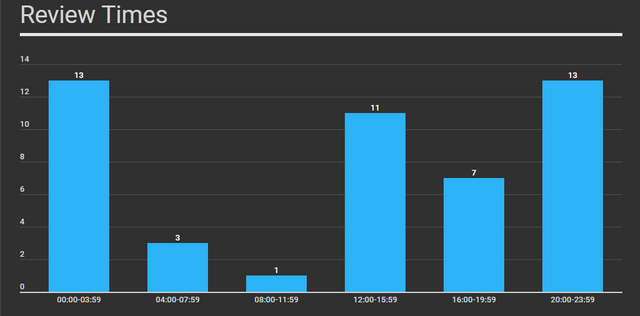 Final Thoughts
It's here. The long awaited and much anticipated Utopian Indiegogo campaign is here. And I want to talk about it, and why it is particularly important for the Blog category.
Possibly the biggest lesson we've had during Utopian's existence is how many of the potential contributions to open source are beyond the code. And the kind of content we create in the Blog category is a huge part of that. We're building Utopian Colony with that in mind. We want to give you a wonderful blogging platform, combining the advantages of the Steem blockchain with the ability to add tips in other currencies.
We've been doing everything we've done with one hand tied behind our backs. As much as we all love Steem, and as much as it has been our home, it is not optimized for what Utopian does. Utopian Colony will be. It will give you more opportunities to connect with projects and create content for them. It will be a true showcase for all the ways you can contribute, and give both project owners and the community more opportunities to reward you for that work.
As you may know, crowdfunding is one of my passions. I've covered crowdfunding as a journalist, I've crowdfunded my own projects and helped with projects for friends and clients. I believe in crowdfunding, and I think it fits in perfectly with Utopian's ethos and with the open source ethos. It's about community and support and doing a thing together. Utopian both enables and depends on community support, and this Indiegogo campaign is another manifestation of that.
We're asking for your support. I'm asking for your support. But I also believe with all my heart that we're offering all of us an opportunity. Visit https://igg.me/at/utopian and take a look. Thank you!
Previous posts
2019
2018