Weekly overview of the Blog category - Week 3, 2019
With the year in full swing, stability has become the name of the game again in the Blog category. As you'll see in the post, our stats this week were nearly identical to the previous week's numbers.
The Scores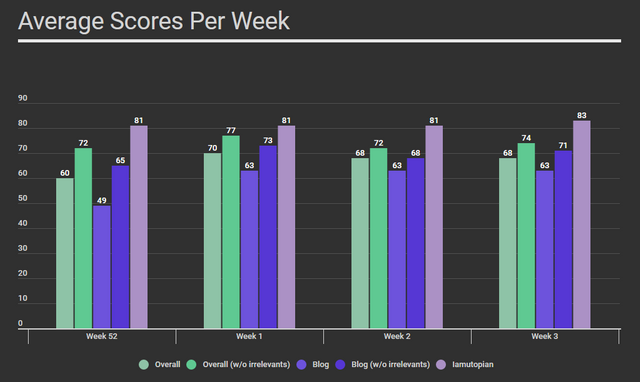 Graphs created using Airtable and infogram
For the first time in a month, the average score of #iamutopian posts has actually changed! Moreover, it went up! Of course, a change of this order is essentially meaningless, statistically. The scores remain incredibly consistent.
Top Contribution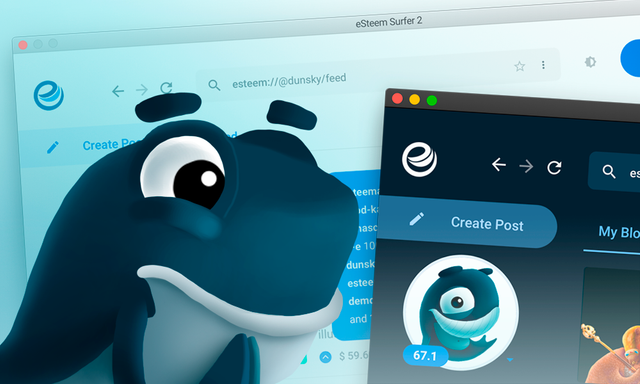 @harry-heightz has been one of our more prolific contributors for some time. In the second of these weekly posts, and the first to include the Average Score Per Contributors, he had a post with a score of 21. But he has kept at it, read what the moderators have written in comments to his posts, and kept improving. While his style and grammar still have room to improve, his content has become very good. And this week, it got him the Top Contribution spot, for his post Esteem surfer V2 First impressions and review. It wasn't a Staff Pick this week. the Blog category didn't have one. Because Staff Picks serve as a beacon of what contributors should aspire to be, and the post did have shortcomings in the writing. But it is certainly worth highlighting here.
Contributors and Contributions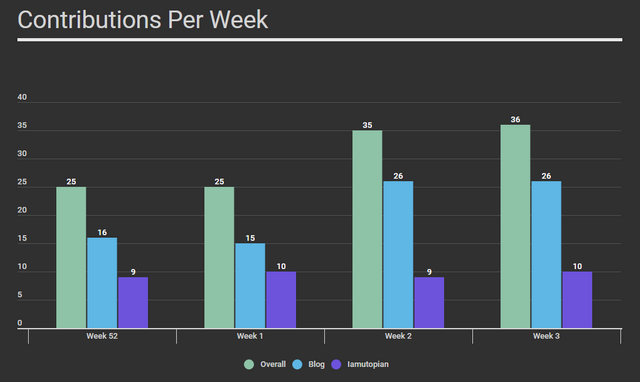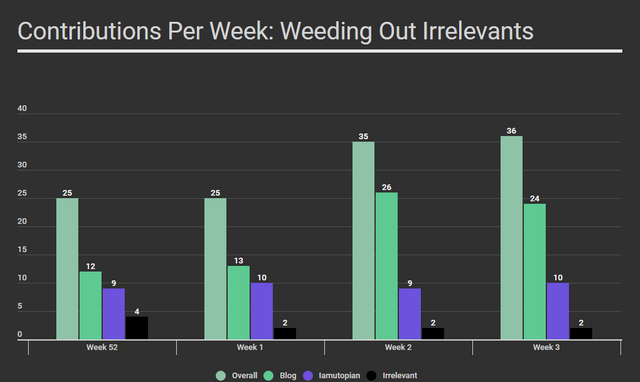 Last week's bounce has pretty much remained with us, as the number of contributions is nearly identical. The stability in #iamutopian is no surprise, as most of the posts in the hashtag are weekly reports like the one you're reading right now. But on the Blog side, it is absolutely remarkable.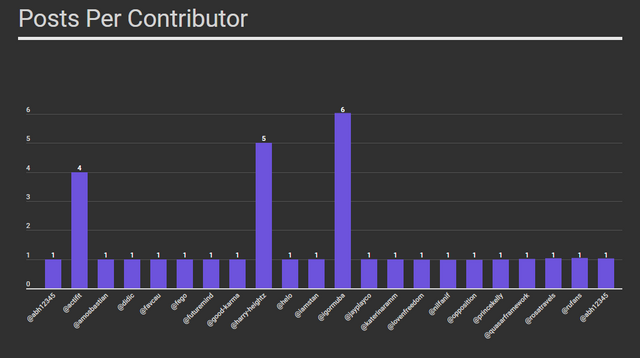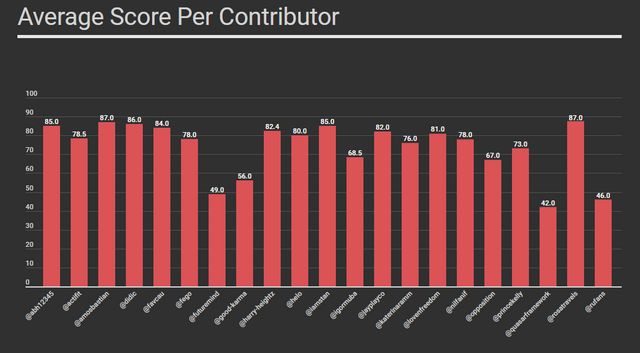 Much like last week, @igormuba is the most prolific poster with 6 posts. However, @harry-heightz's combination of 5 posts and an average score of 82.4 is more impressive to me. That, in addition to having the highest score in the Blog category, makes him the clear MVP of the Blog category for the week.
Moderators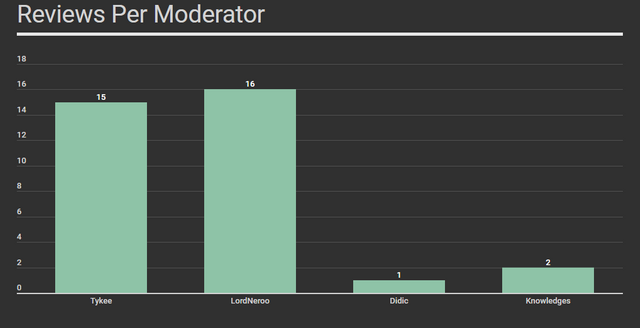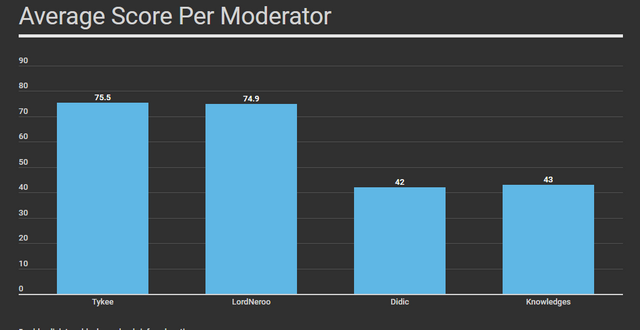 For the first time ever, @lordneroo had the most reviews in the category, overtaking @tykee. Their average scores are very nearly identical. @knowledges took on one post that received a 0 score and one that was well received. I took on a post by a beloved partner of Utopian's, the usually excellent @quasarframework, which was not up to their usual standards. It was a guest post, and does not represent their regular quality. But each post is scored on its own merits.
Days and Hours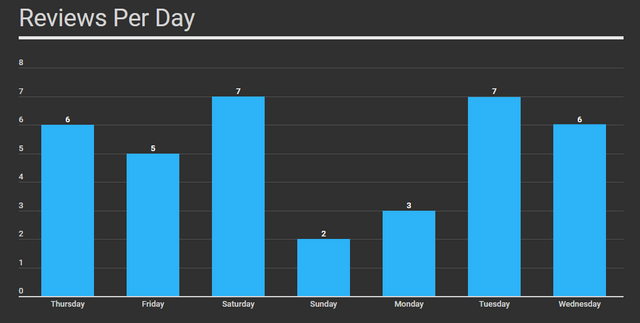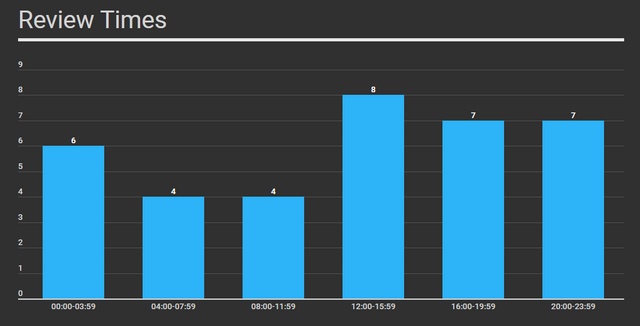 It looks like our moderators are back to reviewing contributions around the clock, as early morning posts make a comeback.
Tip of the Week: Find a beta reader
Here's a tip from the professional writing world: Find someone to read your posts and give you feedback before posting. The best person would be someone who is also posting stuff, so you could beta read each other's work, give honest critique, and both work to improve. Find someone who will be direct and clear in their critique, and be open to receiving it.
Final Thoughts
Keep an eye out on the @utopian-io account for some behind-the-scenes information that will shed some light on why I've been so busy doing non-Blog category stuff recently. This week has, once again, seen the Blog category mods stepping up and doing great work. I appreciate them very much, and hope you do too.
Previous posts