We only vote on the #traveldigest post and the posts featured in it, so you can be assured your vote will go to good content and well deserving Steemians!
---
Welcome to the 88th edition of #traveldigest! Enjoy!
As always all posts featured here will be put on our Editors Choice Map.
Heya, @martibis here! Steemitworldmap seems to be used more and more often! And while this is awesome news in itself, it also means that there is more and more curating work! To give you an idea, it took me 3 hours to get through all the posts today and another hour to create the post! We're currently working on a webapplication for curation, but it will take some time to finish - as of such I may look for other options to make curating easier / faster for the time being. Stay tuned for more information on this.
If you want to learn more about Steemit Worldmap, you can check the introduction post or check the FAQ section on the website!
---
#1 The Lonely Stair — Skellig Michael, the End of the World
@crimsonclad takes us to Skellig Michael, Ireland. The first installment on the Skellig Islands also made it into our featured section, a couple of traveldigests back. As always we get an incredibly well written post filled with stunning images. We for one can't wait where this adventure is going!
Steemit Worldmap Links:
Author Map, Post Map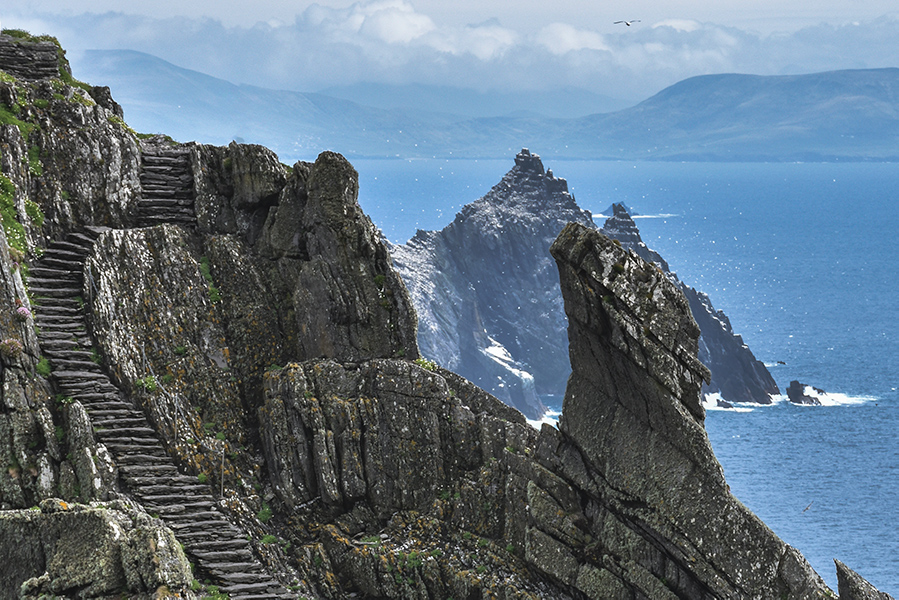 ---
@poss takes us to Rome, Italy. In this amazing post we see Rome through the personal experience of @poss. We get a bunch of tidbits of information - did you know that the heads on roman sculptures were made to be replaceable?! - and beautiful images from all the places @poss visited.
Steemit Worldmap Links:
Author Map, Post Map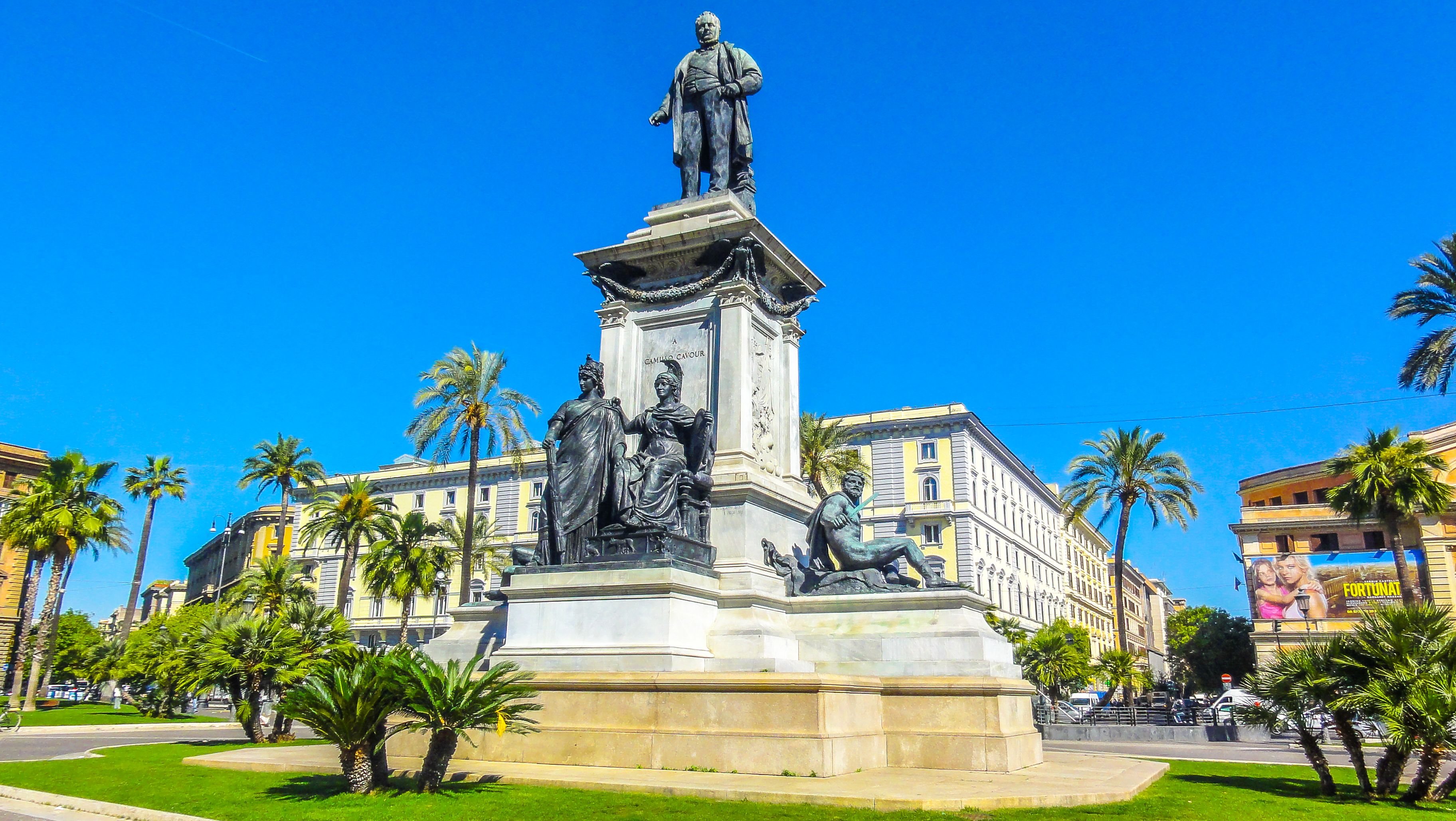 ---
#3 My view of magestic Uluru / Ayers Rock
@dijana969 takes us to Uluru / Ayers Rock in Australia. In this post we get to see all that Uluru has to offer us through the eyes of @dijana969. From the stunning beauty of the rocks, to the wildlife and aboriginal paintings hidden inside! Very informative post with good images!
Steemit Worldmap Links:
Author Map, Post Map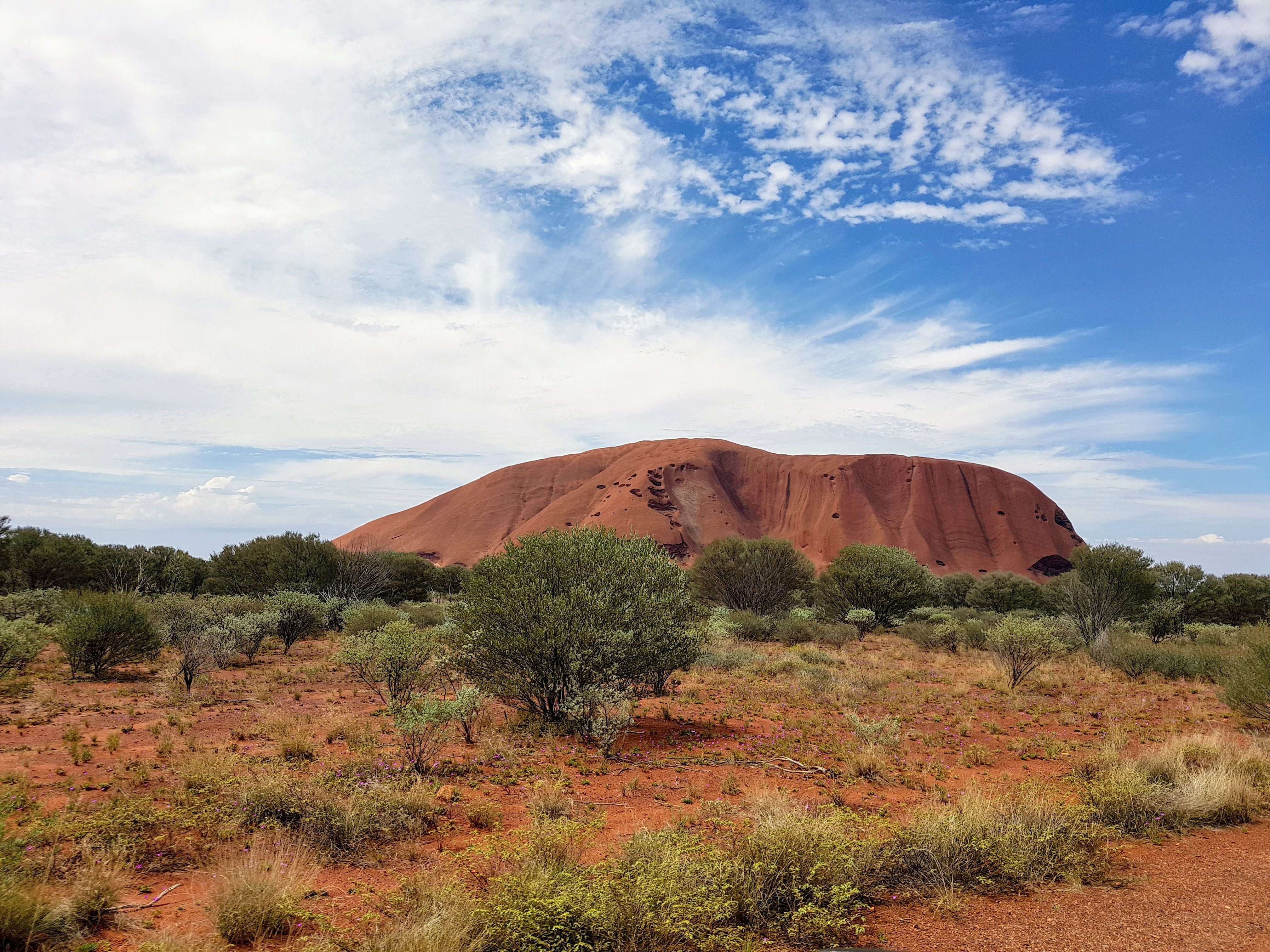 ---
Honorable mentions
---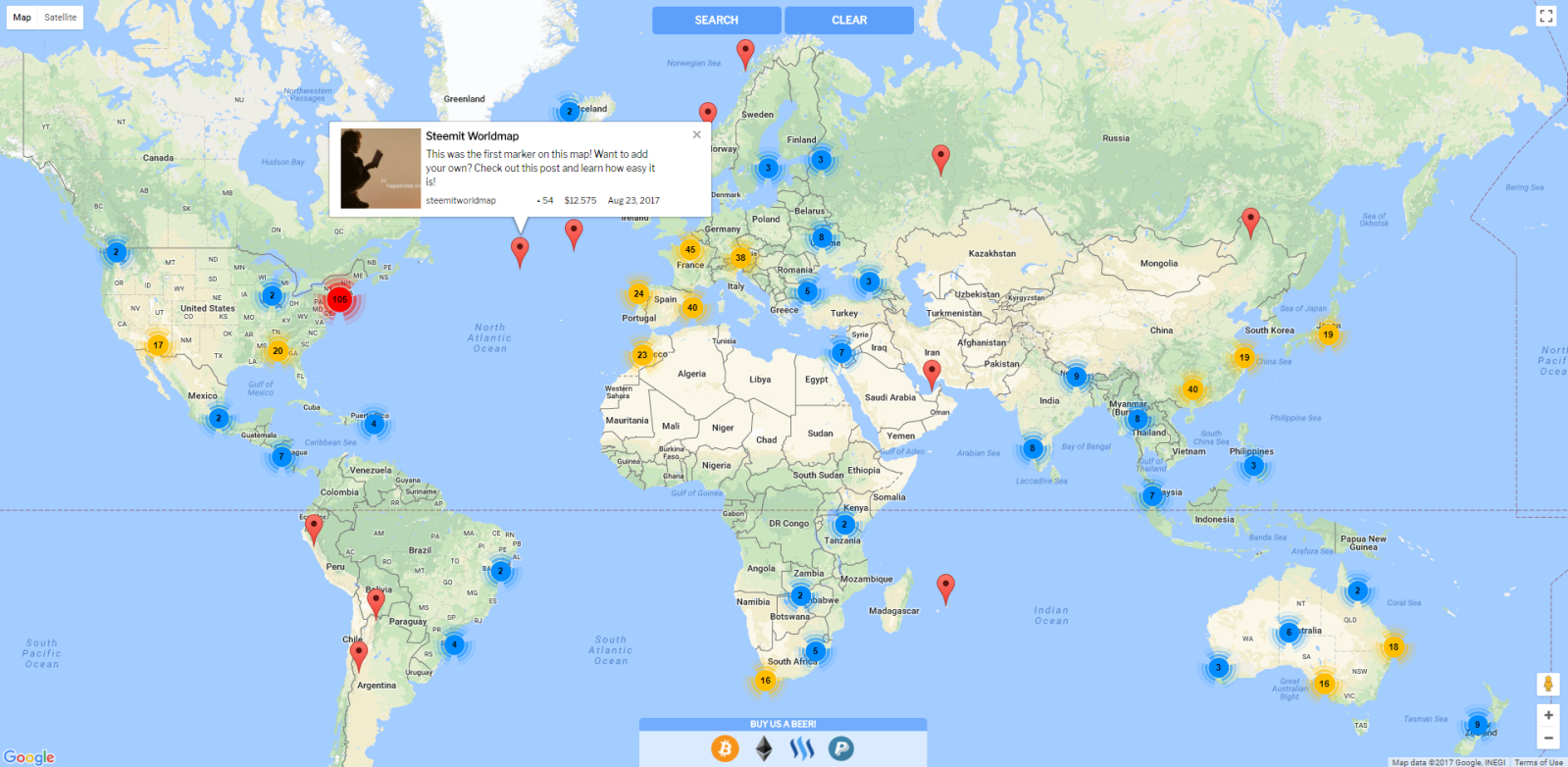 Join us in the PAL Discord Group!