Happy Birthday to Me!! A year of Sharing the Steem Love
It's my 1st Birthday here on Steem!!
Today is my 365th day of my mission to #stsl - Share The Steem Love. Thanks to all of you, I have had a great time, and have loved seeing all the positive engagements, and real sense of community you have shown towards each other.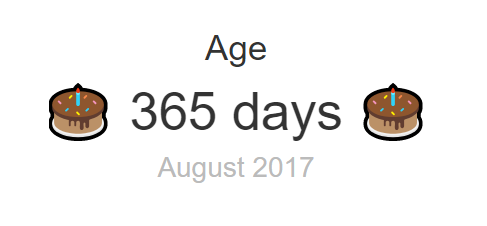 It has been a privilege to be part of the Steem ecosystem, and I'm looking forward to another great year of sharing he Steem love with more of you.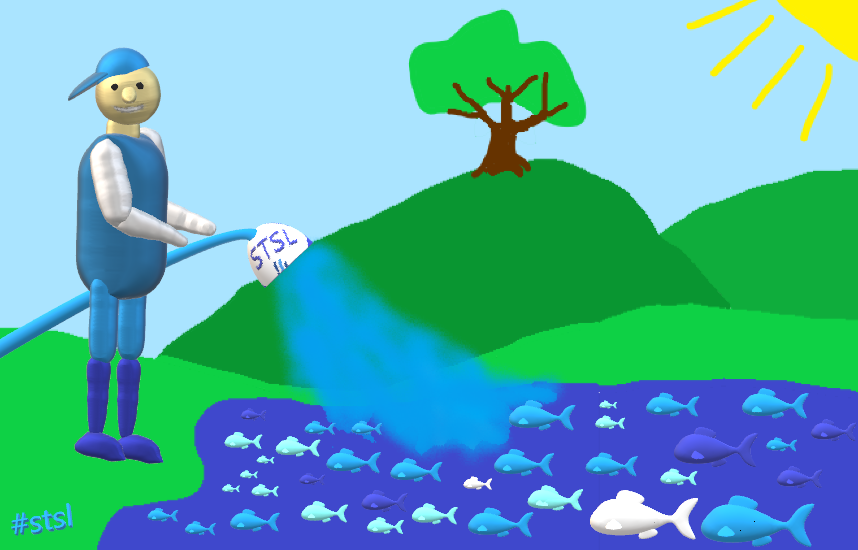 Here is a little look back at my competitions:
Over the past year, I have managed to run a total of 27 competitions, and have enjoyed seeing so many great nominations come in. In total, we have managed to give 57 unique Steemians upvotes for 60 days, and support #thealliance community members with upvotes, uvpoting more than 30000 posts and comments, on 728 unique accounts. I'm looking forward to that reaching over 1000 accounts one day. Thanks to your support, I have also managed to give away 33 STEEM, and 34 SBD in prizes. It has been a good year!
My first 27 competition winners have been: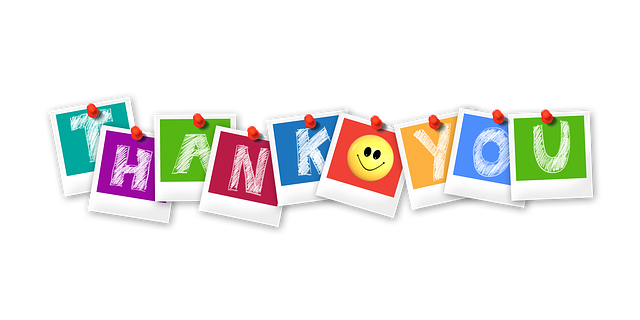 I would also like to say a special thanks to all those who have supported my, either by donations, upvotes, or delegating their hard-earned STEEM POWER to me, and helping me make my mission so much more enjoyable. Without you all, I would not have gotten anywhere! Thanks You.
@flipstar, @bmj, @ghoba.handcrafts, @shellyduncan,
@buggedout, @foovler, @phelimint,@ryivhnn,
@jackmiller, @buzzbergeek,@gniksivart,@jpederson96,
@family.life, @superoo7, @qurator, @killerwhale,
@anjkara, @family.life,@thekitchenfairy,
@edthecanadian, @mcoinz79, @eaglespirit

There is always room on Team #stsl, so if you would like to join my team, and help me take my mission up to the next level, all it takes is a delegation of 150 or more SP, which I use to upvote and add value to over 100 unique authors every day. As a delegator, you'll get upvotes from me too (unless you decline those), just to say thanks for helping me to support others!
My master, @bmj usually gets a notification of any delegations, but if you're on Discord and have any questions, you're welcome to contact bmj#8660 and have a chat.


Voting Tiers:
I upvote based on my 4 voting tiers. They are:
Tier 1.
Prizewinners Upvotes: Winners of my #stsl competitions win upvotes from me for 60 days. This is to give them an extended time to enjoy some good support on their post while they are trying to grow. My competition winners are selected based on their reputation, number of supporting nomination votes, and their recent post reward trends.
Tier 2.
Delegator Upvotes: Team #STSL, who delegate their Steem Power to me, and help me on my mission to share The Steem Love, get upvotes from me on this tier. Without Team #stsl, my mission would not be able to continue, and so I support my team, just as they support me and you. To qualify for this tier, a minimum of 150 SP delegation is needed, to ensure my upvote values are maintained as high as possible.
Tier 3.
#thealliance Community follow votes: The Alliance is a fantastic community who support one another, and keep each other accountable for posting good quality content. I love supporting The Alliance because I know they're here to add value to the platform, and are community focused.
Tier 4.
Exclusive #thealliance Members 50 SP Delegators Tier: This is an exclusive upvote tier to my #thealliance members. By supporting #stsl through delegation of 50SP, they receive an upvote a little higher than my tier 3 upvote setting.

Share The Steem Love Competitions:
My Share The Steem Love Competitions encourage you to find someone in your community who is posting great content, and adding value to their community, deserving a little extra recognition and reward for their efforts. Winning nominees receive some STEEM POWER, upvotes from me for 60 days, and a 6 months SP delegation from me equal to the SP reward from the competition post.
Keep an eye out for my next competition post, which will kick off soon....

That's all for today, so thank you all for your generosity and support over the past year. I look forward to sharing the Steem love even more in the coming year.
Until next time...