Winners of Share The Steem Love Competition No 25
Hi everyone!!
Another round of Share The Steem Love Competitions has come and gone. 25 Down!! THanks to all of you who have supported these contests, and helped me to Share The Steem Love!!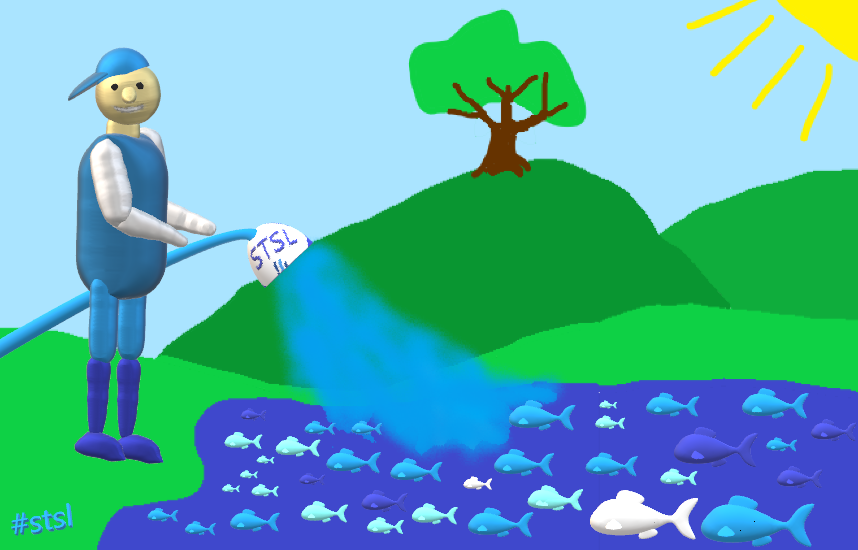 Once again we had some really good nominations, and a fantastic show of community support. The prize pool has shrunk a bit, but that's only part of the fun, isn't it!!!

The Winners
We had a whole bunch of nominations, but only 5 of them can be fed into the algorithm to find a winner...
The 5 top nominations we had were:
I fed each nomination into my voting algorithm and the results which came out the other side were as follows:
And so with 55.963 points as a final score, and 22 votes for their nomination, the winners of this week's #stsl - Share The Steem Love Competition are:
Here is @enginewitty's nomination!

The Prize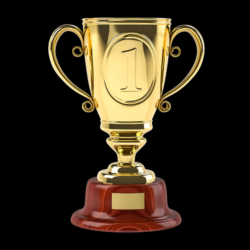 The competition post SBD reward payout was 0.431 SBD and 0.201 STEEM. The SBD has been traded for 0.332 STEEM on the internal market, giving us a total of 0.533 STEEM. This has been shared betwen
@enginewitty
and
@angelveselinov
(0.267 STEEM each).
@enginewitty
and
@angelveselinov
have also been added to my ... HOLD YOUR HORSES!!!!
@enginewitty is already on my prizewinners list!!! You sneaky rascal!!! Soooooo, with that being the case, @enginewitty needs to choose to either extend his stay on the prizewinners list for 60 day from today this round, or he can choose to Share The Steem Love, and nominate one of my other nominess to receive his prize of upvotes from me for the next 60 days. @angelveselinov has been added to my voting list. The choices are: @dwingsworld, @kafkanarchy84, or @aksapphires.
Let me know , and it will be made so!
My current upvote settings can be found in my latest status report here.
Distribution of Prizes
The post payout:


The trade is complete:


The transfers have been made:



You Gotta be in it to win it!!
My next
#stsl
- Share The Steem Love competition will start soon (maybe this week, maybe early next), so look out for my post, and enter to win!
My current list of winners, receiving upvotes form me on the prizewinners tiers are:


That's all from me today, keep an eye out for my next competition post, apearing in for feed soon, and start thinking of someone you might like to nominate to win!
Until next time, have a great weekend!!!