Winners of Share The Steem Love Competition No 26 - Giving Extra Support to Deserving Steemians
Hi everyone!!
Share The Steem Love Competition No 26 has now closed!! It's been fairly quiet around these parts lately, and there weren't many entries coming in this week. That doesn't matter, I still get to Share The Steem Love with a few more people today!!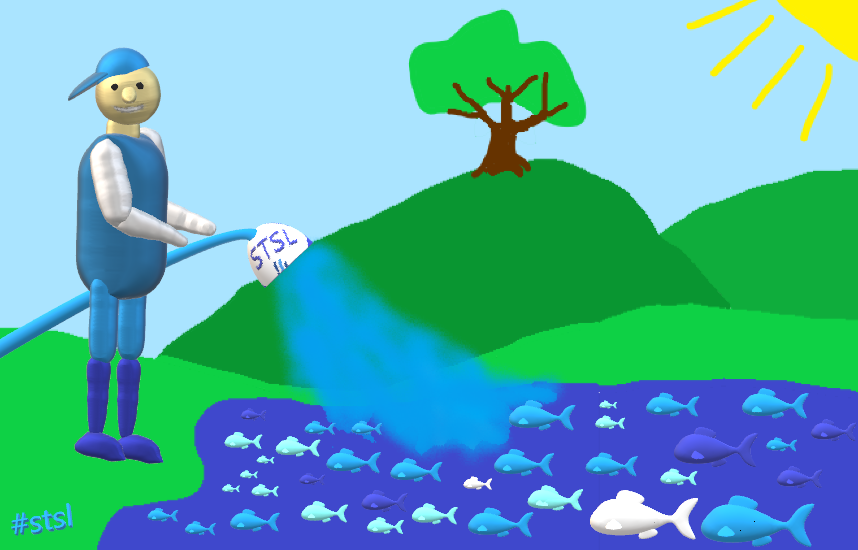 In fact, only 2 nominations came in. It doesn't get much easier to win having a 50/50 chance, so let's see what happens....

The Winners
So, with only 2 nominations coming in this round, and with a few of my previous prizewinners completing their 60 days (or more)... the decision is going to be a quick and easy one..
Here are the nominations:
@beany-inhinyero nominated @drahries from the Phillipines:

@enginewitty (again!!!) nominated @latino.romano from Venezuela:

Both are strong nominations, and very deserving of some added recognition, and a boost in their upvotes from me, so without crunching any numbers or running fancy formulas to work out the winner... I have made an executive decision:
EVERYBODY WINS!!
That's right, I am adding all four of this weeks nominators and nominees to my upvoting list for the next 60 days. @enginewitty is already on the list, and will stay on for another 60 days for continually finding such worth nominees. @latino.romano, @beany-inhinyero, and @drahries also jump onboard the #stsl voting list for 60 days of upvotes!!
CONGRATULATIONS!!!
The Prize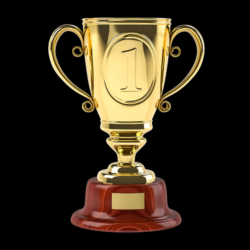 The competition post SBD reward payout was 0.784 SBD and 0.399 STEEM. The SBD has been traded for 0.617 STEEM on the internal market, giving us a total of 1.016 STEEM. Seeing as we have 4 winners, lets round it up a little, to 4 STEEM!! 1 STEEM each has been transferred. That's just my way of Sharing The Steem Love a little more... just because!
Here we gooo...
The post payout:


The trade is complete:


The transfers have been made:



You Gotta be in it to win it!!
My current list of winners, receiving upvotes form me on the prizewinners tiers are:


I'll be taking a little break for the next few weeks to spend some time with my visiting family, but will be keeping an eye on my voting settings to make sure I keep my mission to Share The Steem Love running smoothly. I'll be back in a couple of weeks with another round of Share The Stem Love Competitions.... so keep building your communities, and finding those hidden treasure who could use a bit of extra support!!
Until next time...