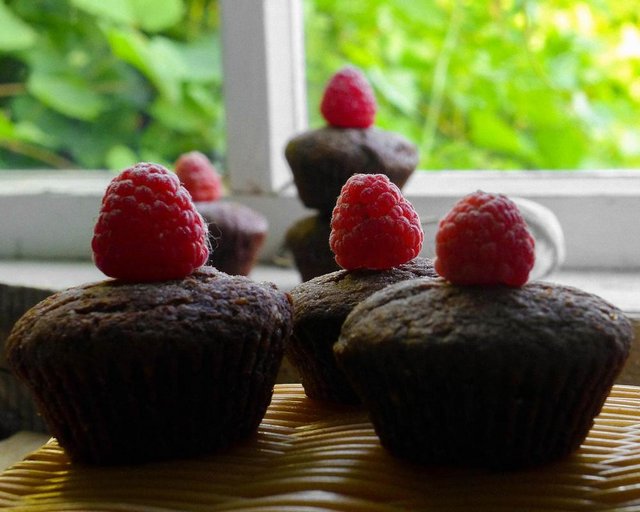 Friends, today I want to show you an excellent recipe for chocolate muffins. This recipe for muffins I did on a summer evening for my family and everyone was delighted with their taste and therefore I hasten to share with you a recipe.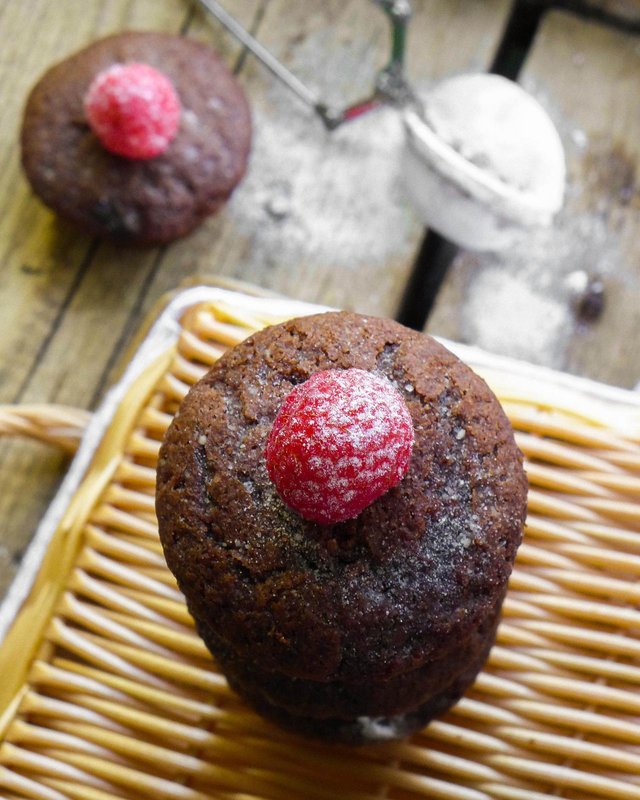 The chocolate muffins are incredibly tender with a pleasant chocolate taste and a wonderful aroma.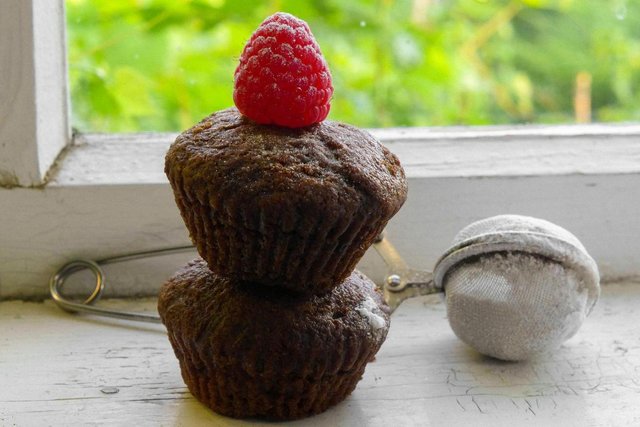 I like that these muffins can be cooked very quickly for any holiday and family gatherings with tea.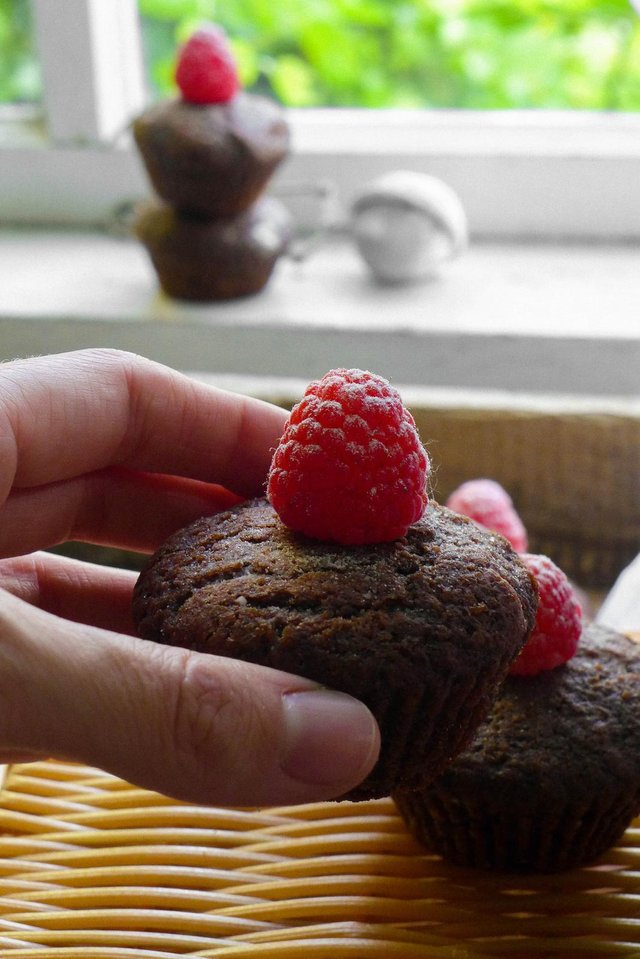 So write down the recipe and boldly prepare the chocolate muffins in your kitchen!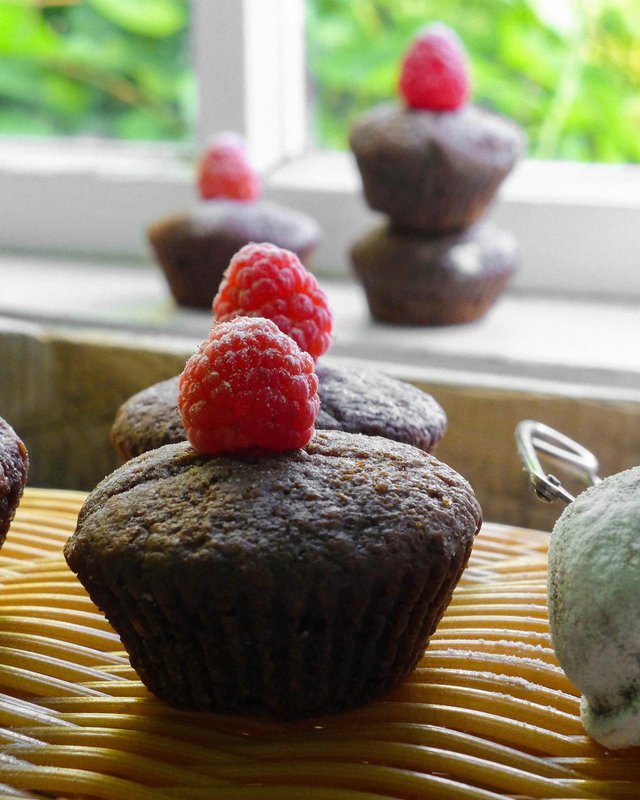 Ingredients:
Flour - 120 g
Eggs - 2 pcs.
Sugar - 80 g
Milk - 50 ml
Butter - 75 g
Baking Powder - 1 teaspoon
Chocolate - 100 g
Preparation:
In a deep cup, mix the eggs with sugar and add the milk.
In a saucepan, melt the butter and chocolate and add to the egg mixture.
Add flour and baking powder and knead the dough
Lubricate the form for muffins with butter and put 2/3 of the dough into each form.
Bake the muffins at a temperature of 180 degrees 20-25 minutes.
Muffins sprinkle with powdered sugar and decorate with raspberries.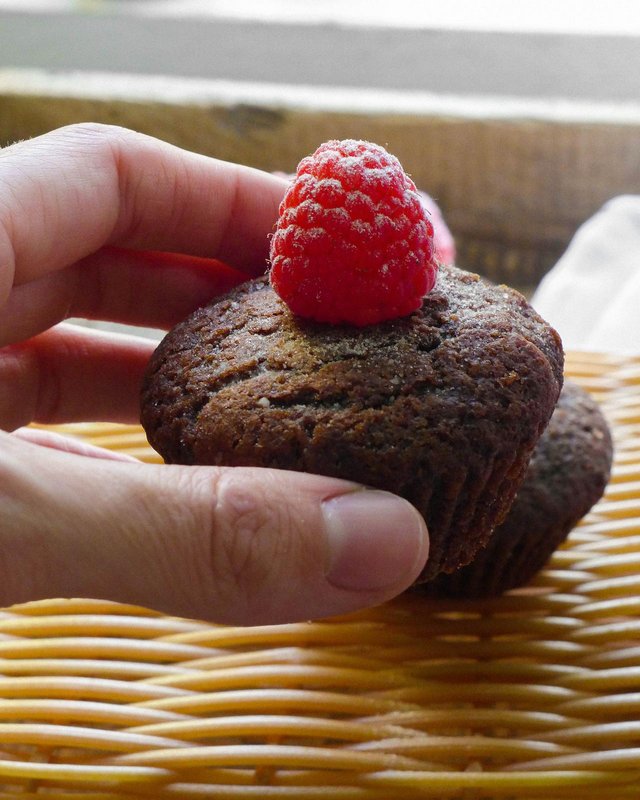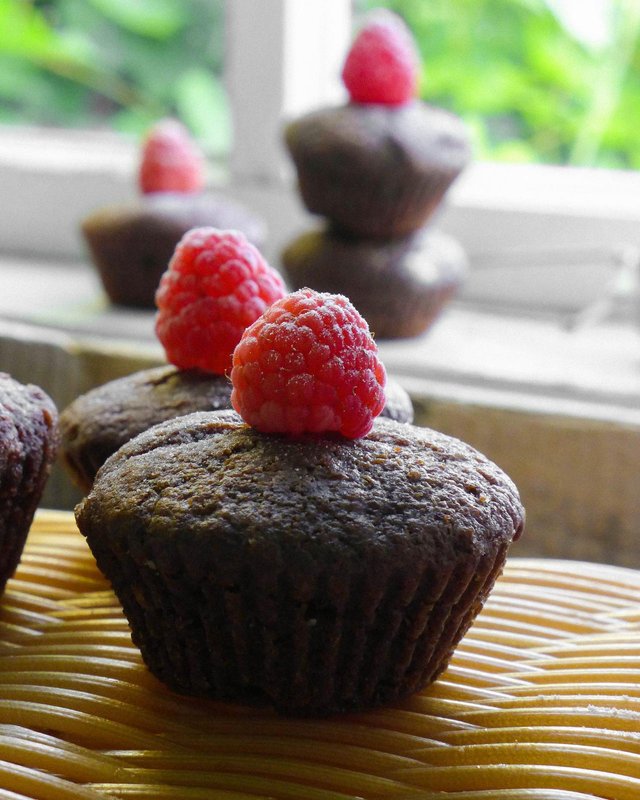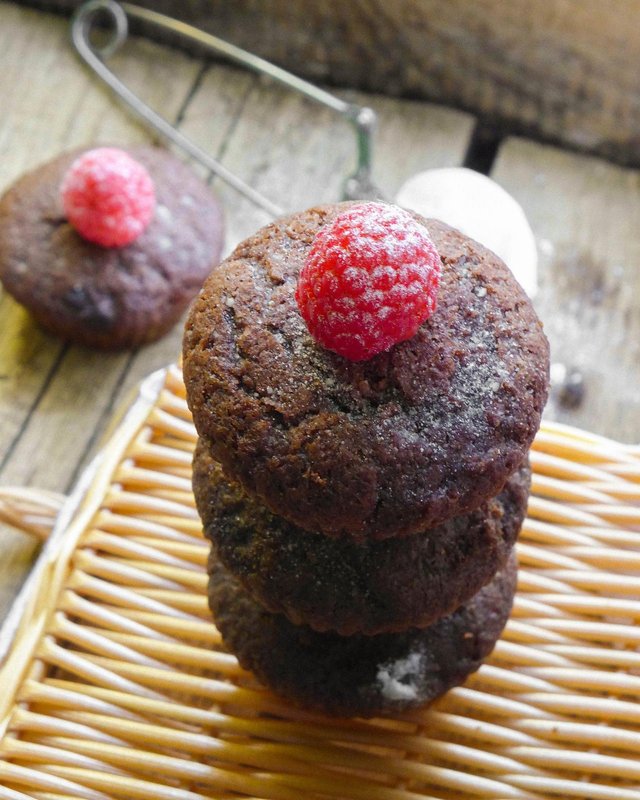 Bon Appetit!
 I hope you liked my photos, thanks for watching and enjoy every photo because it's so beautiful ..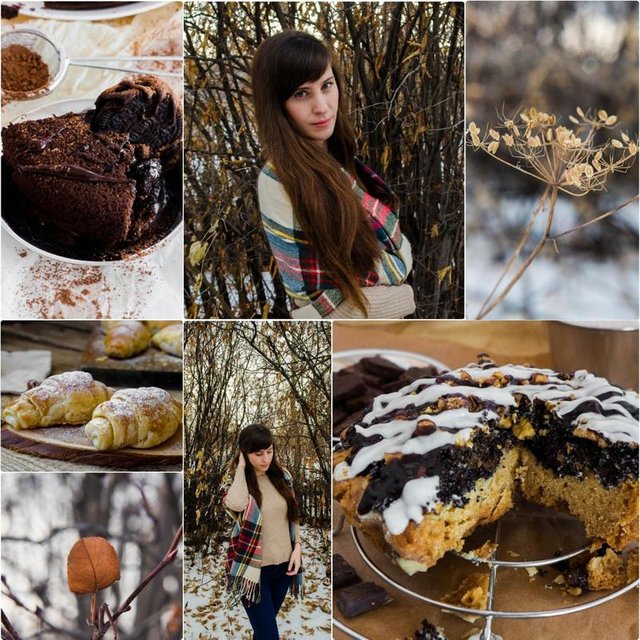 ---
Here you can see my latest recipes:
---

---