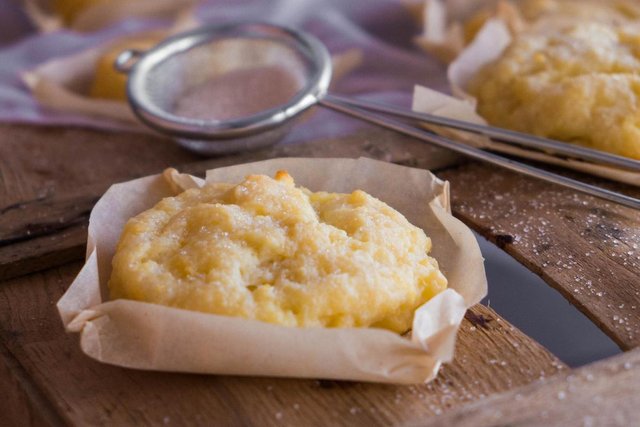 Friends, using cottage cheese you can cook an excellent breakfast called cheesecakes. The cheesecakes are very delicate and not very greasy, which is very nice for maintaining themselves in excellent shape.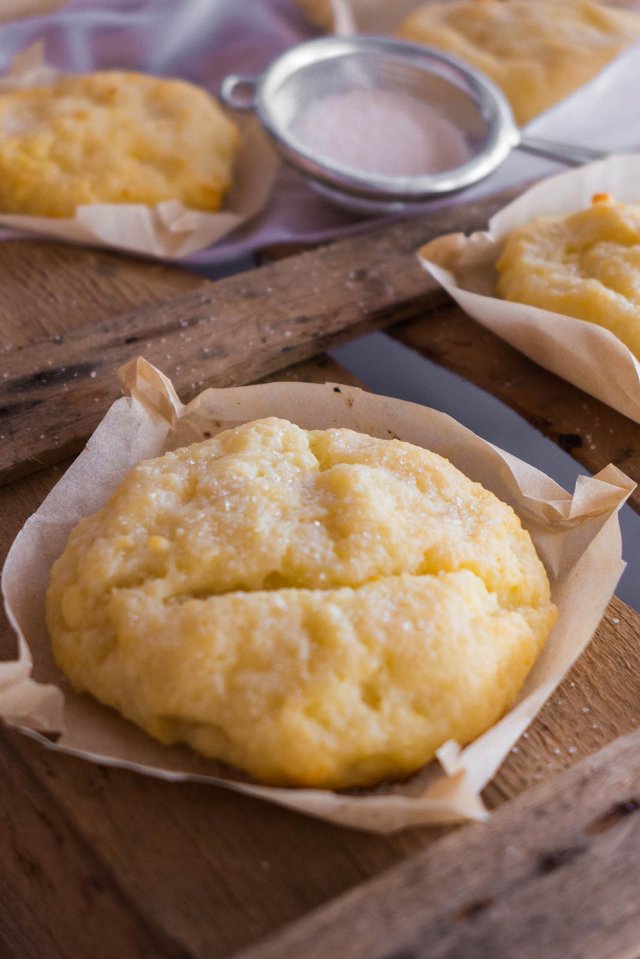 Preparation of cheesecakes is very fast. You just need cottage cheese, eggs, sugar and a little flour. These are simple ingredients that you will find at home, which is very cool is not it?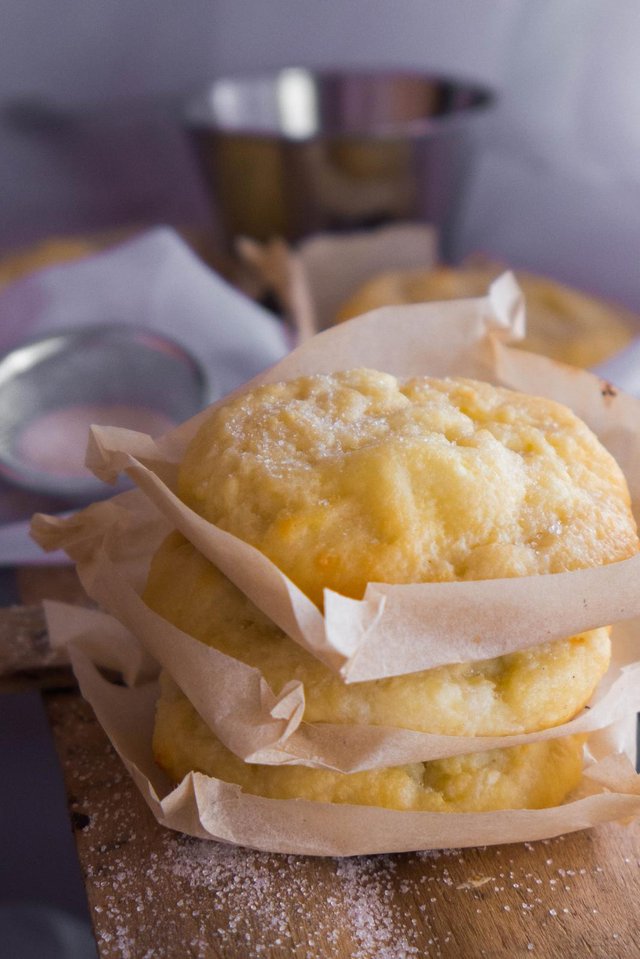 Today I made vanilla cheesecakes, and you can use fantasy as you like and add for example raisins, a battered apple or jam for example.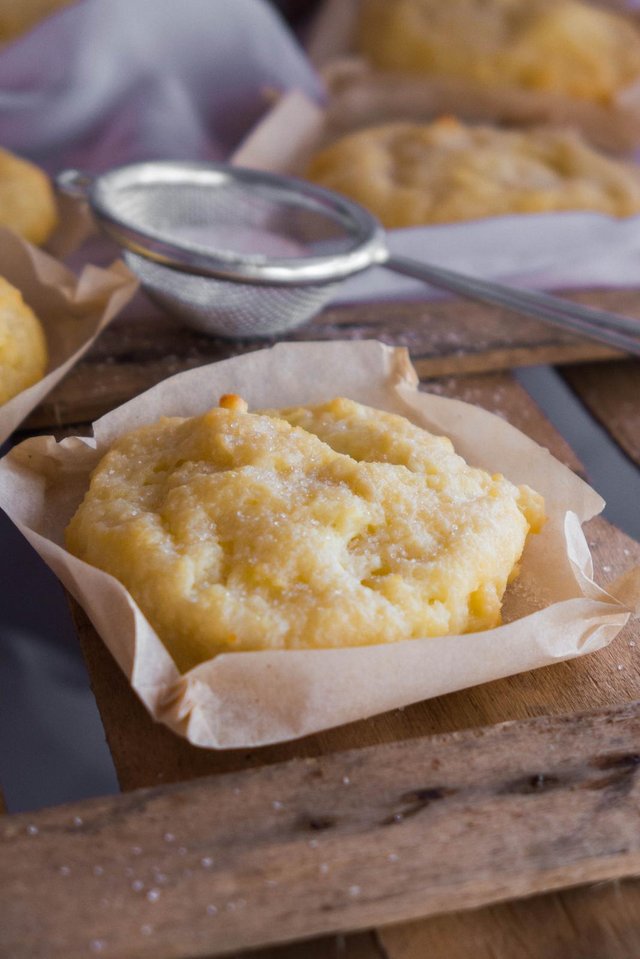 Below you will find a recipe for cooking cheesecakes and of course beautiful photos :).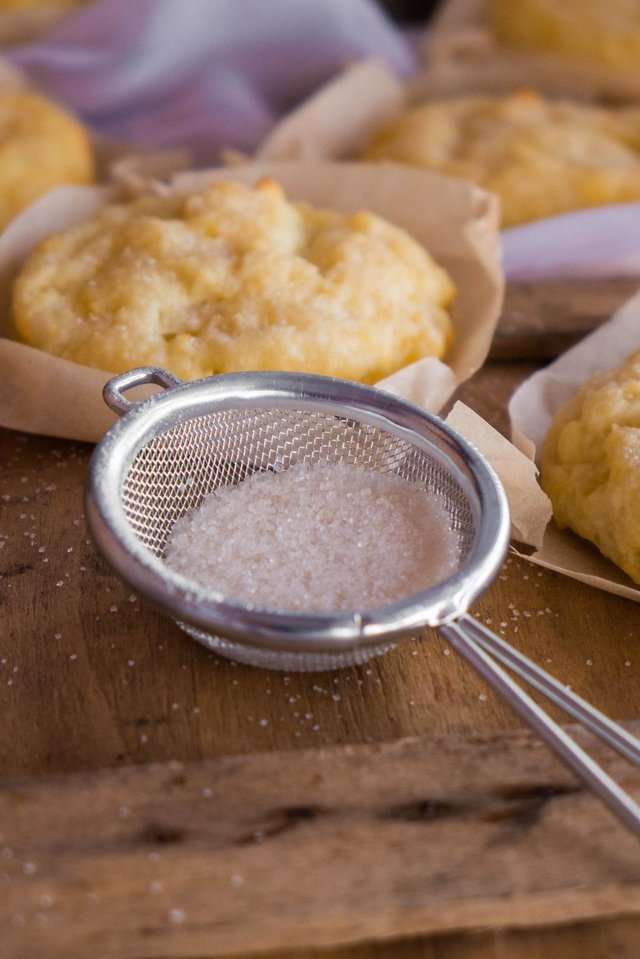 Recipe
INGREDIENTS: 
Cottage cheese - 350 g
Egg - 1 pc.
Flour - 3 tbsp. spoons
Sugar - to taste
Vanilla sugar - to taste
PREPARATION:
Wipe the cottage cheese through a sieve and add egg, sugar and vanilla sugar.
Mix well until smooth. Sift the flour and add to the cottage cheese mass.
Cover the baking sheet with parchment paper. Form small balls and put in a baking dish.
Bake the cheesecakes at a temperature of 180 degrees for about 15-20 minutes.
Sprinkle the cheesecakes with vanilla sugar and serve it to a table with aromatic coffee.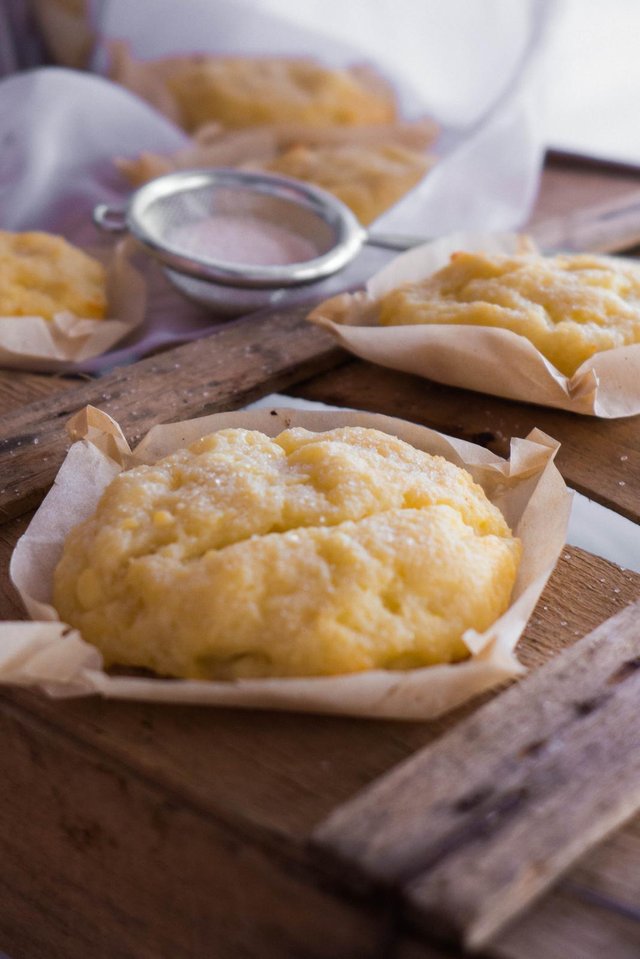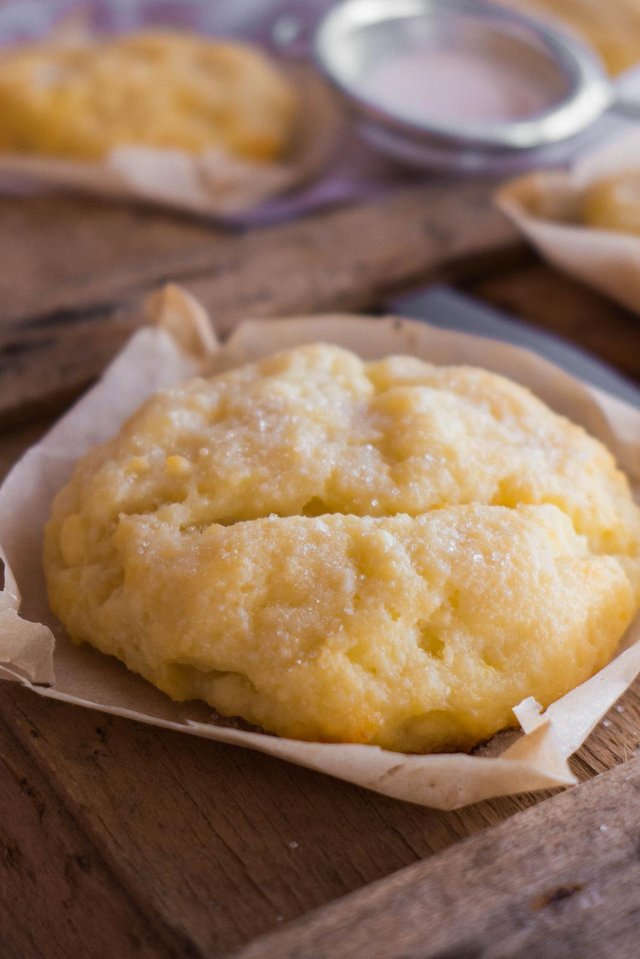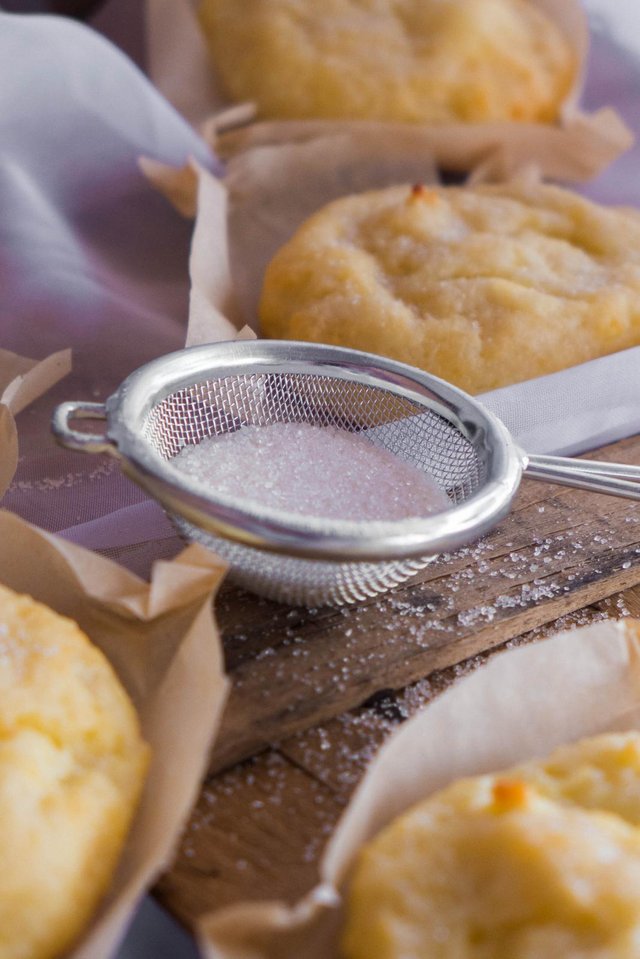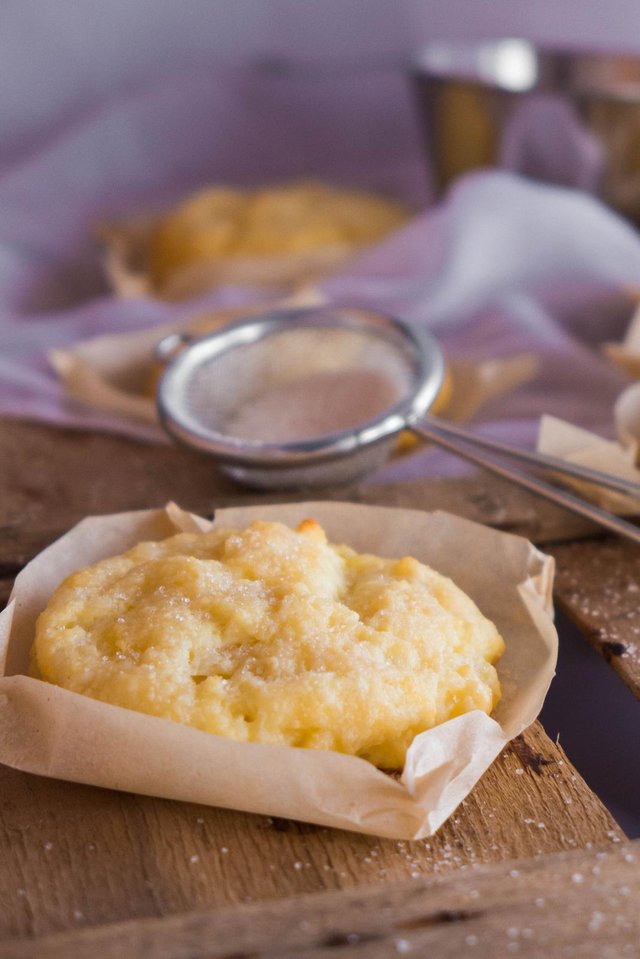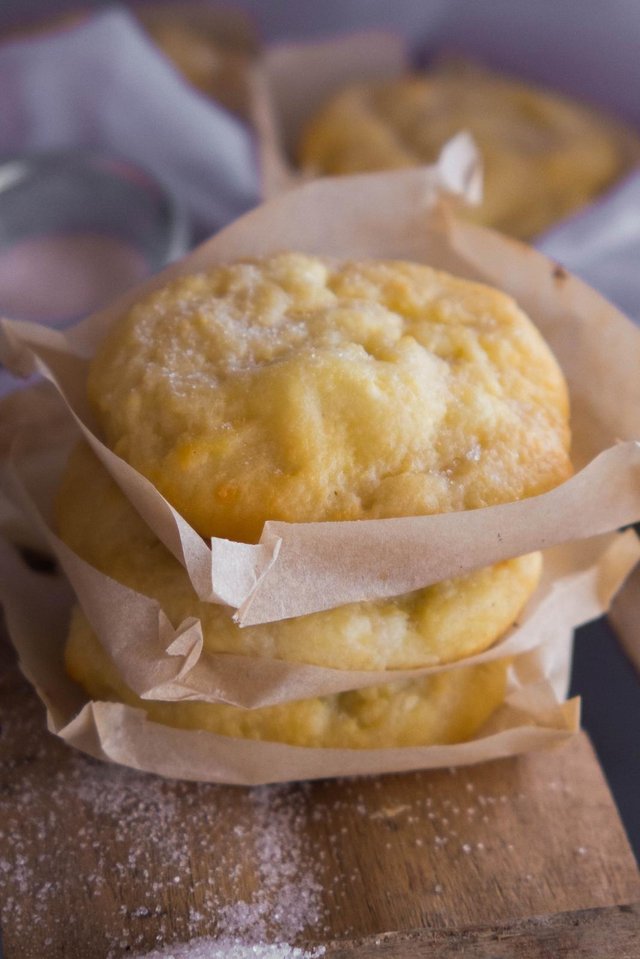 Bon Appetit!
 I hope you liked my photos, thanks for watching and enjoy every photo because it's so beautiful ..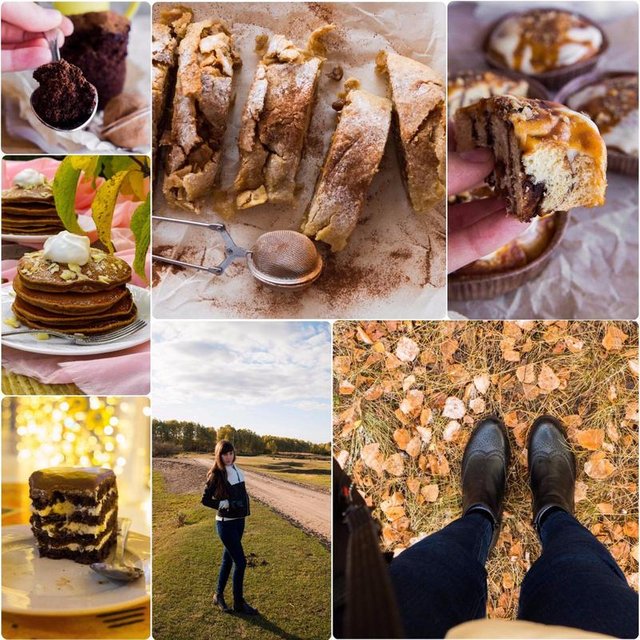 ---
Here you can see my latest recipes: