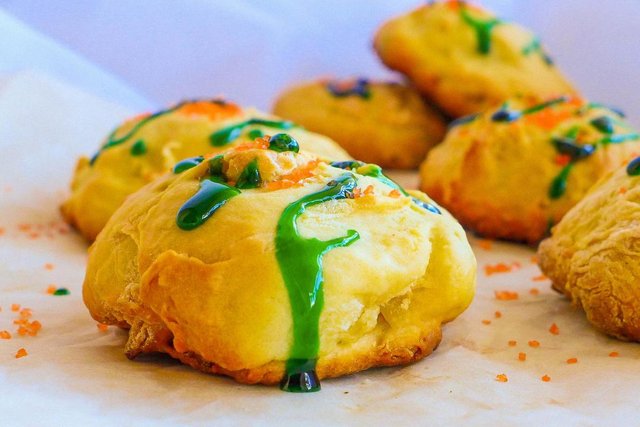 Friends, today I want to show you a recipe of very tasty buns with coconut shavings. Buns get an unusual shape, very soft and tender.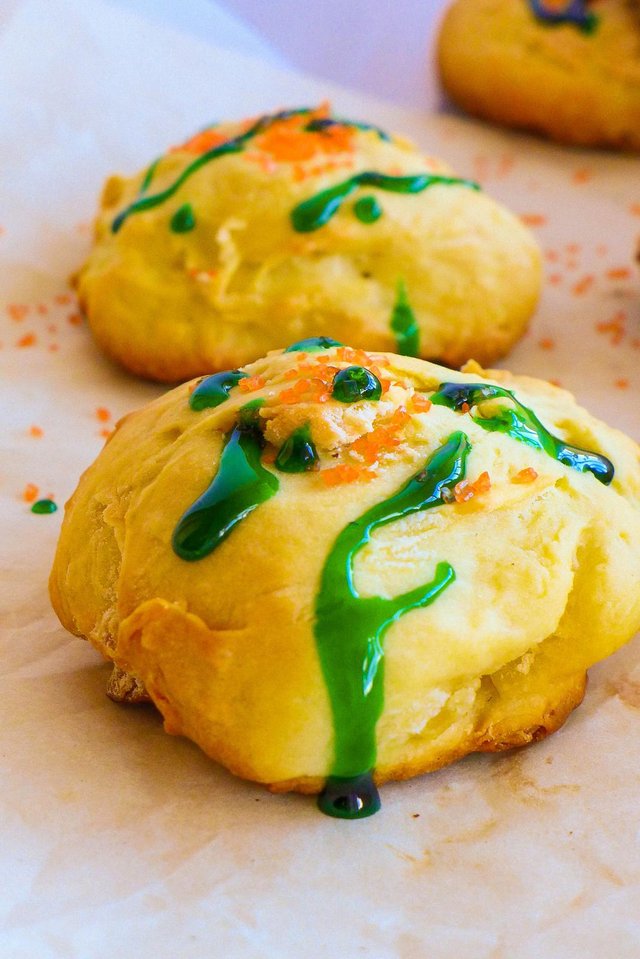 To make the buns look bright and beautiful, I decorated them with sugar and mint cream.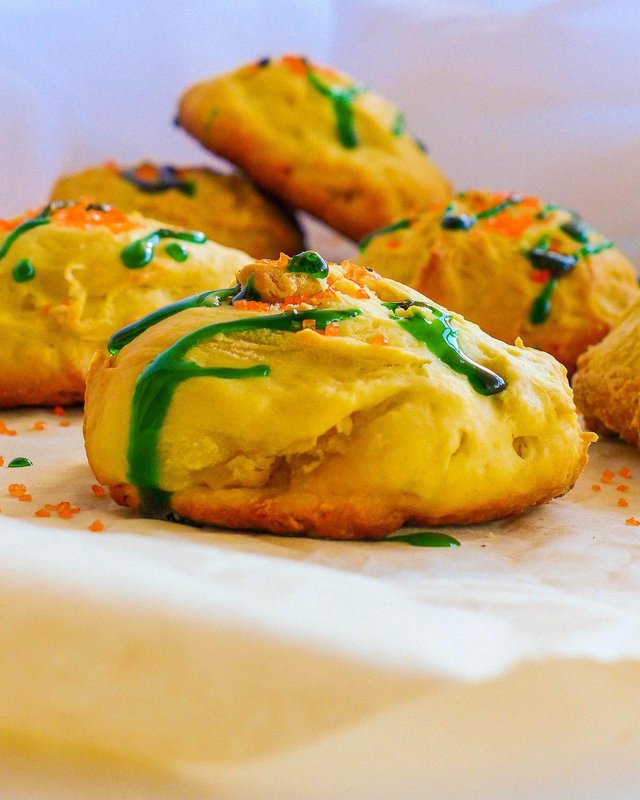 If buns you taste with milk, you will get a great combination of flavors, reminiscent of the taste from childhood.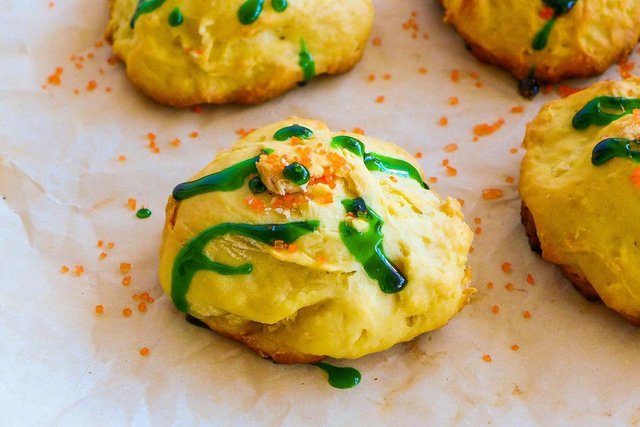 For the recipe we need:
Ingredients:
Milk - 1/2 cup
Butter - 120 g
Flour - 350 g
Sugar - 1/2 cup
Coconut shaving - 3 tbsp. 
Eggs - 2 pcs.
Cooking method:
In a deep cup, combine the eggs with sugar. Then add warm milk and soft butter and mix everything. In the resulting mass, add the coconut shavings and sift the flour. Knead the dough and roll small balls out of it. Form a baking sheet with parchment paper and lay the buns. Bake buns at a temperature of 180 degrees 25-30 minutes.
Buns let cool a bit and then decorate them with sugar and mint cream.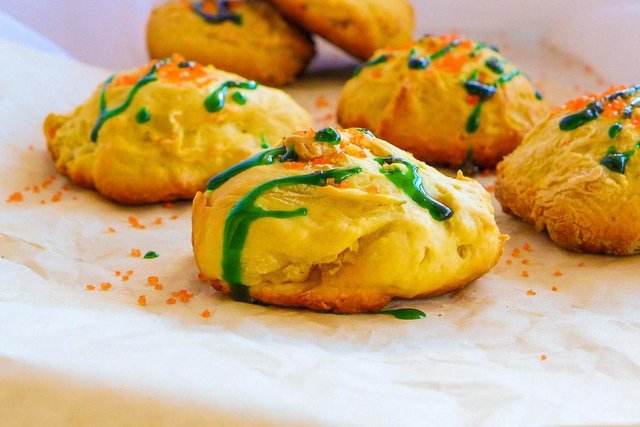 Enjoy the buns with milk and you will realize that it is incredibly delicious!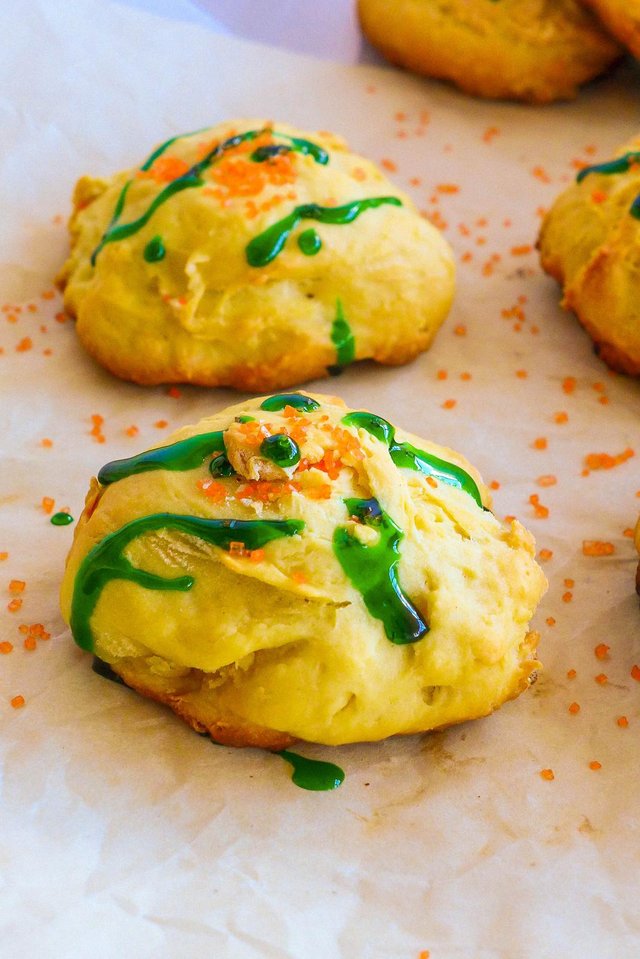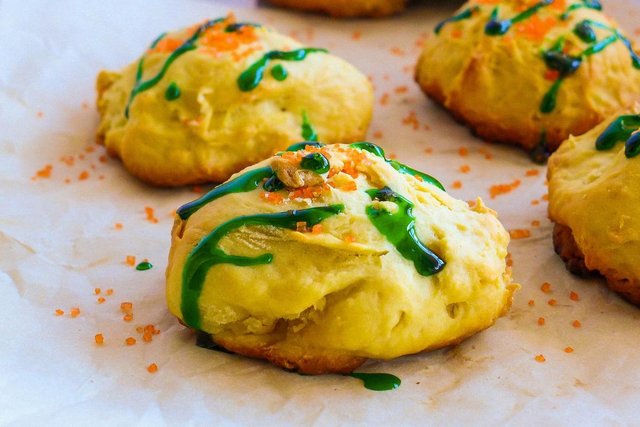 Try to cook this delicious buns in your kitchen. Good luck!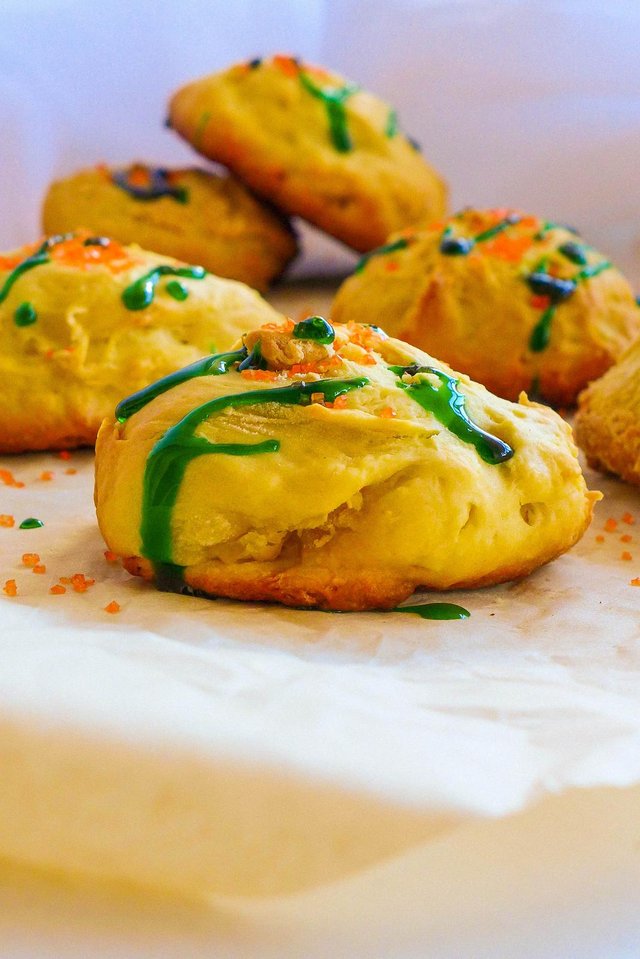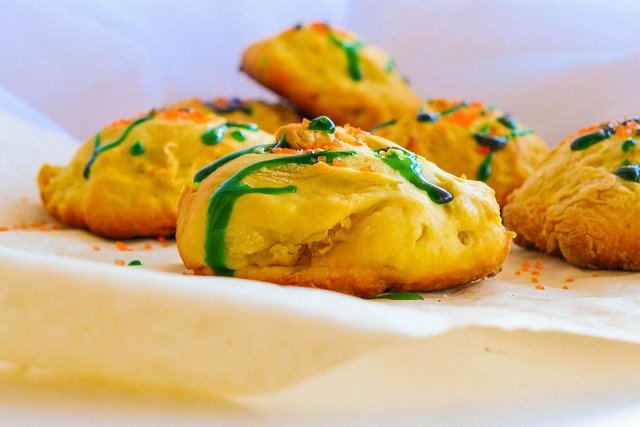 Bon Appetit!
---
 I hope you liked my photos, thanks for watching and enjoy every photo because it's so beautiful ..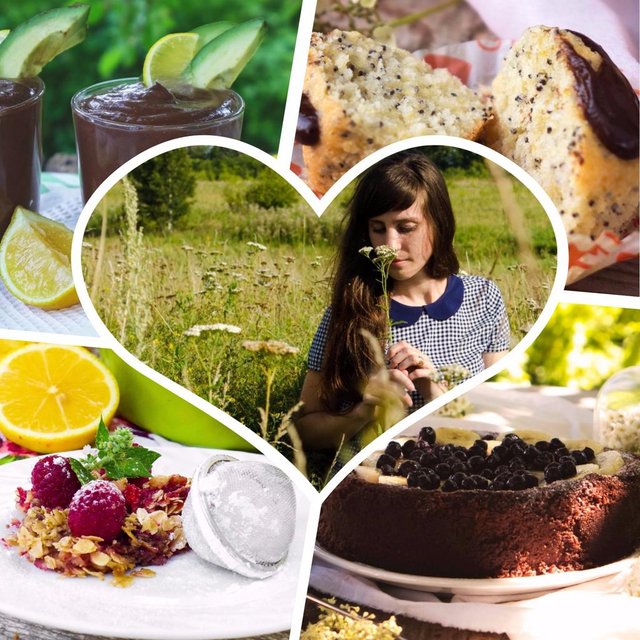 ---
Here you can see my latest recipes: