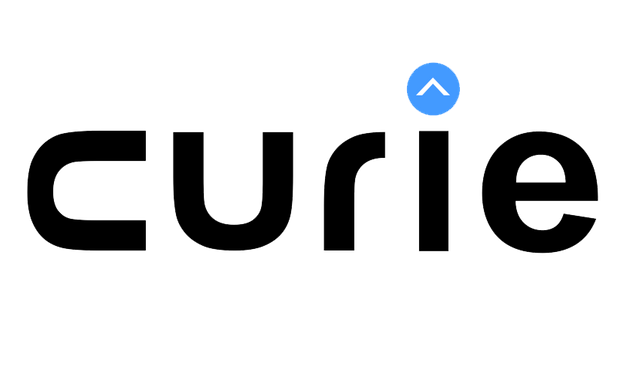 Introduction
Project Curie is a community project run by several Steemit authors. Its mission is to help reward content creators who are posting great original content, yet who have not yet become established. In the short time since Curie began, our writers group has partnered with @nextgencrypto and other whale accounts to bring rewards to these deserving authors. Writers, artists, chefs, photographers, videographers, and many others have been recognized by these rewards.
Each day, the members of our Project will publish this list of the posts that Project Curie has chosen to reward recently. We hope that this list will provide more positive exposure to the authors we have selected. Also, it is an effort for us to be more transparent about which posts are being rewarded. We hope that you will consider following not only this @curie account, but also many of the authors whose work is featured here each day. Please consider adding your comments on these posts also!
The following table is continued in Part 2.
---
Today's Brief Analysis
Today's list polls all posts curated between 19/09 17:00 UTC and 20/09 17:00 UTC. Project Curie voted on a total of 149 posts by 140 unique authors. SBD 7,036 has been generated for authors thus far, at an average of SBD 48 per post. The number of posts has declined slightly over the peaks of the last couple of days. However, the unique authors and total SBD generated remain flat. This results in a much higher average reward per post. This is the intended effect of re-focusing to better distribute rewards across unique authors. Going forward, we expect the total number of posts curated to decline slightly in the short term.
---
---
This table is continued in Part 2.
---
Note: All author rewards from this post will be used to fund Project Curie.
Join us in #curie on Steemit.chat and follow us @curie!
---