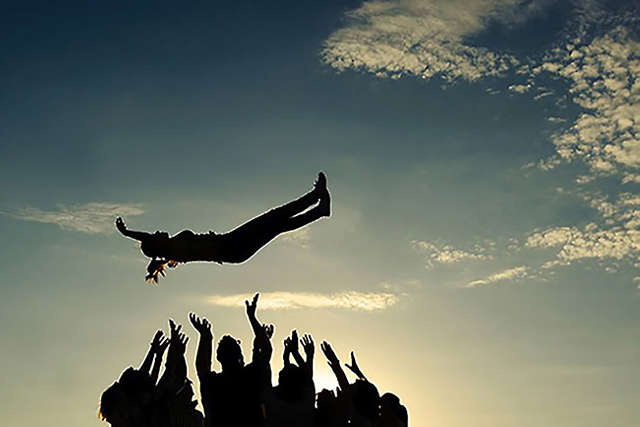 How a group of Steemit's senior writers forged a partnership with @nextgencrypto to help direct whale votes for a good cause
The "Project Curie" Team: @donkeypong @the-alien @liberosist @kevinwong @anwenbaumeister @infovore @gavvet @steemship, plus contributors including @cryptogee @andrarchy @piedpiper @nanzo-scoop @rok-sivante and others. Several team members volunteer their time for free, others make a small income from curating posts, and many of us contribute SBD from our own payouts to this project.
The Voting Power and Support: @nextgencrypto, other whale accounts who prefer to remain unnamed, and our group's own orca-level accounts.
Announcing Project Curie
Have you seen Steemit's Trending page lately? Scroll down past the VIP section. Beyond the Top 10-20 posts, you'll begin to notice something truly wonderful: an amazing diversity of fresh content.
New authors, artists, and photographers are finally starting to get the rewards and visibility they deserve.
A few weeks ago, it was quite a different story.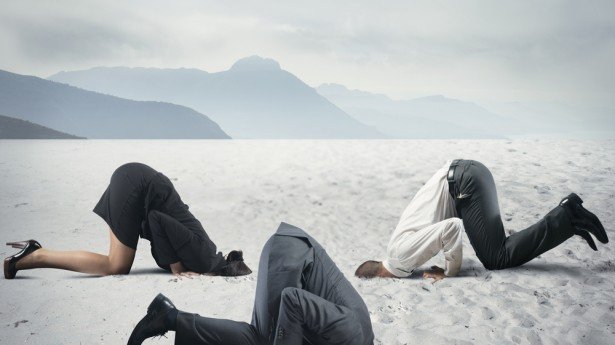 Barely three months after the Beta launch, a crisis was emerging: Steemit was attracting new users and content faster than the largest Steem Power holders could distribute resources.
Not too long ago, most of those rewards were going to a handful of content creators. There was a stunning lack of diversity on the main page. We know, because WE are some of the authors who have made those big rewards. We still enjoy writing (and many of us depend on the income from our posts), but our group of writers also realized that we needed to help get some rewards to others.
Steemit was failing the unknown writers and artists: they were posting great content but not getting rewarded.
Contrary to popular belief, some of the largest whales had the same objectives that we did. They also were trying to find undiscovered content to upvote and reward. But they didn't have enough hours in the day to sort through the increasing volume of posts.
Faced with an increasing number of newcomers, with new hopes, new dreams, new aspirations, and overall, new human stories… Some people thought that maybe some of us should offer our help, because otherwise it could be just a matter of time until we all start scrolling down the boulevard of broken dreams.
Meanwhile the number of new users kept increasing. And there were more good posts that were going unrewarded. Newcomers with new hopes, new dreams, new aspirations, and new stories…who would have broken dreams and no rewards if we didn't take action.
So we offered to help.
Earlier, Tom @donkeypong had helped organize a group of Steemit's senior writers and content creators to discuss issues that we had in common. And it turned out that our writers' group was not interested in making ourselves more money. We were primarily concerned with helping others who were posting good content and not being rewarded.
Most members of this group spend a lot of time mentoring newer writers and artists. Others in our group wanted to take a more active role in voting. And so we decided to pool some of our own votes to see if we could make a difference in rewarding some of the best quality posts from newer authors.
Unfortunately, we're just orcas, not big whales. And so our votes together added a few dollars, but not enough to bring sizeable rewards or visibility to these deserving posts.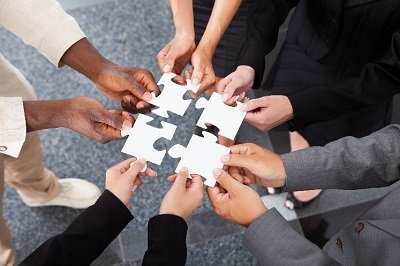 The Partnership
So @donkeypong began discussing a possible partnership with @nextgencrypto. The two had talked previously about their common interests in building other original content areas on Steemit, so Tom thought they might be able to work together on this. @nextgencrypto has been vocal about ending the Steemit "circlejerk" on the front page. He wants to build communities in other topic areas and reward high quality writing, photography, blogging, and other original content. But the large SP holders' duty of re-allocating Steemit's resources to emerging content creators was becoming a burden. He also was impressed with the writers group and its dedication.
After seeing the types of deserving posts that the writers group was discovering, @nextgencrypto recognized what a rare opportunity this group provided. He and the writers group developed a partnership. @nextgencrypto would contribute whale accounts to provide voting power, while the writers would curate posts from undiscovered and deserving authors.
Since that partnership was born, additional whale accounts are joining with Project Curie to provide more Steem Power. You're probably familiar with @berniesanders, who still makes some votes on his own but allocates others to this project. Some of our other clients prefer to stay unnamed. We are open to adding more whale accounts if the partnership is a good fit.
Because the project's curators are some of Steemit's most successful content creators, we have an eye for talent. Working together, we can find the best posts from a diversity of topic areas and genres. We can help them succeed.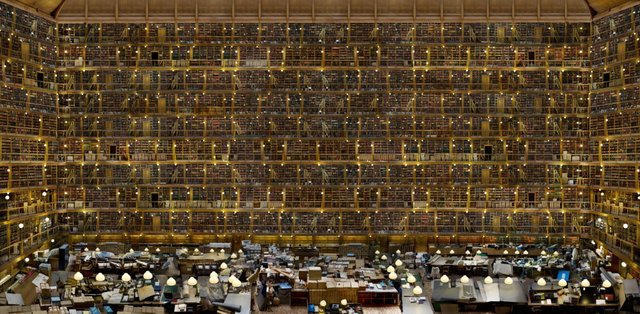 The Guidelines
After the team members were brought in, some guidelines were established for curation. These are just guidelines and we can make exceptions, but we do so rarely. Here are the main ones:
1.) Only original content. Articles, poetry, photography, videos, recipes, etc. that appear nowhere else on the Internet (yes, we're checking, and we've only missed a few plagiarized articles so far out of 1000's of votes).
2.) No Steemit-related posts, unless they are truly unique (in which case, they usually get enough upvotes from others anyway)
3.) No overtly religious or political posts (aiming for a diversity of other topics)
4.) Generally, no introductory posts, unless there is something additional in the posts that merits consideration
5.) We discuss the posts and triage the most worthy of them into different tiers. For Tier 1 posts (which get hit with a full 100% whale power vote), the author must have a track record of having made a few good quality posts on Steemit, and we must be convinced by a previous introductory post or via outside social media or blogs that the person is verified, but that author has NOT made any large rewards yet and does NOT have a big account yet.
6.) As for the other voting tiers, which get lower scaled % votes from us, the criteria is a trade secret. Our lips are sealed. The recipients do include authors who have been working very hard and posting consistently great content, but still struggling to get consistent rewards. We hope we can help get them established and encourage them to keep posting good work on Steemit. And there are other criteria also, but we'll stop there.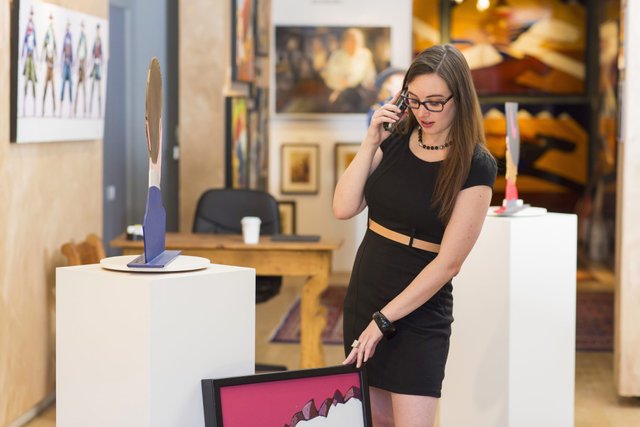 The Curation Work
Hiring a team of primary curators to help us, we started to work in teams that cover all time zones in 24/7 round-the-clock shifts so that we do not miss too many deserving posts. We divide the work with some of our members scanning feeds, digging through posts, and finding those high quality gems. Other group members check for plagiarism and provide another level of review for the selected posts, which we discuss and sort.
And other members operate our proxy accounts that vote on the posts. Unfortunately, @laonie and the bots catch onto our voting accounts very quickly. We have nothing against the bots, but if we let them have their way, they siphon off rewards that could be channeled to deserving authors. So we must constantly switch out the proxy accounts that we use. Bots, could you please help our project by adding a 5-minute delay on following Project Curie accounts?
We put a lot of effort and due diligence into our curation work. As individuals, we even provide mentoring help as needed or we refer emerging writers and artists to other volunteer mentors.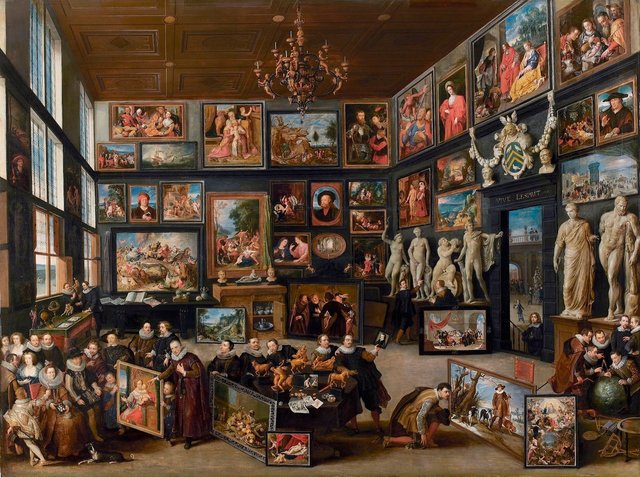 The Results
We are constantly searching for new authors, writers and artists who haven't given give up, bloggers who persisted, artists who stayed true to themselves, and more importantly, quality posts that add some sort of value to the community.
So far, we have made more than 1,000 votes for Project Curie.
If you see Trending posts from non-established authors (particularly those just outside the Top 10 or 20 posts), chances are very good that our project helped find them and boost them up to where others can see and evaluate their work.
We found one very good author who had made 19 posts on Steemit, all completely undiscovered, and had earned about $2 in total from them all, but he kept going. Once we found him, we helped this author's most recent post become noticed by the community, who rewarded it up to one of the top positions on the Trending page and gave this man a few thousand dollars in well-deserved rewards.
Also importantly, other authors we have found have made more than 23 cents on a post; perhaps our scaled % votes have given them $25 or $50 or $100, encouraging them to keep working hard and producing good quality content on Steemit.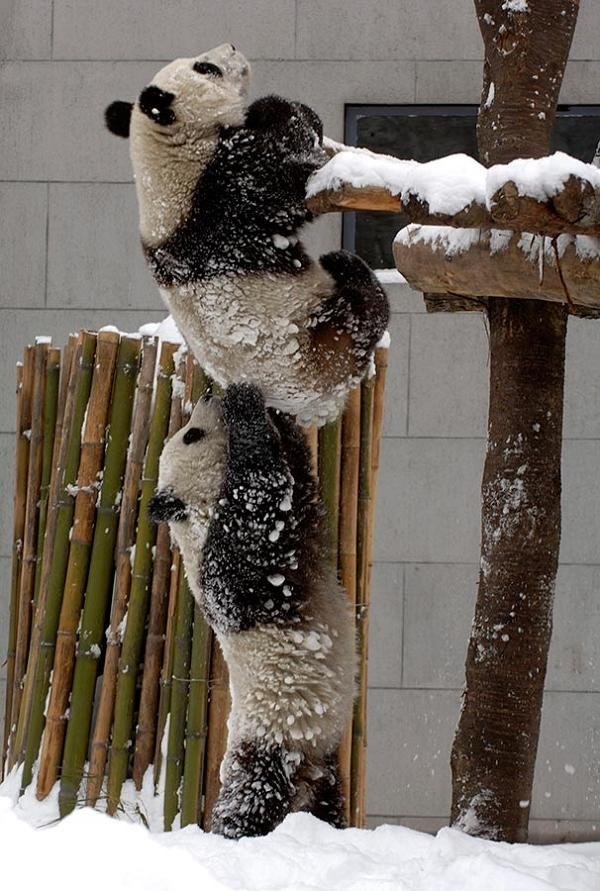 You should see some of the comments from these authors; some of them have cried with joy to finally make a few dollars in rewards. Some of us cry with joy after reading their comments.
Steemit is expanding, and with it we may need to expand too in order to reach more and more new great authors, and fresh new content, and cover more themes. Out of 5,000 posts made daily on Steemit, we are able to curate only about 1,000 currently. We would welcome a few additional whale accounts to add voting power for Project Curie, which could help us reward the deserving posts that we still cannot quite reach and boost the most worthy posts higher on the Trending page. In time, we will add more members to our authors group and to our curating team, too.
But we will not grow too big, because we value our original purpose and we also enjoy working with each other in this group.
Steemit's resources need to be redistributed to reward a broad base of content creators. The whales can't do it all on their own, and maybe we shouldn't blame them for everything. When they need help, we'll be here to offer a willing hand to help bring something beneficial for both the individual and the platform in its organic expansion, helping out in the transition through smart work, dedication, and a lot of due diligence.
How You Can Help Project Curie
1.) Support the authors we find, if you like their work. We are working hard to get them noticed and rewarded, but then it's important for them to become established in the community. If the broader community likes their work and decides to follow and reward them, then Project Curie's pipeline can end. We give them that chance. And then, we can move on to support others.
2.) Do your own curation and help find deserving authors. Use our criteria above, or develop your own. If a post has been active for more than 3 hours and has less than $10 in rewards, that means others have missed it so far. Find some worthy authors to support and share their work with everyone. You can share it with us, too, by submitting it to the #curie channel on Steemit.chat, which we monitor (link: https://steemit.chat/channel/curie ). If you submit posts from other authors (not yourself) who meet our guidelines, and if we include that post in our project, then we will pay you a finder's fee also. But please do not spam our project members or whale supporters with your posts, who need to spend their time on this project.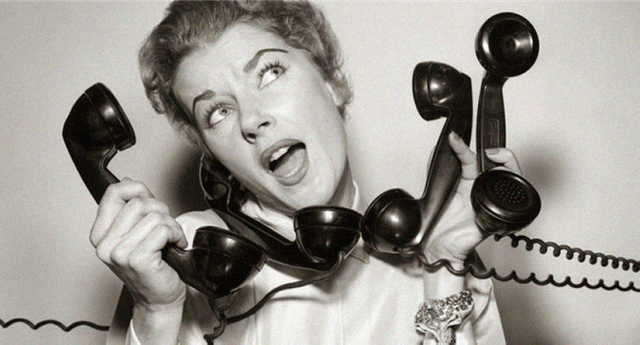 In fact, to value their time, we must make a bright line rule here: anyone who spams links to our members directly will be REMOVED PERMANENTLY from consideration for our curation project. Instead, if you have a post that meets our standards and is worthy of consideration, please submit your posts to the #curie channel on Steemit.chat (link: https://steemit.chat/channel/curie ). We will monitor that channel, find them, and consider including them.
3.) Leave comments with feedback on deserving posts. New and emerging content creators often appreciate the comments even more than the money. A good comment will help them feel welcome and provide some encouragement to continue working hard.
4.) Support undiscovered and deserving authors first. Yet please do not forget that the members of Project Curie are writing fewer posts themselves, curating more, and putting some of their own earnings back into this project. When you see their posts on Steemit, assuming you like those posts, please do not forget what they are doing for this community.
Some of our members do this for free and others receive some small payment, since they are humans and have bills to pay. We are not getting rich by curating. If you see our whale friends upvoting the posts we write or sending us payments, you also will notice that we are paying most of that money back into Project Curie. We cannot cover all the work ourselves, so we have hired a small team of primary curators to assist us in finding posts to consider, discuss, and sort. We need to pay our curation team a fair wage for their help.
5.) As Steemit grows, feel free to borrow our model and create your own curation team!
We hope you agree that Project Curie is an important addition to Steemit. We basically operate it like a non-profit organization. It is our way of helping to make Steemit more diverse, more representative of different authors, and a more welcoming home for deserving content creators. We can encourage people to post about what interests them. Instead of following trends, they will be driving Steemit's natural expansion.