The best of my posts from the last month. Mostly are Gaming Posts/Short Stories. This monthly series is made to my organizing post for new people to see what I write about since I write for more than one niche.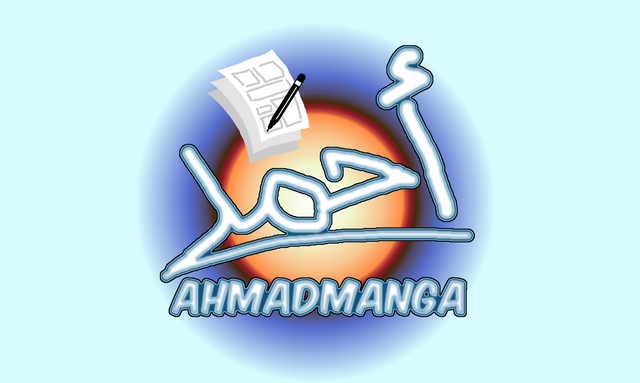 Previous Posts
---
---
January In Few Lines
After being offline for most of December, January 2019 marked my return to posting on Steemit. While not as much as other months, I wrote about a post each two days. This month topics are all over the place.
I wrote some posts about Gaming & Gamedev. I helped to translate #eSteem Surfer app to Arabic and drew some illustations with pen. I also wrote some fiftywords stories.
Writing & Short Stories
My January 2019 Short Stories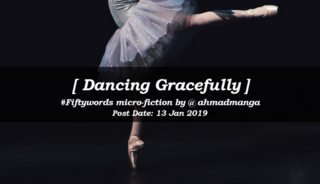 A story in fifty words: A man watching a performance and reminiscent about his love.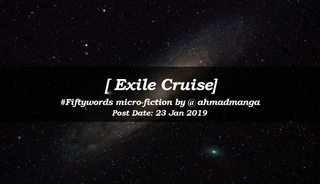 A story in fifty words: Two years after leaving earth, with damaged ship they drift to their last chance.
Gaming & GameDev Posts:
I didn't write any #ThinkingWhileGaming post nor First impression on games this month. But I wrote a bit about Gaming and Game Development.
My January 2019 Gaming Posts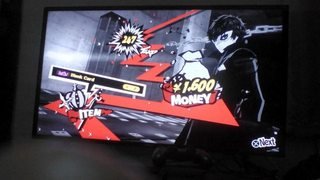 Here I talk about my difficulty in moving characters and the camera at the same time with a controller. I noticed this more in games like PS4 open world games.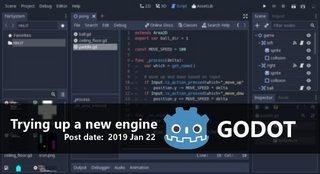 Godot is a free Open Source game development engine I wanted to learn due to its power and the active community building it up.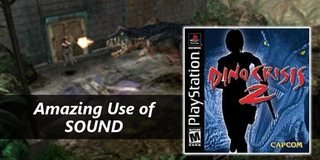 Dino Crisis 2 uses the sound effects to help make the Dinosaurs more fearsome and help the player predict their next move.
Other Topics
Posts: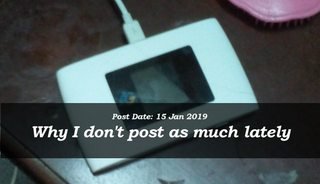 I talk about my absence for most of December and the early part of January. My internet router stopped working and I could only access with my brother's so I didn't get online much.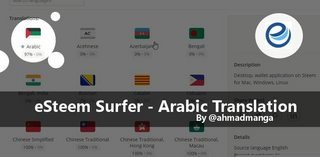 I helped eSteem team translate the Surfer application to Arabic. I talk about my processn in this post.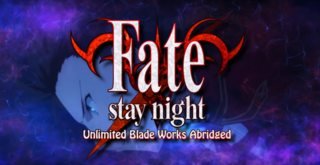 My new favorite fan made abridged series, they took the original Fate/Stay Night Unlimited Blade Works and parody it.
My Drawings This Month:
---
~Thanks for Reading ~
This wasn't really the best month here on Steem blockchain, so I hope the next month to be more productive. If you enjoy my writing please tell me so in the comments so I can write more of what you enjoy!
All images are taken from their respective posts and are sourced there.