I've written the on the bulk of the topics that are frequently asked about.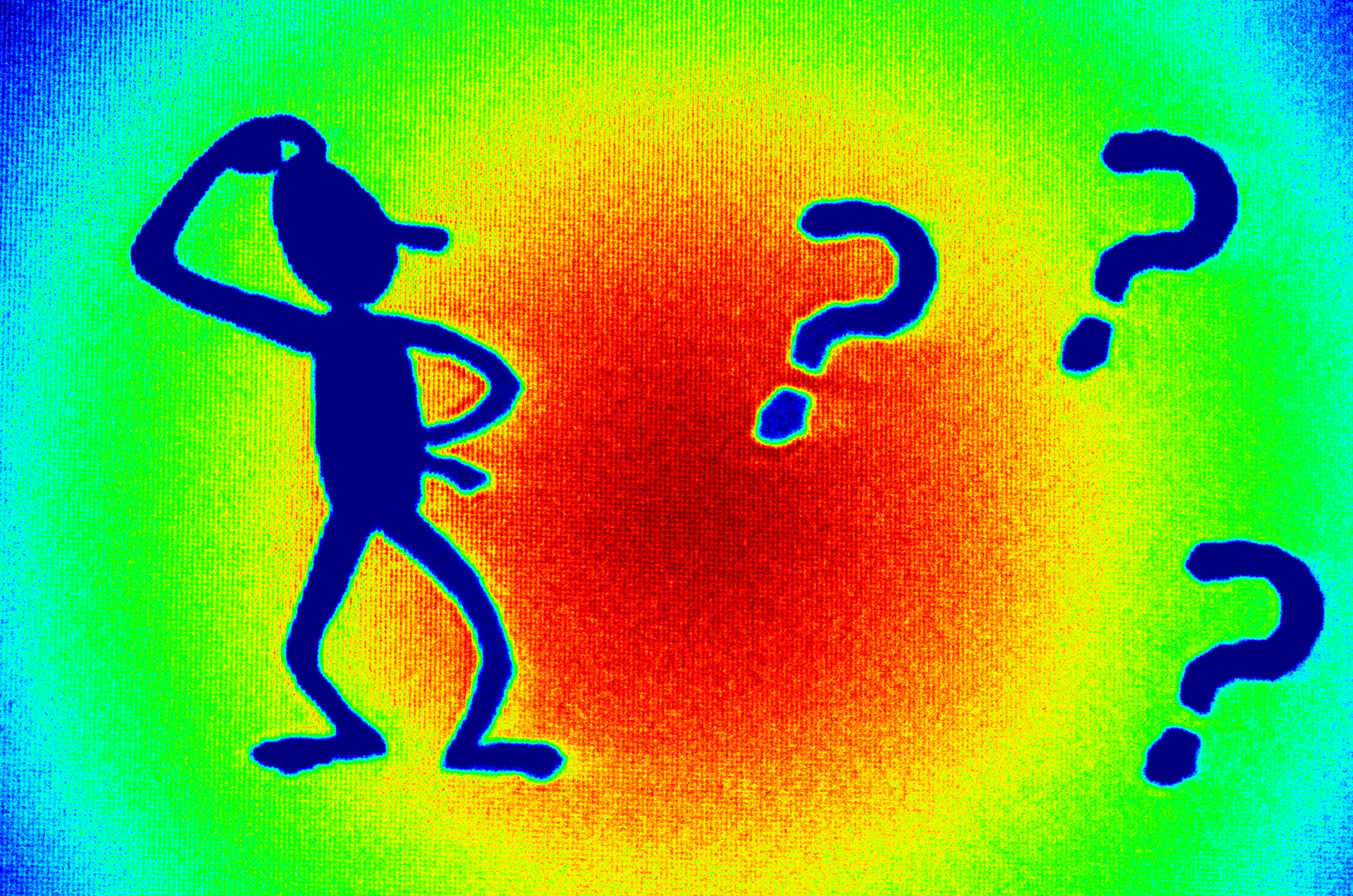 But that doesn't mean there aren't still questions out there. Leave a comment if you'd like to request a Guide on a topic.



I'm nearing the end of my guide writing, so if there is a topic you would like to have a guide written up for, just leave a comment on it and I'll try to knock it out for you. While I'm still really enjoying my new day job, I've been getting drained...often falling asleep after I get home. This has left me with way less time for writing and even less responding to comments (which I feel bad when I don't get responses to.)
Due to this, I'm needing to change what I do here on Steemit...specifically focusing on organizing Community Activities. Hopefully this helps us to connect outside of posts, comments and voting.



The first one of these is this Wednesday with Steemit Cards Against Humanity Night:
https://steemit.com/steemit-gamenight/@sykochica/announcement-community-game-night-cards-against-humanity-wednesday-7pm-cdt-12-am-gmt
I'll also still be continuing with the weekly @SteemitTalk Podcast, with out latest episode featuring @TimCliff:
https://steemit.com/steemit/@steemittalk/stp-episode-043-07-08-2017-w-special-guest-timcliff
In about two weeks, I've also got another weekly activity starting. But I'll be making a full post explaining more on this one. For now it'll have to be a bit of a surprise!

Over the last couple months I've focused a lot of my time helping to write up easily digestible guides/faqs for the massive influx of new users. You can find a full list of what I've produced below. They ARE ALL still open to be a way for new users to earn a little extra by translating them and/or adding into the @steemcenterwiki (where needed). The details for these are at the end of the post.
My Current Guide List

Remember that ALL of my guide posts are eligible to be added as entries to the Steem Center Wiki or Operation Translation.

Are you new to Steemit and Looking for Answers? - Try https://www.steemithelp.net.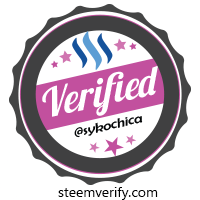 Image Sources:
Questions