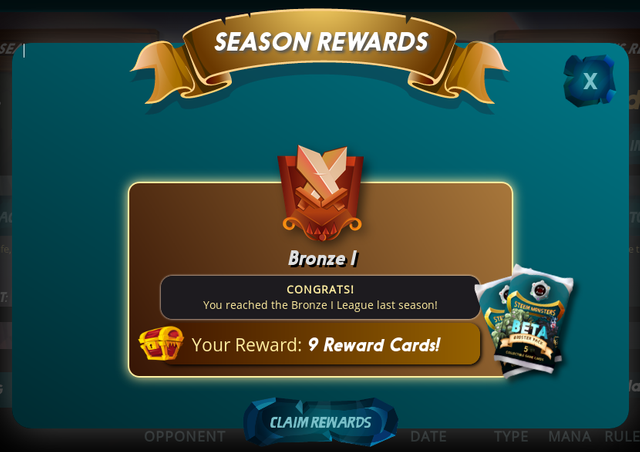 My son's second season bonus
Congratulations to everyone who participated! We completed our second season, being it the first season we experienced from the beginning. Our rewards for @anjadani are: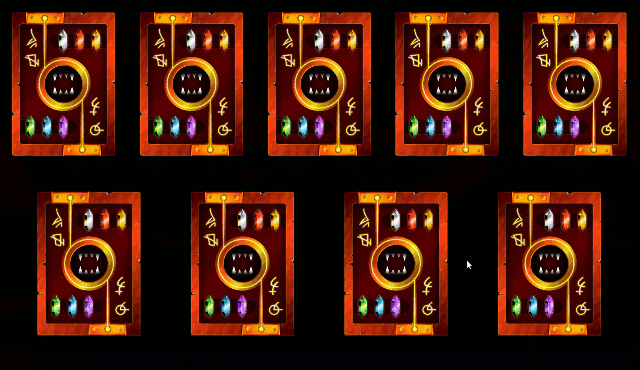 The next season that has already started is going to be 15 days long.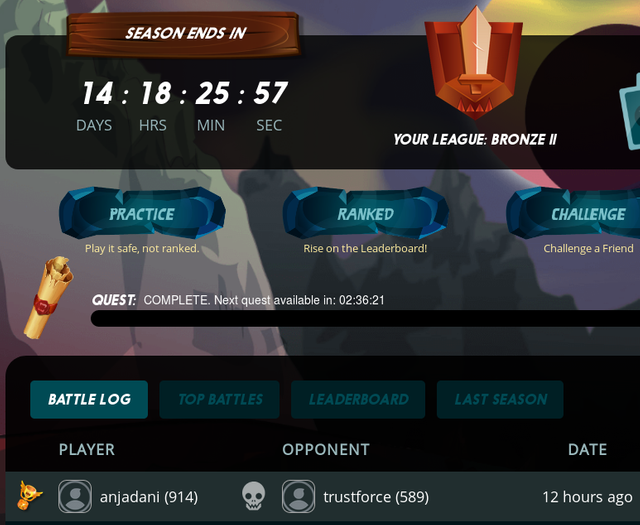 We gained lots of experience, had a ton of fun and most of all, we enjoyed the scintillating Splinterlands a.k.a. Steem Monsters community. Thank you for having us!
Please come back for more.
PS: Read about our last season in My son's very first season bonus (03/24/2019)
PPS: And please be inspired to upvote/comment/resteem. We really enjoy to make the peanuts till ring until it's all gone (keyword Voting Power) [1]. If an article is already more than 7 days old, please visit the author and upvote some current comments or articles.
Our past blog posts
Some past blog posts I translated into German
Our past blog posts in German