Hello everyone!!

As you may know, I'm traveling, but that's not a reason to miss SundayCook.

It's Sunday and I will share a delicious recipe!!

This recipe is perfect to share with your family on Sunday lunch (or anytime). It's a typical Portuguese stew with peas and bacon, garnished with poached eggs. Seems tasty!? You bet it is!!

Olá a todos!!

Como devem saber, estou em viagem, mas isso não é razão para falhar um SundayCooK.

É domingo e vou partilhar uma receita deliciosa!!

Este prato é ideal para um almoço de Domingo com a família (ou noutra altura). Tem como base o típico refogado Português e leva ervilhas e bacon, guarnecido com ovo escalfado. Parece apetitioso!? Podem crer que é!!
For this Sunday I cooked | Para este Domingo cozinhei:
Peas with bacon and poached eggs | Ervilhas com bacon e ovo escalfado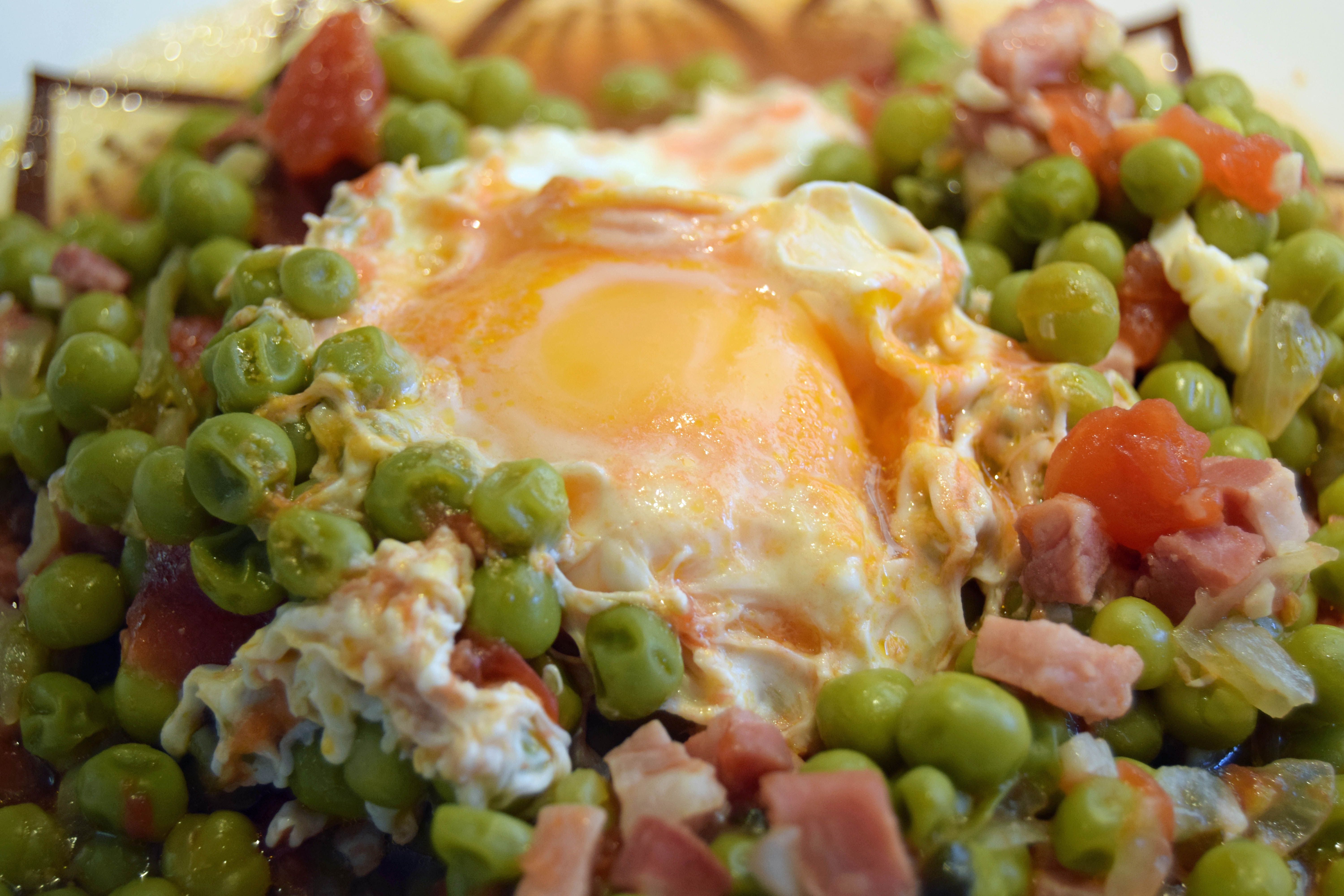 Figure 1 - Peas with bacon and poached eggs - final result | Ervilhas com bacon e ovo escalfado - aspecto final
| | |
| --- | --- |
| I saw recently a similar dish at a restaurant, it had peas and pork ribs, but also could be chorizo. Finding this kind of meal means one has found a typical Portuguese restaurant (which I usually recommend). | Recentemente vi um prato semelhante a este num restaurante, tinha ervilhas e entrecosto, mas poderia ser chouriço. Encontrar este tipo de comida significa que estamos num restaurante típico Português (o que normalmente recomendo). |
Ingredients | Ingredientes:
Peas with bacon and poached eggs| Ervilhas com bacon e ovo escalfado
700g peas | - 700g de ervilhas
150g bacon | - 150g de bacon
2 medium onions |- 2 cebolas médias
4 cloves of garlic | - 4 dentes de alho
2 bay leafs | - 2 folhas de louro
olive oil (to taste)| - azeite (a gosto)
unpeeled tomato (can with 390g) | - 1 lata de tomate pelado (390g liquido)
4 eggs | - 4 ovos
parseley (to taste)| - salsa picada (a gosto)
salt and black pepper (to taste) | - sal e pimenta (a gosto)
Directions
| | |
| --- | --- |
| 1 - Chop the onion and garlic into small pieces. Place it in a saucepan with olive oil into it gets brown, stirring occasionally. | 1 - Picar a cebola e alho finamente. Colocar numa panela com azeite e levar a alourar, mexendo de vez em quando. |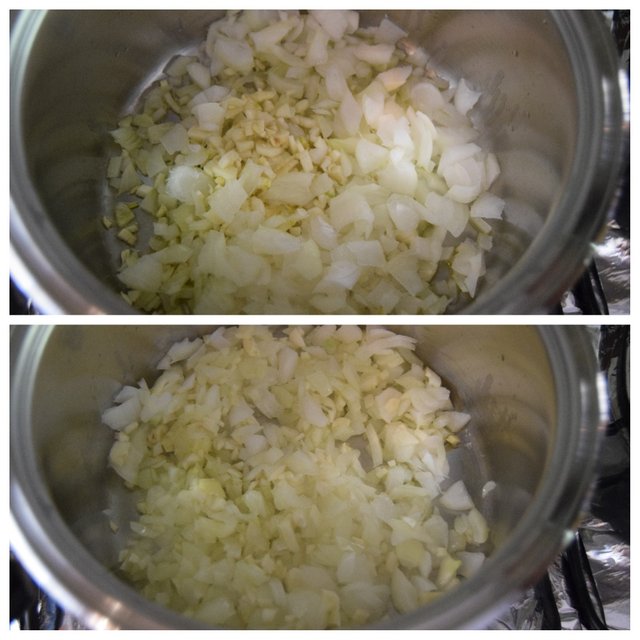 Figure 2 - Frying onion and the garlic| Refogar a cebola e alho
| | |
| --- | --- |
| 2 - Add the bacon and bay leaf​, and let fry for 3 minutes. | 2 - Adicionar o bacon e as folhas de louro, deixar fritar durante cerca de 3 minutos. |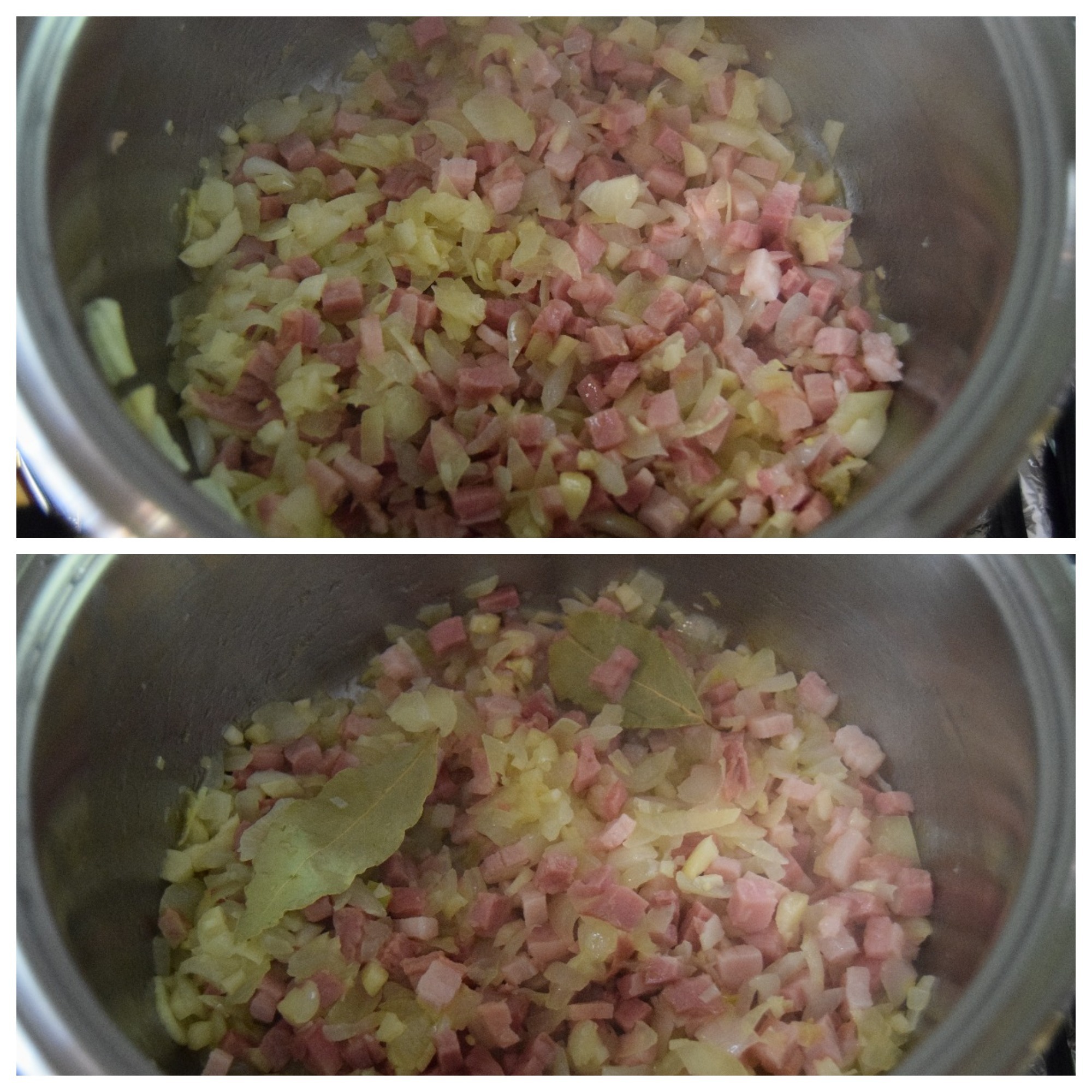 Figure 3 - Frying the bacon | Fritar o bacon
| | |
| --- | --- |
| 3 - Add the peeled tomato and let cook for another 5 minutes. | 3 - Juntar o tomate picado e a salsa e deixar cozinhar durantes uns 5 minutos. |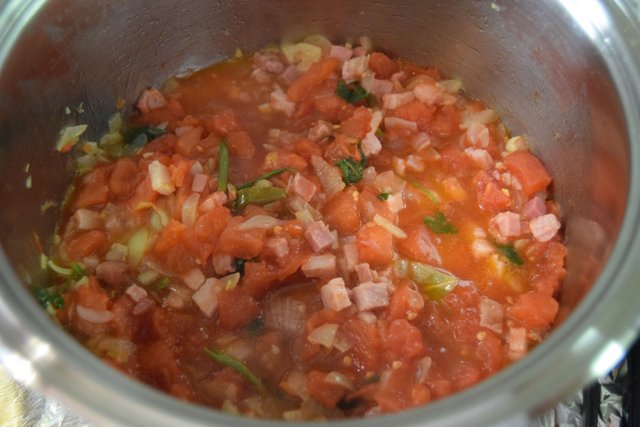 Figure 4 - Adding the tomato and parseley | Adicionar o tomate e a salsa
| | |
| --- | --- |
| 4 - Then add enough water to cover completely the mixture, bring to a boil and add the peas. | 4 - Adicionar água suficiente para cobrir a mistura, deixar ferver e juntar as ervilhas. |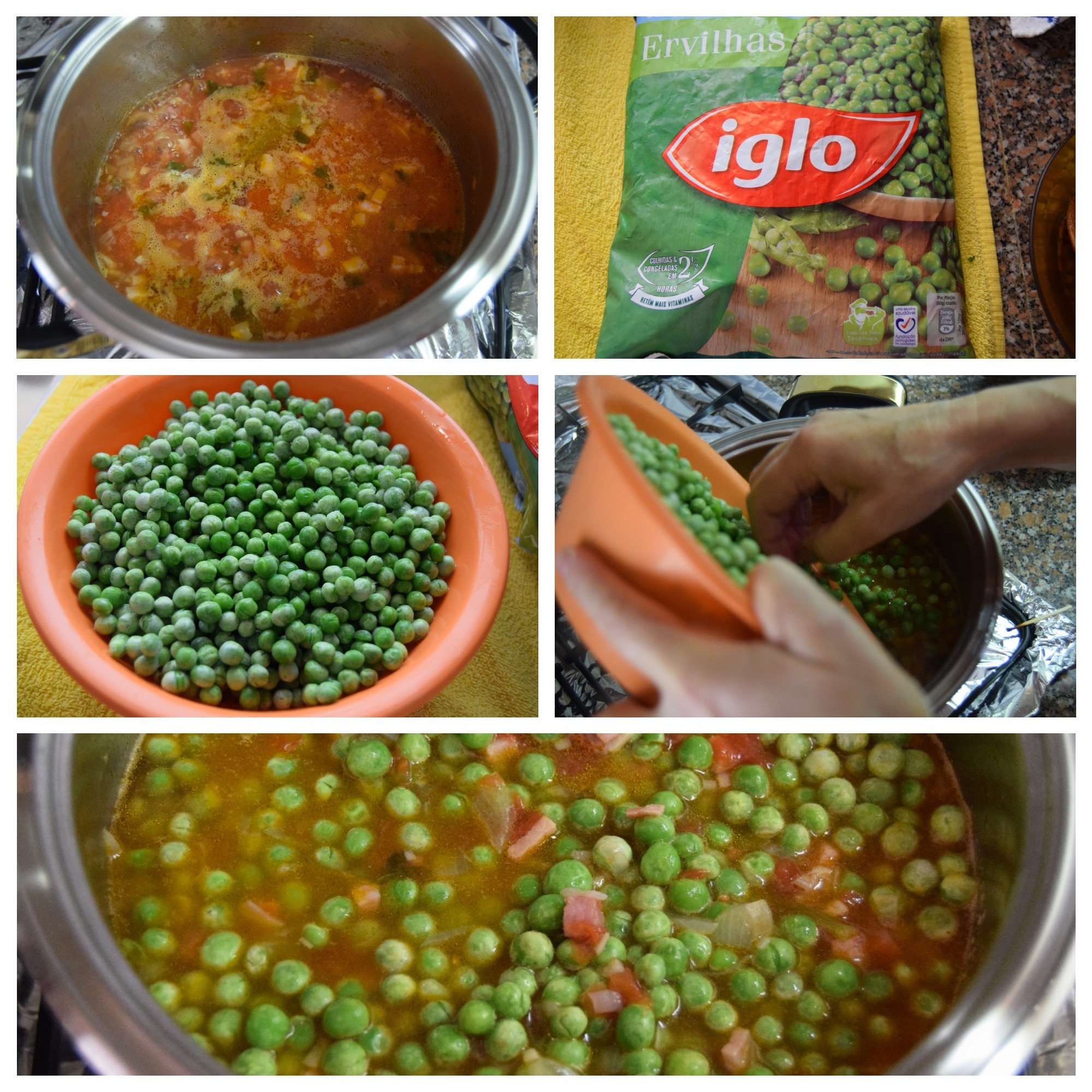 Figure 5 - Adding the peas | Adicionar as ervilhas
| | |
| --- | --- |
| 5- Add more water if needed. Season with salt and pepper, bring to boil again. Let cook during 8 minutes. | 5 - Juntar mais água se for preciso. Temperar com sal e pimenta, deixar ferver novamente. Cozer durante 8 minutos. |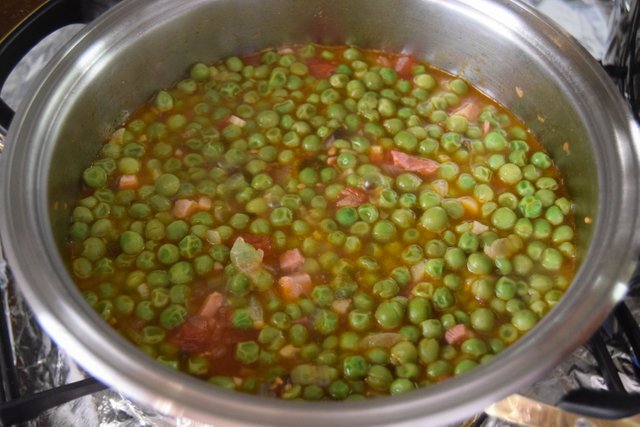 Figure 6 - Cooking the peas | Cozinhar as ervilhas
| | |
| --- | --- |
| 6 - Meanwhile, open the eggs to a bowl and add it to the mixture. Leave them to ​cook for 3 minutes. Turn off the heat and serve. | 6 - Entretanto, abrir os ovos para uma taça e juntar ao preparado anterior. Ferver durante 3 minutos. Desligar o fogão e servir. |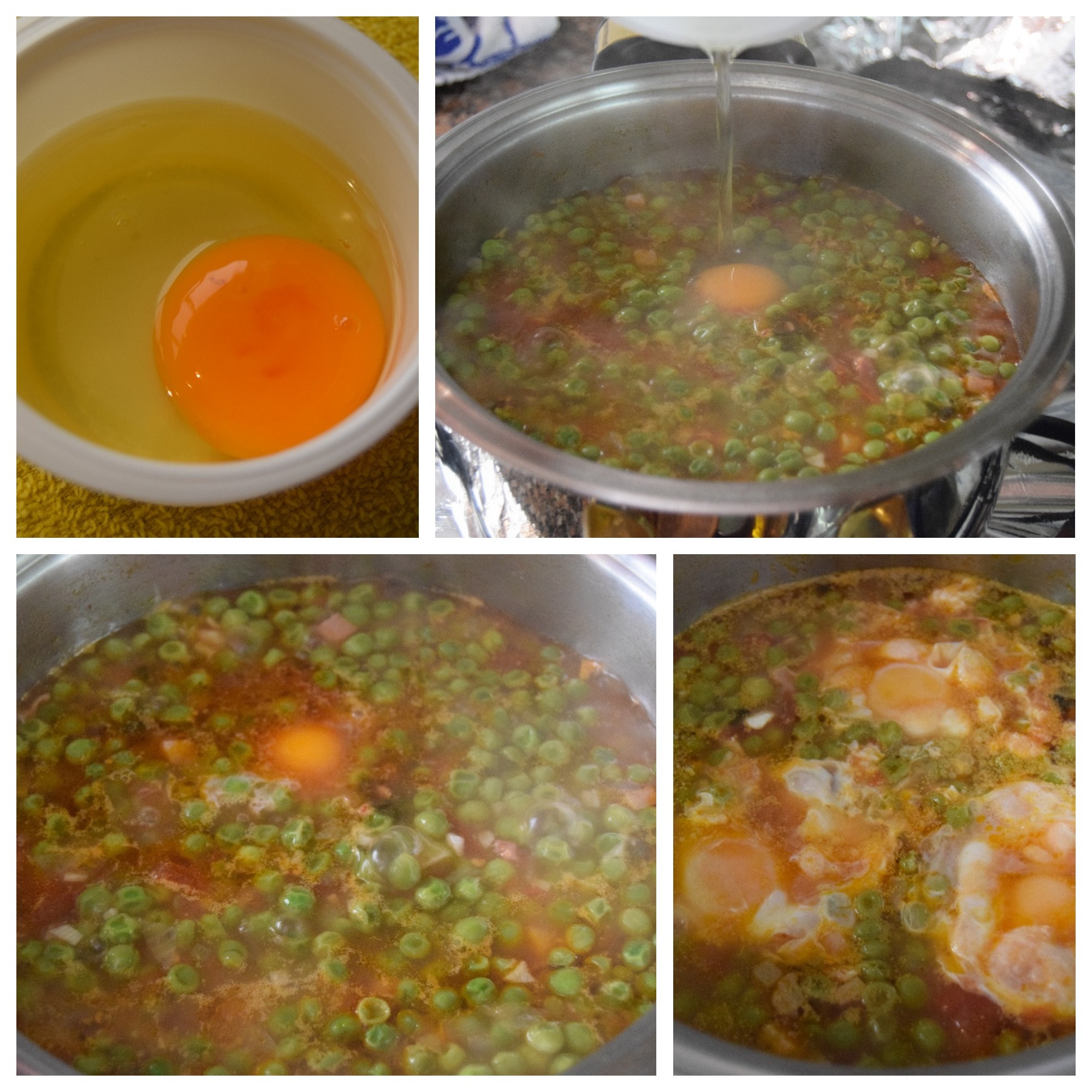 Figure 7 - Preparing the poached eggs | Preparação dos ovos escalfados
It's ready to serve!! | Está pronto a ser servido!!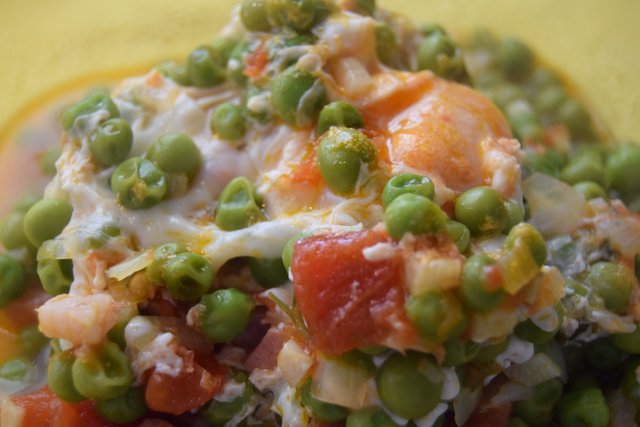 Figure 8 - Peas with bacon and poached eggs | Ervilhas com bacon e ovo escalfado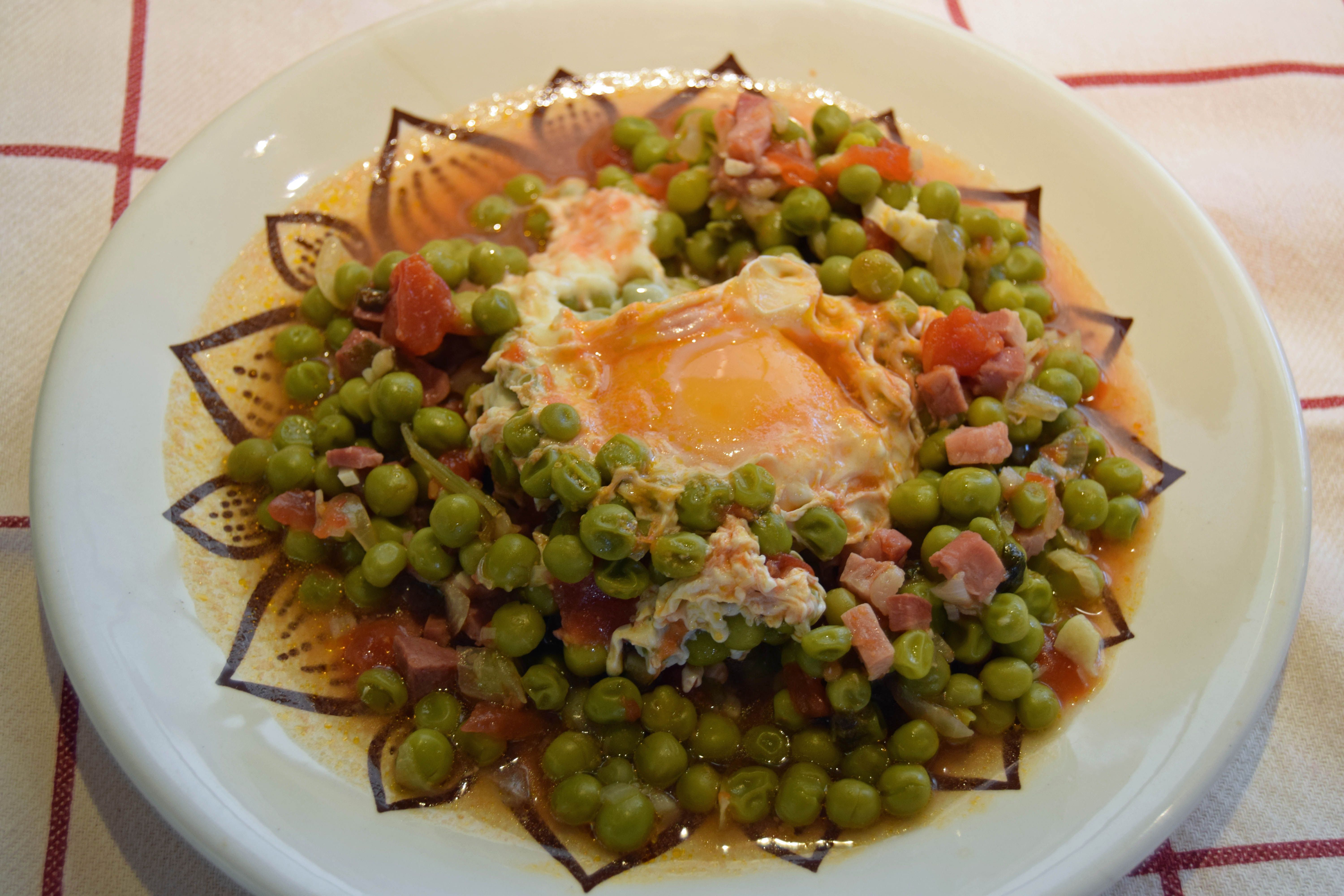 Figure 9 - Final dish appearence | Aspecto do prato final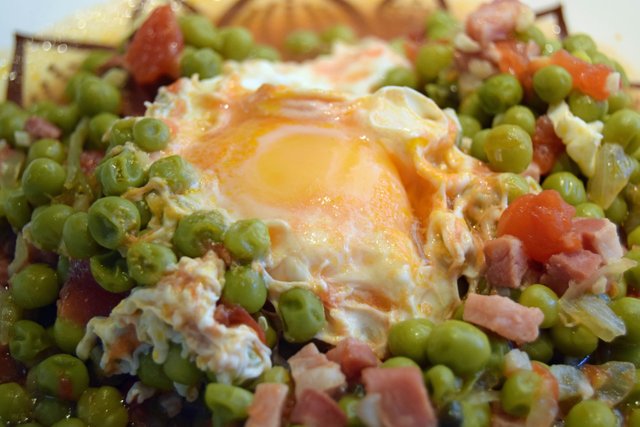 Figure 10 - Poached egg detail | Detalhe do ovo escalfado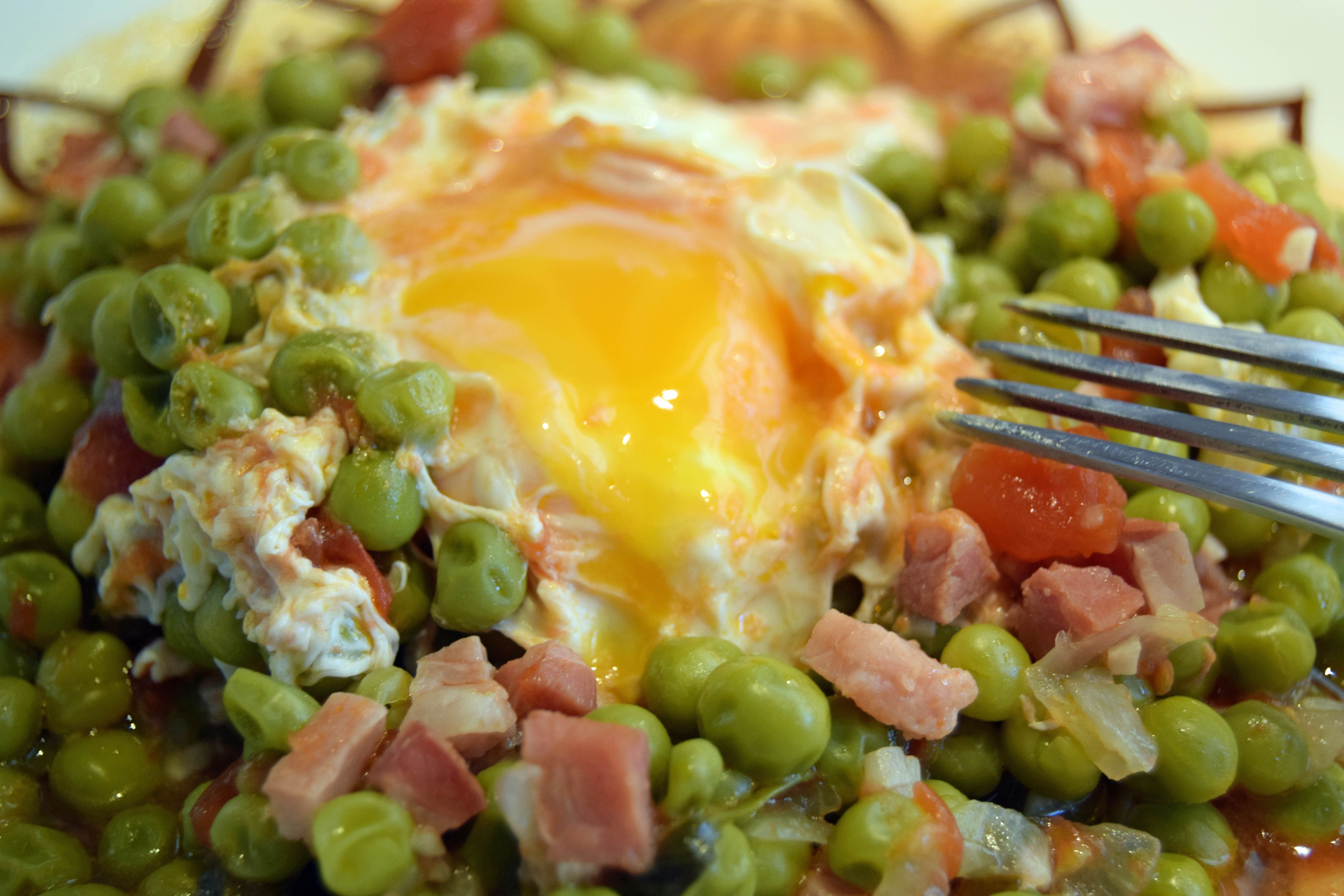 Figure 11 - The yumm factor of the oached egg | O aspecto delicioso do ovo escalfado
I will come back with another delicious Sunday cook :D
Stay tuned!!
What is Sunday Cook?!
This Sunday Cook project began with a strong will to contribute to Steemit with my personal view of Portuguese cuisine. I really believe we have plenty of good food. Despite I'm not a professional or nothing similar, I can assure that I'm doing my best, and hopefully, I'm improving my skills too!
On Sundays (cold Sundays), I like to prepare more elaborate and delicious food. It requires time and patience. Usually, I cook some traditional Portuguese food, or at least with Portuguese inspiration :) I try to do it in a healthier way, using the minimum fat as possible, and normally I pick some recipe and transform it. During the week I don't like to spend much time cooking (no time at all), that's why I get totally motivated to cook on Sundays!!
---
PORTUGUÊS
---
Eu voltarei com outro SundayCook delicioso :D
Fiquem atentos!!
O que é o Sunday Cook?!
Este projeto iniciou-se com uma grande vontade de contribuir para o Steemit com a minha visão pessoal da cozinha Portuguesa. Eu considero que temos excelentes pratos. Apesar de não ser profissional nem nada que o valha, garanto que tenho feito o meu melhor, e espero estar a melhorar os meus dotes culinários!
Nos Domingos (quando está frio), gosto de preparar comida mais elaborada. Requer tempo e paciência. Normalmente, cozinho pratos da cozinha tradicional Portuguesa, ou pelo menos inspirados na mesma. Tento cozinhá-los de uma forma saudável, usando o mínimo de gordura possível e normalmente pego numa receita e adapto ao meu gosto. Durante a semana não gosto de perder tempo a cozinhar (nada mesmo), e é por isso que me sinto motivada a cozinhar nos Domingos!!
---
Links for previous posts | Lista de links para posts anteriores: