What is Sunday Cook?!
On Sundays, I like to prepare more elaborate and delicious food. Usually, I cook some traditional Portuguese food, or at least with Portuguese inspiration :) I try to do it in a healthier way, using the minimum fat as possible.
During the week I don't like to spend much time cooking (no time at all), that's why I get totally motivated to cook on Sundays!!
---
This weekend I went to visit my mom, and at her place, she's the boss!
She decided to cook a meat soup and I helped her, and also took the photos. (I love to cook with her, together we are the best!)
This Sunday my mom and I cooked :
Meat soup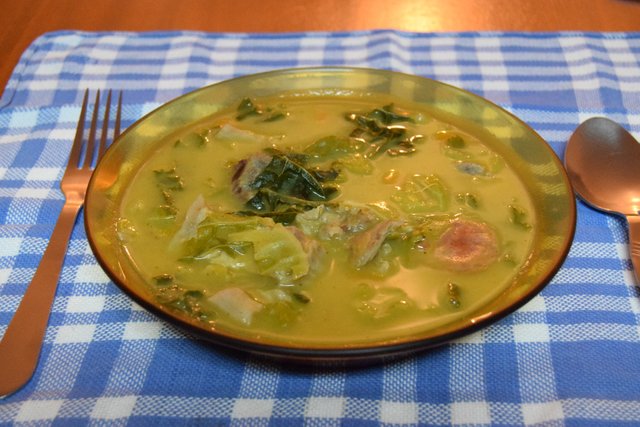 Ingredients
pork meat (with bones)
1 chorizo sausage
5-6 medium potatoes
4 carrots
2 medium courgettes (without peeling)
420 g beans
1 medium onion
5 garlic cloves
green cabbage
(some products are home-grown, from friends and family, like the pork meat (amazing), courgettes, potatoes, and onions)
Preparation
Season the meat with salt (preferentially in the day before, so it gets flavored).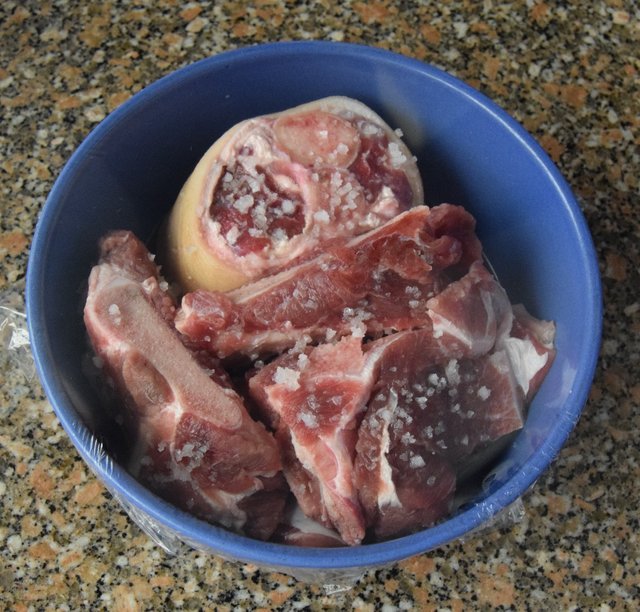 Boil the meat and chorizo sausage.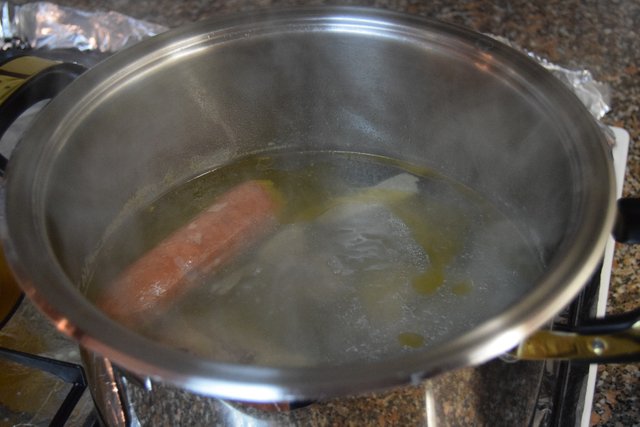 When ready, select the meat from the bones and cut into pieces, as well as the chorizo.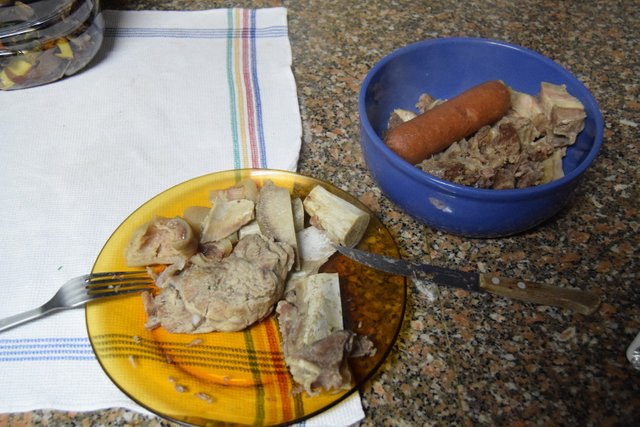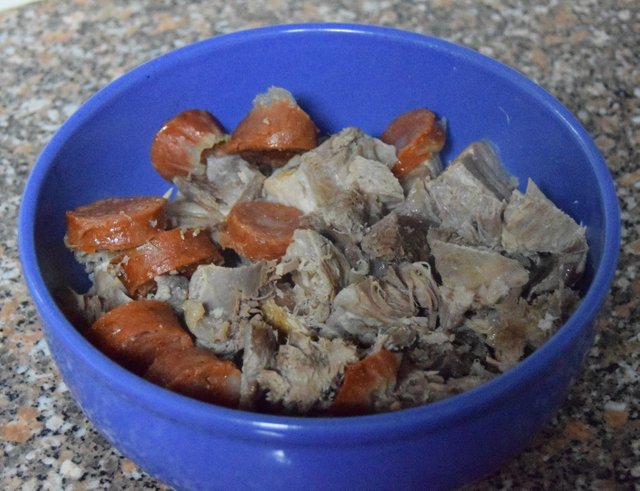 Next, we've filtered the water where the meat was boiled (to dismiss small bones). Add all the vegetables, except the cabbage and 1 carrot, till cook.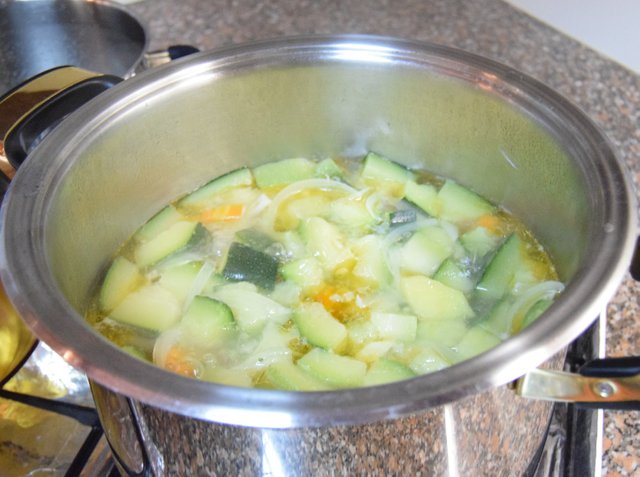 Grinder the soup and add the cut cabbage and carrot, till cook.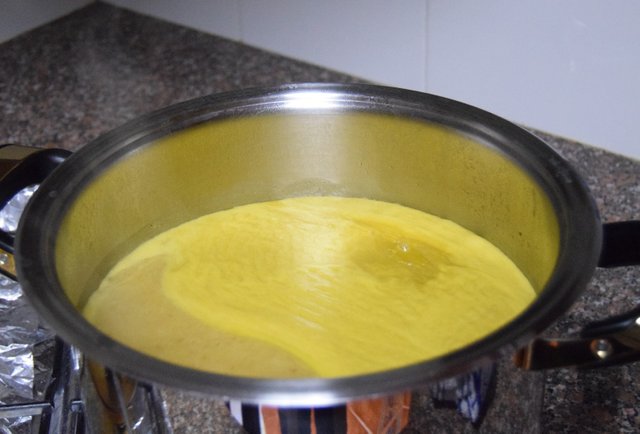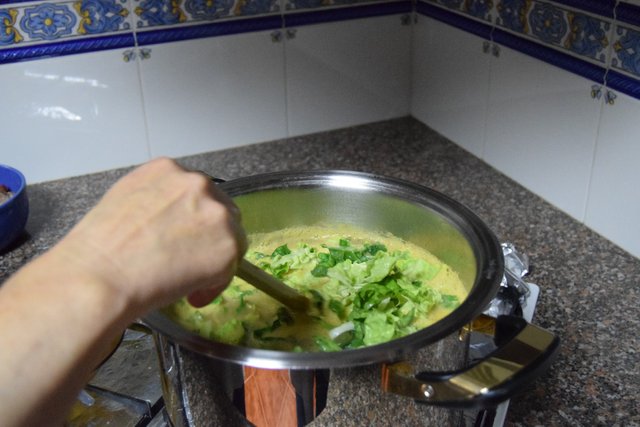 In the end, add the meat (to get warmer again) and it's ready to serve!!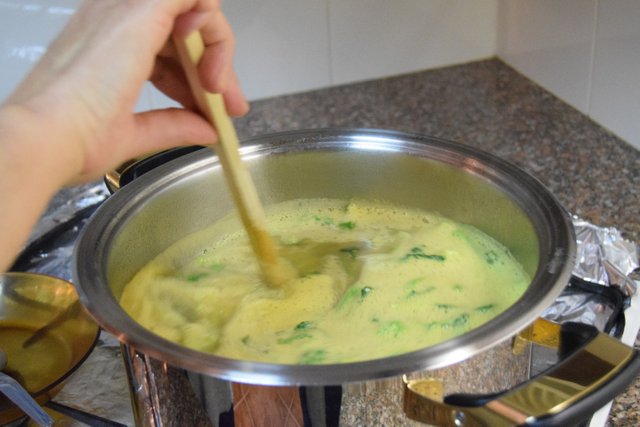 I cannot put on words how good this soup was...hope this photo can help :)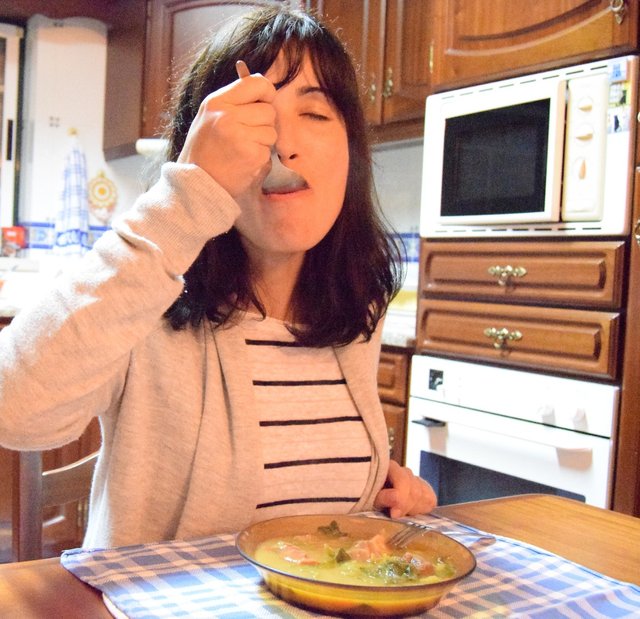 What a nice Sunday!!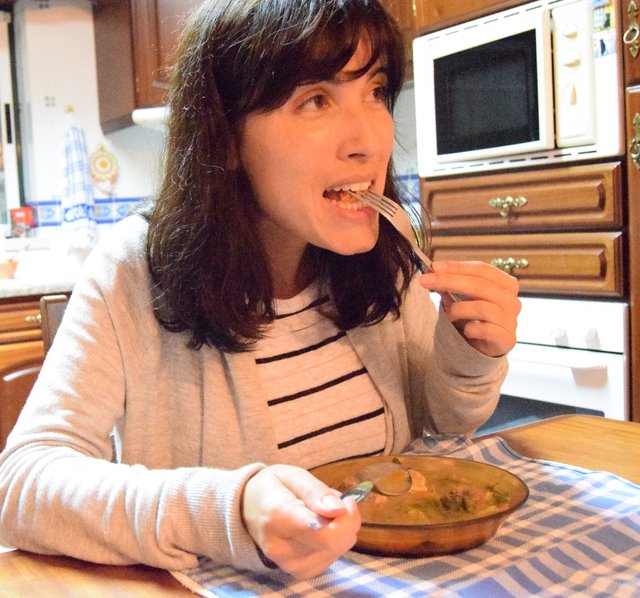 Hope you enjoyed​ it!