Hello everyone!!

Did you miss SundayCook!? I did!!
Today when the chicken was in the oven and the aromas spreading at home...huumm. It definitely smells like Sunday food!!

The more attentive would probably notice I already cooked a roast chicken, it was my first entry to be more precise, but this Sunday I added different ingredients, and I'm proud of the result!

Olá a todos!!

Tinham saudades do SundayCook!? Eu tive!!
Hoje enquanto o frango estava no forno e os aromas e espalhar-se pela cada....huumm. Cheirava mesmo comida de Domingo!!

Os mais atentos poderão provavelmente ter notado que já fiz um frango assado no forno, aliás, foi o meu primeiro SundayCook, mas neste Domingo juntei ingredientes diferents, e fiquei super orgulhosa com o resultado!
This Sunday I cooked | Este Domingo cozinhei:
Roasted Chicken - traditional recipe | Frango assado no forno - receita tradicional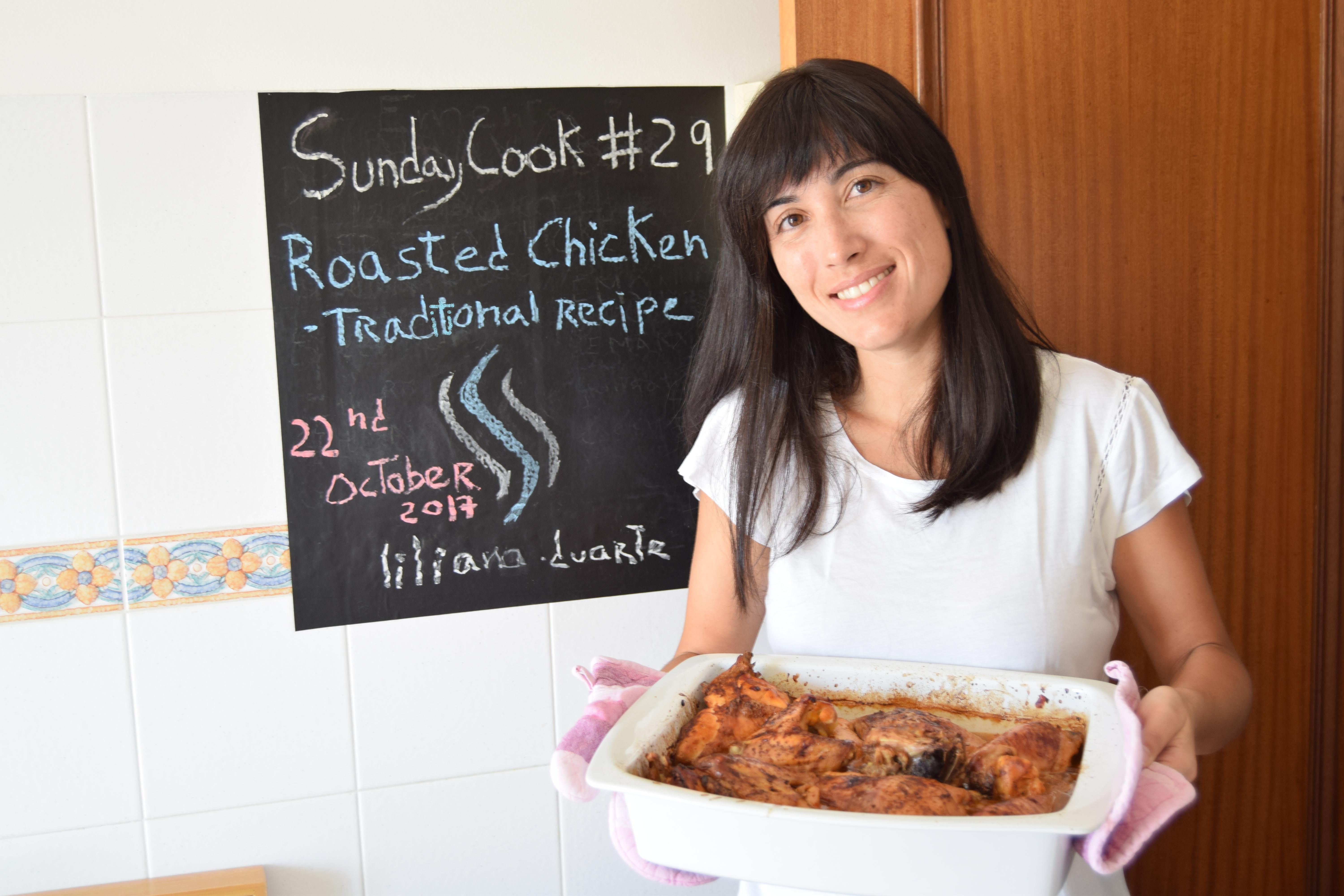 Figure 1 - Roasted Chicken, final result | Frango assado, resultado final
| | |
| --- | --- |
| When I think of Sunday food I usually think on a roast, and a good chicken roast is priceless!! | Quando penso em comida de Domingo penso normalmente em assados, e um bom assado de frango vale muito! |
Ingredients | Ingredientes:
Roasted Chicken | Frango assado
3 kg chicken cut into pieces (one chicken that grew​ on the field and attained​ 3 kg) | - 3 kg de frango do campo cortado em pedaçoes (um só frango do campo chegou aos 3 kg)
5 cloves of garlic | - 5 dentes de alho
1 medium onion | -1 ceboa média
1 bay leaf | - 1 folha de louro
1 orange | - 1 laranja
Red pepper mass | - Massa de pimentão
Pepper (to taste)| - Pimenta (a gosto)
Salt (to taste) | - Sal (a gosto)
White wine | - Vinho branco
Olive oil | - Azeite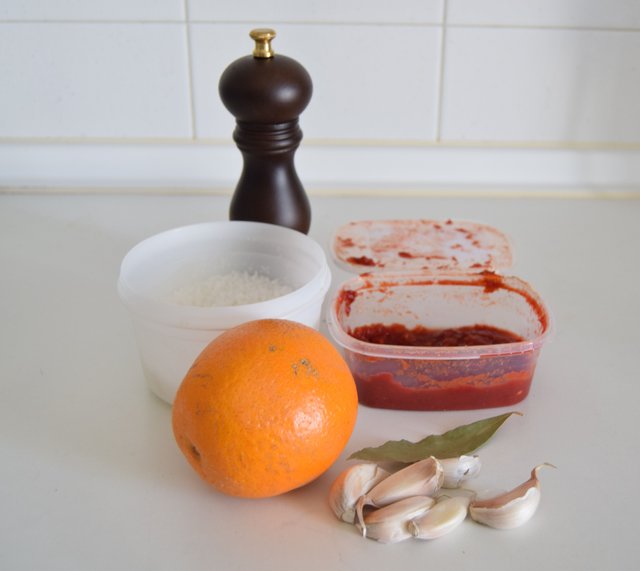 Figure 2 - Ingredients for chicken roast | Ingredientes para o assado de frango
Guarnish: Mashed potatoes and sautéed cabbage | Acompanhamento: Puré de batata e couve salteada
3 potatoes | - 3 batatas
butter (to taste) | - manteiga (a gosto)
warm milk (to taste) | - leite quente (a gosto)
nutmeg (to taste) | - noz-moscada (a gosto)
1/4 cabbage | - 1/4 de couve (coração de boi)
2 cloves of garlic | - 2 dentes de alho
olive oil | - azeite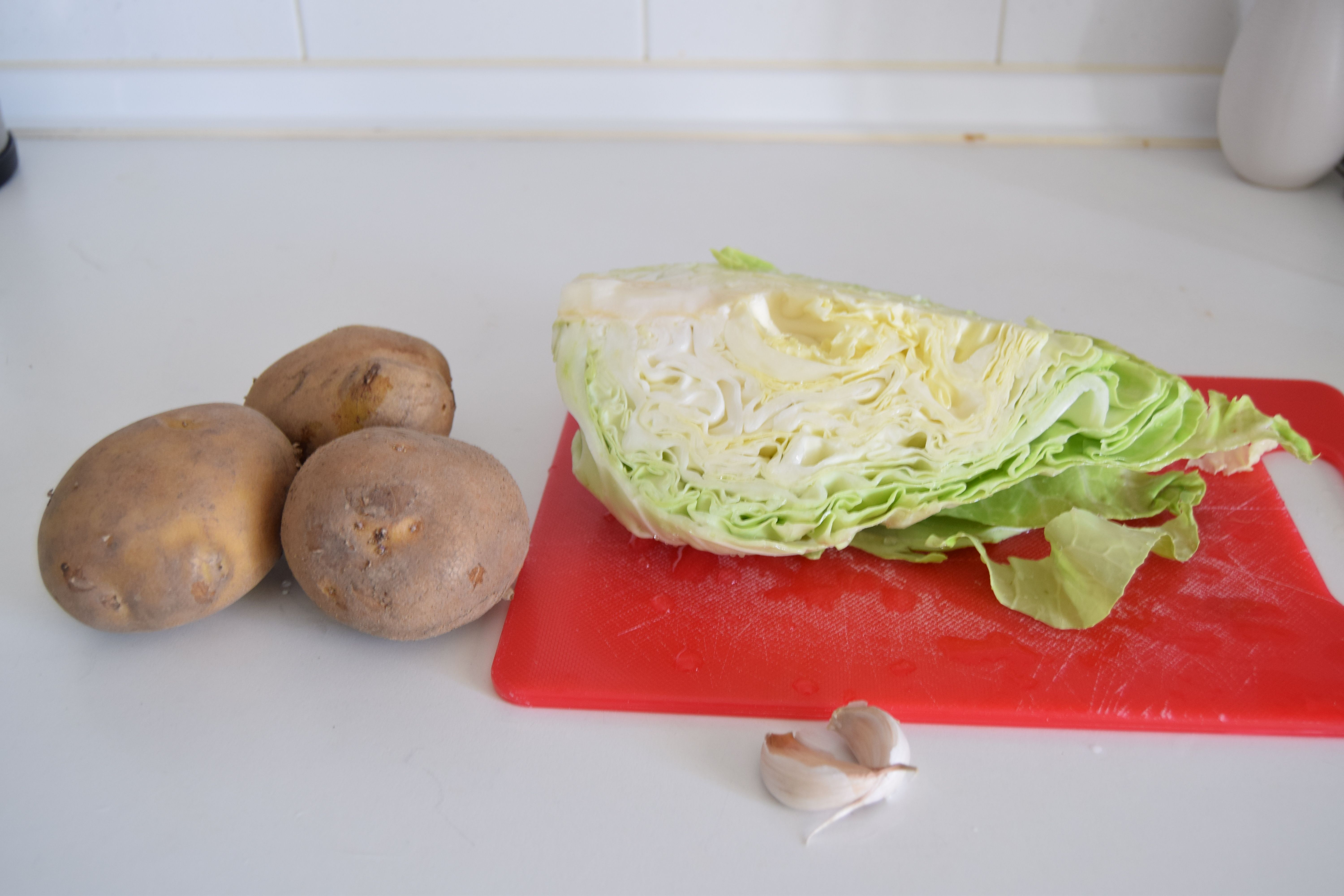 Figure 3 - Ingredients for the guarnish | Ingredientes para o acompanhamento
Directions
| | |
| --- | --- |
| 1 - Season the chicken with salt, pepper, red pepper mass, peeled crushed garlics, juice of half orange and bay leaf. Let marinate about one hour. | 1 - Temperar o frango com sal, pimenta, massa de pimentão, alhos esmagados, sumo de meia laranja e folha de louro. Deixar marinar durante uma hora. |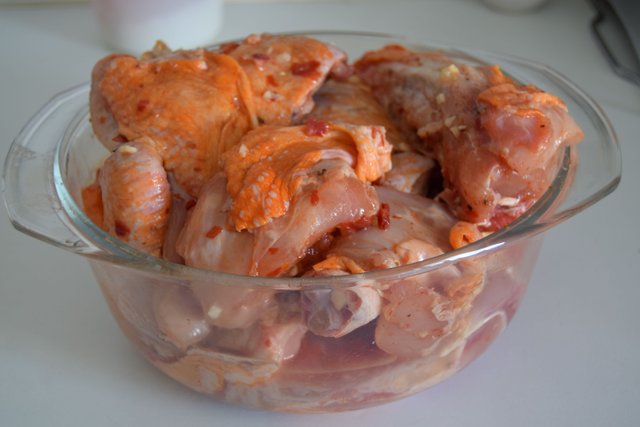 Figure 4 - Chicken seasoning | Temperar o frango
2 - Preheat the oven to 180 - 200 ºC.
3 - Peel and wash the onthe onion. Cut in round slices and place it in the baking pan.

2 - Pré-aquecer o forno a 180-200 ºC.
3 - Descascar e lavar a cebola. Cortar a cebola às rodelas e colocar na travessa.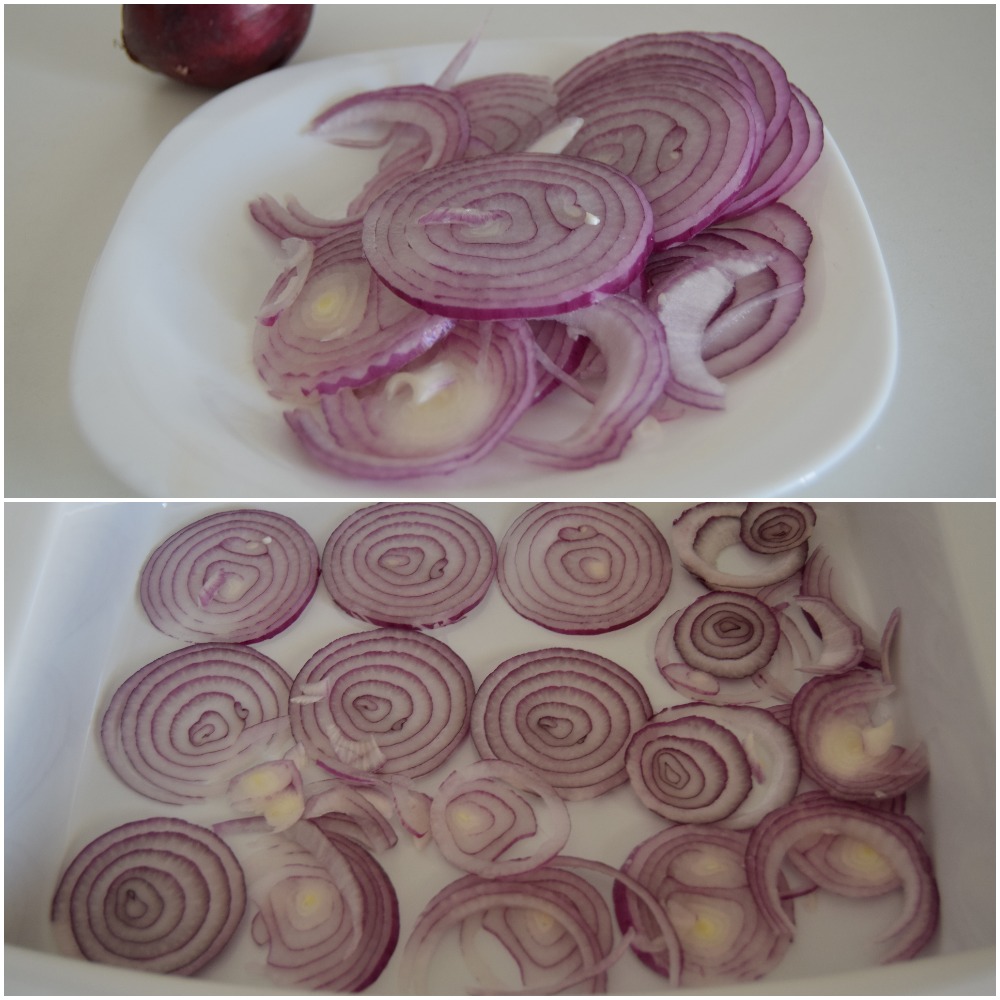 Figure 5 - Onion preparation | Preparação da cebola
4 - Place the chicken and the marinade on top of the onion. Drizzle with white wine and olive oil.
5 - Bake for 30 minutes.

4 - Colocar o frango e a marinada por cima da cebola. Regar com vinho branco e azeite.
5 - Assar durante 30 minutos.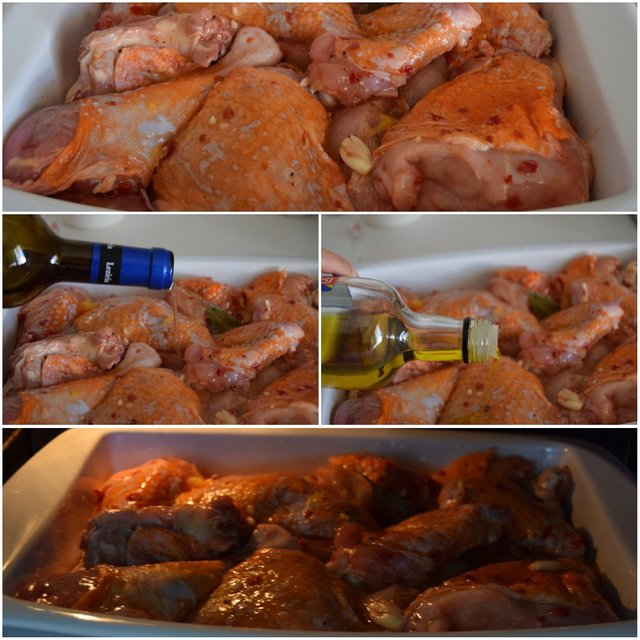 Figure 6 -Chicken oven-ready| Frango pronto a ir ao forno
6 - Drizzle the chicken with the sauce. Bake for more 30 minutes.
7 - Squeeze the juice of half orange. Bake for more 20 minutes.

6 - Regar o frango com o molho. Assar por mais 30 minutos.
7 - Espremer o sumo de meia laranja. Assar durante 20 minutos.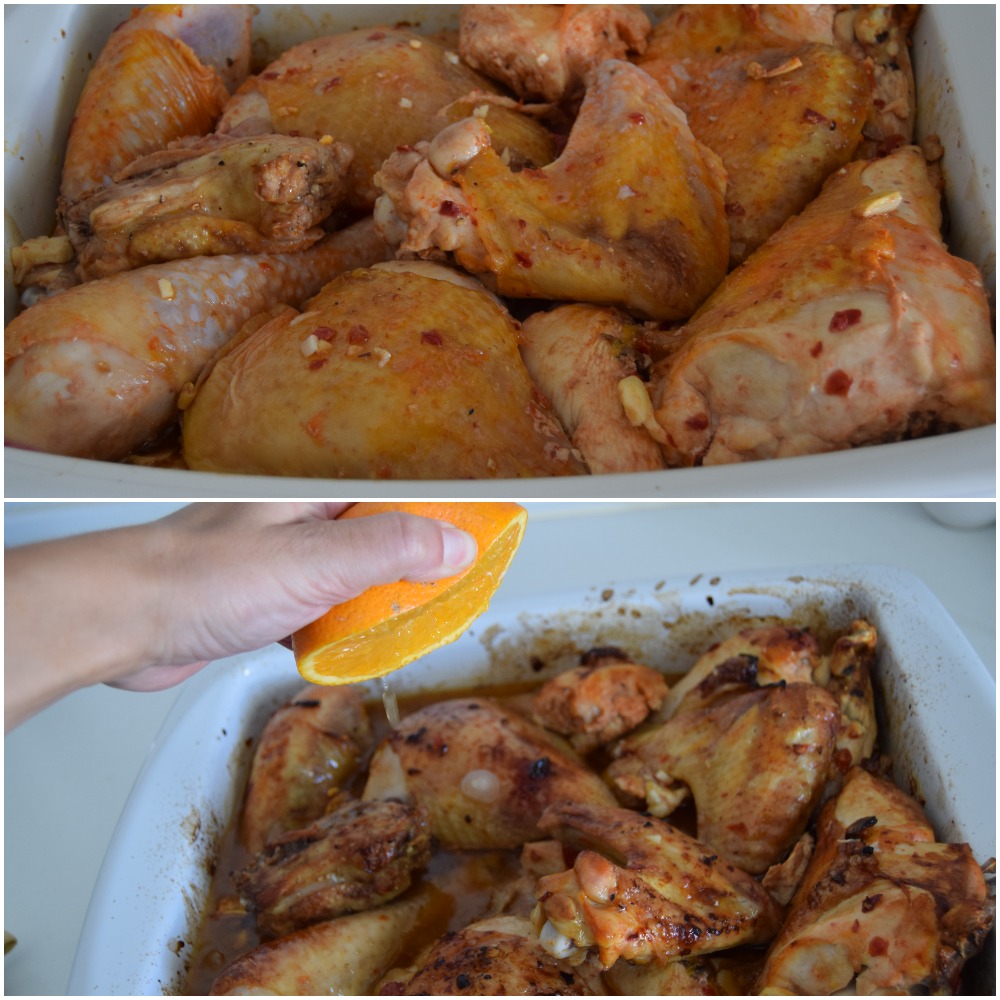 Figure 7 - Drizzle the chicken with the juices and orange juice | Regar o frango com o molho e com o sumo da laranja
8 - Peel, wash and cut the potatoes. Cook in boiling water seasond with salt.
9 - Drain the water, add a spoon of butter and smash the potatoes. Add the warm milk and smash until smooth. Season with nutmeg.

8 - Descascar, lavar e cortar as batatas. Cozer em água temperada com sal.
9 - Escorrer a água, juntar uma colher de manteiga e esmagar as batatas. Juntar o leite quente e esmagar até ficar sem grumos. Temperar com noz-moscada.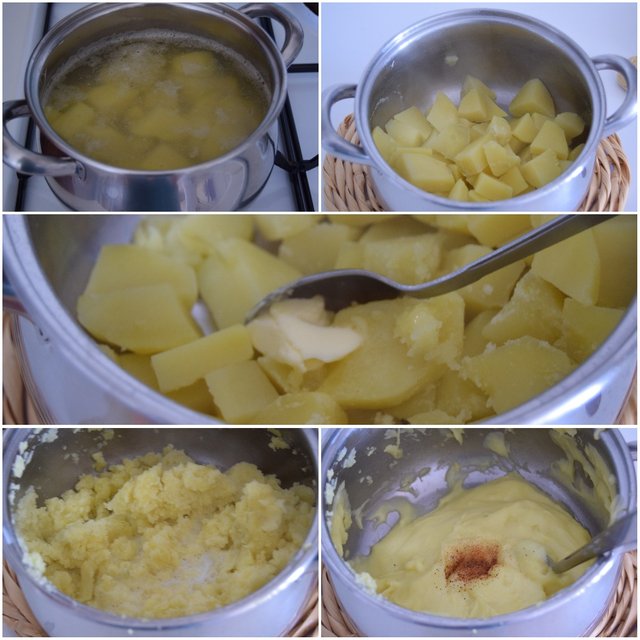 Figure 8 - Mashed potatoes preparation | Preparação do puré de batata
10 - Peel and chop finely the garlic. Place it in a frying pan and cover with olive oil.
11 - Wash and cut the cabbage. Place it in the frying pan and sauté in low heat, stiring once in a while.

10 - Descascar e cortar o alho finamente. Colocar na frigideira e cobrir com azeite.
11 - Lavar e cortar a couve em tiras. Colocar na frigideira e saltear com lume baixo, mexendo de vez em quando.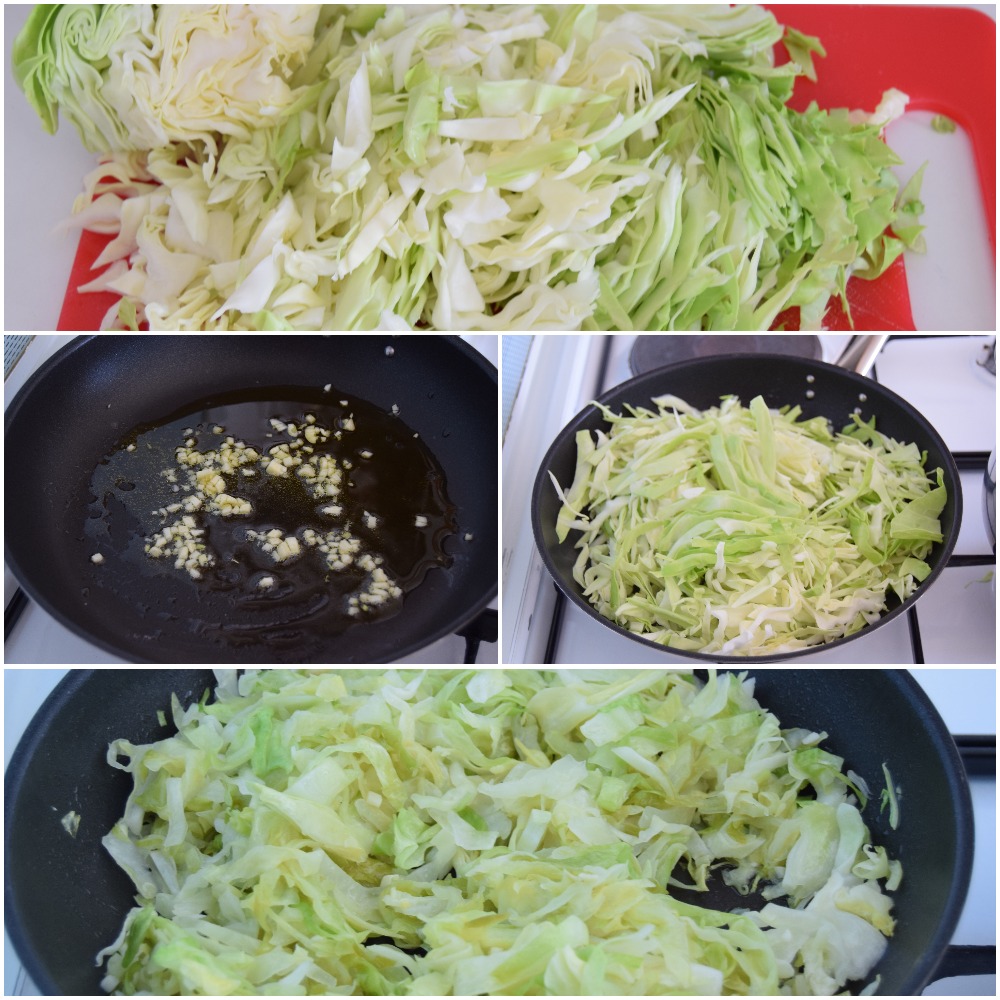 Figure 9 - Sautéed cabbage preparation | Preparação da couve salteada
It's ready to serve!! | Está pronto a ser servido!!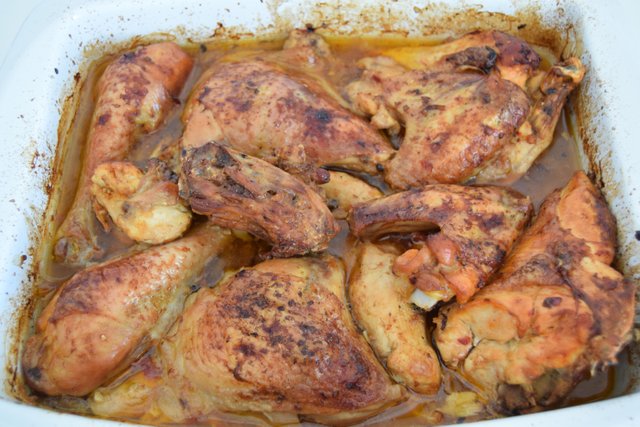 Figure 10 - Roasted chicken | Frango assado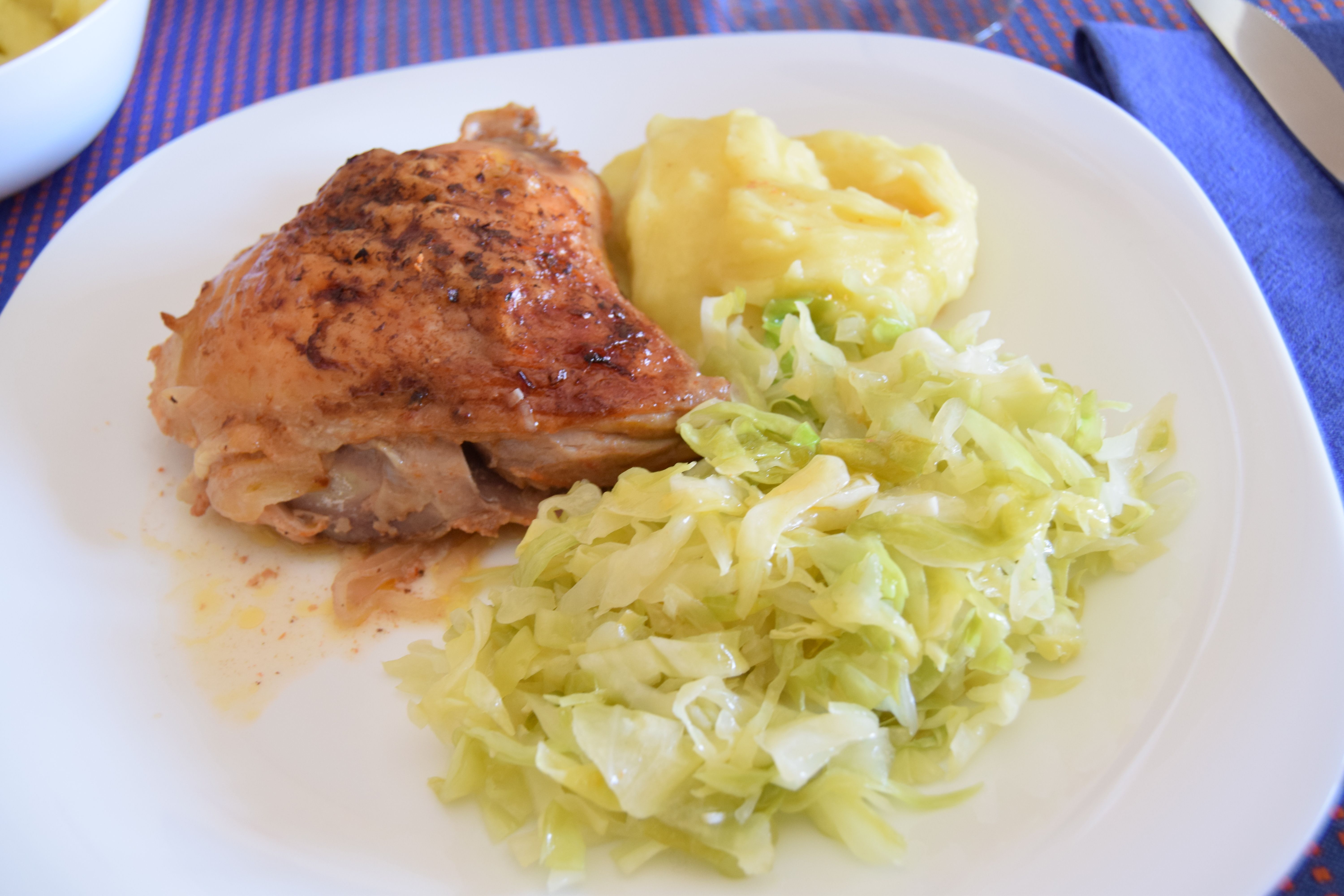 Figure 11 - Final dish appearence | Aspecto do prato final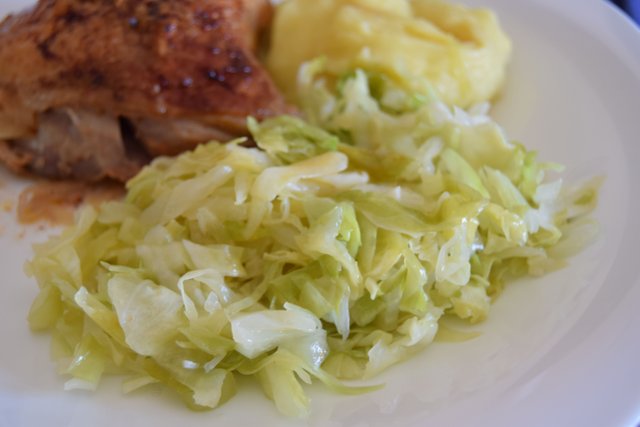 Figure 12 - Sautéed cabbage detail | Detalhe da couve salteada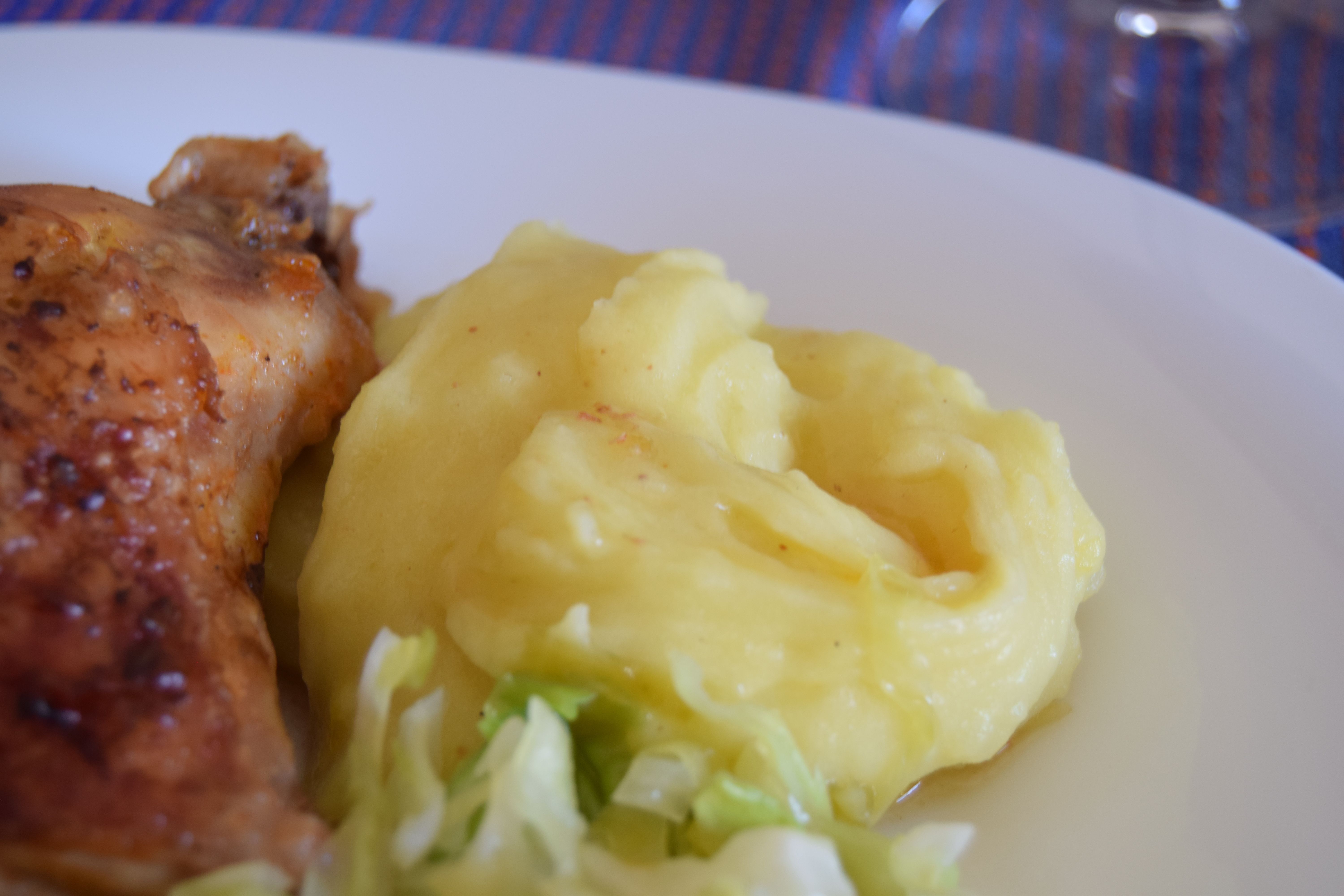 Figure 13 - Mashed potatoes detail | Detalhe do puré de batata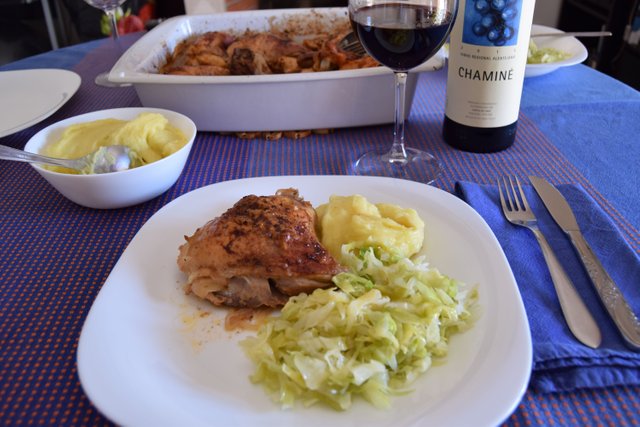 Figure 14 - Our Sunday meal washed with red wine | O nosso almoço de Domingo regado com vinho tinto
As every Sunday roasts, it gets absolutely great with a glass of red wine!!
If you are interested in knowing more about this "Chaminé" red wine, you can look this post: WinExperience - Chaminé Tinto
I will come back with another Sunday cook delicious :D
Stay tuned!!
What is Sunday Cook?!
This Sunday Cook project began with a strong will to contribute to Steemit with my personal view of Portuguese cuisine. I really believe we have plenty of good food. Despite I'm not a professional or nothing similar, I can assure that I'm doing my best, and hopefully, I'm improving my skills too!
On Sundays (cold Sundays), I like to prepare more elaborate and delicious food. It requires time and patience. Usually, I cook some traditional Portuguese food, or at least with Portuguese inspiration :) I try to do it in a healthier way, using the minimum fat as possible, and normally I pick some recipe and transform it. During the week I don't like to spend much time cooking (no time at all), that's why I get totally motivated to cook on Sundays!!
---
PORTUGUÊS
---
Como em todos os assados de Domingo, este vai lindamente com um bom copo de vinho tinto!!
Se estiverem interessados em saber mais sobre este vinho tinto "Chaminé", podem ver este post: WinExperience - Chaminé Tinto
Eu voltarei com outro SundayCook delicioso :D
Fiquem atentos!!
O que é o Sunday Cook?!
Este projeto iniciou-se com uma grande vontade de contribuir para o Steemit com a minha visão pessoal da cozinha Portuguesa. Eu considero que temos excelentes pratos. Apesar de não ser profissional nem nada que o valha, garanto que tenho feito o meu melhor, e espero estar a melhorar os meus dotes culinários!
Nos Domingos (quando está frio), gosto de preparar comida mais elaborada. Requer tempo e paciência. Normalmente, cozinho pratos da cozinha tradicional Portuguesa, ou pelo menos inspirados na mesma. Tento cozinhá-los de uma forma saudável, usando o mínimo de gordura possível e normalmente pego numa receita e adapto ao meu gosto. Durante a semana não gosto de perder tempo a cozinhar (nada mesmo), e é por isso que me sinto motivada a cozinhar nos Domingos!!
---
Links for previous posts | Lista de links para posts anteriores: